THE MODERN MINT BLOG
Capture Carbon In Your Garden
For the fourth year in a row Modern Mint will be taking part in the Chelsea Fringe festival. The Chelsea Fringe is THE alternative garden festival that runs alongside the Chelsea Flower Show, bringing a more whimsical and anarchic energy to gardens and garden lovers all over the world.
It has truly become a remarkable event.
At Modern Mint we have names this years project 'Capture Carbon In Your Garden.'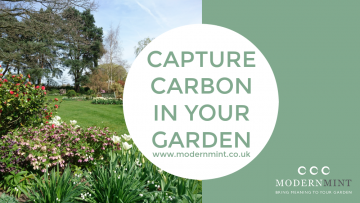 What Is Our 2017 Chelsea Fringe Project About?
In a nutshell, we are sharing with you the ways you can make a difference to the world and lower your carbon footprint – by using the plants and soils in your garden to capture CO2 and store it for the long-term.
This is not just a wishy washy project that you do for a little bit and then forget about. By making your garden into a carbon sink, you also improve growing conditions for the plants in your garden.
Our soils are improved by humification, the adding of organic matter. The better our soils the better the plants that grow in them. Now, humus is made up of 60% carbon, so that is one amazing way to improve the vigour and health of everything you plant.
It is best practise, and just makes sense, to capture carbon in your garden.
For more on how to do it, read Capture Carbon In Your Garden.
Who Inspired Our Chelsea Fringe Project 2017?
Why have decided to make the capture of carbon our project aim for 2017? Well, we are inspired in our gardening practise by a number of people, all brilliant minds who are following fine values.
Check them out:
Monica Araya, Building A Society Without Fossil Fuels
John Walker, the Earth Friendly Gardener
Village Farm, Fighting Climate Change on the Farm
Tshering Tobgay, from Carbon Negative Bhutan
Ecological Gardening, a brilliant blog about Carbon Capture
Carbon Gold, a company making a difference
The Third Plate, fabulous book on food and health from chef Dan Barber
---
These people have really made us think about how, with a few simple actions taken, our gardens can change the local landscape as well as the wider world.
Ignoring the fact that the same week we announced our carbon capture project, Donald Trump said he would use more coal to power the USA while the UK announced with great excitement that it had found 1 billion barrels of the stuff, untapped, 60 miles from the coast of Shetland…. we decided we still needed to carry on with sharing this idea to reduce our CO2 footprint.
Taking such joy in finding oil these days seems so backward. Yes, it will make investors a lot of money, but it makes Britain look silly next tot the people of Bhutan and Costa Rica, who are ploughing ahead with clean energy from renewable sources.
So what can we do? Just our best, with what we have got – our gardens, and their ability to capture carbon.
Good luck with your capture carbon project and let us know how it goes!
April 25 th 2017
Aug05
I will be bringing a show about gardening to the Faversham Fringe on Wednesday, August 28th at 8.30pm. More details and tickets here – Faversham Fringe, The Grinning Gardener.
Jun30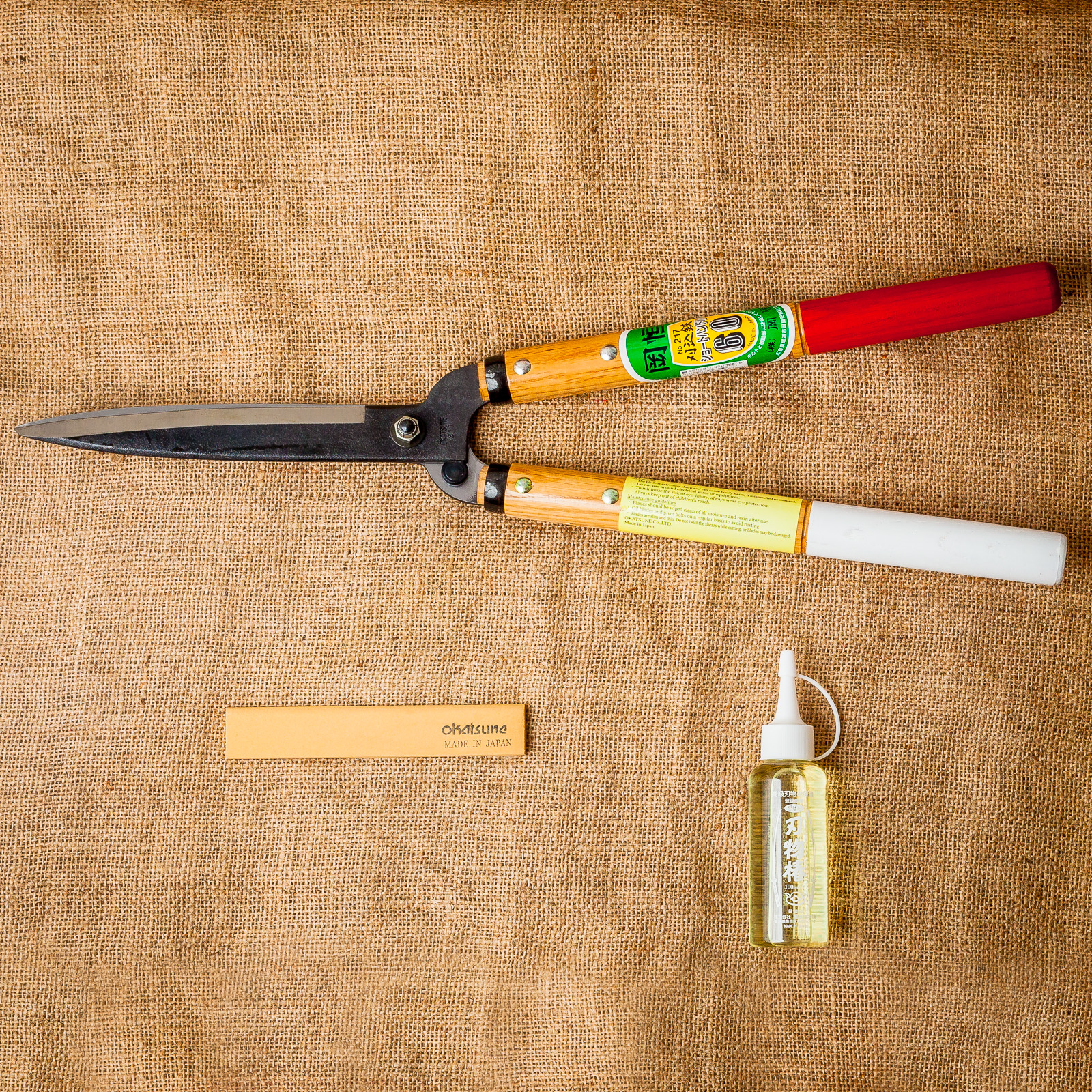 I recently wrote a piece for Topiarius magazine, the flagship publication of the European Boxwood & Topiary Society – of which Modern Mint is both a member and big supporter. Check out the EBTS here. They frequently run courses and talks too, so worth keeping an eye on. Below is the piece I wrote about the tools I use when making topiary and pruning trees…. Darren's Piece In Topiarius Magazine I use Okatsune Secateurs, which I started pruning with when working on a large orchard in Hampshire. My Felco's were too difficult to open with cold hands, but the chunky …
May20
Just inc are you are free in the following dates in June, you can visit my mentor Charlotte Molesworth's topiary garden… Check out the dates the garden is open here. And you can of course join both Charlotte and I for a topiary workshop in the garden in July, as well as September. Hope to see you there!