THE MODERN MINT BLOG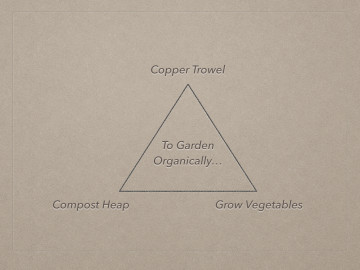 Do any of you read Permaculture Magazine? We have just found out about it and are very excited to see they not only sell lovely copper tools, but also have a fantastic website. On it you can:
Sign up to Permaculture courses.
Hear podcasts and watch videos about how people are changing the way they live to be more resilient and self-sustaining.
Find recipes for making use of plants and weeds you may not think about eating.
Get solutions for your own permaculture experiments.
(Oh, and you can of course buy the magazine….)
What is Permaculture?
"Permaculture is the design of an ecologically sound way of living."
We thought this quote was beautiful and really inspires us to think about how we garden, work and live.
We hope you will take heart from this phrase and begin to question, then seek answers, for a way of life that suits both yourself and the world around you.
If you want to know more about gardening organically, try this blog: Manifesto for the Modern Gardener.
July 5 th 2016
Feb22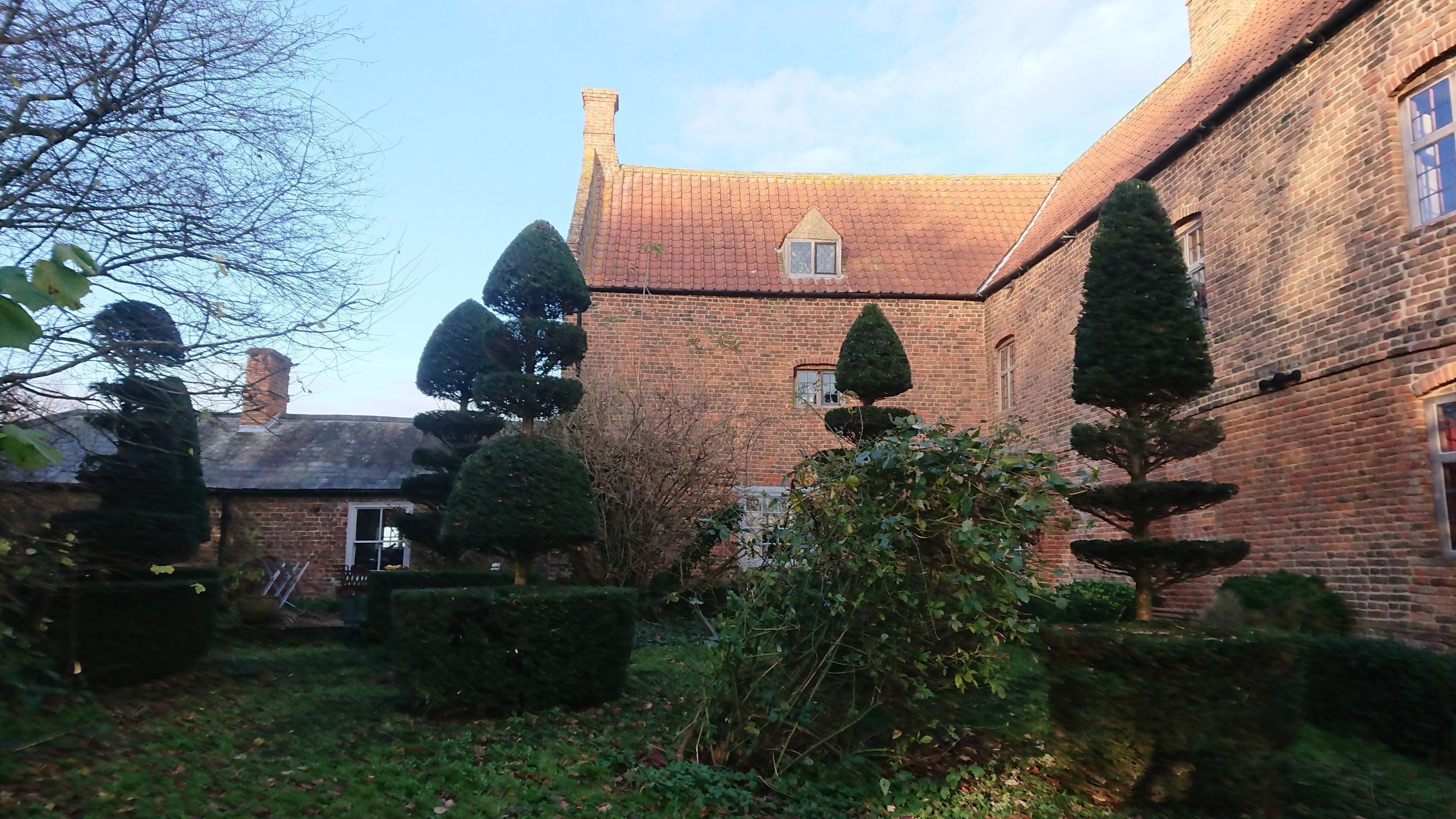 Guanock House needs a trainee topiary artist! Some of you may know it as the first home and garden of designer Arne Maynard, but is now owned and maintained by Michael Coleman and his wife Michelle. They offer meditation workshops and retreats there and it is as beautiful a house and garden as you could wish to visit. They called me in last Autumn to help shape up some of the topiary as it was all getting out of hand, but what it really needs is someone with a steady hand and lots of patience to take over the clipping …
Feb09
Here are some photos of work I have been doing at the garden of Charlotte Molesworth in Kent. Snow and ice brings out the depth of the different planes and angles carved into the boxwood. A garden has to look beautiful in winter – and topiary (green architecture)  helps do that! For more topiary pictures, click here.
Feb05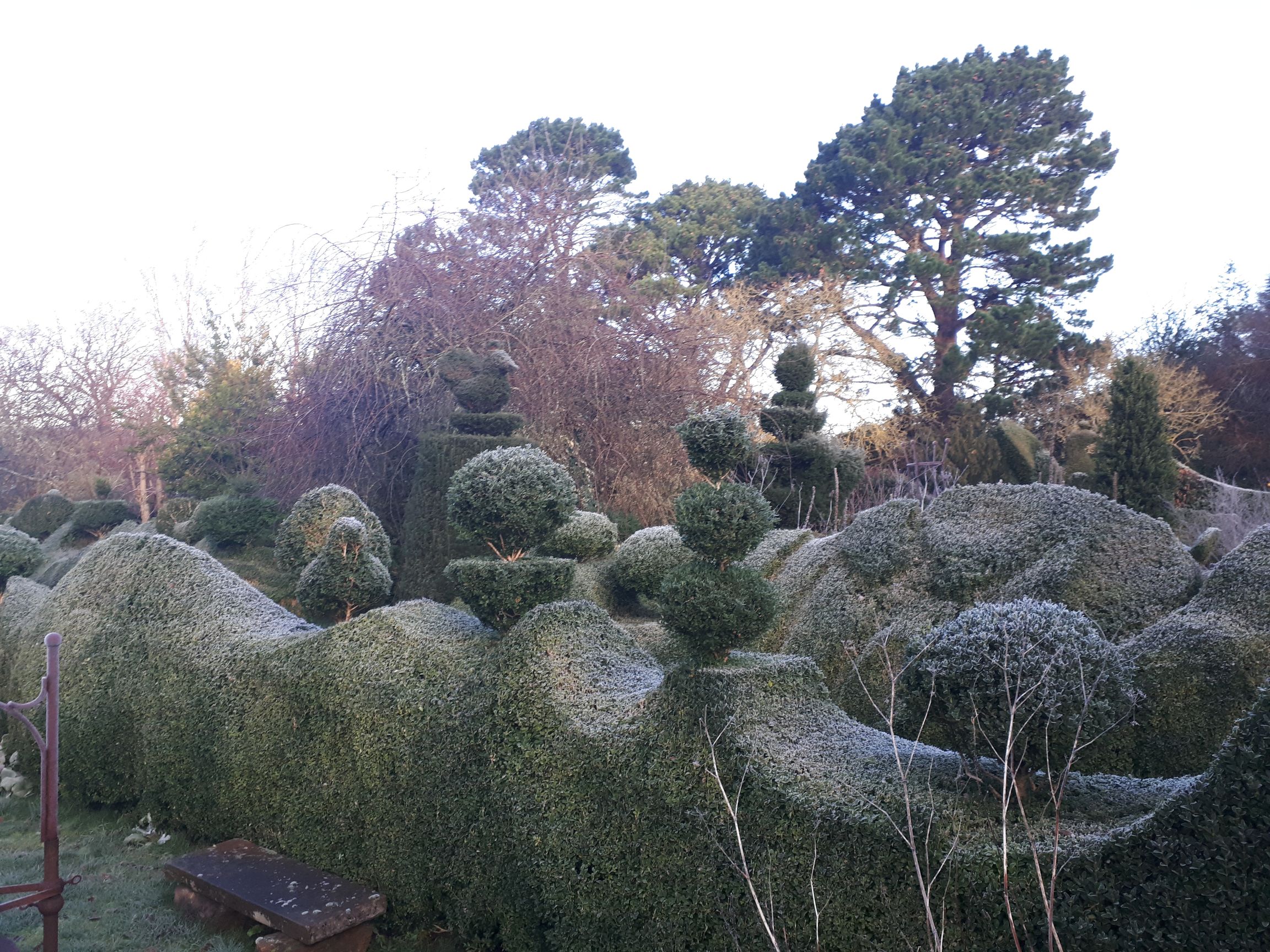 How To Use Topiary In The Garden is my new talk, which I first gave last year via Zoom for the European Boxwood And Topiary Society. Returning to Zoom again, there are two dates available to see and hear the talk: March 16th – Book your ticket here April 6th – Book your ticket here The talk is great fun, perfect for keen gardeners or people who want to know how to improve their garden with hedges and architectural plants. How To Use Topiary In The Garden looks at how to move away from the idea topiary is twee or old-fashioned, …