THE MODERN MINT BLOG
Climate change – mention it and you are guaranteed to make the discussion political. (Which probably isn't a bad thing, as long as people are not so entrenched in their views they won't listen to the other side…. and of course, that never happens!)
We went seal watching last summer on the estuary in Essex. It was amazing, seeing these wild animals just living on the banks. The man who took the group of us out on his boat spoke about the difference he has seen on the water over the last 30 years. He believes the water level has risen considerably, due to climate change and the heating of the planet.
It could be argued this does not represent cold, hard facts. But it does come from someone who cares about the world and who uses their very own eyes, over a long period of time, to see the changes happening in his particular area of expertise.
I believed him. He cared about the water, the environment and the seals he was taking us to see.
But not everyone was so sure. Another guy on the boat said he was still on the fence about climate change. So, if this is you, here is some cold, hard evidence to help you get off the fence and make a choice about what you know about the world…
A simple graph that says everything you need to know about the carbon in our atmosphere. Which in turn is heating the planet. Which in turn is melting the ice caps. Which in turn is raising the sea levels, as seen by our seal watching captain.
What Can You Do About Climate Change?
A few simple things, sure.
Switch to a renewable energy supplier would be a brilliant start. Or below, another graph, showing you which personal choices you can take to lower your contribution to climate change.
How Do I Personally Rate On This Climate Change List?
Let's have a look how I do…
Upgrade light bulbs: Done. Boom! We're in with an easy start.
Hang dry clothes: We do use a radiator in the winter. And the easy start is now a failure…
Recycle: Of course I do this. We all do, right? I also buy very little. Because I'm tight. Oh, and because I believe in buy once, buy well.
Wash clothes in cold water: Yep. And I stink.
Replace typical car with hybrid: I replaced my diesel van with a small car 6 years ago. Next step will be a hybrid… or one day, one perfect day, will be to live CAR FREE!
Eat a plant based diet: I don't eat meat. But I do love dairy. Do I really have to change this one? Please don't force me to have soya lattes! Or even worse, a mushroom latte! Aaaah! Is there mushroom for manoeuvre on this one? You can't tell me lasagna is better without a big chunk of bubbling, melted parmesan cheese on top… no way! Ah, ok, I could eat less dairy.
Switch electric car to car free: That is the dream. Walk, cycle, swim everyday. Basically, live the life of a child!
Buy green energy: DO THIS NOW!
Avoid flight to USA and back: happy to do that, although we have family in South America so…. this may be a failure. Refuse to fly short haul would be a better bet. I haven't managed that yet recently either. Oh dear, another must try harder. Much harder…
Have one fewer child: At last! The biggest impact I can have and I am doing it. Childlessness! Yes! I'm not going to be a father, so I'm saving the planet… for a child who will never experience it.
Oh, uhmm, yeah…. well, never mind.
Climate Change Conclusion
Don't sit on the fence. Climate change is a thing. Start taking small steps. Take some big ones too. Grow your own vegetables, plant trees, eat less meat. Try not to preach (like me) just go do your thing, live by your planet loving values.
It will make the world a better place.
January 10 th 2019
Jun10
Brought By Bike is an excellent website I found last month, where businesses offer their services by (of course) bicycle. Modern Mint and my topiary work is now live on the site offering my topiary services, via bike, to the following two postcodes – CM1 CM2 Now I can imagine I will need to borrow a ladder should anyone have a larger shrub, but most town gardens in the Chelmsford area have a need not just for privacy but to let light into the house… so a balance must be struck when shaping hedges and shrubs to cover both needs. …
May10
Transforming Topiary – a video made for the European Boxwood And Topiary Society by Charlotte Molesworth and I, in her garden. We take a dog topiary and work out how to update it, turning it into a bird. Worth a watch I think, and hopefully useful to you! You can see more of my clipping on the topiary page. Or read my Spring 2021 Topiary Provocation here.
Apr28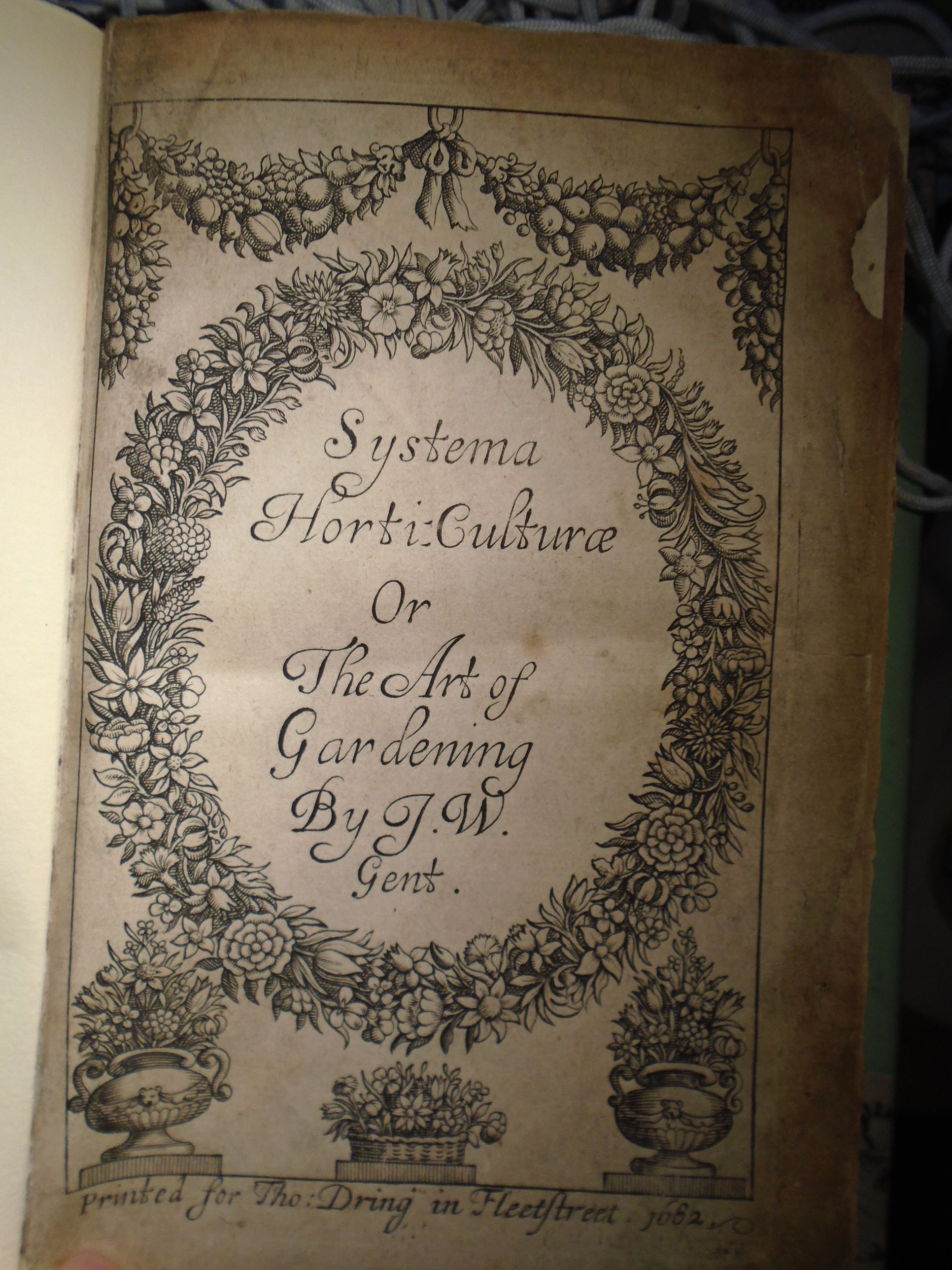 Phillyrea is one of my favourite plants for topiary. I have been using it for quite a few years as a specimen shrub, mostly due to the fact it clips well and has a tough habit – all good characteristics for a topiary plant. It also has a  reputation for being an excellent nectar source for bees… Read more about Phillyrea here. Mentioning this to Malcolm Thicke, a market garden historian and writer, he sent me a some photos of topiary and phillyrea mentioned by John Worlidge in Systema Horticulturae from 1682…. incredible! He also mentioned to me that in …