THE MODERN MINT BLOG
When you run a business, you get asked a lot (by other business people) who your 'target customers' are – simply, which group of people will buy from you? Labelling a group who share certain characteristics in this way helps you target the customers that will like your products.
We do the same with garden plants – we can identify certain flowers by knowing something about the family. For example, you may be able to tell that Geum is in the family Rosaceae because of the shape of the flower, a shape which members of the Rose family have in common. Learning that flower shape, then seeing a strawberry in flower, you can work out that this favourite fruit is also a member of the rose family (out of interest, other favourite fruits are too – apples, pears, almonds, peaches, cherries… and a few of our most robust weeds! Kudos to those plants in the group Rosaceae, they have a major impact on our lives!)
It is useful then, yes, to understand and to group people – and when selling it is incredibly useful to know who out of a bunch of folk are going to buy from you – but we add two extra points to this 'customer targeting' here at Modern Mint.
The first point is – someone who wants to buy from us may not know what they are buying, so we are better off trying to educate them and advise them on what they might need. We sell products that tread just a little lighter on the earth. Not everyone knows what that means or why they might want to do that. So if we don't talk to this group of people, if we don't engage them because we have labelled them as 'unlikely to buy from us', how can we make a positive change in the world?
The second point is – we don't have to give you a hard sell of our products at Modern Mint, because they are well-made, well thought out, beautiful to use… basically, they are just great products. This means our job is a simple one – we invite you to use them. That is all. You are welcome to go anywhere else and spend your money, absolutely the choice is yours, and that is okay. We can only invite you to try our things, and we are so sure you will like them, that afterwards we think you will begin to judge what you buy on different criteria.
These criteria are below, and it conveniently makes up the characteristics of the Modern Mint 'target customer' group… if you believe in and live your life by such things…
1) Buy once, buy well
If you think long-term, this will be a phrase you appreciate. You will spend more money on day one, but find you save money in the future. We cannot tell you how many trowels and hand forks we have bought, for a few quid, only to see them bend and snap the first time we use them. Waste of money. Useless equipment. We just don't bother anymore.
Now we do a lot of research, work out the best product, the one that will last a long time and give us fewer issues, then we save up and buy that.
(Quick little story – a man and his wife bought a beautiful trowel from us at a market we did in Cambridge a few weeks ago. They are not cheap, and several other people had already picked them up, then hastily put them back before exclaiming how they couldn't believe the price of them… then they walked off shaking their heads… but this man and his wife picked up each trowel we had on the stand, and studied it. Really studied it. We had to stop what we were doing in the end and ask them what they were looking for, because it was such a concentrated study of our tools. They looked up and the man said, 'we are just testing for balance. We only buy quality.' Do you think this is quality then? 'Yes,' he said. 'We'll take this one.'
For us, it was a lovely moment, to know we had offered this to people – and those who knew what they were looking for, knew what they valued, found us and chose to buy it. Price was not the problem, refinement was. So buy once, buy well.
By the way, this is the trowel they bought, if you're curious. Hand-made of course…)
2) Where does it come from?
If you see a product, the product catches your eye, just something about it, the aesthetics, the price tag, whatever it is – you see this product and you desire it – if the next thing you do is ask the question – 'where does it come from?' – we are probably the company for you. (Or, of course, you are part of our 'target' group…?)
Wanting something that has a smaller production run, or has an individual quality, or has come from a workshop and so is artisanal, that has had care and effort put into the creating of it… this is what you get from a product when you ask 'where does it come from?' It is a wonderful and important question to ask when you are looking to buy something…
3) What is it made of?
If you give a damn about the materials that made this product, about where they were sourced and what waste was created by making it, then add yourself to our family.
You can buy lots of products that are used once and then thrown straight into landfill. With all the packaging you received with it. We don't want to do that. We don't want to offer you that. For our products, we go the opposite way, so for example if you are buying furniture from us (and a lot of people have this year) then you are getting furniture made from wood that is harvested legally, from woodlands that are actually growing.
It is not teak, or mahogany, or any other exotic wood that is being cut down in countries where it is difficult (if not impossible) to stop it happening… it is European wood, and we think promoting its use is a brilliant way of doing business. We can be sure where it has come from, we reduce as much waste as is possible, the carbon footprint in transport is lower, and we help those who can make a difference to an important industry actually make that difference. (The chairs we have been selling a huge number of are here, by the way…)
Those then are our three criteria for being a 'Modern Minter' – if you ask those questions about the products you buy, if you live those values, then by all means sign up to our blog and come and say hello to us at our shows.
If you don't ask those questions or meet those criteria above, but think it might be something you do from now on in – then great! You make us happy!
And we look forward to offering you something to buy when we we meet you!
June 15 th 2015
Mar24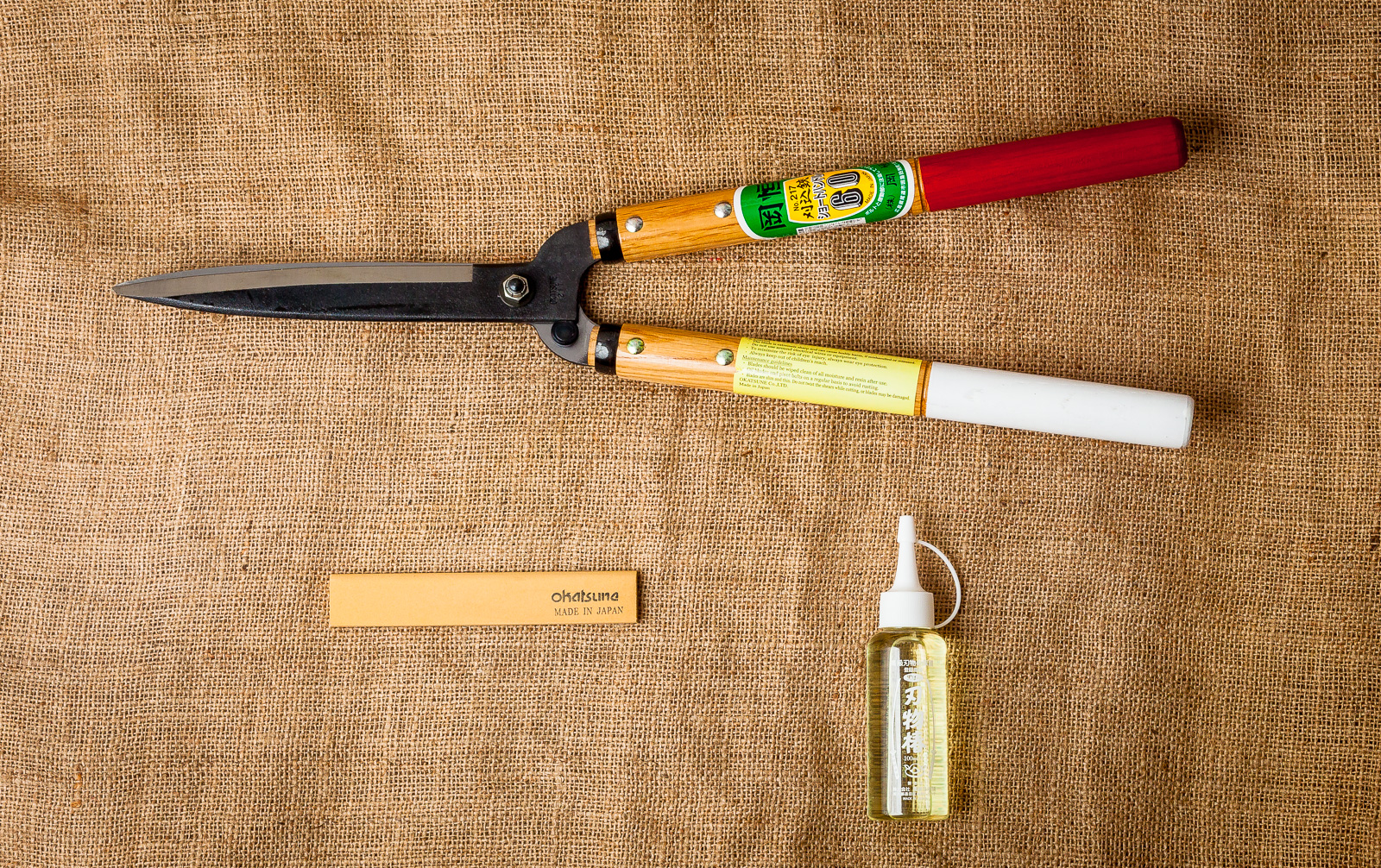 Shears or power tools? What is best to use? The Joy Of Shears I love my Okatsune shears, the beautifully balanced red and white handled pruning shears from Japan. They do everything you need, whether giving a little extra detail to a topiary piece or bashing their way through a hawthorn or beech hedge that boundaries a garden. Another pair of shears you may wish for, that are far sharper than any power tool ever needs to be, is this Tobisho made pair of curved, steel blades… They are basically two samurai swords bolted together. So sharp they could cut …
Mar21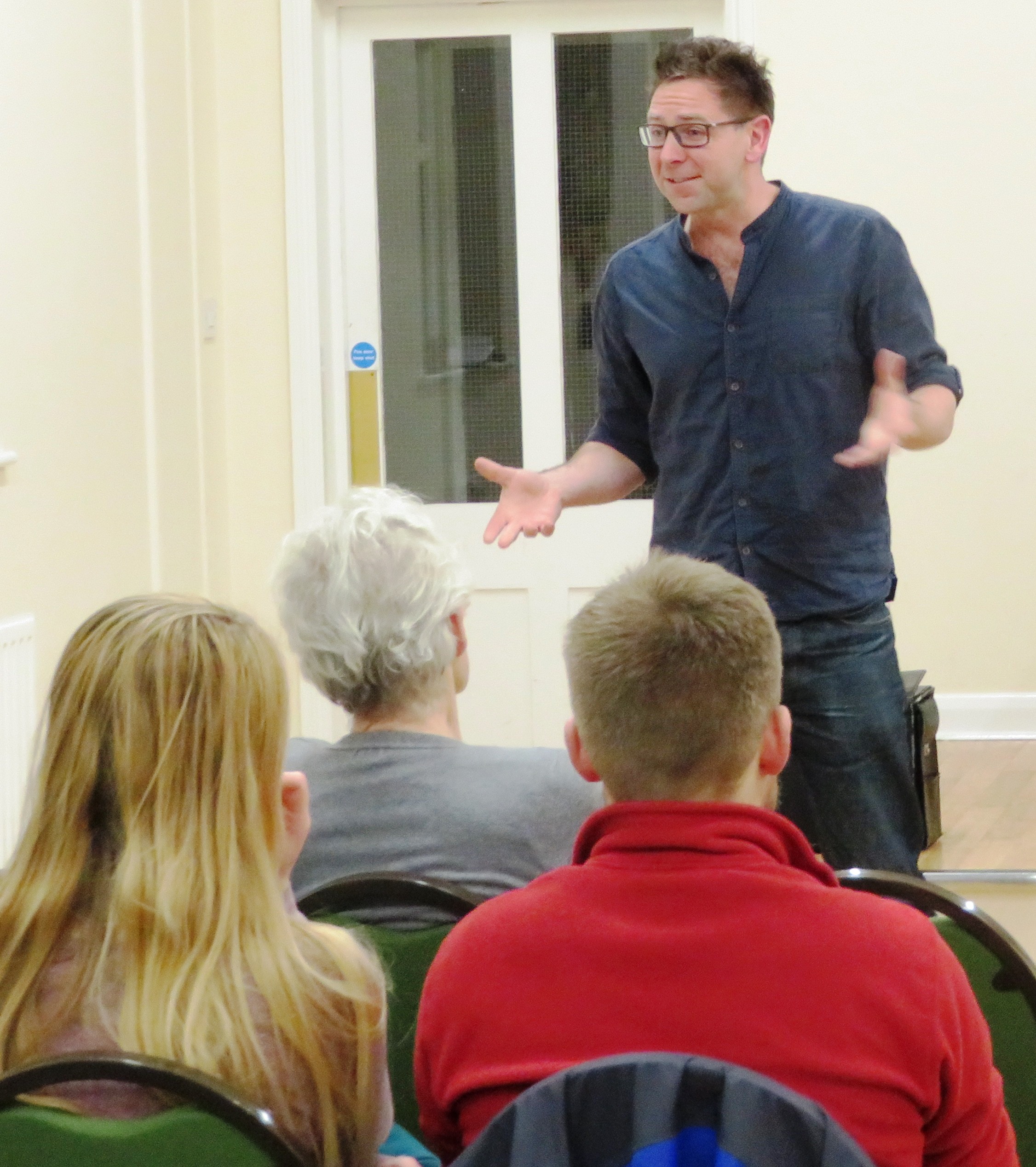 A potted history of my small business, inspired by the wonderful bite size blog posts of how Charles Boyle has run CB Editions, so I thought I would do something similar for Modern Mint. Well, with Coronoavirus hitting I have the time to get all nostalgic…. Moved to Essex from Hampshire, going from a list of relentlessly busy garden maintenance jobs in huge gardens whilst spending evenings and weekends doing project planting and lawn care work to… nothing. Went to Japan for two weeks, a gift to myself for making the move away from a job where I was such a …
Mar20
My Tobisho Topiary Shears are up for sale! Browse Here If you are a tool nerd, or a boxwood geek or just a fan of beautiful, handmade items then these are for you! I am refreshing my tool bag and, as these wonderful shears are so rare, thought I would offer to someone with a lust for this kind of thing. Check them out – Tobisho Topiary Shears.