THE MODERN MINT BLOG
National Lonely Bouquet Day is tomorrow (Sunday 29th June) – an initiative that seeks to put a smile on the face of a stranger!
We love this idea. Having grown cut flowers in the past (and that really is a beautiful job) we applaud any idea that helps encourage people to get out and use flowers they might not have considered before. Flowers that are seasonal, smell great because they are fresh, are grown locally and, best of all, make a stranger happy.
If you want to take part in Lonely Bouquet Day, here is what you need to do…
1) Pick flowers fresh from the garden or forage straight from nature
2) Arrange the flowers in a small, recycled jar
3) Add a signature "take me!" tag
4) Leave the homegrown arrangement behind for a lucky local to take home. Voila! You have just delivered a handful of flowers that will surely put a smile on a stranger's face.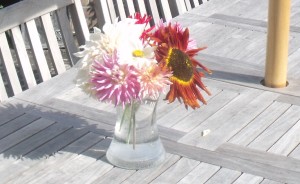 We hope you support this wonderful project – go for it, cut some flowers and make someone smile!
(For a bouquet that seems to do the opposite of the aims of the Lonely Bouquet, take a look at this from our Chelsea Fringe project… that lonely bouquet is pretty sad by the end, right? That's why we encourage you to spread the happiness tomorrow!)
If you are a complete novice with cut flowers, haven't a clue where to begin, but are inspired enough to want to give it a go… you can always ask us for help. Other clients have… Cut Flower Garden.
Or these books below will give you a huge amount of information – we recommend you check them out!
The Cut Flower Patch: Grow your own cut flowers all year round
The Cutting Garden: Growing and Arranging Garden Flowers
(This one below is more about cut flower growing in the USA, but the lady who wrote it introduces great case studies from other growers – invaluable and inspiring tips about how to make your cutting patch work!)
The Flower Farmer
Grow Your Own Cut Flowers
And for those who have arranged flowers before and want something a little more exciting to work with… how funny are these florist snips…?
June 28 th 2014
Mar24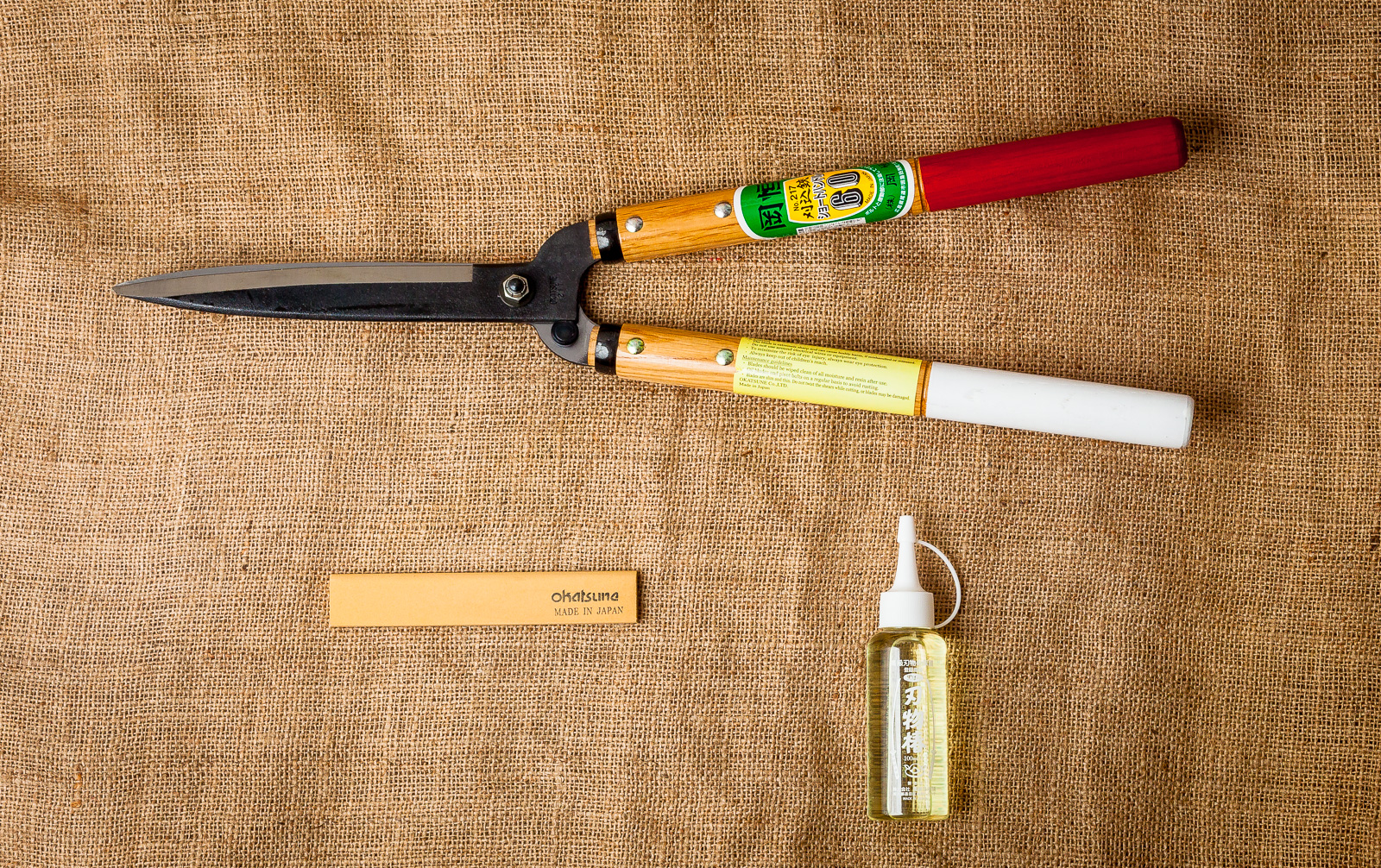 Shears or power tools? What is best to use? The Joy Of Shears I love my Okatsune shears, the beautifully balanced red and white handled pruning shears from Japan. They do everything you need, whether giving a little extra detail to a topiary piece or bashing their way through a hawthorn or beech hedge that boundaries a garden. Another pair of shears you may wish for, that are far sharper than any power tool ever needs to be, is this Tobisho made pair of curved, steel blades… They are basically two samurai swords bolted together. So sharp they could cut …
Mar21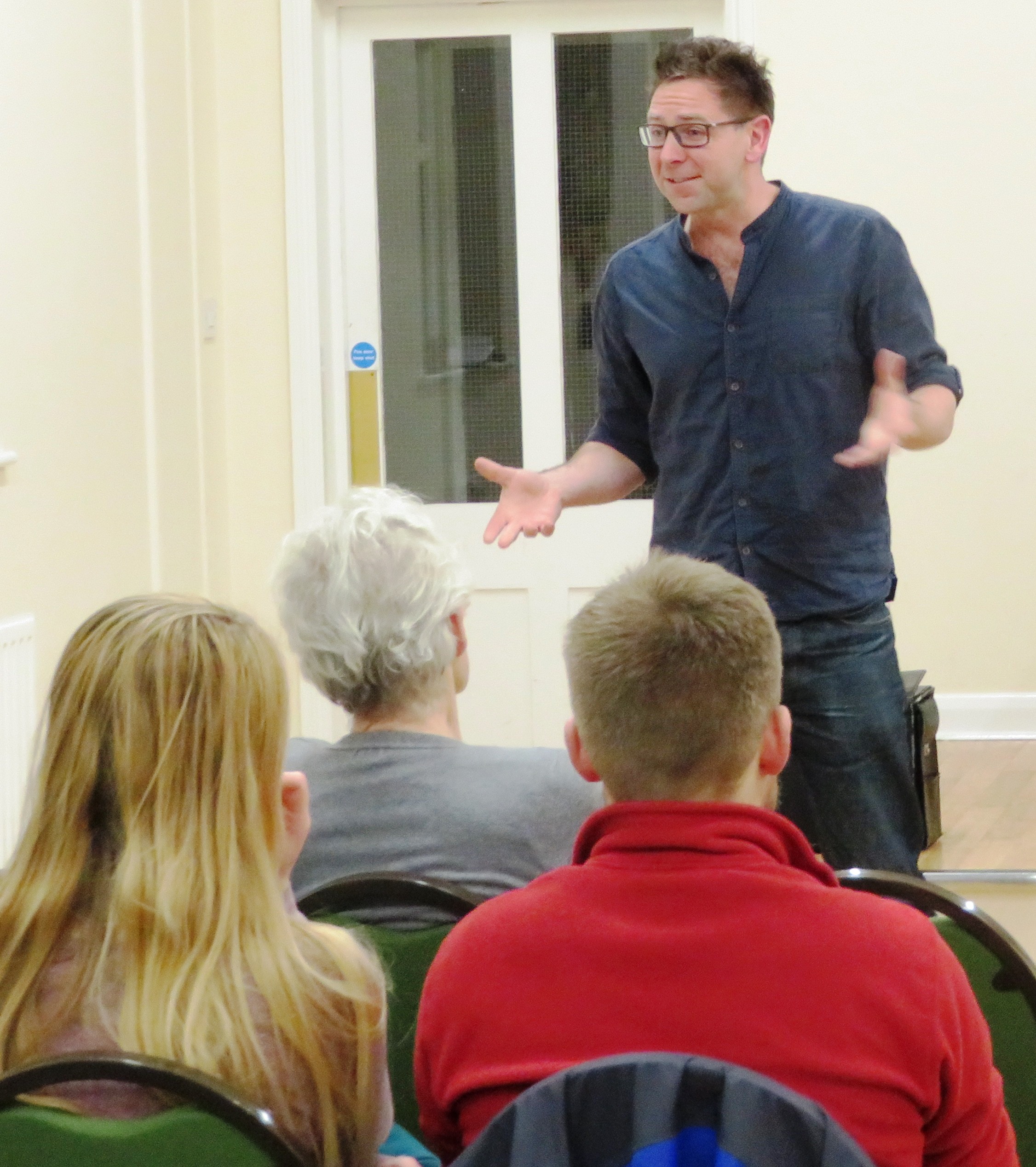 A potted history of my small business, inspired by the wonderful bite size blog posts of how Charles Boyle has run CB Editions, so I thought I would do something similar for Modern Mint. Well, with Coronoavirus hitting I have the time to get all nostalgic…. Moved to Essex from Hampshire, going from a list of relentlessly busy garden maintenance jobs in huge gardens whilst spending evenings and weekends doing project planting and lawn care work to… nothing. Went to Japan for two weeks, a gift to myself for making the move away from a job where I was such a …
Mar20
My Tobisho Topiary Shears are up for sale! Browse Here If you are a tool nerd, or a boxwood geek or just a fan of beautiful, handmade items then these are for you! I am refreshing my tool bag and, as these wonderful shears are so rare, thought I would offer to someone with a lust for this kind of thing. Check them out – Tobisho Topiary Shears.