THE MODERN MINT BLOG
The video features Monty Don visiting different gardens in South Africa. If you watch a short section from 26-30 minutes you will see him with a man named Donovan, who has a garden called L'il Eden in Cape Town.
"I see myself as an artist…" Donovan says, "… I come to my garden, I experiment, I play around with the rocks… it's always changing."
The garden is also used to run a project introducing children to the pleasures of gardening. Donovan has a very clear idea of what his garden does for people, and what his role is to the garden.
What role do you take in your own outdoor space? What attitude do you view your garden with?
This is an endlessly fascinating question, and the answer you give more often than not reflects the garden you end up with. Someone who sees it as hard work will probably have lots of hard landscaping. Someone who loves wildlife and nature will probably let weeds grow in the pathways. Someone who loves flowers will probably have the 'big four' – ornamental poppies, iris, peonies and delphiniums – with a fair few roses too.
Henk Gerritsen wrote 'don't whinge.' A good attitude to cultivate as things can often go wrong in the garden!
Architectural Plants say 'be bold and avoid being timid.'
While Strilli Oppenheimer put "we seek to combine forces with nature rather than fighting against it, and to explore the boundaries between garden and nature. In doing so, we have created a haven to an abundance of insect and animal life, fungi and indigenous flora. This is our legacy, our investment in the future."
All of them strong, clear viewpoints on what a garden can be. So to help your garden, spend as much time cultivating your attitude to it as you do cultivating the soil. How you think about the landscape in front of you, and the world around you, needs every bit as much time, attention and love as your plants do.
And as for us here at Modern Mint – what attitude do we take? We want to invite you to see any outdoor space through our eyes, whether it be a field, a garden, a pot, or the bare soil of a traffic island – a place of potential beauty, that can be transformed in a way that has a positive impact on people as well as the planet.
We want you to be so excited about your garden that you feel like you can jump over the moon. That, for us, is the attitude we take.
Great books to read and, we hope, inspire you…
April 26 th 2014
Aug05
I will be bringing a show about gardening to the Faversham Fringe on Wednesday, August 28th at 8.30pm. More details and tickets here – Faversham Fringe, The Grinning Gardener.
Jun30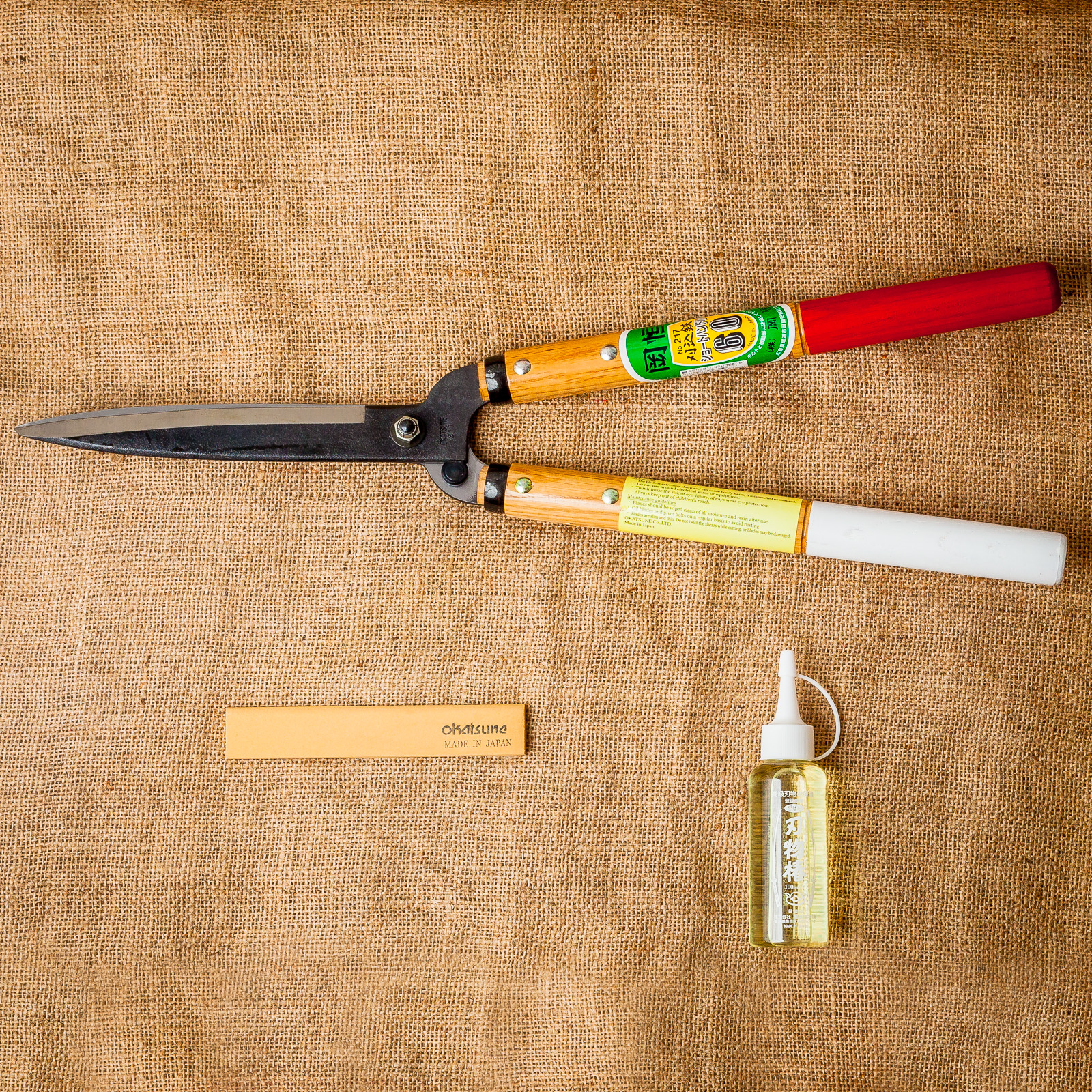 I recently wrote a piece for Topiarius magazine, the flagship publication of the European Boxwood & Topiary Society – of which Modern Mint is both a member and big supporter. Check out the EBTS here. They frequently run courses and talks too, so worth keeping an eye on. Below is the piece I wrote about the tools I use when making topiary and pruning trees…. Darren's Piece In Topiarius Magazine I use Okatsune Secateurs, which I started pruning with when working on a large orchard in Hampshire. My Felco's were too difficult to open with cold hands, but the chunky …
May20
Just inc are you are free in the following dates in June, you can visit my mentor Charlotte Molesworth's topiary garden… Check out the dates the garden is open here. And you can of course join both Charlotte and I for a topiary workshop in the garden in July, as well as September. Hope to see you there!