THE MODERN MINT BLOG
The video features Monty Don visiting different gardens in South Africa. If you watch a short section from 26-30 minutes you will see him with a man named Donovan, who has a garden called L'il Eden in Cape Town.
"I see myself as an artist…" Donovan says, "… I come to my garden, I experiment, I play around with the rocks… it's always changing."
The garden is also used to run a project introducing children to the pleasures of gardening. Donovan has a very clear idea of what his garden does for people, and what his role is to the garden.
What role do you take in your own outdoor space? What attitude do you view your garden with?
This is an endlessly fascinating question, and the answer you give more often than not reflects the garden you end up with. Someone who sees it as hard work will probably have lots of hard landscaping. Someone who loves wildlife and nature will probably let weeds grow in the pathways. Someone who loves flowers will probably have the 'big four' – ornamental poppies, iris, peonies and delphiniums – with a fair few roses too.
Henk Gerritsen wrote 'don't whinge.' A good attitude to cultivate as things can often go wrong in the garden!
Architectural Plants say 'be bold and avoid being timid.'
While Strilli Oppenheimer put "we seek to combine forces with nature rather than fighting against it, and to explore the boundaries between garden and nature. In doing so, we have created a haven to an abundance of insect and animal life, fungi and indigenous flora. This is our legacy, our investment in the future."
All of them strong, clear viewpoints on what a garden can be. So to help your garden, spend as much time cultivating your attitude to it as you do cultivating the soil. How you think about the landscape in front of you, and the world around you, needs every bit as much time, attention and love as your plants do.
And as for us here at Modern Mint – what attitude do we take? We want to invite you to see any outdoor space through our eyes, whether it be a field, a garden, a pot, or the bare soil of a traffic island – a place of potential beauty, that can be transformed in a way that has a positive impact on people as well as the planet.
We want you to be so excited about your garden that you feel like you can jump over the moon. That, for us, is the attitude we take.
Great books to read and, we hope, inspire you…
April 26 th 2014
Mar24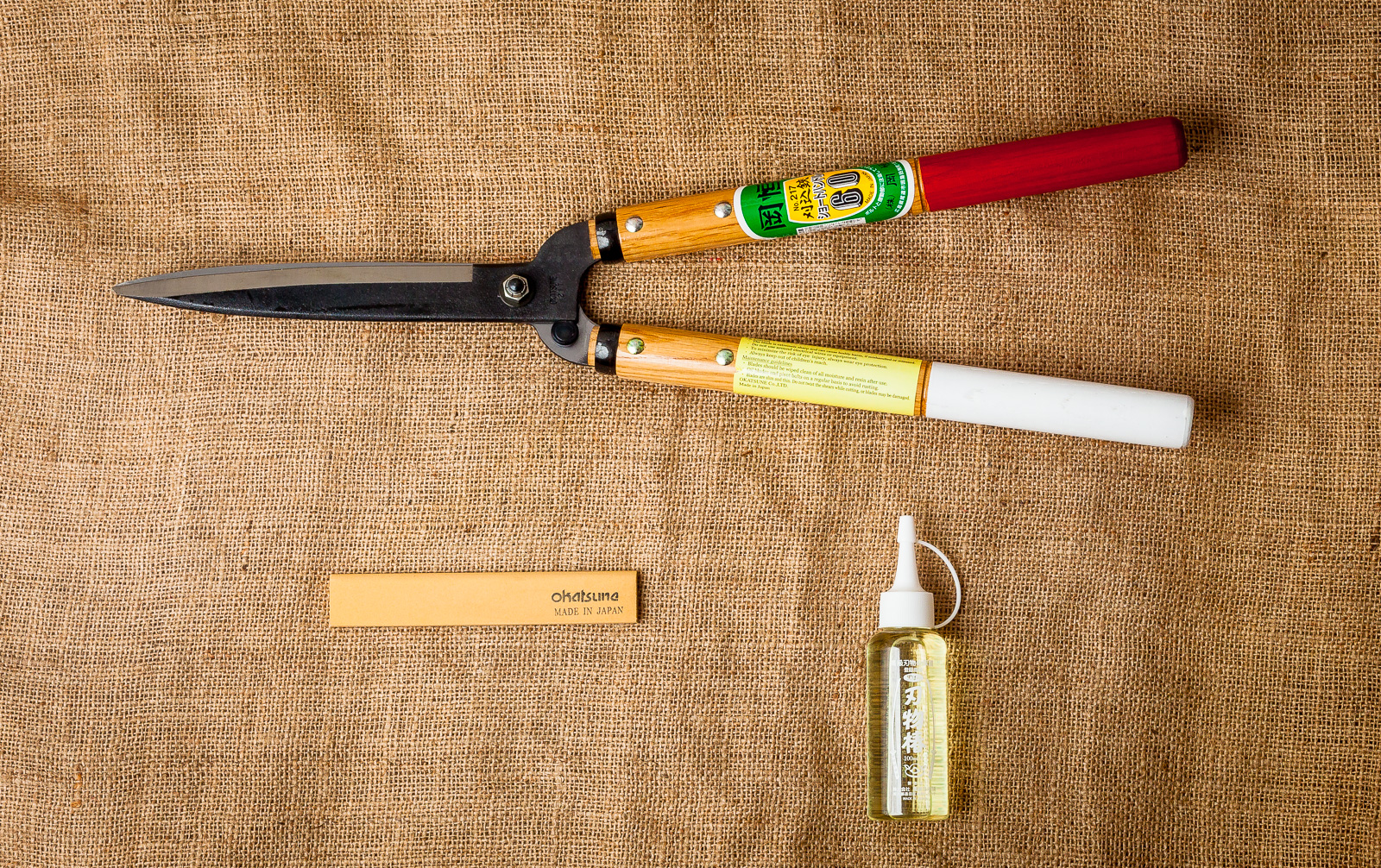 Shears or power tools? What is best to use? The Joy Of Shears I love my Okatsune shears, the beautifully balanced red and white handled pruning shears from Japan. They do everything you need, whether giving a little extra detail to a topiary piece or bashing their way through a hawthorn or beech hedge that boundaries a garden. Another pair of shears you may wish for, that are far sharper than any power tool ever needs to be, is this Tobisho made pair of curved, steel blades… They are basically two samurai swords bolted together. So sharp they could cut …
Mar21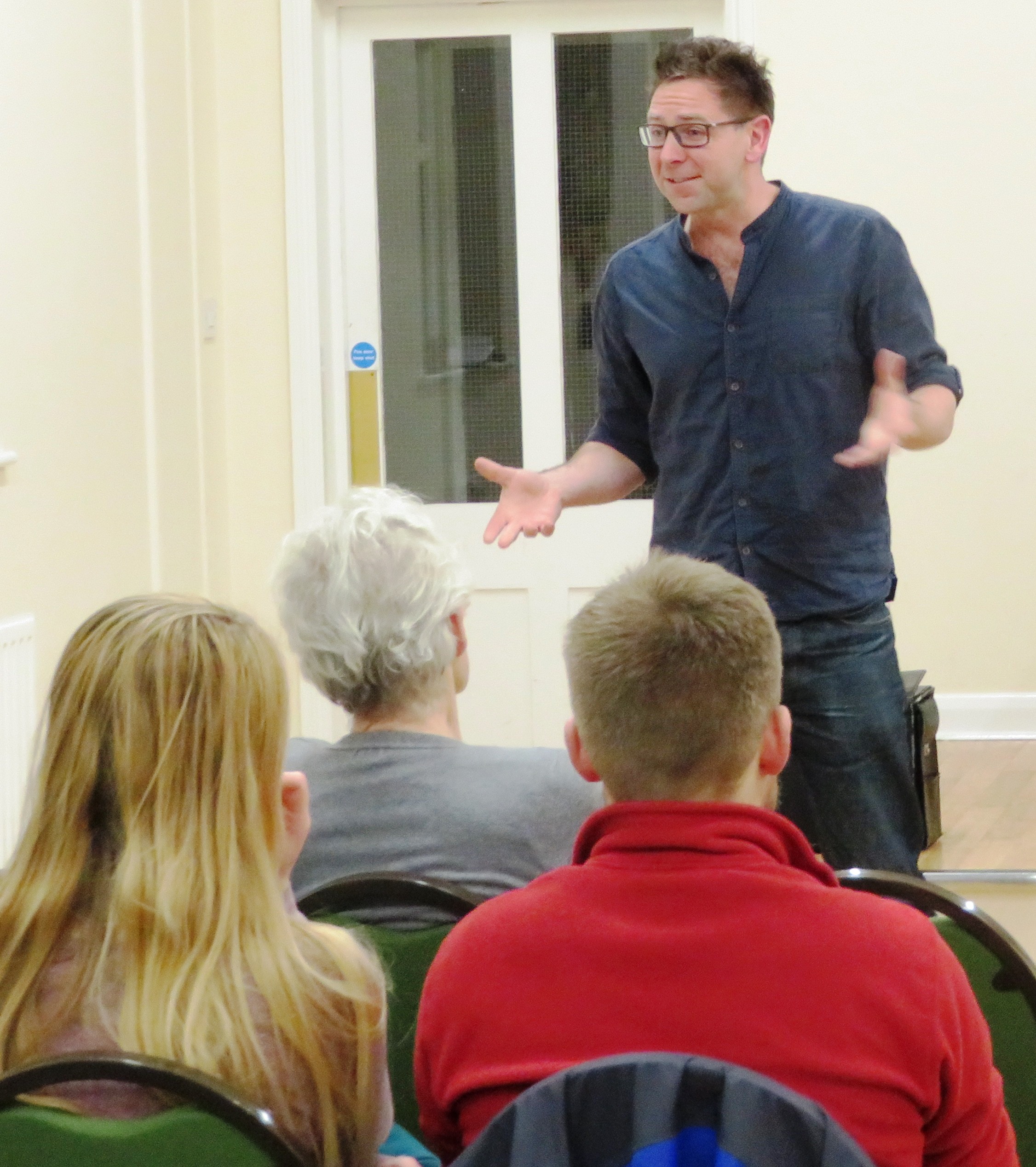 A potted history of my small business, inspired by the wonderful bite size blog posts of how Charles Boyle has run CB Editions, so I thought I would do something similar for Modern Mint. Well, with Coronoavirus hitting I have the time to get all nostalgic…. Moved to Essex from Hampshire, going from a list of relentlessly busy garden maintenance jobs in huge gardens whilst spending evenings and weekends doing project planting and lawn care work to… nothing. Went to Japan for two weeks, a gift to myself for making the move away from a job where I was such a …
Mar20
My Tobisho Topiary Shears are up for sale! Browse Here If you are a tool nerd, or a boxwood geek or just a fan of beautiful, handmade items then these are for you! I am refreshing my tool bag and, as these wonderful shears are so rare, thought I would offer to someone with a lust for this kind of thing. Check them out – Tobisho Topiary Shears.