THE MODERN MINT BLOG
How can you help the honeybee?
Here are a few notes for you, on how you can help the honeybee and other pollinators – because if one plant is full of nectar, you might find butterflies and other bugs want to visit too!
Also, The Great British Bee Count has started. If you want to take part, visit here and help map our bees. With everyone helping to collate this information on the amount and type of bees, we will all be better informed on what we need to do to reverse the decline in our 'buzzing' population.
Helping The Honeybee
At the start of the year, think: (organic) bulbs and blossom…
Organic bulbs won't dose the bees who visit them with toxins, weakening them and potentially killing them. We sell organic bulbs at Modern Mint, in the Autumn – but find out more here with our handy blog post…. Organic Bulbs.
Look at that pollen….
For blossom, make sure you have a hedge around your garden or apiary. Hawthorns, cherries, crab apples will all give blossom for the bees to enjoy, while we recently discovered one of our favourite topiary plants also provides a brilliant food source for bees…. plant this fine Phillyrea in your garden?
Have some land in full sunshine, or that gets too dry too quickly and won't stand for a more 'natural' landscape hedge? Then planting Rosemary will do the trick.
The June Gap: this is the time when the garden and farms seem to run out of flowers, the seasons switching from the bud burst of spring to the bounty of summer.
Make sure you have plenty of foxgloves in the garden, as well as ornamental poppies.
Traditionally, there never was a June Gap – our meadows would have been in flower at this time, providing lots of forage for the honeybees, but the extensive use of herbicide on farm land means we no longer see these meadow flowers. Add to this the loss of our meadow habitats (97% have vanished) means the bees are in need of a food boost during this month.
The Summer Border: Plant in big blocks, so the bees won't have to travel far to reach another flower. Less energy wasted, everyone feels more productive! Helenium is a fantastic flower and incredibly valuable to bees because it offers twice as much nectar as other plants in the summer border.
We heard about helenium's bee friendliness from Rosi Bee.
Late Summer Flowers: Brambles around the field edges, as well as those rotten weeds the willow herbs…. they may be rotten, but they are pretty and easy to pull out if they land in your garden. Just let them flower for a little bit first, so the pollinators can get stuck into the nectar source they provide….!
Daisies, sedums, escallonia…. all of these are great for feeding the bees at the end of summer.
How Else Can We Help The Honeybee?
Stop doing some things – so no pesticides, herbicides or insecticides.
Instead of buying no or low nectar value garden centre annuals, try cosmos.
Try not to show too much of the art of the plant breeder in your garden… simple flowers work well…!
Dandelions in your lawn are good too. Honeybees love them.
Add a pond or provide somewhere with water near to your pollen and nectar rich flowers. Bees drinks after too you know….
Make sure you try a few plants in the shade – pulmonaria and hellebore spring to mind – as bumblebees, with their big coats, won't mind foraging in these colder parts of the garden.
Support organic farming and organic food production. These farms want the bees to help them, so provide food sources. And their is a growing body of research that indicates bees that pollinate our food will make it taste better and last longer. So you (and the bees) are reducing food waste.
Support local flower growers as they will provide a lot of forage all through the season…
Steer clear of rhododendron. It leads to honey that can drive you 'mad'. I know, just google it….
To Sum Up Helping The Honeybee
Bees talk – if you want to know how well your garden / land / country is doing, then if the bees are happy they are telling you that you are doing well. There are lots of flowers and everything is groovy.
This is not the case of course, our bees are in decline and the honeybee really does need our help. Try planting throughout the season, as we have detailed above, and most definitely do not send the bees into a toxic landscape.
If we really want to help, stop using toxic chemicals and supporting business's who do. It will save our ecosystem and the bees and bugs that provide us with our tastiest food.
For more on bees, try this blog post.
May 21 st 2017
Mar24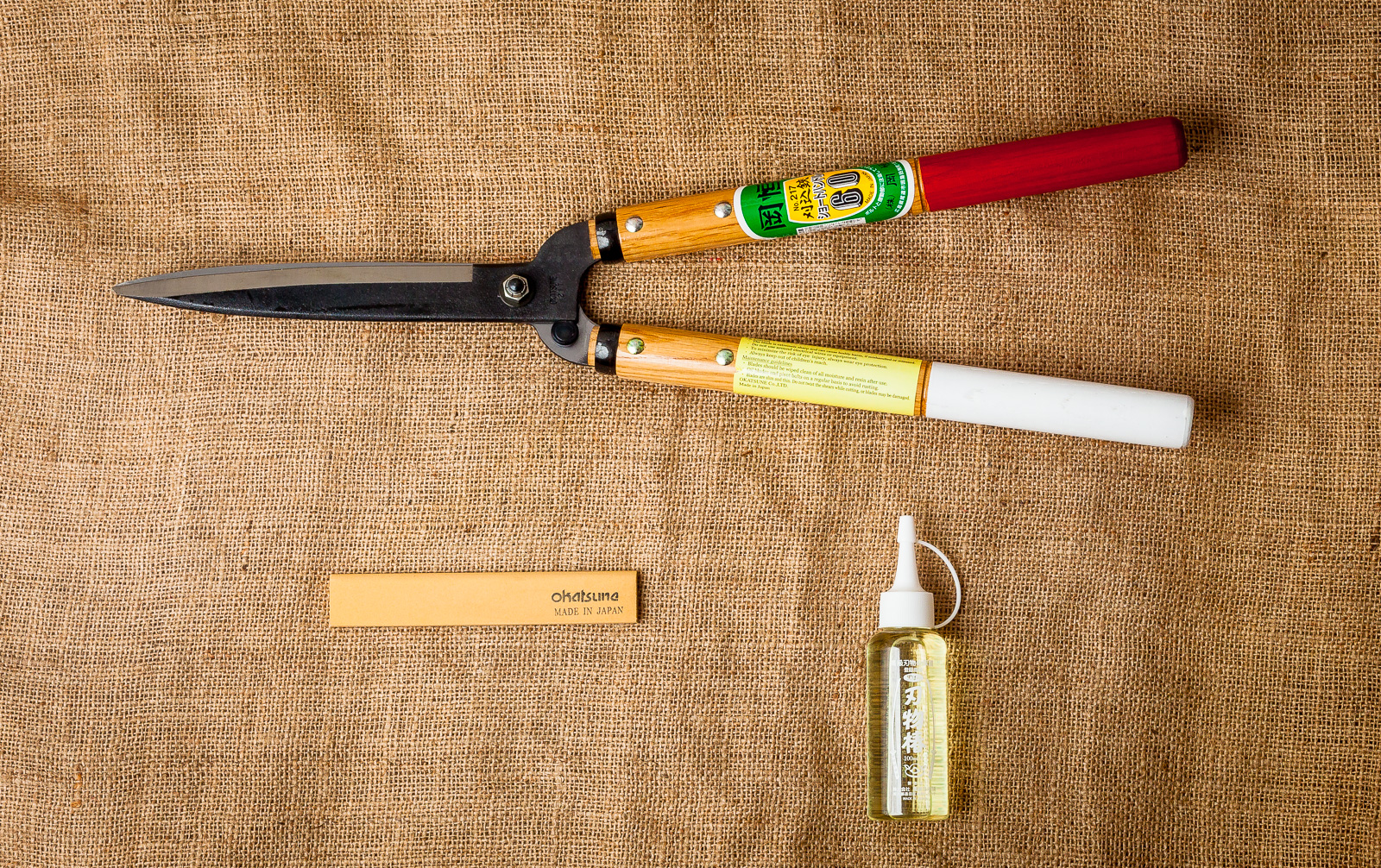 Shears or power tools? What is best to use? The Joy Of Shears I love my Okatsune shears, the beautifully balanced red and white handled pruning shears from Japan. They do everything you need, whether giving a little extra detail to a topiary piece or bashing their way through a hawthorn or beech hedge that boundaries a garden. Another pair of shears you may wish for, that are far sharper than any power tool ever needs to be, is this Tobisho made pair of curved, steel blades… They are basically two samurai swords bolted together. So sharp they could cut …
Mar21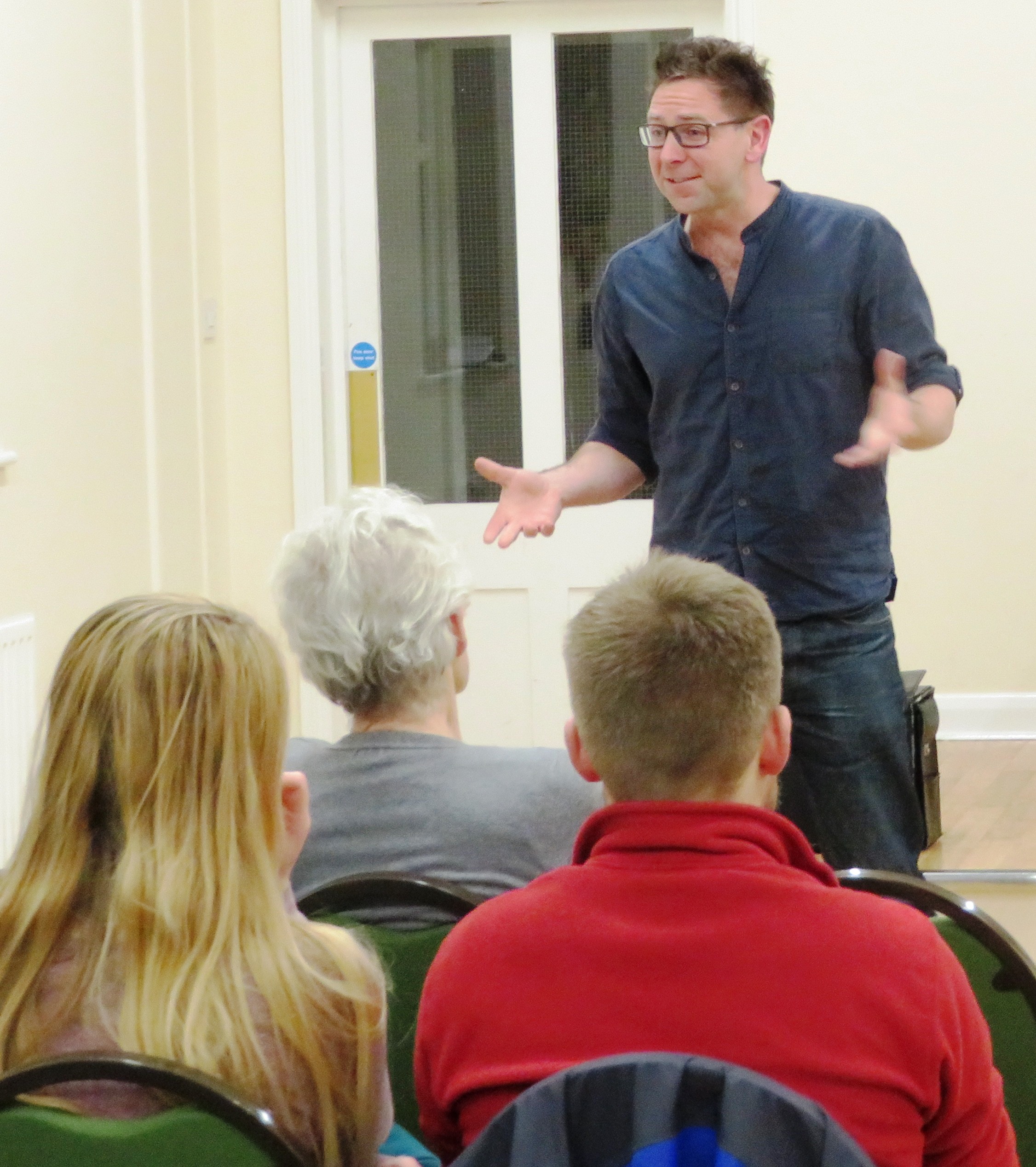 A potted history of my small business, inspired by the wonderful bite size blog posts of how Charles Boyle has run CB Editions, so I thought I would do something similar for Modern Mint. Well, with Coronoavirus hitting I have the time to get all nostalgic…. Moved to Essex from Hampshire, going from a list of relentlessly busy garden maintenance jobs in huge gardens whilst spending evenings and weekends doing project planting and lawn care work to… nothing. Went to Japan for two weeks, a gift to myself for making the move away from a job where I was such a …
Mar20
My Tobisho Topiary Shears are up for sale! Browse Here If you are a tool nerd, or a boxwood geek or just a fan of beautiful, handmade items then these are for you! I am refreshing my tool bag and, as these wonderful shears are so rare, thought I would offer to someone with a lust for this kind of thing. Check them out – Tobisho Topiary Shears.