THE MODERN MINT BLOG
Last Thursday night I was invited to give a talk 'Planting for Pollinators' at Harlow Bees, a beekeeping group who help promote the craft of keeping bees in Harlow.
It was an interesting evening exploring how two complementary crafts – beekeeping and gardening – co-exist in there similar aims of helping bees (and other pollinators.)
Below are some notes answering questions the group asked me from the talk:
1. The Best Plants For Bees
helenium
sedum
oregano
borage
veronicastrum
teucrium
calamint
eupatorium
centaurea
lavender
This research comes from the work done by Rosi Rollings at Rosybee. She has been asking the question 'which bee-friendly plants attract the most bees?'
You can read why and how she set-up this work in this interview we made with her a few years ago.
2. This is what Helenium, the most valuable plant for bees, looks like…
It is easy to grow, makes a great cut flower and is beautiful too. Get it into your gardens!
3. Remember the following when choosing flowers for the garden…
Right plant, right place – a happy, healthy plant growing in conditions it enjoys will provide preferred forage for the bees.
Plant in blocks of flowers, so that bees don't waste energy trying to find another nectar/pollen source.
Get some blossoming trees into your gardener early in the year.
Topiary is easier to look after – a plant like Escallonia is great for clipping but also a bee magnet, so can be left uncut (and so full of flowers) until it grows too large for your garden… then you can easily reduce it down to size and let it start growing again, year on year.
4. Using Pesticides, Herbicides or Insecticides will harm your bees
If your garden flowers are suffering from pest damage, plant trees. These will provide somewhere for birds to visit, who in turn will deal with the bug problem.
No flower is too important or special it needs to be sprayed with a poison to make it look better. Plus, the best flowers for bees normally don't show the art of the plant breeder – note the Helenium above!
5. Plant organic bulbs
You can read all about that in this blog Organic Bulbs.
Or via John Walker, the Earth Friendly Gardener, in the Telegraph.
We will make an order for Bee Friendly Bulbs in the summer, so will let you know then if you want to buy some!
---
If you live in and around Harlow and want to know more about bees and beekeeping – why not get in touch with the group?
March 6 th 2017
Mar24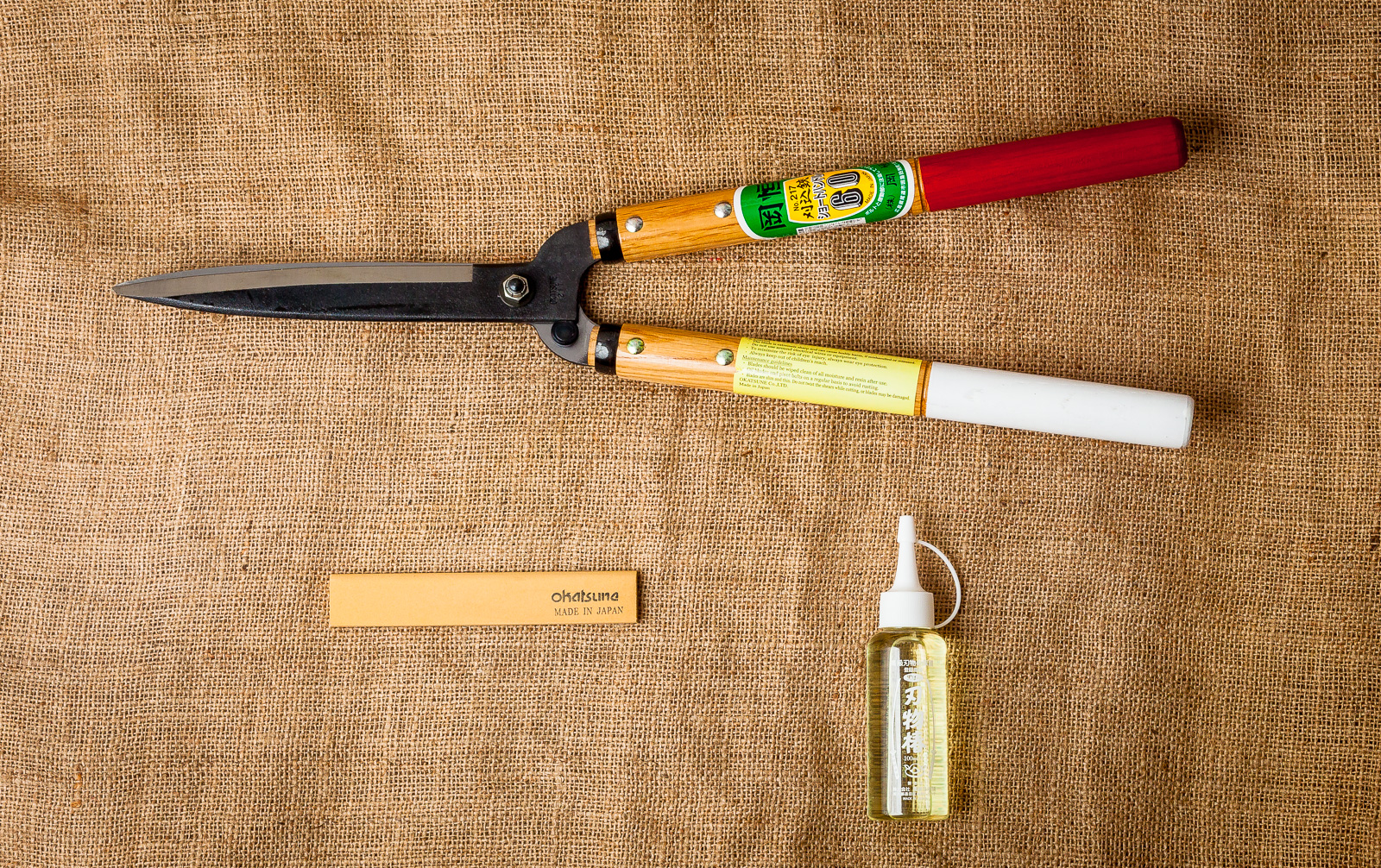 Shears or power tools? What is best to use? The Joy Of Shears I love my Okatsune shears, the beautifully balanced red and white handled pruning shears from Japan. They do everything you need, whether giving a little extra detail to a topiary piece or bashing their way through a hawthorn or beech hedge that boundaries a garden. Another pair of shears you may wish for, that are far sharper than any power tool ever needs to be, is this Tobisho made pair of curved, steel blades… They are basically two samurai swords bolted together. So sharp they could cut …
Mar21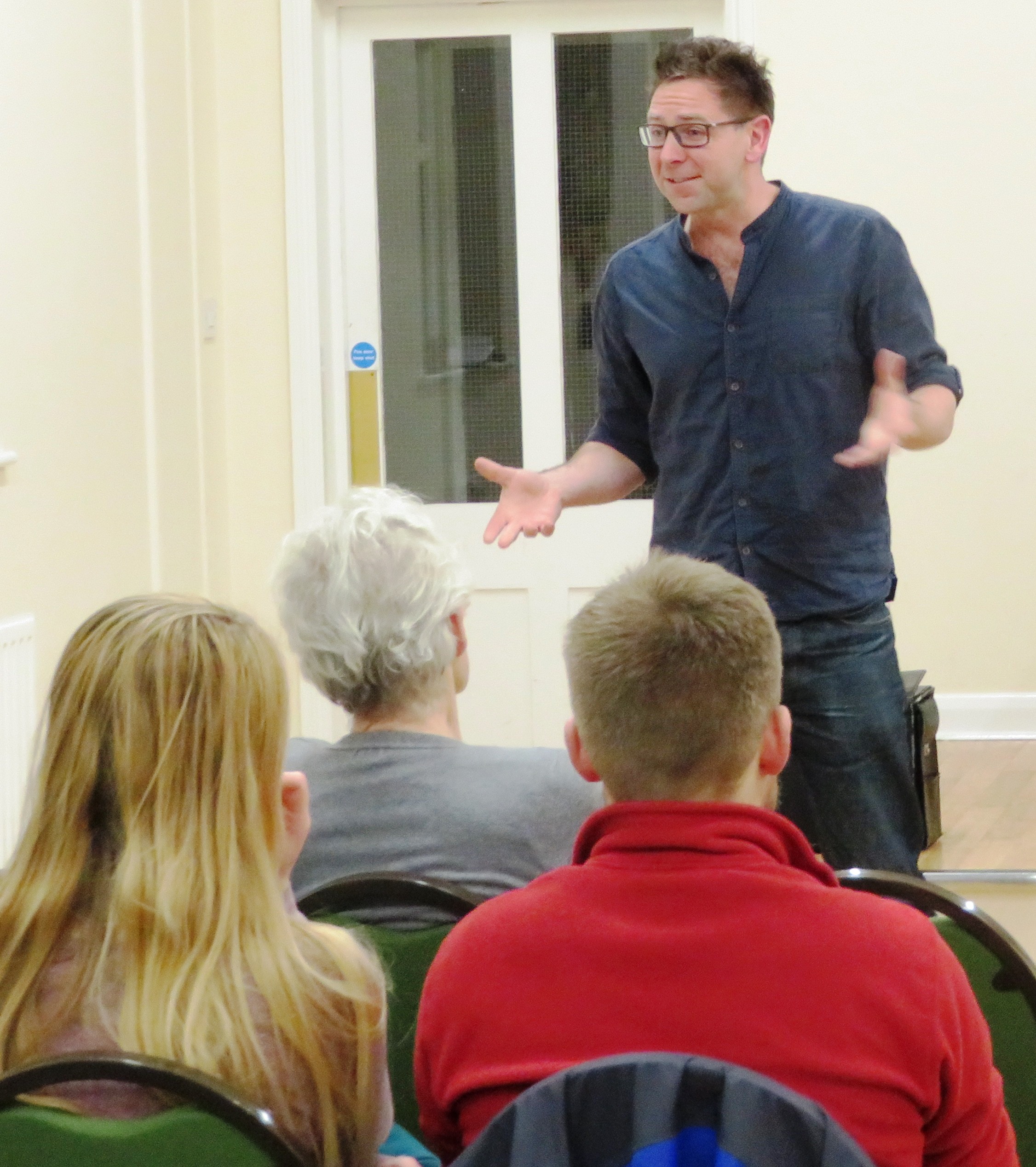 A potted history of my small business, inspired by the wonderful bite size blog posts of how Charles Boyle has run CB Editions, so I thought I would do something similar for Modern Mint. Well, with Coronoavirus hitting I have the time to get all nostalgic…. Moved to Essex from Hampshire, going from a list of relentlessly busy garden maintenance jobs in huge gardens whilst spending evenings and weekends doing project planting and lawn care work to… nothing. Went to Japan for two weeks, a gift to myself for making the move away from a job where I was such a …
Mar20
My Tobisho Topiary Shears are up for sale! Browse Here If you are a tool nerd, or a boxwood geek or just a fan of beautiful, handmade items then these are for you! I am refreshing my tool bag and, as these wonderful shears are so rare, thought I would offer to someone with a lust for this kind of thing. Check them out – Tobisho Topiary Shears.