THE MODERN MINT BLOG
Hardy orchids – here is a subject I would love to know more about – so lo and behold, James Wong has written about it in the Guardian!
Read the article about hardy orchids here.
I love having orchids in the house, just your usual run of the mill buy them in any shop orchids, but it is a pleasure to read about the plants that will grow outside and cope with this weather.
(This insane weather! From the hottest days of February on record to Storm Freya, all within a week. Weather is always such a factor in gardening, but these extremes are so weird are they now to become the norm? If, like me, you care about your carbon footprint and the effect it is having on the climate, then you can start trying to reduce it by taking one simple action – switching to a green energy supplier now! I am pushing this a lot at the moment for two reasons – we need to do more to reduce the impact of carbon released into the atmosphere, and because we both get a financial benefit from the supplier if you sign up. They are a good company and I back what they do and like to be a part of it. Join now and make a difference in the easiest way possible.)
Hardy Orchids For Your Garden
Which orchids does James Wong suggest we grow?
Habenaria radiata – known as the Egret Orchid. Which if you know the bird, gives you a pretty good idea of what the flower looks like! Hardy down to -5.
Cypripedium 'Emil' – slipper orchid, hardy down to -20.
Calanthe 'Takane' – taller than the others, with flowers 50cm high. Generous in flower.
He also recommends, as an extra bonus, Bletilla and Pleione.
What a kind man to point us in the hardy orchid direction!
Orchids in Southend
A few years ago the Council forgot, or were late, cutting the verges on the road into Southend-on-Sea. Bee orchids came up, and looked amazing. Especially as it was such a surprise to see them, no-on heaven planted them in the first place.
The Council then got caught up with work and cut them down, but that is what can happen when you do things by the book. You tick a box and don't see what is in front of you, looking beautiful.
I'm pretty sure there is a lesson in that. A not very subtle one either!
Do make sure you check out the article and explore these hardy orchids. I know I will…. and who knows, they may become the subject of other talk for the future. Much like my plant experiments from the last few years went into my latest talk 'A Very British Garden'.
March 4 th 2019
Mar24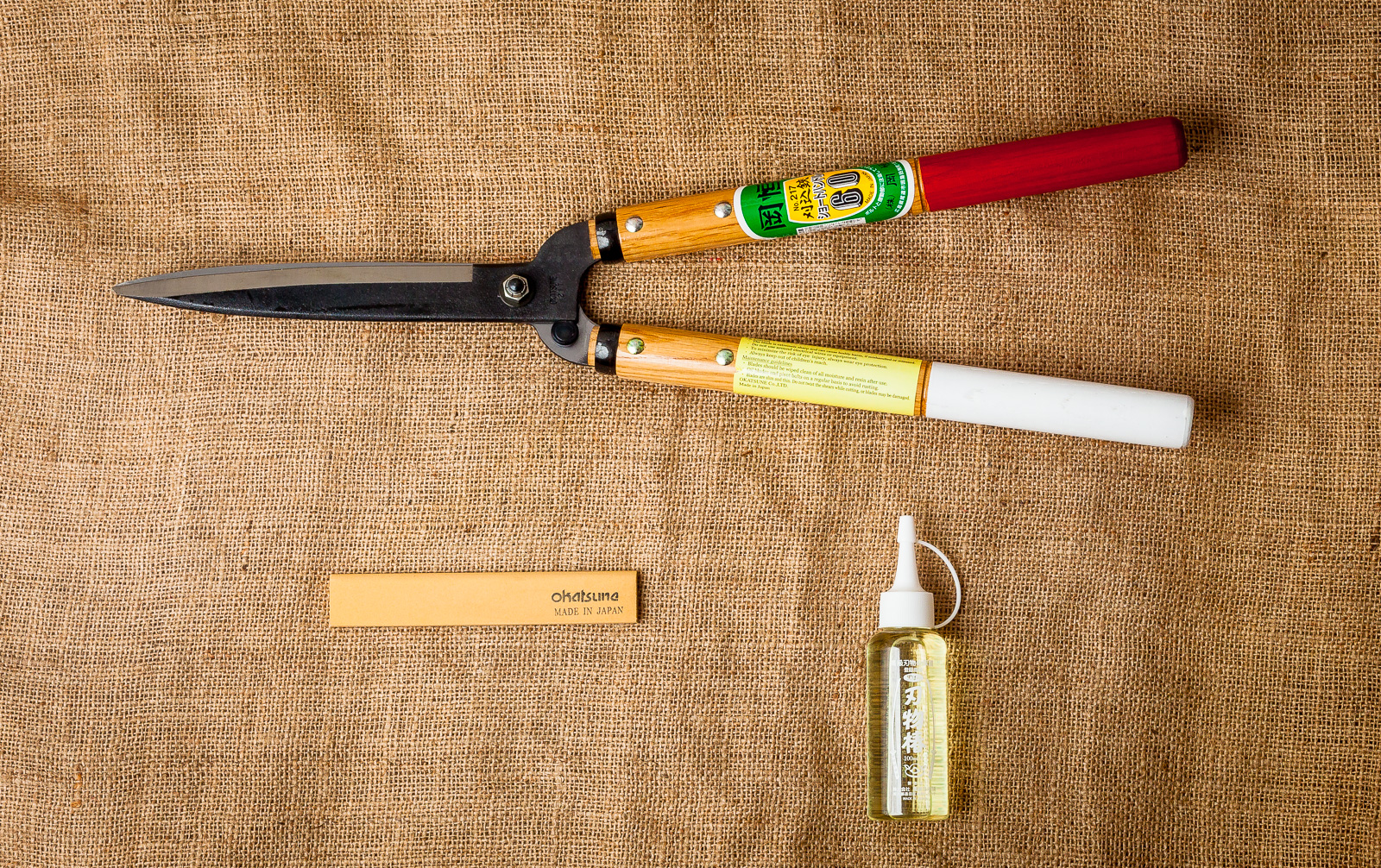 Shears or power tools? What is best to use? The Joy Of Shears I love my Okatsune shears, the beautifully balanced red and white handled pruning shears from Japan. They do everything you need, whether giving a little extra detail to a topiary piece or bashing their way through a hawthorn or beech hedge that boundaries a garden. Another pair of shears you may wish for, that are far sharper than any power tool ever needs to be, is this Tobisho made pair of curved, steel blades… They are basically two samurai swords bolted together. So sharp they could cut …
Mar21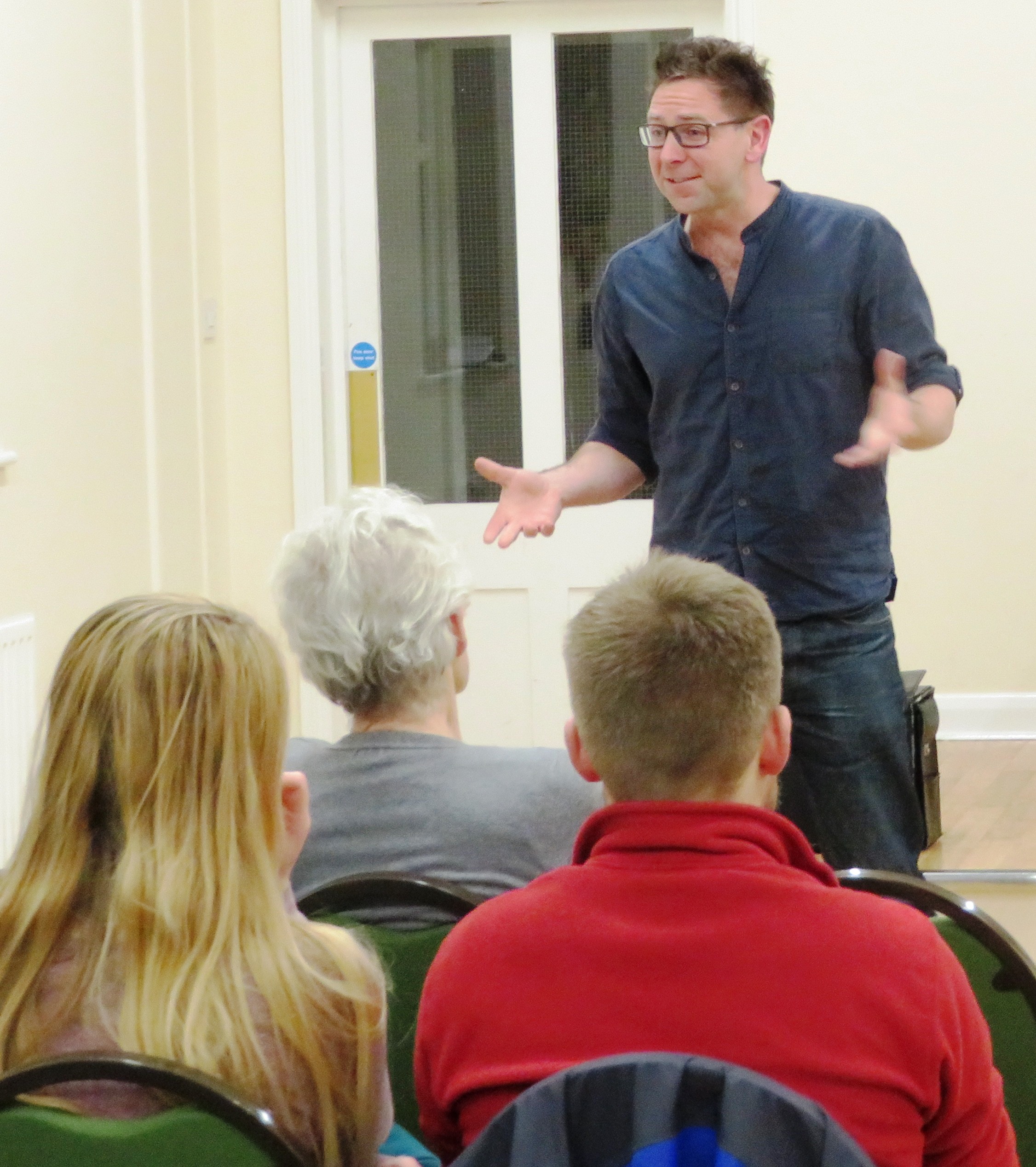 A potted history of my small business, inspired by the wonderful bite size blog posts of how Charles Boyle has run CB Editions, so I thought I would do something similar for Modern Mint. Well, with Coronoavirus hitting I have the time to get all nostalgic…. Moved to Essex from Hampshire, going from a list of relentlessly busy garden maintenance jobs in huge gardens whilst spending evenings and weekends doing project planting and lawn care work to… nothing. Went to Japan for two weeks, a gift to myself for making the move away from a job where I was such a …
Mar20
My Tobisho Topiary Shears are up for sale! Browse Here If you are a tool nerd, or a boxwood geek or just a fan of beautiful, handmade items then these are for you! I am refreshing my tool bag and, as these wonderful shears are so rare, thought I would offer to someone with a lust for this kind of thing. Check them out – Tobisho Topiary Shears.