THE MODERN MINT BLOG
A client has asked us about some great roses we could plant in their garden. We have spoken about our portfolio of roses before – what we have discovered is the choice is huge, and seems to be expanding all the time.
So how do you find a great rose?
1) Scent – fragrance is so important, it really is. You only realise how much the nose craves it when you walk past a bed of a rose like 'Gertrude Jekyll' and get knocked over by the smell.
2) Disease resistance – we hate spraying roses, and anyone who has doused their blooms and drowned a bee at the same time will know that horrible feeling too of what you've just done. Try not to do it by growing your plants well – plenty of air circulation and in clay soil.
We also hate buying roses from nurseries that spray them (roses always suffer in pots at this time of year (late July/August) so it is best to buy yours either from a nursery that grows them in larger pots that give more space to the roots or get them bare-root later in the year.
3) Bloom – colour, size, how often it flowers. This is most likely the way people pick a rose. When you have such an iconic (and romantic) flower, this would be a good place to start.
In our portfolio, we have a special soft spot for the dark reds like Falstaff Rose. Sublime whites go into darker spots in the garden, to illuminate them with their brilliance. We don't much care for the time spent on breeding a blue rose…
Munstead Wood, Crocus, Lady Salisbury, Glamis Castle, A Shropshire Lad, Generous Gardener, Jubilee Celebration all make it onto our list.
If you want roses for the cutting garden, Sarah Raven recommends Felicia, Tuscany and Paul's Himalayan Musk.
Although great roses can be judged using the 3 ways above, you might find nostalgia has the biggest part to play in how you choose a rose – you may have a memory of your nan's garden, or a place you stayed on holiday, where a particular rose seemed to encapsulate the mood of the time for you.
These are special occurrences and should not be dismissed as a guide to what you grow. They are, after all, the beginnings of your current relationship with plants.
Enjoy your roses, enjoy discovering what great roses are for you!
For more reading about roses, try these books too…
(And this one by Graham Stuart Thomas – an important book on your shelves if you want to know about great roses!)
July 23 rd 2014
Aug05
I will be bringing a show about gardening to the Faversham Fringe on Wednesday, August 28th at 8.30pm. More details and tickets here – Faversham Fringe, The Grinning Gardener.
Jun30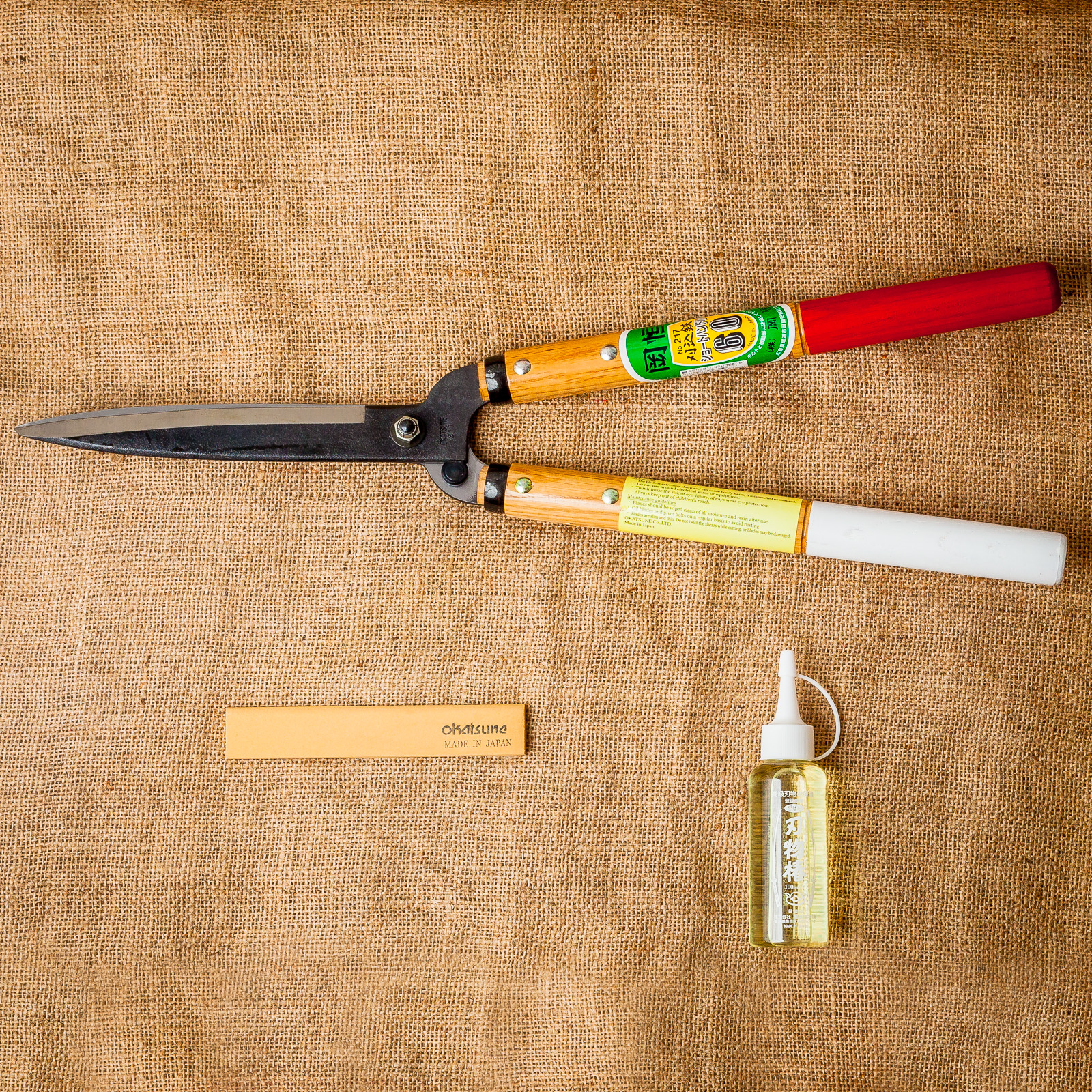 I recently wrote a piece for Topiarius magazine, the flagship publication of the European Boxwood & Topiary Society – of which Modern Mint is both a member and big supporter. Check out the EBTS here. They frequently run courses and talks too, so worth keeping an eye on. Below is the piece I wrote about the tools I use when making topiary and pruning trees…. Darren's Piece In Topiarius Magazine I use Okatsune Secateurs, which I started pruning with when working on a large orchard in Hampshire. My Felco's were too difficult to open with cold hands, but the chunky …
May20
Just inc are you are free in the following dates in June, you can visit my mentor Charlotte Molesworth's topiary garden… Check out the dates the garden is open here. And you can of course join both Charlotte and I for a topiary workshop in the garden in July, as well as September. Hope to see you there!