THE MODERN MINT BLOG
Gardens of Inspiration explores the influences of 15 of the best garden writers, including Christopher Lloyd, Mirabel Osler and Dan Pearson.
Photos are by Vivian Russell, who wrote Monet's Garden: Through the Seasons at Giverny: Behind the Scenes and Through the Seasons
Each essay certainly gives an insight into the personality of its writer, as they open up about how they treat the landscape and why they are motivated to work in this way. Beth Chatto writes beautifully about Cedric Morris, and how, "… one winter evening… I was stunned to hear Cedric say I would never make a good garden where we were living. My heart sank to my boots… then we realised we already possessed on the farm at Elmstead Market, right under our feet, the very place to make a garden where we could interpret much of what Andrew's years of studying plants in the wild had taught us. It was an area of wasteland lying on the back end of the farm; just overgrown wasteland, but I loved it."
Nigel Colborn's essay is called 'Breaking the Rules' and conveys his wonderful attitude, "I look back on a life that has been marred – or made, it depends on your point of view – with a compulsion to question everything… the temptation to follow the herd and to abandon analytical thought becomes hard to resist. But resist it one must, if one is to assess true value." This attitude, ability even, to look and think and then make your own decisions, is important in any walk of life. It comes through strongly any time you read his words…
"I cannot see the point of fiddling about with Edwardian pergolas and clipped box when the wild world, as we know it, is almost done for. But at the same time, I cannot contemplate a departure from horticulture into anarchy. Abandoning the garden could turn out to be a greater disservice to wildlife anyway…"
A fascinating essay and worth the book alone.
The last essay we want to share with you is by Mirabel Osler, who talks about being 'haunted' by a garden in California.
To haunt… possibly the essence, the most enduring element, of all the great creative acts (or atrocities?) To create something that stays with its audience, impressed upon their values and emotions long after the experience has finished.
"So what makes her garden so special? My first answer would be that here is a gardener who, owning a spectacular site, has used such an unaccented touch everything she has planted appears to have evolved… Only a gardener of sensitivity could have avoided overstating the obvious."
She goes on to paint the garden so vividly, we couldn't turn the light off and go to bed until we had finished the chapter. This is exciting gardening… "Nowhere is there a single flowerbed – not in the English sense at least. Instead cistus, valerian, euphorbia, sage and santolina thrive… Pritchard Hill is not a place of exotica; it's a superb landscape enhanced by form, colour and without a lawn in sight… whereas we think a lawn is essential for young children, Molly's six – all grown up now – had trees to climb, had thickets to nest in, innumerable seats and hidden trysting corners…"
It is rare to be so excited by a book that is gets you questioning your ideas of what a garden is – but these essays do that, they inspire… we also notice the three essays we have chosen to quote from all feature some element of misrule – Beth Chatto loving a wasteland and working with what she had, Nigel Colborn not bothered with fiddling about, Mirabel Osler falling in love with a lighter touch, a garden that does not show the 'hand of man…'
It says a lot about our style of garden-making – low impact on the environment, yet visually, making something with high drama.
You can buy Gardens of Inspiration at Amazon…
… where you can also get these (recommended) books from the writers quoted above…
June 18 th 2014
Mar24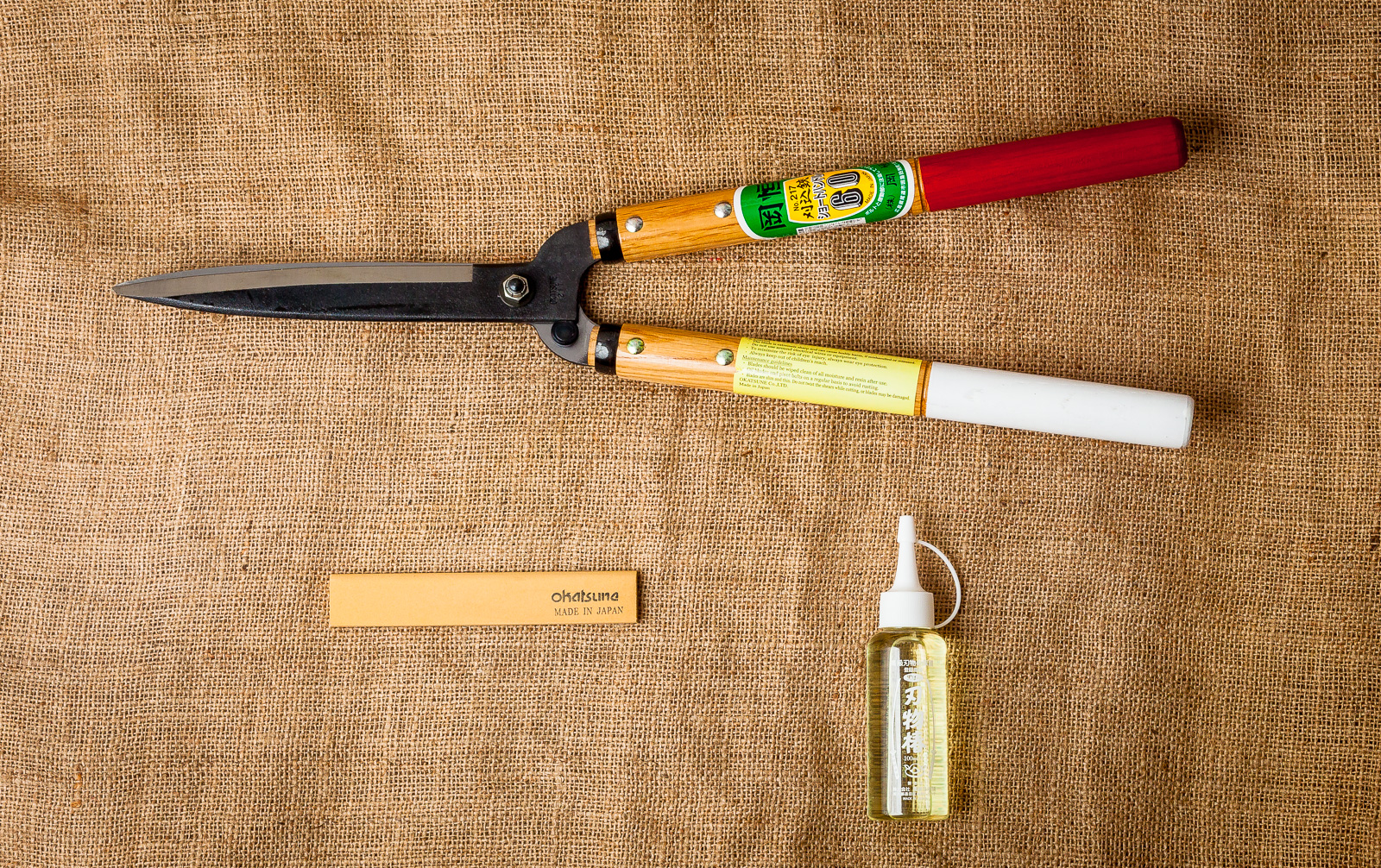 Shears or power tools? What is best to use? The Joy Of Shears I love my Okatsune shears, the beautifully balanced red and white handled pruning shears from Japan. They do everything you need, whether giving a little extra detail to a topiary piece or bashing their way through a hawthorn or beech hedge that boundaries a garden. Another pair of shears you may wish for, that are far sharper than any power tool ever needs to be, is this Tobisho made pair of curved, steel blades… They are basically two samurai swords bolted together. So sharp they could cut …
Mar21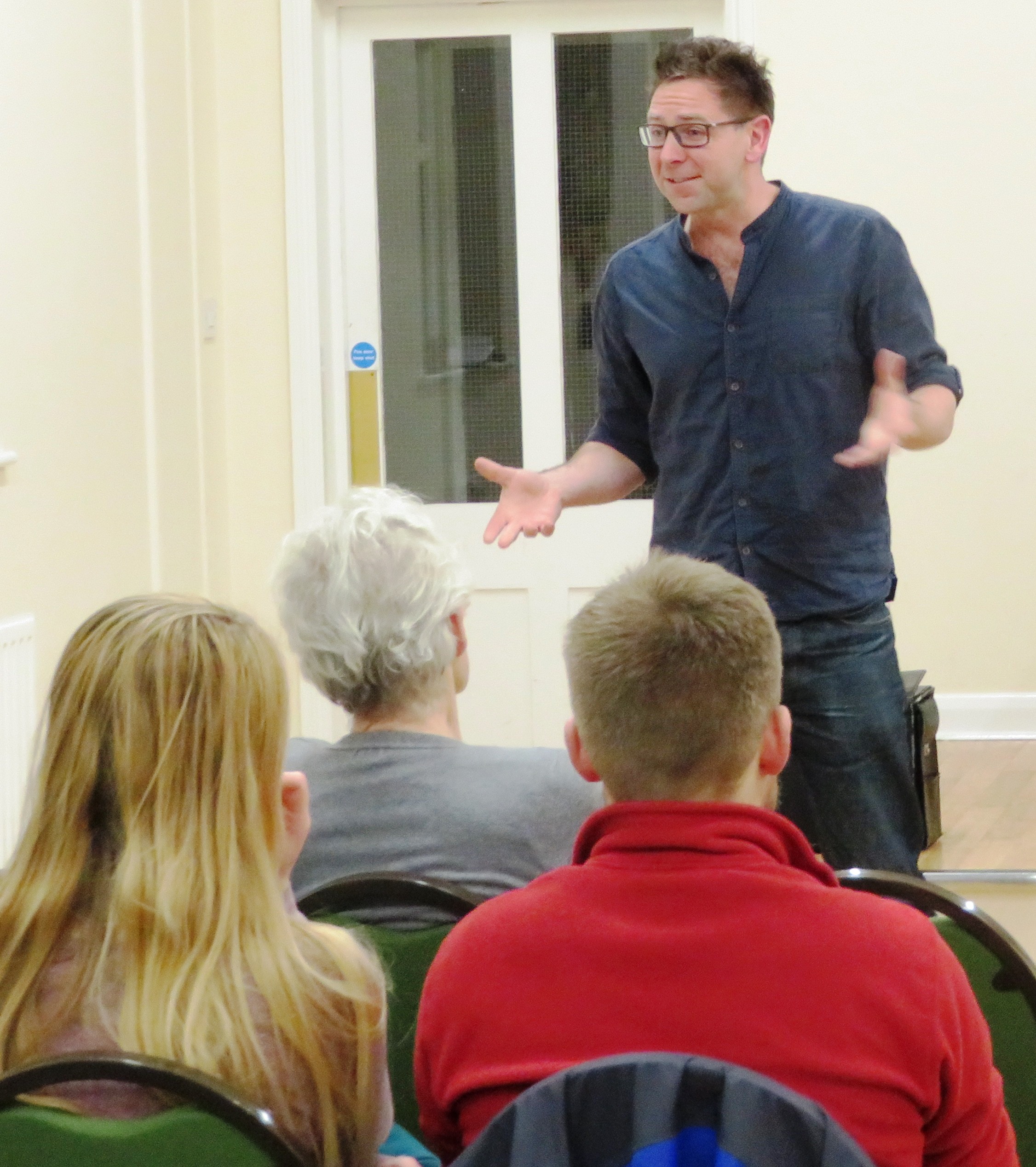 A potted history of my small business, inspired by the wonderful bite size blog posts of how Charles Boyle has run CB Editions, so I thought I would do something similar for Modern Mint. Well, with Coronoavirus hitting I have the time to get all nostalgic…. Moved to Essex from Hampshire, going from a list of relentlessly busy garden maintenance jobs in huge gardens whilst spending evenings and weekends doing project planting and lawn care work to… nothing. Went to Japan for two weeks, a gift to myself for making the move away from a job where I was such a …
Mar20
My Tobisho Topiary Shears are up for sale! Browse Here If you are a tool nerd, or a boxwood geek or just a fan of beautiful, handmade items then these are for you! I am refreshing my tool bag and, as these wonderful shears are so rare, thought I would offer to someone with a lust for this kind of thing. Check them out – Tobisho Topiary Shears.