THE MODERN MINT BLOG
If you want to meet some brilliant people, we recommend you get stuck into reading this list below.
It outlines five of the people Modern Mint have interviewed in the last year and a half about what they do, why they do it and what we can learn from them.
They are brilliant.
"There is a lot written – particularly by the wildlife trusts – about native plants being best. This never made any sense to me as many of the bees are not really native."
"My brother, Dan, used to be a high-flying bank executive working around the world on credit card fraud and IT systems. I used to be a partner in a successful marketing services group in London.
For different reasons we both decided there was more to life and 'downshifted' about 10 years ago. I got an allotment, Dan bought a smallholding in France to live the 'good life' and learnt how to keep bees from an ancient French beekeeper!"
3) Earth Friendly Gardener – John Walker
"The only way that the more destructive parts of the 'gardening industry' can operate is by creating a false divide, backed up by poor and frequently misleading garden journalism. Why else are so many gardeners still using peat-based composts, when mining peat is a direct cause of the destruction of wild nature?"
"When I first started out I found that pulling a trailer full of tools (and on occasion, with bags of sand and cement) quite hard going – especially the hillier routes I used to take. I was quite fit anyway as at the time I was used to being on my feet all day in the kitchen and trained weekly with a local running club. Even so it took a few months of pulling the trailer around till my legs got used to it."
"It's easy to overlook the impact that our gardens (or even window boxes and patio pots) can have to help wildlife (and their own well being). In the UK alone the area our gardens cover combined is more than the combined area of all our national nature reserves."
We have had a fantastic time interviewing these wonderful folk and we would really love to do some more – we are especially interested in talking with vegan or stock free gardeners – but no matter who you are, if you're out there and want to teach us or share something, please get in touch!
For now though, please enjoy these brilliant people and what they are doing with their lives…
August 24 th 2015
Mar24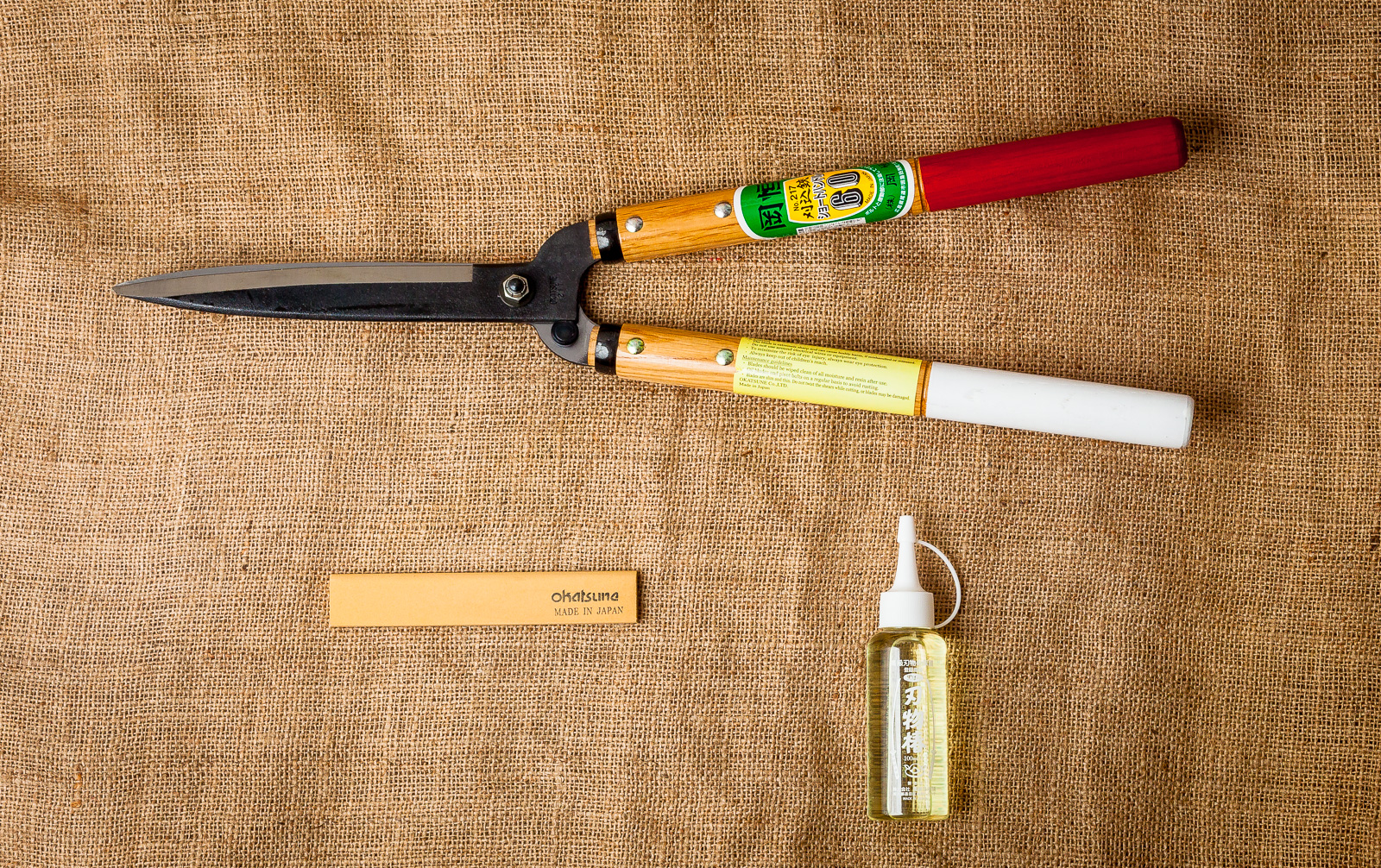 Shears or power tools? What is best to use? The Joy Of Shears I love my Okatsune shears, the beautifully balanced red and white handled pruning shears from Japan. They do everything you need, whether giving a little extra detail to a topiary piece or bashing their way through a hawthorn or beech hedge that boundaries a garden. Another pair of shears you may wish for, that are far sharper than any power tool ever needs to be, is this Tobisho made pair of curved, steel blades… They are basically two samurai swords bolted together. So sharp they could cut …
Mar21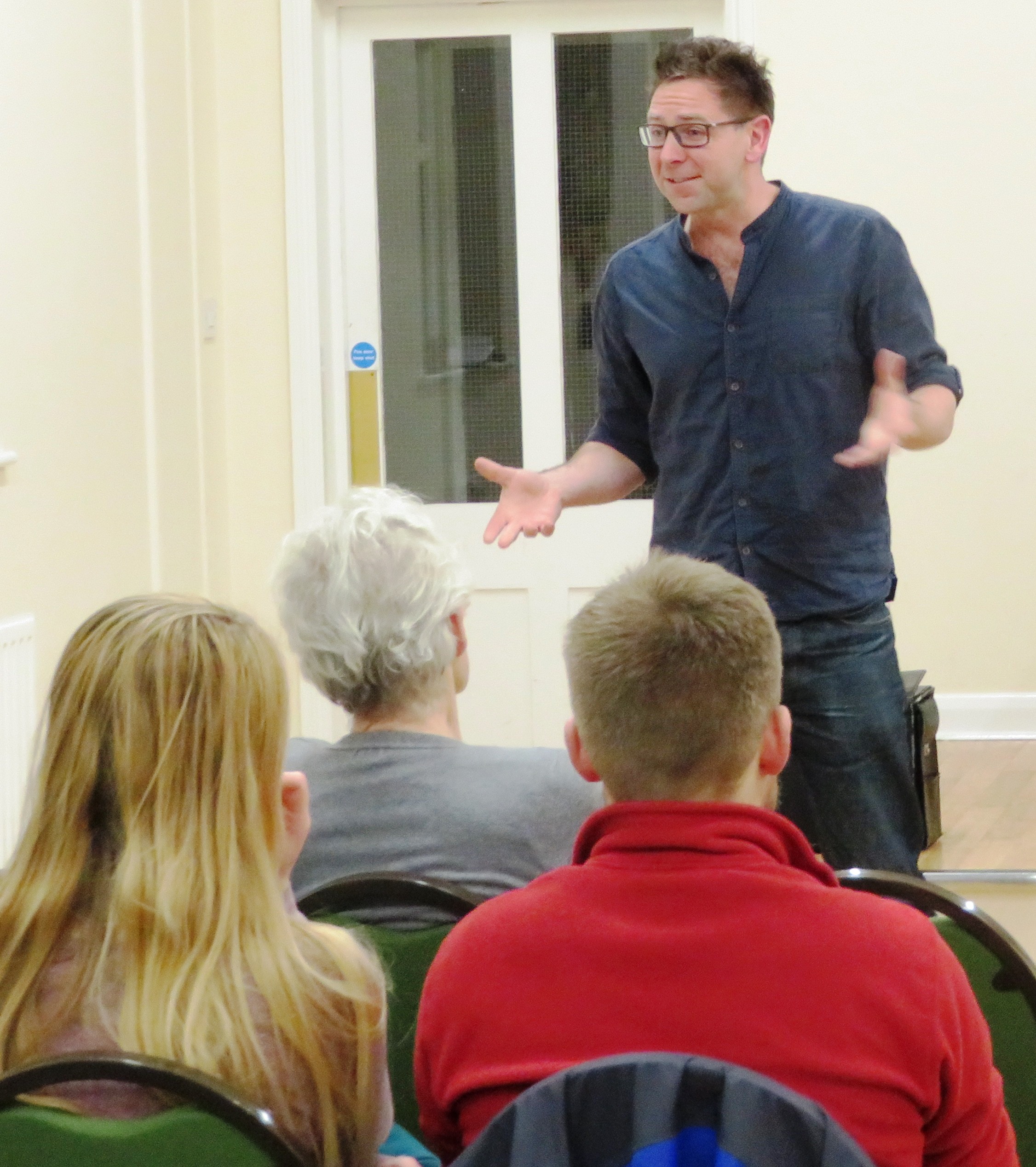 A potted history of my small business, inspired by the wonderful bite size blog posts of how Charles Boyle has run CB Editions, so I thought I would do something similar for Modern Mint. Well, with Coronoavirus hitting I have the time to get all nostalgic…. Moved to Essex from Hampshire, going from a list of relentlessly busy garden maintenance jobs in huge gardens whilst spending evenings and weekends doing project planting and lawn care work to… nothing. Went to Japan for two weeks, a gift to myself for making the move away from a job where I was such a …
Mar20
My Tobisho Topiary Shears are up for sale! Browse Here If you are a tool nerd, or a boxwood geek or just a fan of beautiful, handmade items then these are for you! I am refreshing my tool bag and, as these wonderful shears are so rare, thought I would offer to someone with a lust for this kind of thing. Check them out – Tobisho Topiary Shears.