THE MODERN MINT BLOG
You will probably see these plants in quite a few gardens, they are well-known and a bit old hat. Only today we spoke with a gardener who complained about Verbena bonariensis being too common, too over-used, too tall and too boring.
Geez! We were overwhelmed by the anger. It hasn't done that much wrong and we must say, we don't think that of Verbena bonariensis.
Which is why we want to give a shout out in this blog to plants that are given a bad deal by people, just because everyone has them or knows them. They may be boring in the garden media, little seen at Chelsea, but they are hard-working, fabulous plants that deserve their status as popular garden plants – just checkout the image above from the park in Chelmsford – the yellow of the Rudbeckia have been flowering for what seems like months, without having to do any work to keep them that way – and now, on a dull Autumn day, they shine like a lamp calling the weary traveller home.
Here then, raise a glass, to these boring plants!
Salvia
Stipa
Kniphofia
Sarcococca
Hellebore
Buxus
Sedum
Lavender
Poppy
Miscanthus
Geranium
Eupatorium
Alcea
Peony
Alchemilla
Euphorbia
Nepeta
Epimedium
Perovskia
Geum
Sanguisorba
Primrose
Cyclamen
Foxglove
Hemerocallis
Liriope
Hosta
These are boring and ubiquitous plants – but if you were to plant your garden with the above list, the above pictures, you would have a wonderful and wildlife friendly garden.
And that is not boring at all.
October 20 th 2015
Aug05
I will be bringing a show about gardening to the Faversham Fringe on Wednesday, August 28th at 8.30pm. More details and tickets here – Faversham Fringe, The Grinning Gardener.
Jun30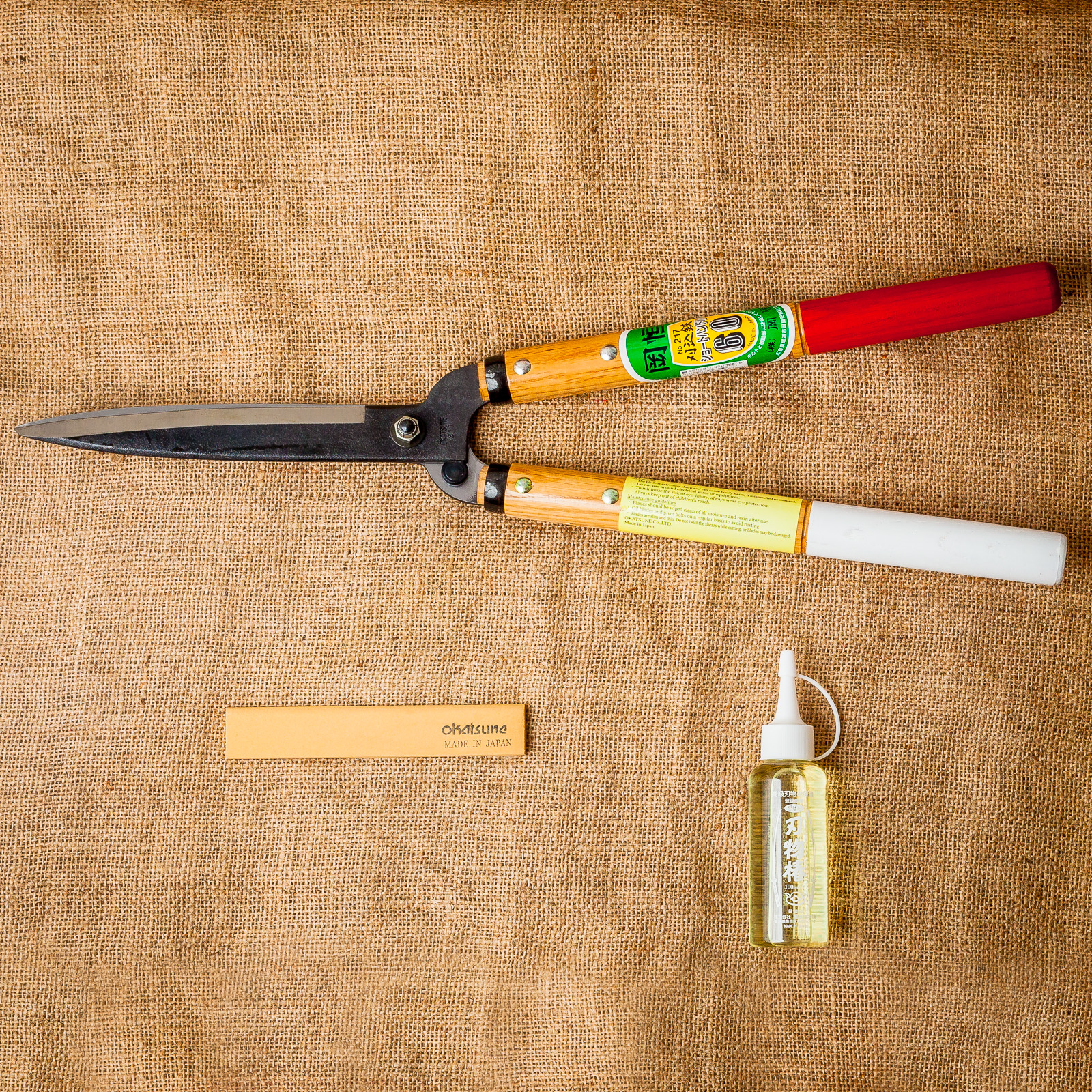 I recently wrote a piece for Topiarius magazine, the flagship publication of the European Boxwood & Topiary Society – of which Modern Mint is both a member and big supporter. Check out the EBTS here. They frequently run courses and talks too, so worth keeping an eye on. Below is the piece I wrote about the tools I use when making topiary and pruning trees…. Darren's Piece In Topiarius Magazine I use Okatsune Secateurs, which I started pruning with when working on a large orchard in Hampshire. My Felco's were too difficult to open with cold hands, but the chunky …
May20
Just inc are you are free in the following dates in June, you can visit my mentor Charlotte Molesworth's topiary garden… Check out the dates the garden is open here. And you can of course join both Charlotte and I for a topiary workshop in the garden in July, as well as September. Hope to see you there!