THE MODERN MINT BLOG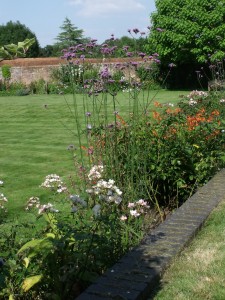 We know we know – Verbena bonariensis is so well known, planted in so many gardens, that it has become uncool to use it these days. Its ubiquitiousness means it gets judged in harsher tones than other plants, as if its popularity has made it offensive.
This is not the Verbena's fault. It became popular for a reason – it weaves its way around the garden but doesn't out compete other plants, it provides height and structure, encourages wildlife, is a gorgeous purple, looks good with other plants and fits into schemes as diverse as a country meadow to urban minimalism. Who wouldn't want a plant like that? (Possibly the people of Buenos Aires, where this Verbena was discovered and given its name 'bonariensis'… we've not noticed it around the city recently. Time for a trip and take a better look? See if the Argentines are enjoying one of their own…?)
At Modern Mint we refuse to let this lack of love for the plant deter us – a heinous crime against the arbitrarial zeitgeist of good taste it currently may be, but it is a plant with wonderful qualities (for an example of how it is currently viewed, note that it didn't make it into Dan Pearson's list.)
The wheels will keep turning and it will come back into fashion, hopefully this time considered the great garden plant it is.
Where and how do you use it?
Plant it in full sun or part shade.
Don't cut it down before winter, let it stand (and seed.)
It looks great alongside shrub roses, or Miscanthus…
It prefers a damper soil. Really, it does. Henk Gerritsen told us, and observations we made from our own experiments lead us to agree…
"I sometimes made deadful miscalculations. For example, I assumed that due to their lanky growth Verbena bonariensis  and Verbena hastata loved aridity, but in practise I noticed that they wilted away in dry places. Only later did I read that in the wild both species grow in moist places, in South and North America respectively."
That concludes our ode to Verbena bonariensis. We hope you dismiss the current vogue of not using Verbena, and enjoy it as the brilliant garden plant it is.
(And click on the link below to take you to the wonderful Henk Gerritsen book we quoted from above…)
July 10 th 2014
Aug05
I will be bringing a show about gardening to the Faversham Fringe on Wednesday, August 28th at 8.30pm. More details and tickets here – Faversham Fringe, The Grinning Gardener.
Jun30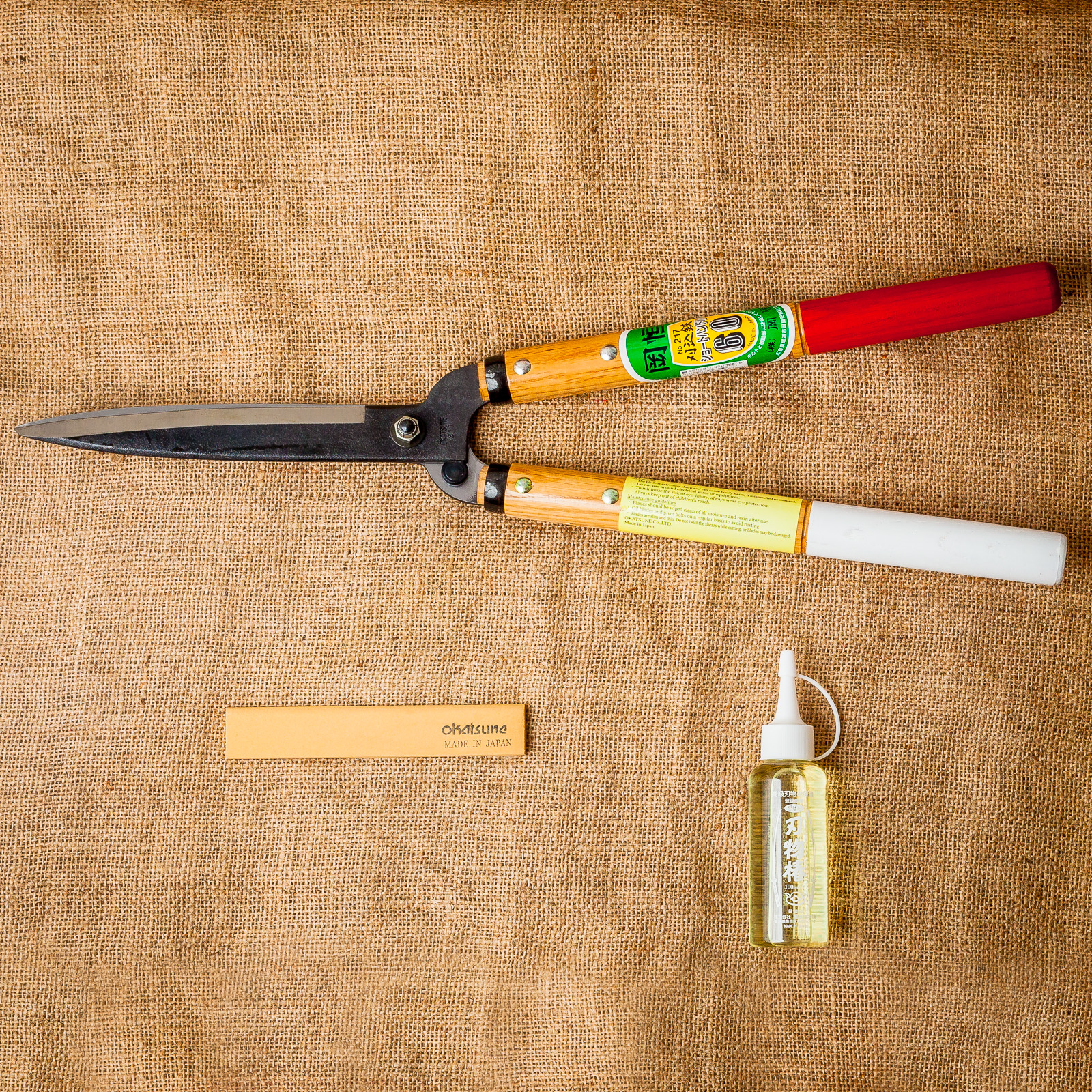 I recently wrote a piece for Topiarius magazine, the flagship publication of the European Boxwood & Topiary Society – of which Modern Mint is both a member and big supporter. Check out the EBTS here. They frequently run courses and talks too, so worth keeping an eye on. Below is the piece I wrote about the tools I use when making topiary and pruning trees…. Darren's Piece In Topiarius Magazine I use Okatsune Secateurs, which I started pruning with when working on a large orchard in Hampshire. My Felco's were too difficult to open with cold hands, but the chunky …
May20
Just inc are you are free in the following dates in June, you can visit my mentor Charlotte Molesworth's topiary garden… Check out the dates the garden is open here. And you can of course join both Charlotte and I for a topiary workshop in the garden in July, as well as September. Hope to see you there!