THE MODERN MINT BLOG
It is bright and sunny today, still a cold wind, but definitely showing signs of spring outside – so we thought it best to share with you the best garden furniture we have found for 2016.
There are only a few items out there that we really love, that fit the Modern Mint ethos of 'buy once buy well' and that also have an element of recycling built into their life cycle.
Top of our list of best garden furniture this year is the same as last year (sorry to bore all of you who have already bought some of these, but as you know best, they are just so damn good. If we were inclined to we could suggest a new 'hot thing' for 2016 but, frankly, that would be tedious and led by the marketplace – not by what is actually the best product out there to buy.)
Here it is – the Nordeck chair…
A classic design with a contemporary look. (It sounds silly but we think that phrase sums this chair up beautifully. We also say the same about our copper tools…)
This really is the best furniture you will find. It is made with a selection of wood from European woodlands (pine, birch or oak.) These lengths of wood are held together by three pieces of hemp rope. That is all.
What is so special about this chair, what drew us at Modern Mint to it originally, is that the wood is sourced from managed woodlands that are actually growing in size – by promoting the use of these particular materials from right here on our doorstep we are reducing the market for exotic hardwoods from the tropics.
If there is money to be made by cutting down a mahogany tree, illegal or not loggers will do it. If we begin using the best wood available in Europe, which can do the same job, look just as good and the production of it can be managed in a way that not just replaces but extends the amount of material, why aren't we using more of it? It worked well enough for years, before we were able to easily buy the exotic wood from abroad.
This is why we think the best garden furniture of 2016 is still the Nordeck chair. A hands down winner.
Read more in Why we Love the Nordeck Chair…
What is the next best item of garden furniture for 2016?
This! A new arrival for Modern Mint…
How colourful!
How useful!
But why do we think these new, colourful rugs are the best?
Because it is an eco-friendly rug. We loved it when we saw it for the brightness of the design, but when we discovered it was made using quality recycled plastic straws (which are recyclable again when you have finished with the rug) we thought – that is so Modern Mint.
The rug is soft-textured and lightweight, can be used indoors and outdoors too – this product and where it can be used has been beautifully thought through, and given UV protection to allow it to sit outside without fading in the sunlight.
Deceptively rugged, it can also be reversed to change the style of your decor. With the funky, modern design, is that enough for you to agree it is the best garden furniture of 2016?
See ALL of our Eco-friendly Rugs…
More features of the garden rug:
– Lightweight and easy to carry
– Can be wiped with a wet or dry cloth or simply hosed off
– Resistant to moisture and mildew
We also offer you outdoor cushions made from the same recycled plastic and with all the same fantastic qualities. Take a look at these…
That is our bet picks for garden furniture in 2016 – see more now on the Modern Mint Shop!
March 14 th 2016
Mar24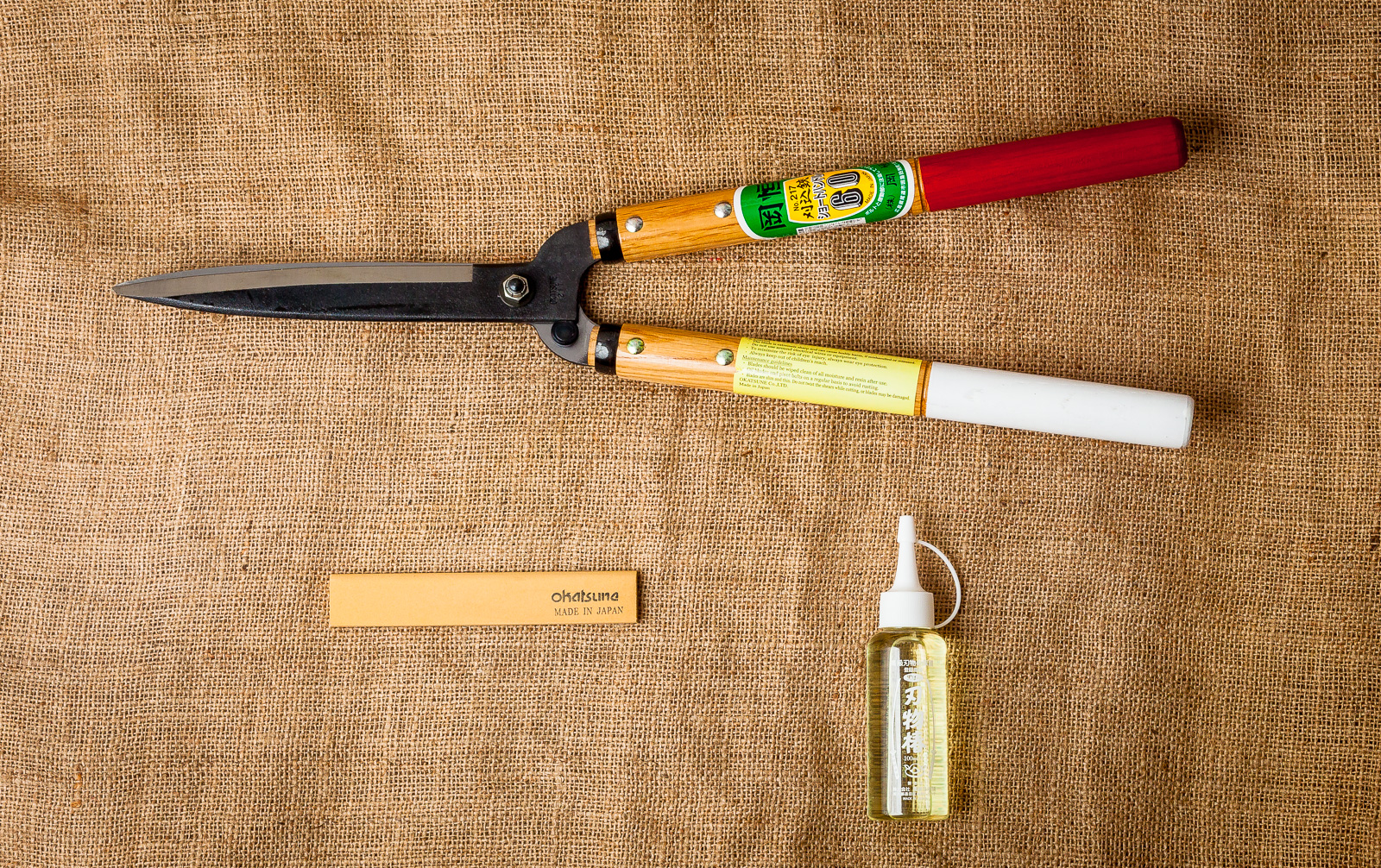 Shears or power tools? What is best to use? The Joy Of Shears I love my Okatsune shears, the beautifully balanced red and white handled pruning shears from Japan. They do everything you need, whether giving a little extra detail to a topiary piece or bashing their way through a hawthorn or beech hedge that boundaries a garden. Another pair of shears you may wish for, that are far sharper than any power tool ever needs to be, is this Tobisho made pair of curved, steel blades… They are basically two samurai swords bolted together. So sharp they could cut …
Mar21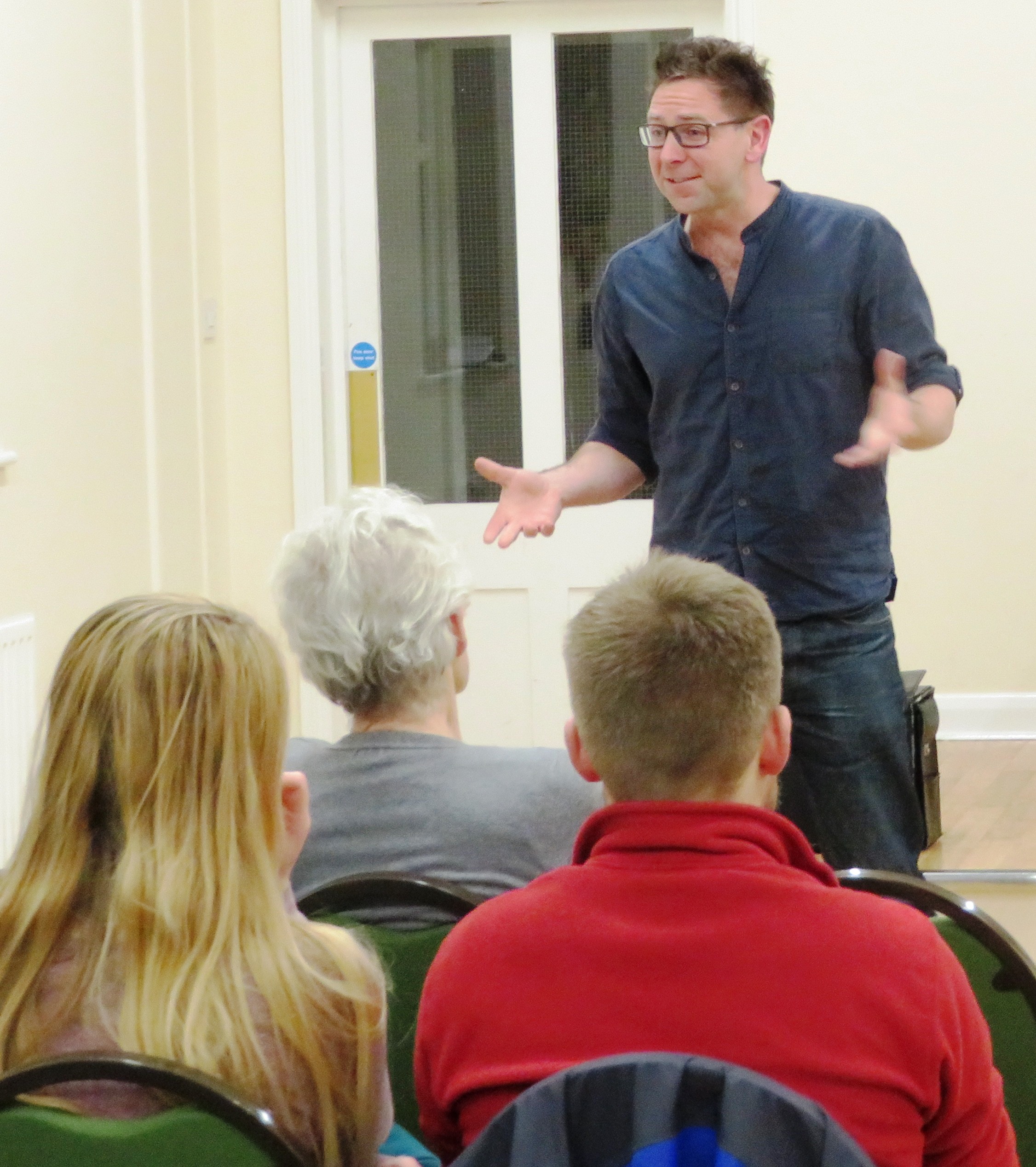 A potted history of my small business, inspired by the wonderful bite size blog posts of how Charles Boyle has run CB Editions, so I thought I would do something similar for Modern Mint. Well, with Coronoavirus hitting I have the time to get all nostalgic…. Moved to Essex from Hampshire, going from a list of relentlessly busy garden maintenance jobs in huge gardens whilst spending evenings and weekends doing project planting and lawn care work to… nothing. Went to Japan for two weeks, a gift to myself for making the move away from a job where I was such a …
Mar20
My Tobisho Topiary Shears are up for sale! Browse Here If you are a tool nerd, or a boxwood geek or just a fan of beautiful, handmade items then these are for you! I am refreshing my tool bag and, as these wonderful shears are so rare, thought I would offer to someone with a lust for this kind of thing. Check them out – Tobisho Topiary Shears.