THE MODERN MINT BLOG
Looking for products for our shop is a fascinating job – the important questions are:
What is it made of?
Where has it come from?
How long will it last?
We don't ask about cost or who is going to buy it – tastes change, so if you believe a product or producer is suitable – why not support them loudly? The world turns and the greatest and most useful products find their places…
When we first saw the Nordeck chair we were stunned – several different lengths of wood, three bits of rope – and that is it. Everything you need for a comfy chair.
Classed as a deckchair, it has a contemporary feel (who wants a deckchair with fabric? Not us, not anymore…) and looks equally at home on your patio in summer, in your conservatory in the winter, or at the end of your garden when friends come over for a glass of wine.
Sitting on a Nordeck chair by the sea is just a wonderful bonus…
It wasn't just the look we loved though – the wood comes from managed woodland in Finland. This is an important point – in Finland, you can stop illegal logging, while in the rainforests of the world you can't.
By buying a Nordeck chair you are supporting the use of European wood – birch, pine, oak, alder, larch – and helping to stop the promotion and transportation of exotic woods from the Southern Hemisphere. We have wonderful woods that we can use in our products in Europe, that last a long time with just the minimum care (a little bit of oil from time to time is all the treatment they need.)
It was this that thrilled us and made the offering of Nordeck chairs a must-have on the Modern Mint shop.
We have been at a number of markets this year with the Nordeck chair, and had lots of feedback.
One lady in Cambridge, a yoga teacher for 35 years, tried out the chair and told us it was the perfect position for your body – it sits you straight, the core of the body in line, which in turn helps ease pressure on your back (compare this to the way you twist and turn your spine when sat in the car…)
Another lady told us how easy it was to put together. Of course! It is simple design, for maximum effect!
At Modern Mint we have fallen in love with this chair – it has become our 'go to' present for friends as a wedding gift, for birthdays, for 'moving in to first homes with a garden' – and we have seen nothing else on the garden furniture market that looks this cool and is such great value.
Allay all of this positivity and class to the fact the Nordeck Chair supports the use of European wood, that it supports a woodland that is growing (they have the space to plant in Finland!) and it makes the Nordeck chair the perfect partner for Modern Mint.
Take a closer look at the Nordeck chair here.
(If you have a product you think would suit Modern Mint, we would love to hear from you. Contact us with details here.)
July 6 th 2015
Mar24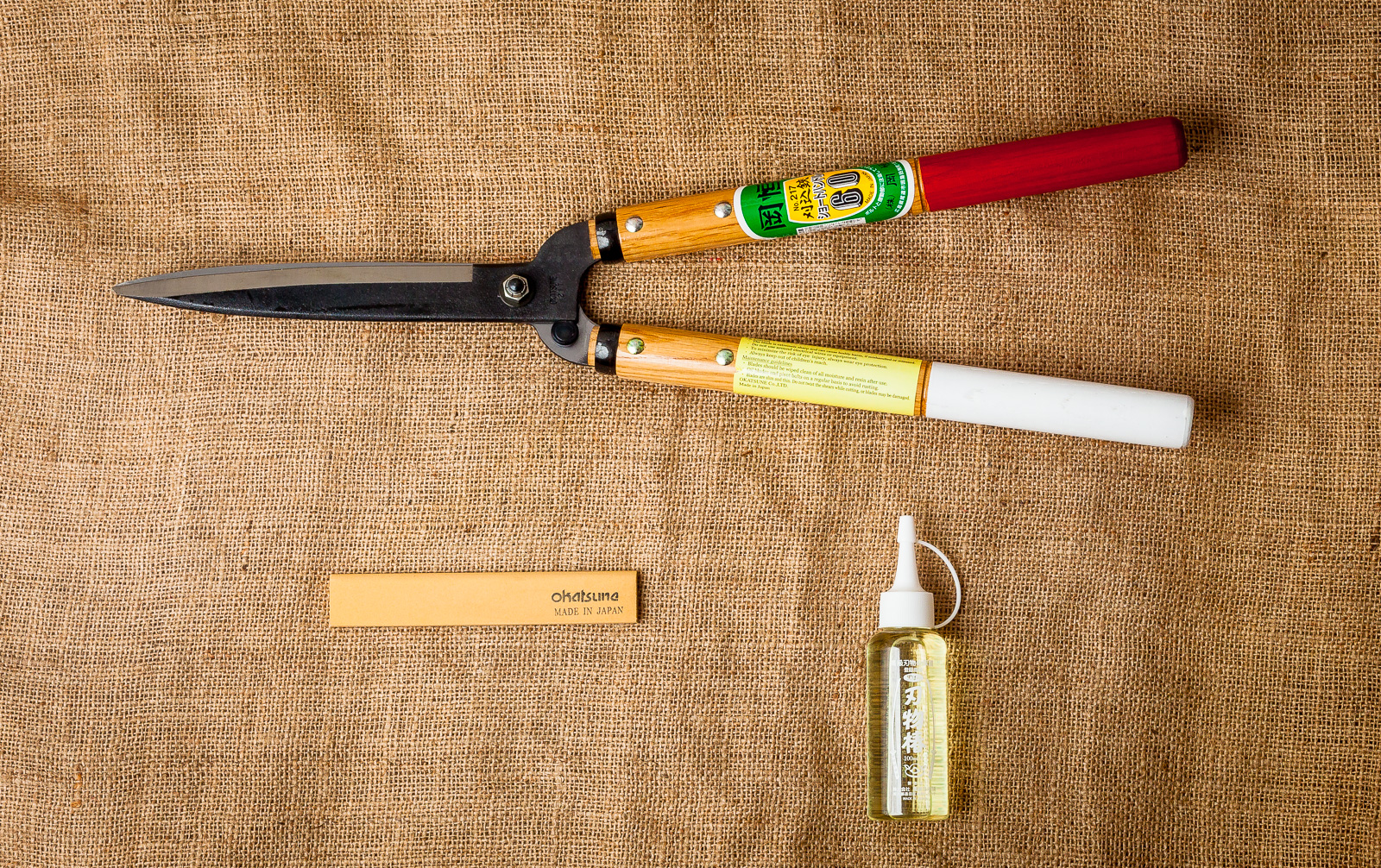 Shears or power tools? What is best to use? The Joy Of Shears I love my Okatsune shears, the beautifully balanced red and white handled pruning shears from Japan. They do everything you need, whether giving a little extra detail to a topiary piece or bashing their way through a hawthorn or beech hedge that boundaries a garden. Another pair of shears you may wish for, that are far sharper than any power tool ever needs to be, is this Tobisho made pair of curved, steel blades… They are basically two samurai swords bolted together. So sharp they could cut …
Mar21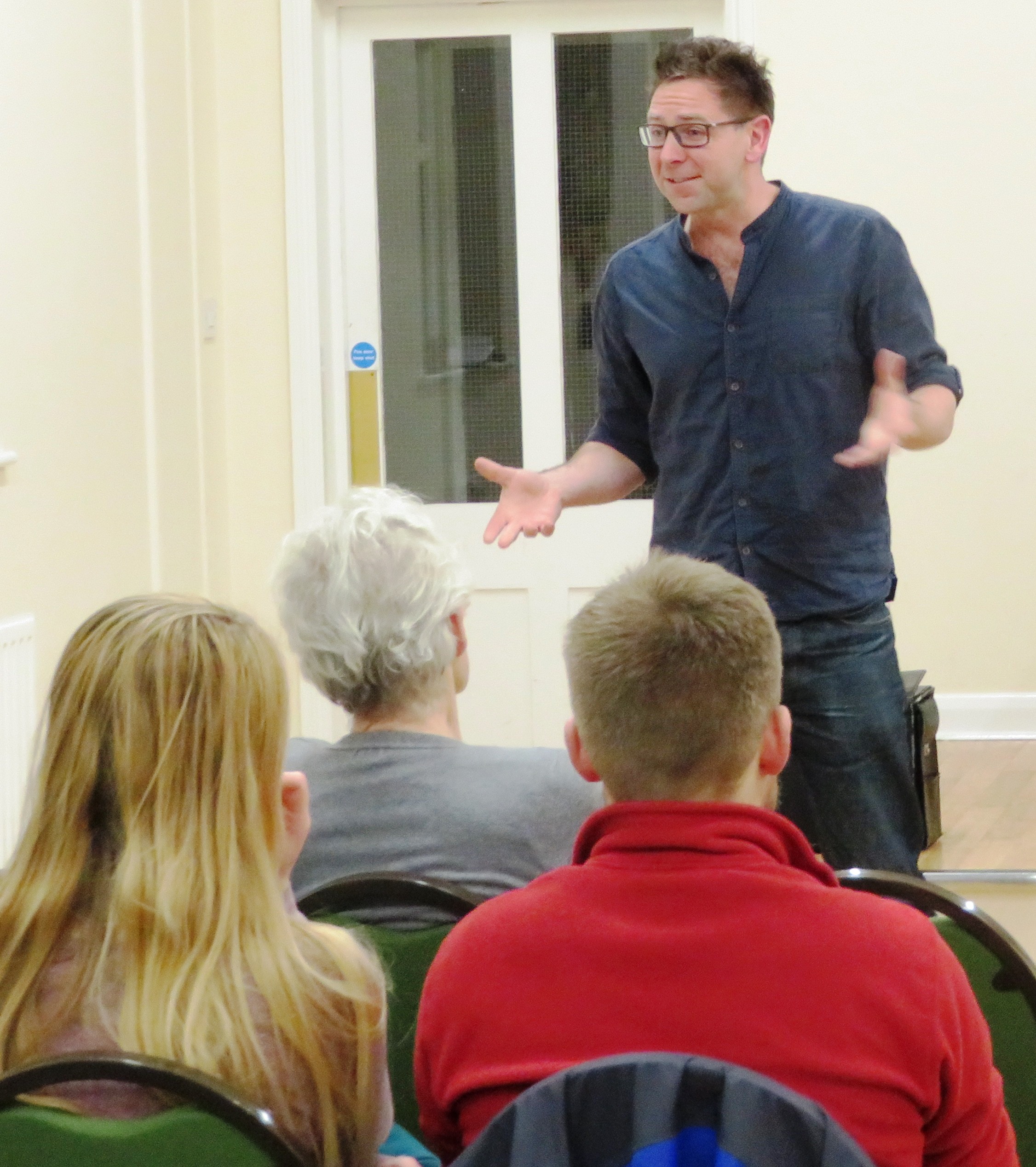 A potted history of my small business, inspired by the wonderful bite size blog posts of how Charles Boyle has run CB Editions, so I thought I would do something similar for Modern Mint. Well, with Coronoavirus hitting I have the time to get all nostalgic…. Moved to Essex from Hampshire, going from a list of relentlessly busy garden maintenance jobs in huge gardens whilst spending evenings and weekends doing project planting and lawn care work to… nothing. Went to Japan for two weeks, a gift to myself for making the move away from a job where I was such a …
Mar20
My Tobisho Topiary Shears are up for sale! Browse Here If you are a tool nerd, or a boxwood geek or just a fan of beautiful, handmade items then these are for you! I am refreshing my tool bag and, as these wonderful shears are so rare, thought I would offer to someone with a lust for this kind of thing. Check them out – Tobisho Topiary Shears.