THE MODERN MINT BLOG
This is an odd question, but we get the impression it is one a lot of people ask. They must do, judging by the enormous amount of media coverage gardening gets – the books, the tv series, the radio programmes, the magazines, the blogs, the designers, the available courses and the websites…
We are pleased about this. We love being out in the garden, for the health benefits as much as the testing of our ideas and understanding of the world – does this plant go with that one? Why does a robin sit on the fence watching us? Has the lack of sunshine over the last ten days been the cause of my beans not producing the great harvest they could…? Who were the first people to realise you could eat the flowers of a daylilly, or is it just us who forgot what we knew?
Gardening gives us a wonderful excuse and physical rhythm to ask questions of the world, so it is encouraging to see so many people want to garden. But we think there is a lack of confidence in how to do it, culturally, as if we are afraid to get something wrong.
Hear this keen gardeners – in the garden, every year, you will always get something wrong. (If not 100 things…)
The key to gardening is to get out there and do it. To be outside, to engage, to try. It is the reason we started Modern Mint – we wanted a vehicle that could help people answer the question 'what do I do with my garden?' We wanted to be the people who could say – we will help!
That is still the same now we have added the shop. We don't stand on our market stall surrounded by these fantastic products that are well made, or hand crafted, or beautifully designed, and ignore people who come to look. We tell them why the seedballs will help bees, the copper tools are an aid to stop the slugs and the fertilisers are organic for your health as much as the plants.
It is a system that allows us to spread the message that gardening is good for you, that the world outside of your door is one you should be interested in. As we said above, most people are interested in it – and we hope beyond hope they look at Modern Mint and know they will get great advice from us.
We currently have two new garden design jobs just beginning, but here is a photo from a design we worked on last year… it took awhile to settle, but now it really is taking root…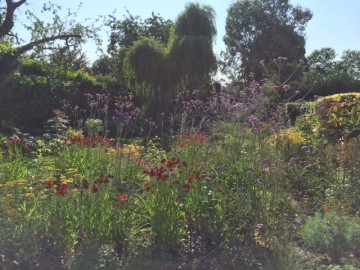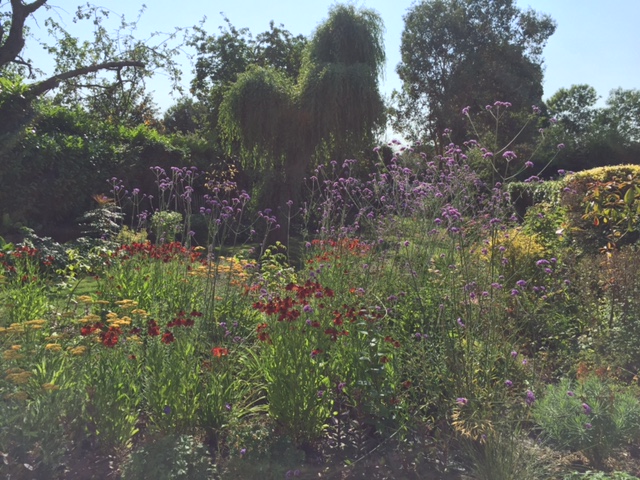 The red is helenium, an amazing plant for bees because it replenishes its nectar source by the afternoon – so bees can come back and fill up again after the morning hunt.
Just a little tip their from Modern Mint, who CAN help with your garden…
August 21 st 2015
Mar24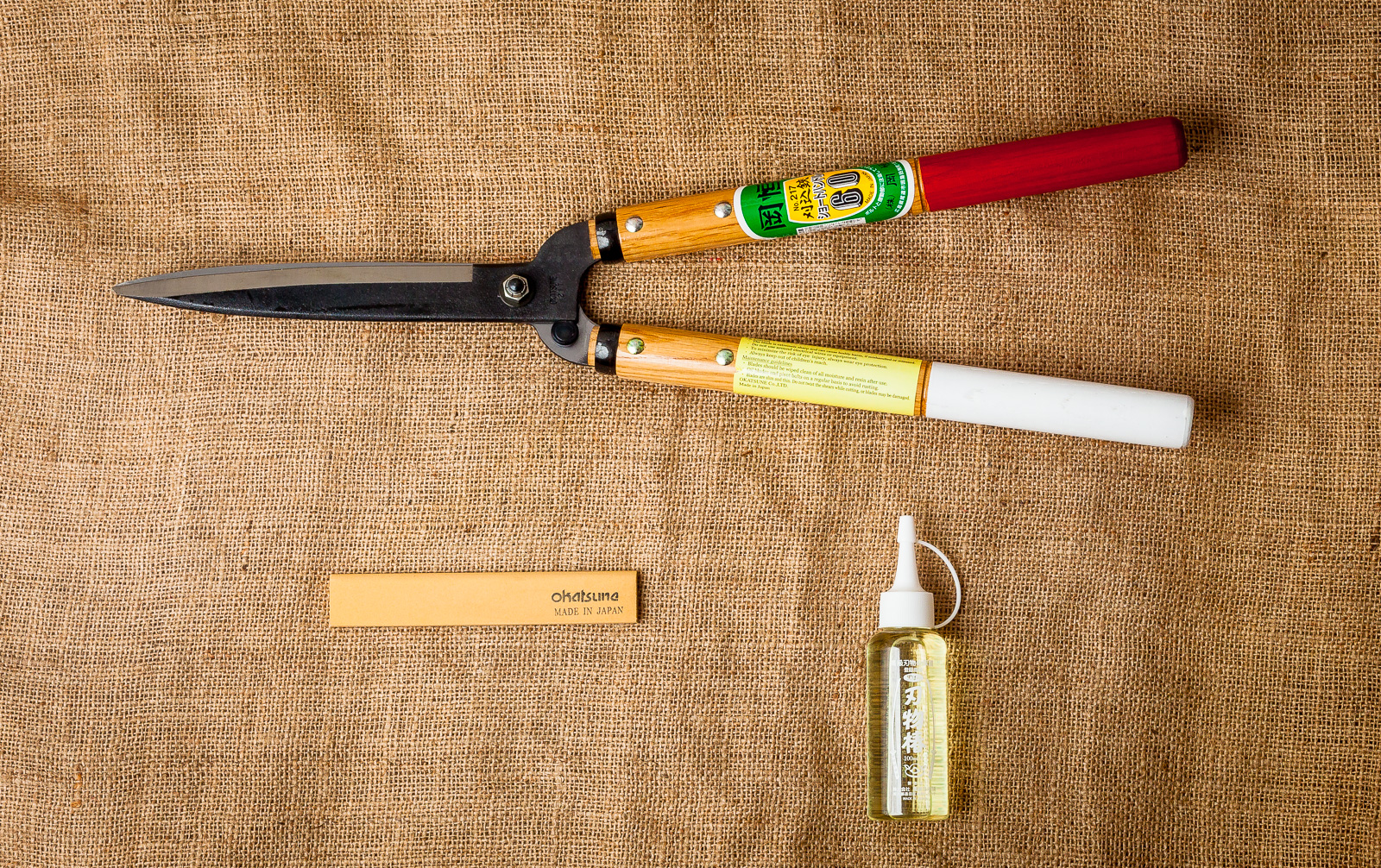 Shears or power tools? What is best to use? The Joy Of Shears I love my Okatsune shears, the beautifully balanced red and white handled pruning shears from Japan. They do everything you need, whether giving a little extra detail to a topiary piece or bashing their way through a hawthorn or beech hedge that boundaries a garden. Another pair of shears you may wish for, that are far sharper than any power tool ever needs to be, is this Tobisho made pair of curved, steel blades… They are basically two samurai swords bolted together. So sharp they could cut …
Mar21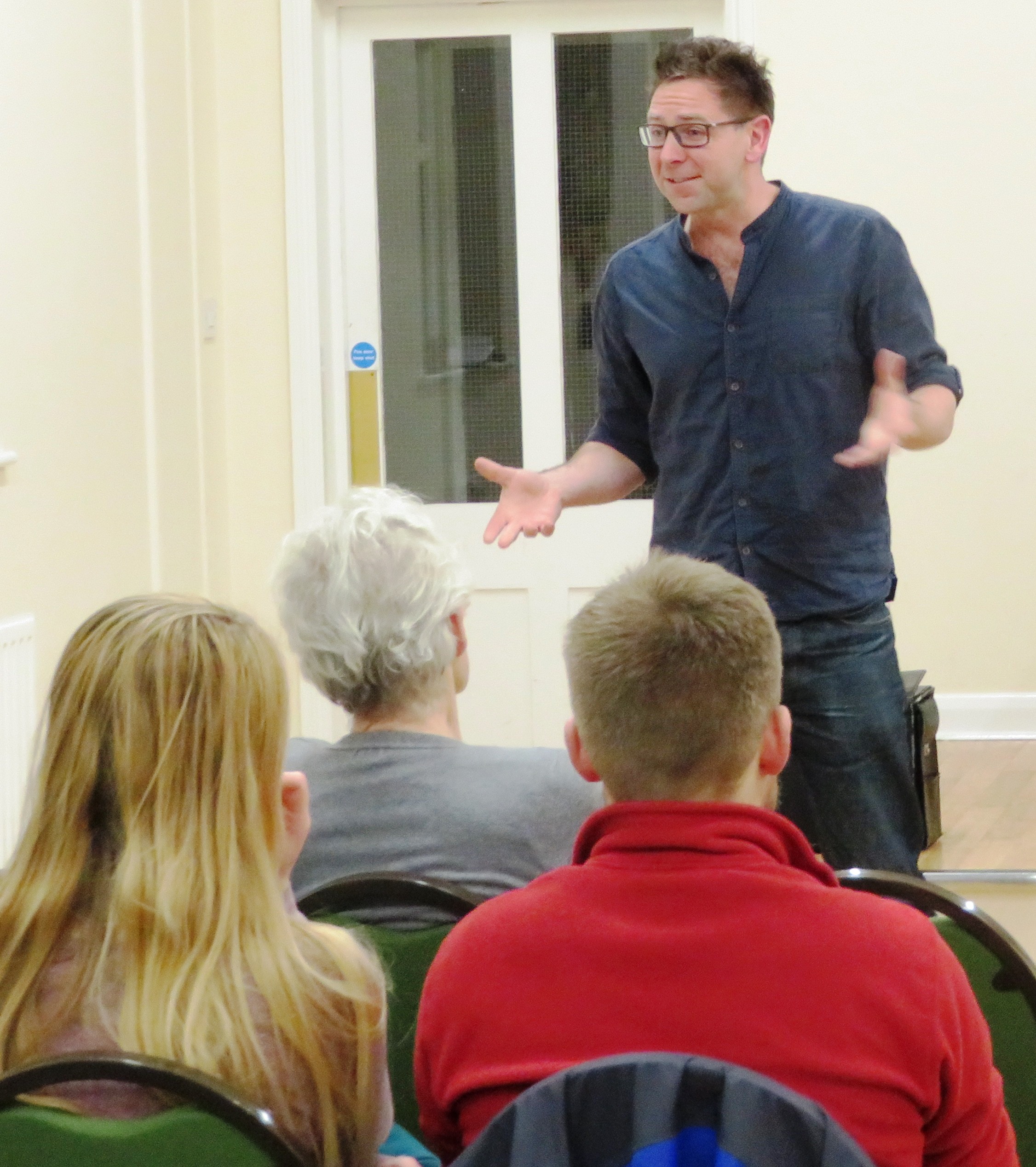 A potted history of my small business, inspired by the wonderful bite size blog posts of how Charles Boyle has run CB Editions, so I thought I would do something similar for Modern Mint. Well, with Coronoavirus hitting I have the time to get all nostalgic…. Moved to Essex from Hampshire, going from a list of relentlessly busy garden maintenance jobs in huge gardens whilst spending evenings and weekends doing project planting and lawn care work to… nothing. Went to Japan for two weeks, a gift to myself for making the move away from a job where I was such a …
Mar20
My Tobisho Topiary Shears are up for sale! Browse Here If you are a tool nerd, or a boxwood geek or just a fan of beautiful, handmade items then these are for you! I am refreshing my tool bag and, as these wonderful shears are so rare, thought I would offer to someone with a lust for this kind of thing. Check them out – Tobisho Topiary Shears.