THE MODERN MINT BLOG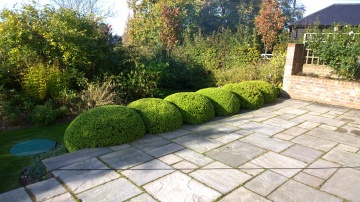 What do I do with this space? A question clients often ask us, a question we often ask ourselves.
So it became the title of our new talk for winter 2014/2015… but to answer this question, we have realised, is a huge undertaking.
Exploring potential answers left us delving deeper and deeper into new ideas, unpacking thoughts and contemplating the words of garden philosophers, and feeling ever more entangled by the question we had set out to explore. How could such a simple question become so complex? Or as Clarice Lispector puts it in The Passion According to G.H.:
"I don't know what to do with the horrifying freedom that can destroy me."
And doesn't that sum it up well – what do I do with this space? Really, you can do anything.
The art or science or whatever you want to call it is left to you, the way you think and feel and what you know and don't know… and of course, the 'don't-knows' you are willing to explore.
The talk takes in the work of people from all over the world – starting in Japan, then ending in a dream garden via Scandinavia, Spain, Uruguay, Sheffield and the kitchen of a Parisian chef. It also quotes Motehr Teresa and Jack Gilbert, just to keep the audience on its toes!
It is a fascinating question we have set ourselves and we have had a riot exploring potential answers. Please do come along to the premiere of this new garden talk on Wednesday in Chignall, 7.30pm start.
You can find all the details here on our Talks page.
We hope to see you soon, to share this discussion with us as we ask the question:
Testimonials:
"Thank you so much for such a thought provoking presentation last night. I'm certainly rethinking my new border!
I've passed on your photos to those who heard you and to the others who missed a treat."
Chignal and Mashbury Gardening Group.
November 18 th 2014
Aug05
I will be bringing a show about gardening to the Faversham Fringe on Wednesday, August 28th at 8.30pm. More details and tickets here – Faversham Fringe, The Grinning Gardener.
Jun30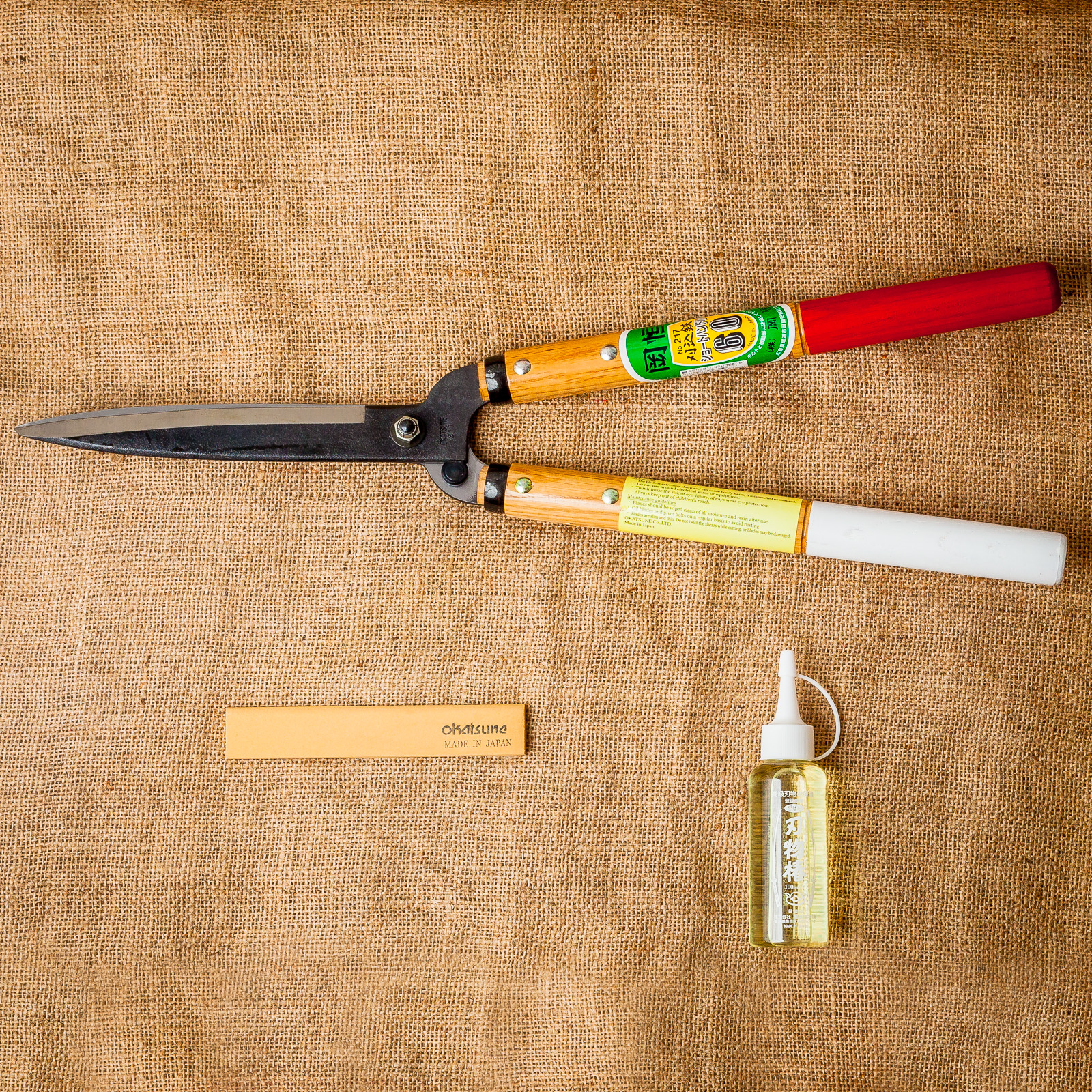 I recently wrote a piece for Topiarius magazine, the flagship publication of the European Boxwood & Topiary Society – of which Modern Mint is both a member and big supporter. Check out the EBTS here. They frequently run courses and talks too, so worth keeping an eye on. Below is the piece I wrote about the tools I use when making topiary and pruning trees…. Darren's Piece In Topiarius Magazine I use Okatsune Secateurs, which I started pruning with when working on a large orchard in Hampshire. My Felco's were too difficult to open with cold hands, but the chunky …
May20
Just inc are you are free in the following dates in June, you can visit my mentor Charlotte Molesworth's topiary garden… Check out the dates the garden is open here. And you can of course join both Charlotte and I for a topiary workshop in the garden in July, as well as September. Hope to see you there!