THE MODERN MINT BLOG
Well worth a read in the BBC today – a note on how wasting water in the UK "as socially unacceptable as blowing smoke in the face of a baby."
Read the report here.
I have written a talk about how we use water in the  garden. It was written when I moved from Hampshire to Essex and found out for myself just how dry this area of the UK is. It completely changed the way I garden. The lack of such a precious resource as water made me question what we can do to save it, store it and then use it where it is needed.
The BBC report suggests we will have a water shortage within 25 years. This is due to the hotter, drier summers and a rising population. It will put a strain on the existing resources we have.
If we can change our views on smoking and plastic waste, then saving water must be the next thing we tackle. Let us hope we don't wait 20 years before starting.
March 19 th 2019
Aug05
I will be bringing a show about gardening to the Faversham Fringe on Wednesday, August 28th at 8.30pm. More details and tickets here – Faversham Fringe, The Grinning Gardener.
Jun30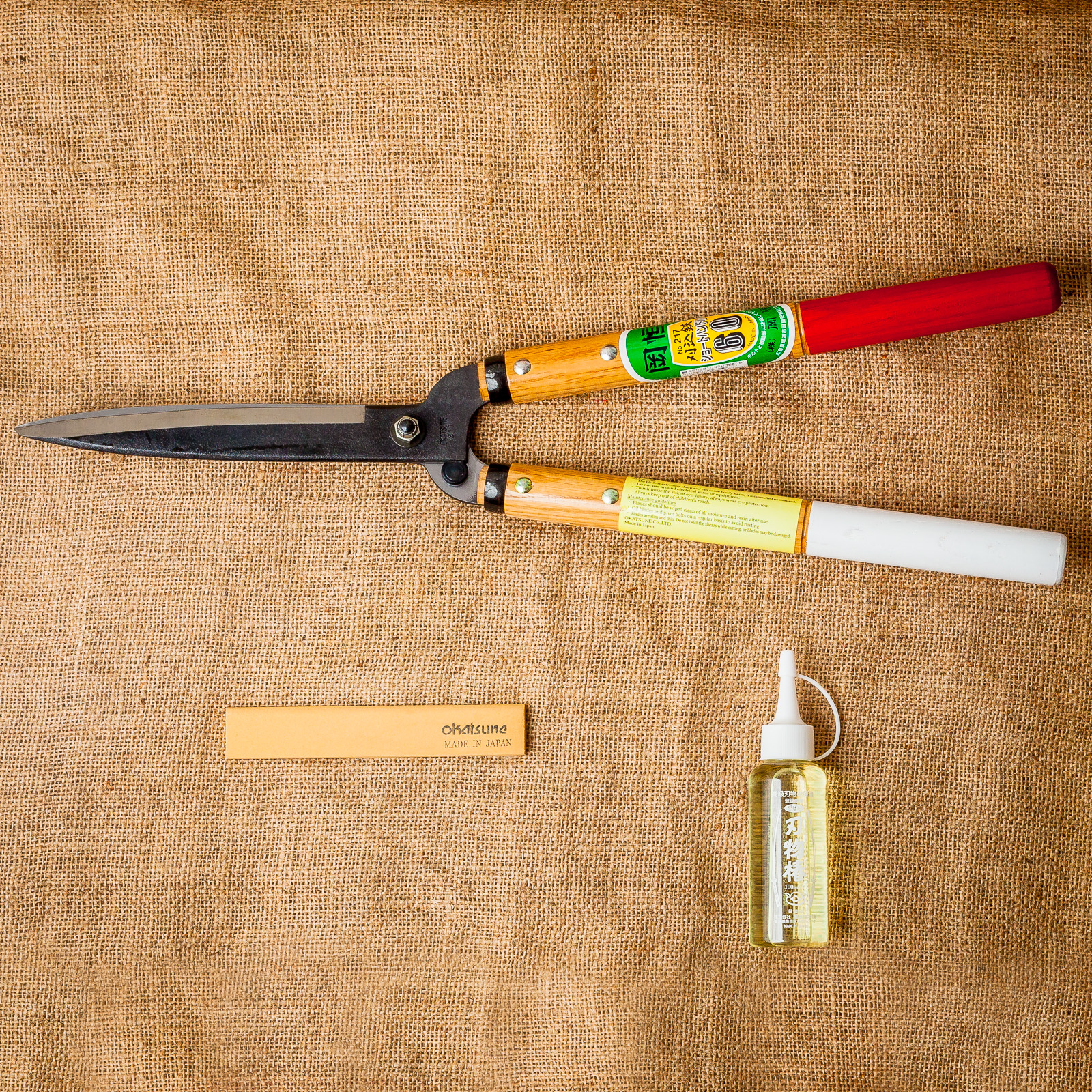 I recently wrote a piece for Topiarius magazine, the flagship publication of the European Boxwood & Topiary Society – of which Modern Mint is both a member and big supporter. Check out the EBTS here. They frequently run courses and talks too, so worth keeping an eye on. Below is the piece I wrote about the tools I use when making topiary and pruning trees…. Darren's Piece In Topiarius Magazine I use Okatsune Secateurs, which I started pruning with when working on a large orchard in Hampshire. My Felco's were too difficult to open with cold hands, but the chunky …
May20
Just inc are you are free in the following dates in June, you can visit my mentor Charlotte Molesworth's topiary garden… Check out the dates the garden is open here. And you can of course join both Charlotte and I for a topiary workshop in the garden in July, as well as September. Hope to see you there!