THE MODERN MINT BLOG
If you want to waste time online… it is far too easy to do!
So we have chosen for you a number of posts worth reading online that will mean that, when you've finished, you won't feel guilty about time lost. Because these are fabulous blogs. Not all are about gardening, but what they do have in common is a way of teaching you something, of taking you through an idea or a story that is worth hearing.
By spending time online with these ideas, you will give yourself something rich and deep to think about while you are head down weeding this spring.
Enjoy our five recommendations for online reading!
1) Whispering Giants by Sara Maitland
About wind farms an how to judge what is beautiful and what is not. So interesting as always from Sara Maitland, and the magazine it is published in – Aeon – is worth making a regular visit to.
2) The Farming Ladder by Michael Blanche
Brilliant thoughts into how to become a first generation farmer. Not easy, but exciting to see such creative thinking.
3) Farm Series photographs in Indie Farmer
Indie Farmer is another wonderful magazine, and this post talks about the work of photographer Rob MacInnis and how he managed to capture such funny and ridiculous images.
4) Career Advice by George Monbiot
Not one to hold back, here George Monbiot tells you to take the road less travelled – you might not earn much to begin with, but what a fun time you will have doing it. And what you learn along this odd road will pay for itself later on…
5) Outdoor Philosophy by Kate Rawles
Kate Rawles teaches about the environment. She wrote a book called the Carbon Cycle, where she cycled across the USA interviewing people she met along the way how they felt about climate change. You can imagine the responses there, yes?
Is that enough for now?
If you want more to read online we can offer you a few selections from our website… we loved making these interviews with interesting garden folk:
The Cycling Gardener of Liverpool.
And of course, you can always check out this years garden design trends:
Has that inspired you?
We do hope so. Now go get outside into the spring sunshine… rain… snow… whatever the weather holds, and get stuck into your garden jobs. The great stuff you can find online will always be there, but spring only comes once a year.
Happy gardening!
March 25 th 2015
Mar24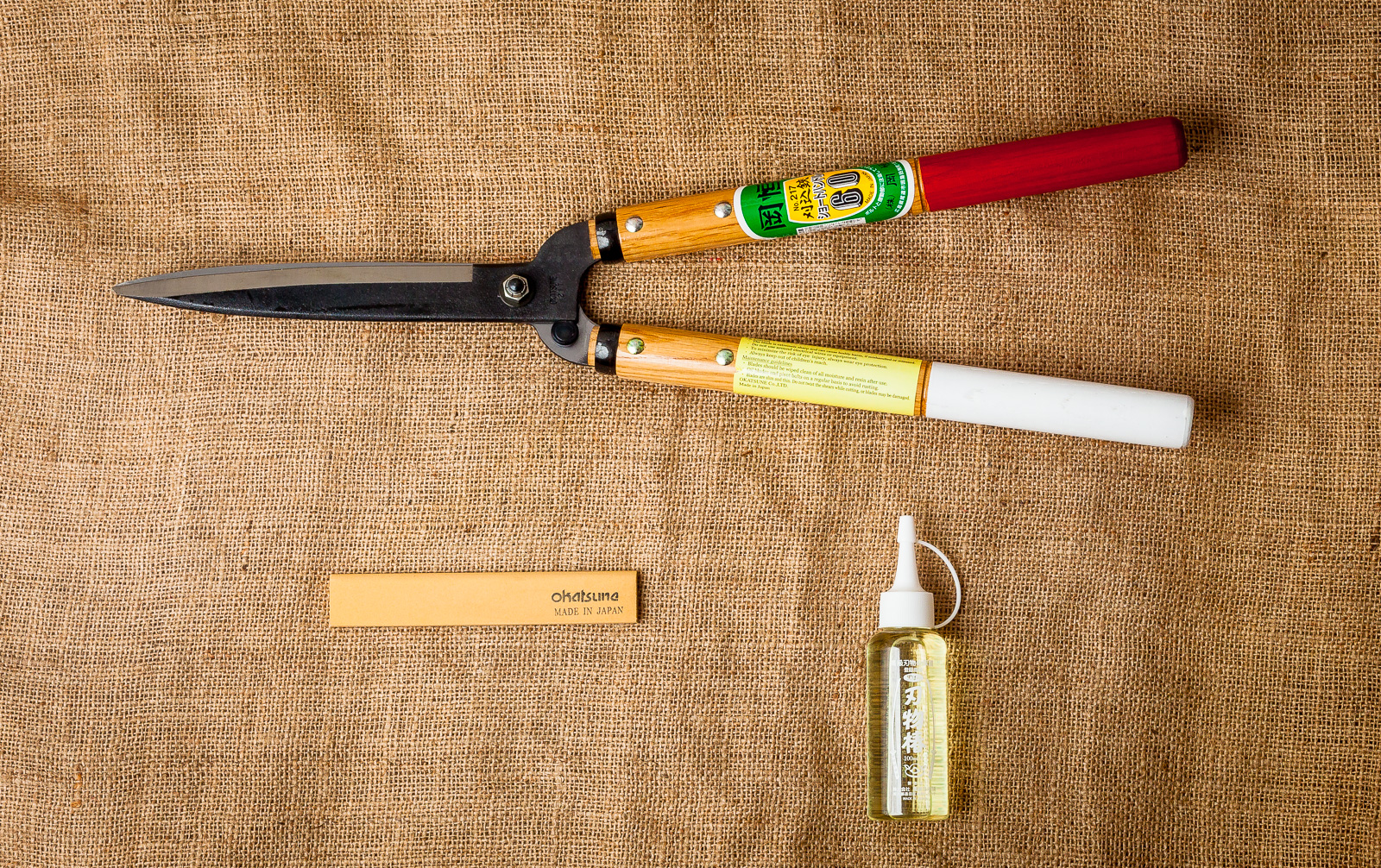 Shears or power tools? What is best to use? The Joy Of Shears I love my Okatsune shears, the beautifully balanced red and white handled pruning shears from Japan. They do everything you need, whether giving a little extra detail to a topiary piece or bashing their way through a hawthorn or beech hedge that boundaries a garden. Another pair of shears you may wish for, that are far sharper than any power tool ever needs to be, is this Tobisho made pair of curved, steel blades… They are basically two samurai swords bolted together. So sharp they could cut …
Mar21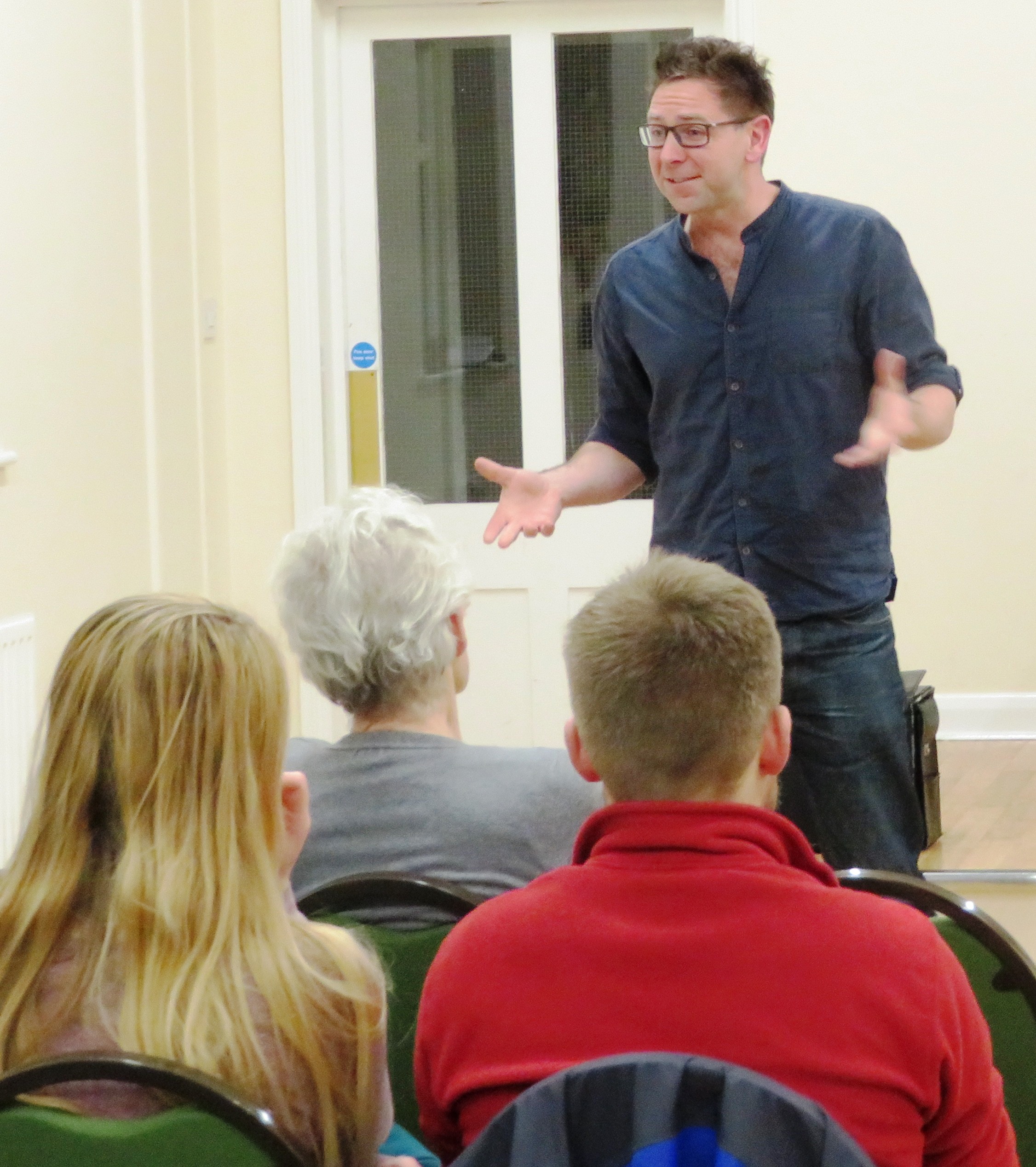 A potted history of my small business, inspired by the wonderful bite size blog posts of how Charles Boyle has run CB Editions, so I thought I would do something similar for Modern Mint. Well, with Coronoavirus hitting I have the time to get all nostalgic…. Moved to Essex from Hampshire, going from a list of relentlessly busy garden maintenance jobs in huge gardens whilst spending evenings and weekends doing project planting and lawn care work to… nothing. Went to Japan for two weeks, a gift to myself for making the move away from a job where I was such a …
Mar20
My Tobisho Topiary Shears are up for sale! Browse Here If you are a tool nerd, or a boxwood geek or just a fan of beautiful, handmade items then these are for you! I am refreshing my tool bag and, as these wonderful shears are so rare, thought I would offer to someone with a lust for this kind of thing. Check them out – Tobisho Topiary Shears.