THE MODERN MINT BLOG
Vita Sackville-West's Sissinghurst: The Creation of a Garden is a beautiful book, where garden writer Sarah Raven (you can find more of her ideas at Sarah Raven's Cutting Garden) remixing the words of Vita with a history of the garden itself. It introduces the idea of gardening with a 'fine carelessness' – a phrase of great nuance and, let's face it, difficult to achieve in the garden as it requires a balance between art and chaos. But what a peg upon which to place your gardening hat…
The opening chapter, though a 'Brief History' and of course a necessity for those who don't know the story of Sissinghurst, is for us a laboured opening – the excitement of the book comes from later on when we begin to learn of Vita's favourite plants and see photos of the garden as it changed over the years.
The book really does roar once you get past the first chapter and that has much to do with Sarah Raven allowing Vita to speak. And so Vita tells us of flowering shrubs…
"The main thing, it seems to me, is to have a foundation of large, tough, un-troublesome plants… those gardeners who desire the maximum of reward with the minimum of labour would be well advised to concentrate upon the flowering shrubs and flowering trees. How deeply I regret that fifteen years ago, when I was forming my own garden, I did not plant these desirable objects in sufficient quantity…
…they will give far less trouble than the orthodox herbaceous flower. They will demand no annual division, many of them will require no pruning; in fact, all that many of them will ask of you is to watch them grow yearly into a greater splendour, and what more could be asked of any plant?"
Vita also advises to 'cram cram cram' – could there be any better call to arms for planting up a garden than this?
"My liking for gardens to be lavish is an inherent part of my garden philosophy. I like generosity wherever I find it, whether in gardens or elsewhere. I hate to see things scrimp and scrubby. Even the smallest garden can be prodigal within its own limitations… Always exaggerate rather than stint. Masses are more effective than mingies."
The book also explores Vita's desire for fragrant plants – she believed you must have a collection of good rosemary…
"It surprises me always when people fail to recognise the common rosemary…"
How strange that rosemary is now considered so universal, yet not so long ago it was deemed unusual – and 'Sissinghurst Blue' is now very well known! Vita also loved one of our favourite Dianthus, 'Mrs Sinkins'…
"In old kitchen gardens one used to see long strips of Mrs Sinkins bordering the paths, and what could be more desirable than that ragged old lady heavily scenting the air? She is a very old lady indeed. Some people think she may be as much as 140 years old, though others would make her a mere 80 or so, and say that she had her origin in a workhouse garden at Slough."
The chapters on plants really do roar by and make the book more than the story of Vita and Sissinghurst – they become a useful reference book, almost a gift from the two authors and their love of plants. If you need ideas for climbers, or shrub roses, or what to plant in troughs, this book is your guide and encouragement.
"The fun of gardening is nothing unless you take reckless risks," Vita said.
This sentiment was echoed by garden writer Mary Keen, who spoke to Sarah Raven about Vita and her planting style…
"Some of her ideas might have ended in tears – the Clematis flammula or wisteria over a hedge, the more rampant roses up into smaller fruit trees – but that didn't matter. What mattered was that she had a brilliant vision and her own ideas."
This is what we try to encourage from our clients at Modern Mint – to follow their instinct, and build a relationship with their garden. Perhaps this is what we get the most from Vita – that she was as generous with her encouragement that you garden as she was in her abundant planting style.
The difficulty now with Sissinghurst is how do you continue to run the garden when there are over 200,000 visitors a year, while also refraining from keeping it stuck somewhere in the past? Sarah Raven writes that there are now only a third of the plants in the garden that were there in Vita's day. But she hopes with this book and the picture of the garden she has painted during its creation, that it now can…
"… meld a love and understanding of plants with a profoundly romantic sense of beauty… An enchanting garden like Sissinghurst is, I would say, at its most beautiful at precisely the point where its informality is about to tip over into chaos. I am with Vita and her desire for sprezzatura – a studied nonchalance."
We are sure, under the stewardship of current Head Gardener Troy Scott-Smith, the garden will continue to tread this narrow line of 'fine carelessness' and be such a great success.
You can buy the book Sissinghurst: Creation of a Garden here at Amazon…
Or you can read Tony Lord's book – Planting Schemes from Sissinghurst – for more information, while Adam Nicolson wrote Sissinghurst: An Unfinished History.
While Sarah Raven and her Vita inspired garden plants can be found at her website Sarah Raven Cutting Garden.
September 2 nd 2014
Mar24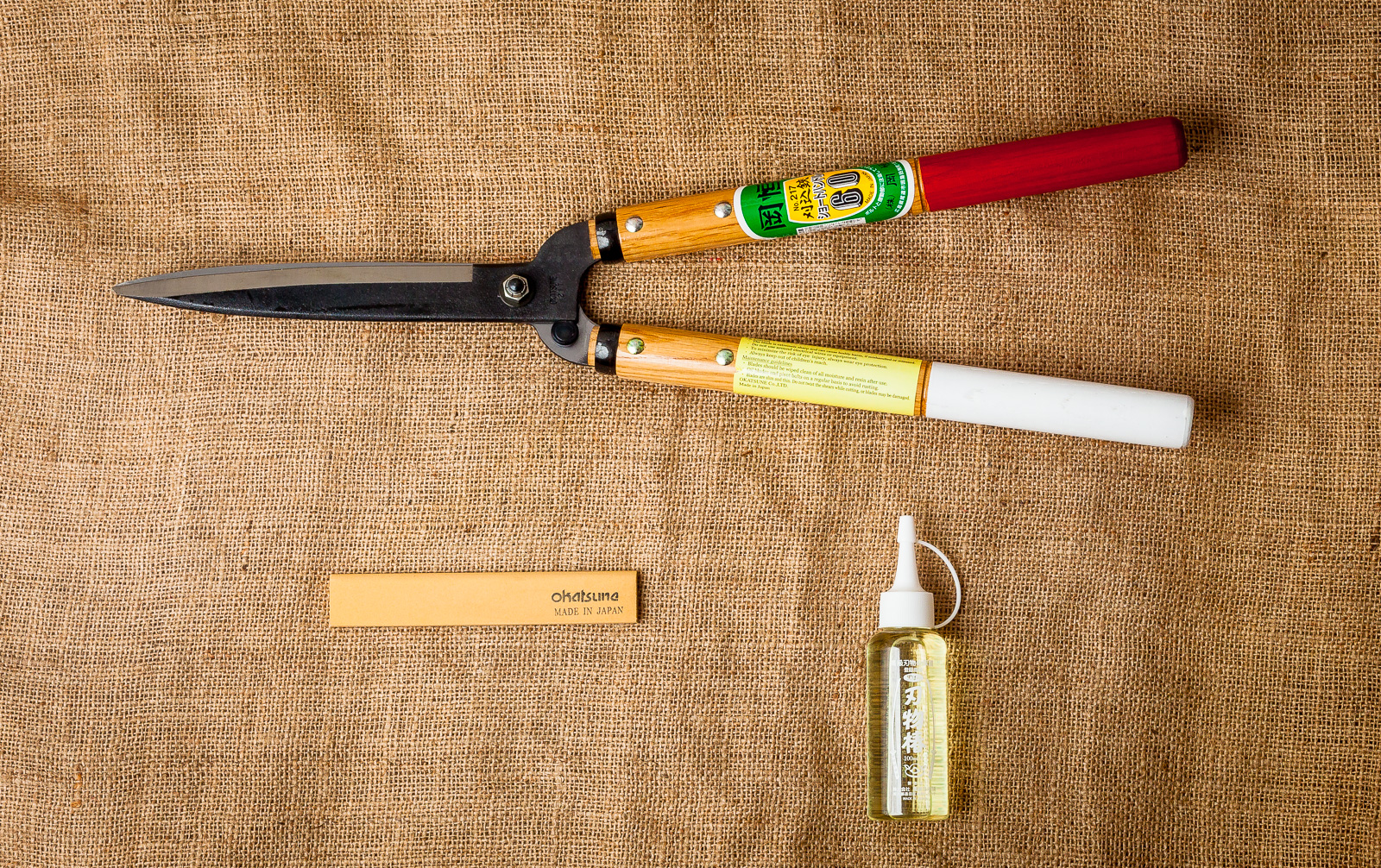 Shears or power tools? What is best to use? The Joy Of Shears I love my Okatsune shears, the beautifully balanced red and white handled pruning shears from Japan. They do everything you need, whether giving a little extra detail to a topiary piece or bashing their way through a hawthorn or beech hedge that boundaries a garden. Another pair of shears you may wish for, that are far sharper than any power tool ever needs to be, is this Tobisho made pair of curved, steel blades… They are basically two samurai swords bolted together. So sharp they could cut …
Mar21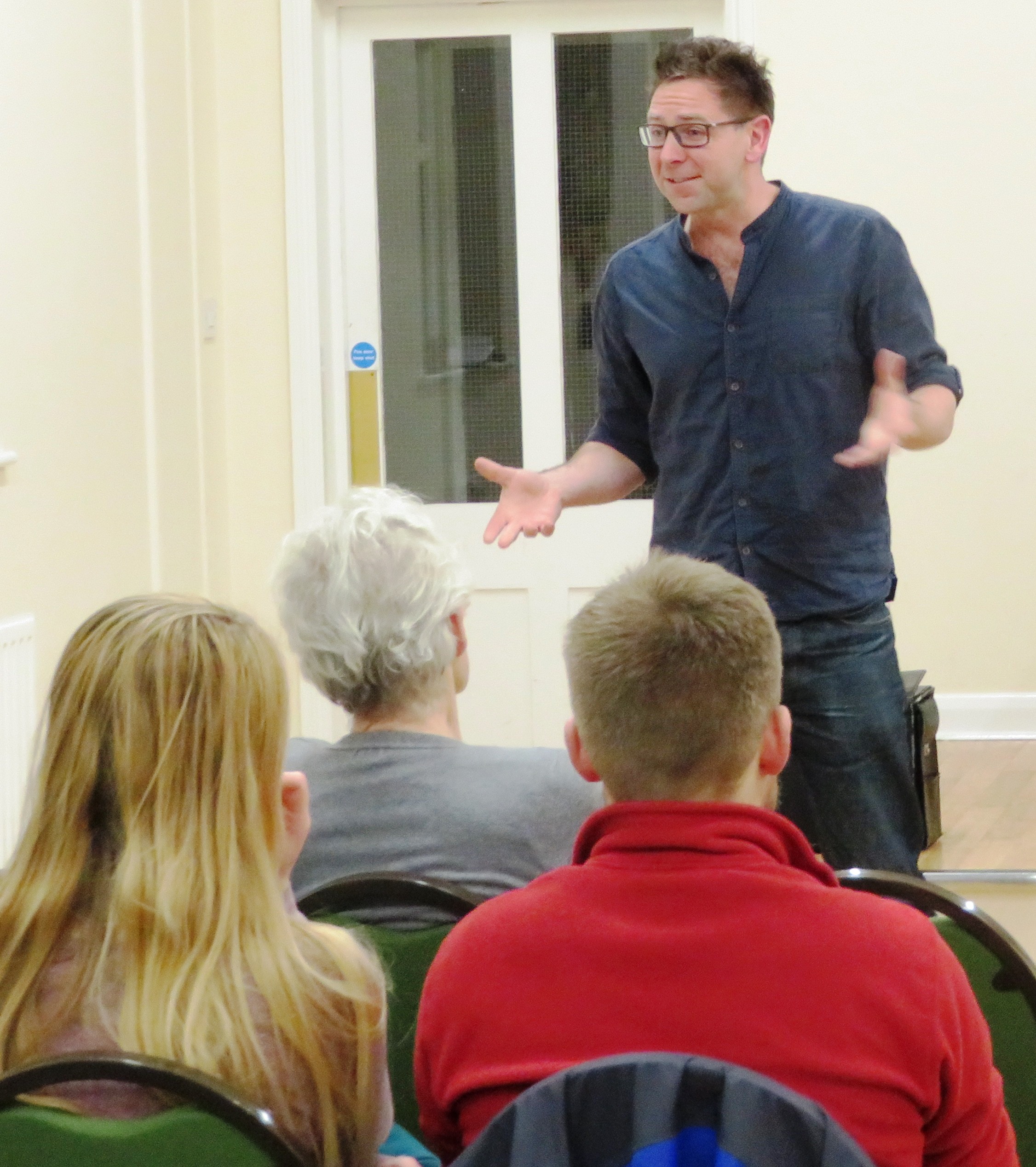 A potted history of my small business, inspired by the wonderful bite size blog posts of how Charles Boyle has run CB Editions, so I thought I would do something similar for Modern Mint. Well, with Coronoavirus hitting I have the time to get all nostalgic…. Moved to Essex from Hampshire, going from a list of relentlessly busy garden maintenance jobs in huge gardens whilst spending evenings and weekends doing project planting and lawn care work to… nothing. Went to Japan for two weeks, a gift to myself for making the move away from a job where I was such a …
Mar20
My Tobisho Topiary Shears are up for sale! Browse Here If you are a tool nerd, or a boxwood geek or just a fan of beautiful, handmade items then these are for you! I am refreshing my tool bag and, as these wonderful shears are so rare, thought I would offer to someone with a lust for this kind of thing. Check them out – Tobisho Topiary Shears.