THE MODERN MINT BLOG
Today we want to share with you the book On Guerrilla Gardening: A Handbook for Gardening without Boundaries
 by Richard Reynolds, who like us also took part in the Chelsea Fringe this year.
"The reason I became a guerrilla gardener is because I love gardening."
What better reason do you need?
The term Guerrilla Gardening was coined in the 1970's by a New York artist, Liz Christy. The 'Green Guerillas', as they were known, began gardening on abandoned lots – to beautify the spaces around them, for food, for the health benefits, to express themselves (this was New York, after all) – but what it also sparked was a community of followers that was as much about the people working together as it was about the gardening.
Not all of these benefits are as intangible as 'guerrilla gardening helps people express themselves' – businesses thrive in areas where land is cared for, because people spend more time in beautiful places. Property prices must surely go up to…
"There is a lot of unloved land in London, much of it owned by local authorities. Perhaps they have too much to know what to do with it – they certainly put it to poor use… choosing to cultivate someone else's neglected land is taking responsibility where others have not."
This argument is wonderful – by positioning guerrilla gardening as a resource, how can a local authority object to it? Trusting in people and encouraging those who have the energy to do the work for you (and to a higher standard!) you not only save money but foster better relationships with people. What is wrong with letting go a little, in trying to achieve a 'victorious landscape'?
Throughout the book Richard speaks in the language of the guerrilla – gardening on land where you don't have permission to garden is about going into battle, spades become weapons and seeds are missiles to be fired – "let's fight the filth with fork and flowers" is the battle cry!
The second part of the book turns into a manual for how to be a guerrilla gardener, with lots of advice on how to deal with people who object to what you are doing (or are just curious), what tools to use ("start with a small metal fork"), what clothes to wear, which plants to use and the fun of gardening with seedballs.
"I do not wait for permission to become a gardener but dig wherever I see horticultural potential… the potential for creating beauty and productivity in the landscape."
That is why guerrilla gardening should be encouraged.
To buy the book, or others that are related to guerrilla gardening, go to Amazon by clicking the links below!
And this is Seedbombs by Josie Jeffery, another important figure in the guerrilla gardening/seed freedom world… not our most favourite book, to be honest, but she is worth knowing and following too!
July 16 th 2014
Aug05
I will be bringing a show about gardening to the Faversham Fringe on Wednesday, August 28th at 8.30pm. More details and tickets here – Faversham Fringe, The Grinning Gardener.
Jun30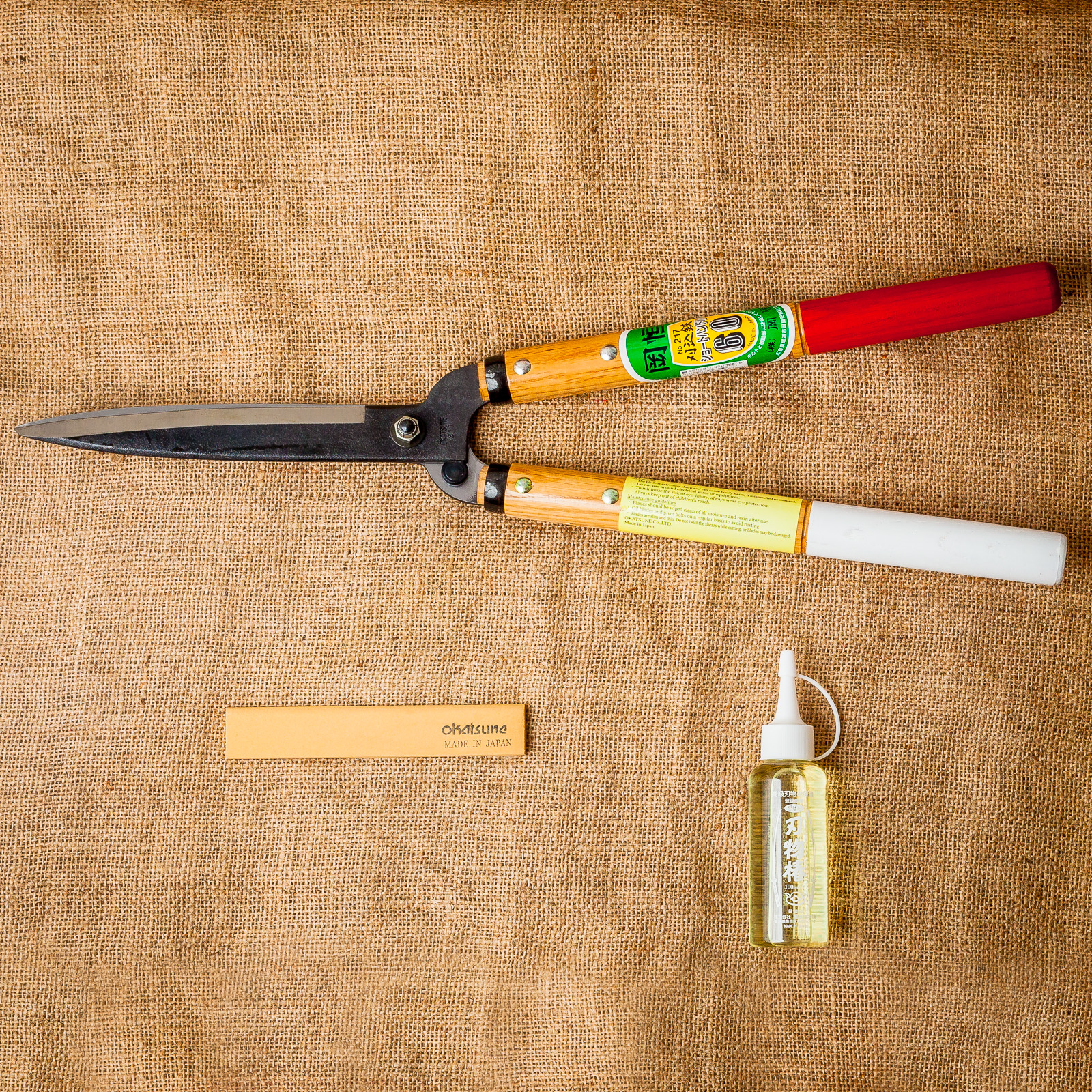 I recently wrote a piece for Topiarius magazine, the flagship publication of the European Boxwood & Topiary Society – of which Modern Mint is both a member and big supporter. Check out the EBTS here. They frequently run courses and talks too, so worth keeping an eye on. Below is the piece I wrote about the tools I use when making topiary and pruning trees…. Darren's Piece In Topiarius Magazine I use Okatsune Secateurs, which I started pruning with when working on a large orchard in Hampshire. My Felco's were too difficult to open with cold hands, but the chunky …
May20
Just inc are you are free in the following dates in June, you can visit my mentor Charlotte Molesworth's topiary garden… Check out the dates the garden is open here. And you can of course join both Charlotte and I for a topiary workshop in the garden in July, as well as September. Hope to see you there!