THE MODERN MINT BLOG
I have visited two new clubs this week to present a garden talk. They were in different parts of the country and so a lot of driving, but worth every hour sat on the motorway in traffic!
The talks went well and I have had some lovely feedback…
"Thank you so much for providing a presentation which was an almost impossible mix of enthusiasm, joy, entertainment, education and inspiration.

They say that laughter is the best medicine and there was certainly plenty of that, and everyone left with a smile on their face, but just as important is that it helps those bits of new knowledge slip in and take root as well."

Rosie, Welwyn Garden City Gardening Club
When I first started doing the talks to clubs 4 years ago I was a nervous wreck beforehand, wanting it to go well and be entertaining as much as informative. If people are kind enough to give up an evening to listen to you, they must get something in return right?
I still get nervous, but have worked hard and spent time and money trying to improve my presentation skills, so that I can do as clear and light a talk to a group as I can. To get these skills I have worked with Logan Murray, who taught stand-up comedians Rhod Gilbert and Greg Davies, as well as John Gordillo who directed the likes of Reginald D Hunter (this video of him contains swearing), Ross Noble, Dylan Moran, Sean Lock and Eddie Izzard.
"We all thought your talk was superb last night; you are undoubtedly our best speaker. I think it was your calm manner that put me at ease, and for once, I was able to be a spectator, and enjoy the evening too.

We will definitely invite you again and I'll bear in mind contacting you first if a speaker drops out, rather than heading straight to the Sloe Gin cupboard."

Sheila, Bishopstone Garden Club
Though I will say there is nothing wrong with a visit to the sloe gin cupboard!
Please do take a look at this page – Garden Club Speaker – for details about my talks. I am happy to travel and do my utmost to make the evening as good as possible for your club.
April 11 th 2019
Mar24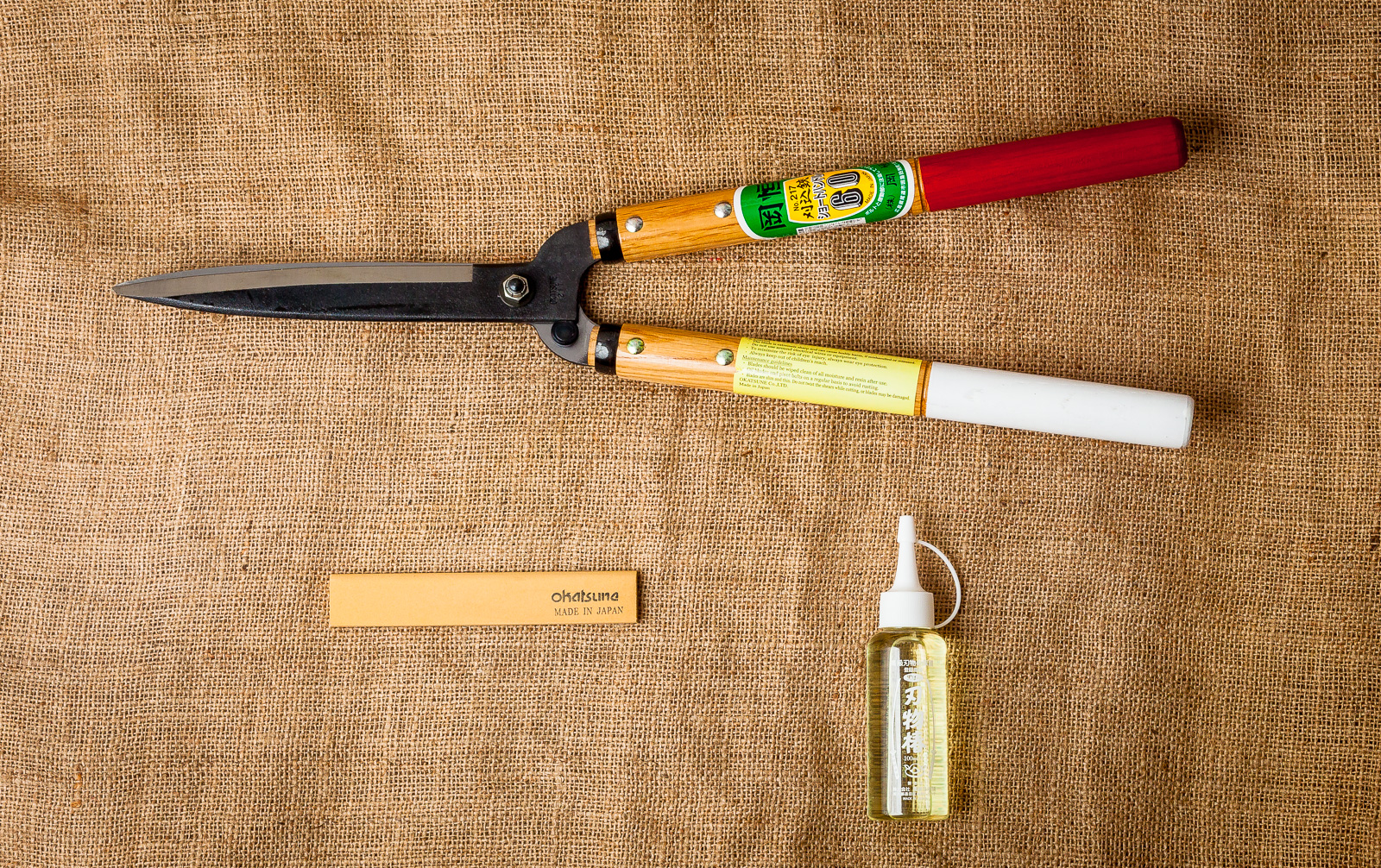 Shears or power tools? What is best to use? The Joy Of Shears I love my Okatsune shears, the beautifully balanced red and white handled pruning shears from Japan. They do everything you need, whether giving a little extra detail to a topiary piece or bashing their way through a hawthorn or beech hedge that boundaries a garden. Another pair of shears you may wish for, that are far sharper than any power tool ever needs to be, is this Tobisho made pair of curved, steel blades… They are basically two samurai swords bolted together. So sharp they could cut …
Mar21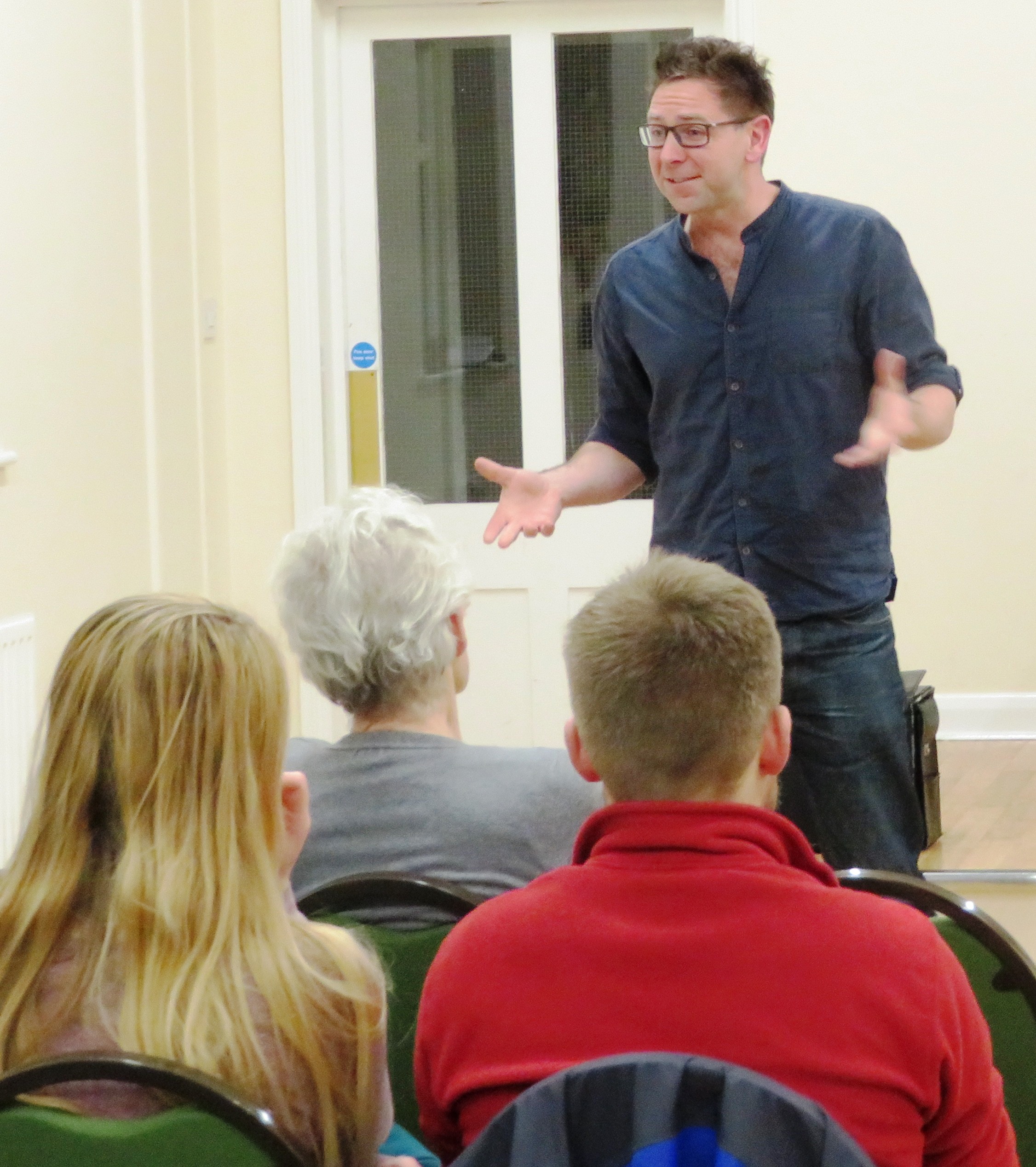 A potted history of my small business, inspired by the wonderful bite size blog posts of how Charles Boyle has run CB Editions, so I thought I would do something similar for Modern Mint. Well, with Coronoavirus hitting I have the time to get all nostalgic…. Moved to Essex from Hampshire, going from a list of relentlessly busy garden maintenance jobs in huge gardens whilst spending evenings and weekends doing project planting and lawn care work to… nothing. Went to Japan for two weeks, a gift to myself for making the move away from a job where I was such a …
Mar20
My Tobisho Topiary Shears are up for sale! Browse Here If you are a tool nerd, or a boxwood geek or just a fan of beautiful, handmade items then these are for you! I am refreshing my tool bag and, as these wonderful shears are so rare, thought I would offer to someone with a lust for this kind of thing. Check them out – Tobisho Topiary Shears.