THE MODERN MINT BLOG
Modern Mint recently spent a week at Suryalila, in the south of Spain.
They are a yoga retreat centre who own a piece of the Andalusian countryside, where they are trying to create a garden that can provide 70% of the food they will use in the centres kitchen.
A difficult task when they are battling the difficulties of rocky soil, steep slopes, winter downpours and 44 degree celsius heat during the summer months. Oh, and there is no protection from the wind either.
In 6 years they already have thriving fig trees, they make their own olive oil, the garden produces basil (the most amazing pesto comes out of the kitchen) and tomatoes, grapes, raisins, amaranth crops up in places nothing else grows – just like a weed – and enough squashes to make delicious soups and vegetarian paellas. (Yep, that's right. A vegetarian paella. Paella, after all, is just a dish that grew out of needing to 'make delicious' what the landscape provided. So it may be far from a traditional paella in one sense, but it grows from the conditions of the landscape, making it exactly what a paella should be….
… but we can't imagine a single Spaniard would agree!)
The way they are trying to make themselves 70% food proficient is interesting – they have terraced the slopes, to stop water running straight off and down the hill, away from the crops. The terraces are on curves, so the water runs along rather than down.
They mulch like mad – one of our favourite techniques here at Modern Mint – to trap in moisture and also improve the soil, to grow better crops. Mulching material is made by the donkeys, horses and alpacas that live on-site.
You can see them here, in this video…
Our favourite idea that has been implemented is the building of compost toilets and eco-showers on the Suryalila site.
The compost toilets are normal toilets, but use no water. After you have done what you need to do, you just throw some sawdust on top. The sawdust, being mostly carbon, offsets the nitrogen in the urine and faeces and prevents any smell. This waste, this 'humanure' is then used around the trees that are being planted as windbreaks.
The eco-showers are outdoor showers, that drain off into flower beds on the site. This means the persimmon trees are thriving and growing at quite a pace, as are the cannas that sit below and between the trees. The canna flowers are harvested and used in the food served up from the kitchen.
What they are doing at Suryalila is not rocket science – like the origins of paella, they are really just using what they have got to provide themselves with the means to live. The farmers around the site have EU subsidies but we know they may end at some point, as may the water from the aquifer, or the rights to the water from the aquifer, so by thinking about what your land has and contouring it and working on it in a way that it will cope, you are building resilience.
Resilience, and a better soil that will provide better food.
Many people have donated to make this project happen quicker and improve the landscape and food security of one of the driest places in Europe. If you would like to help, check out their crowdfunder here – Suryalila Food Forest.
Remember too, you can improve your garden with some thought. Mulching is the first way to go. The second – disconnect your downpipes and collect your water, especially here in Essex!
August 21 st 2017
Mar24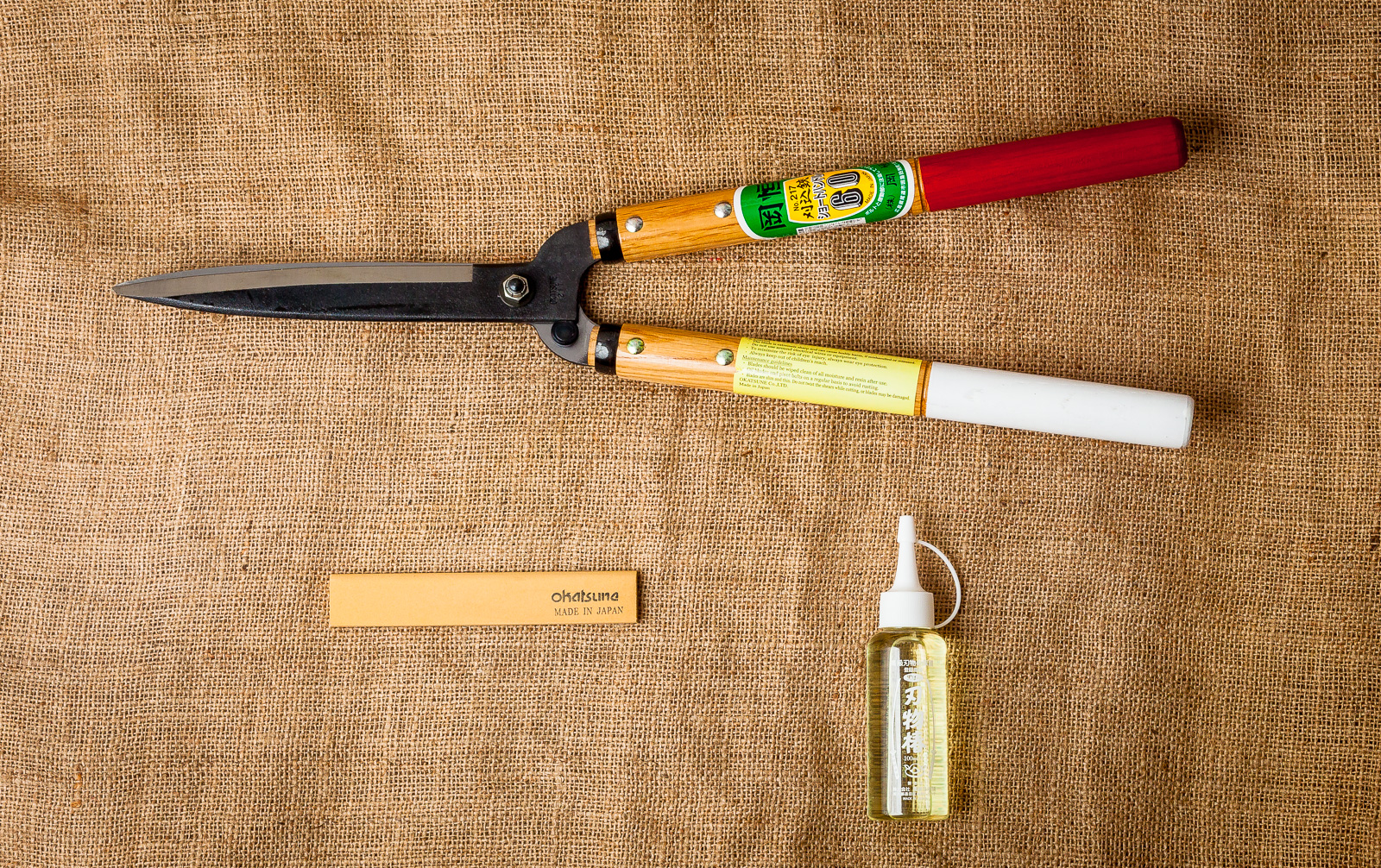 Shears or power tools? What is best to use? The Joy Of Shears I love my Okatsune shears, the beautifully balanced red and white handled pruning shears from Japan. They do everything you need, whether giving a little extra detail to a topiary piece or bashing their way through a hawthorn or beech hedge that boundaries a garden. Another pair of shears you may wish for, that are far sharper than any power tool ever needs to be, is this Tobisho made pair of curved, steel blades… They are basically two samurai swords bolted together. So sharp they could cut …
Mar21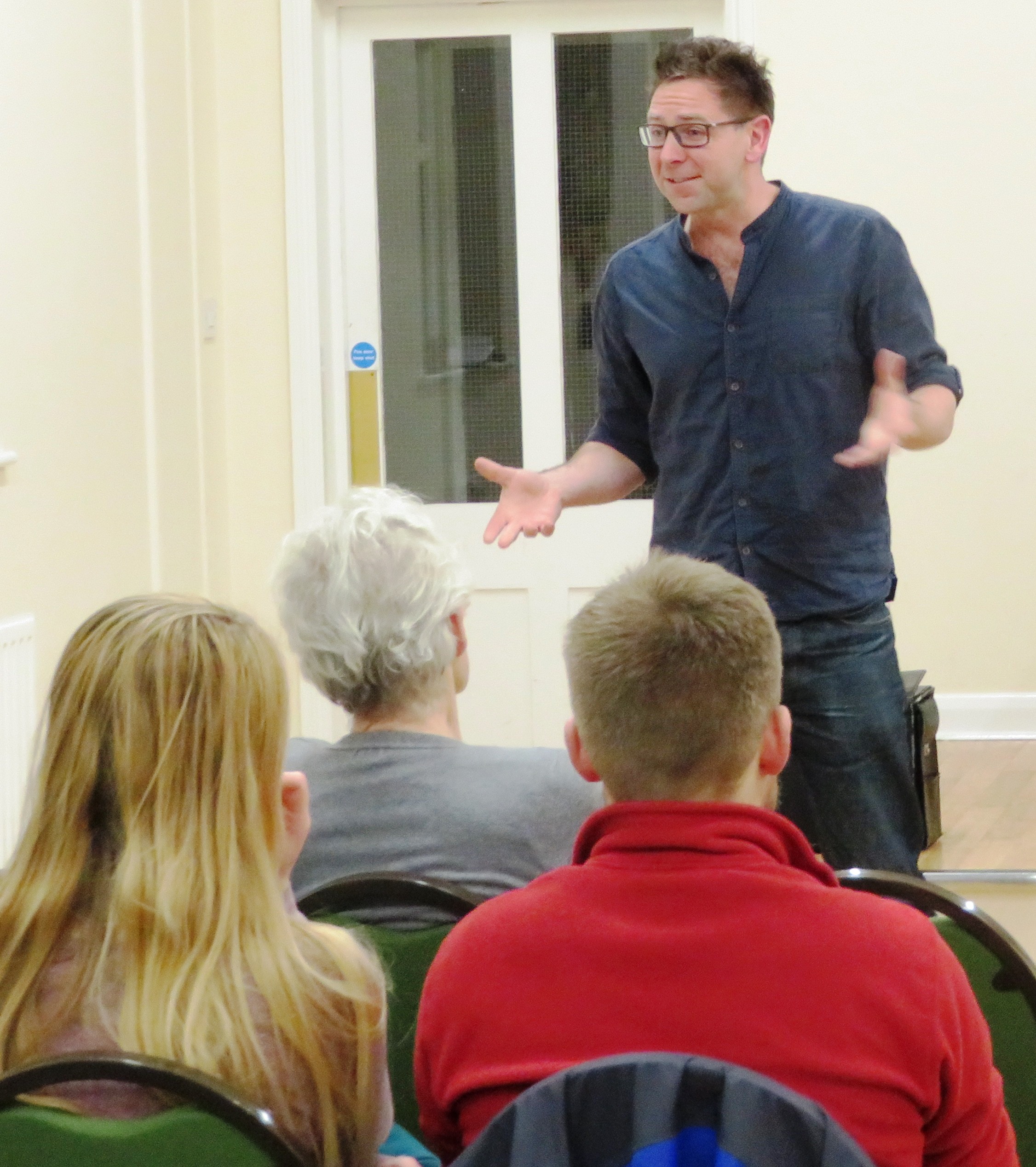 A potted history of my small business, inspired by the wonderful bite size blog posts of how Charles Boyle has run CB Editions, so I thought I would do something similar for Modern Mint. Well, with Coronoavirus hitting I have the time to get all nostalgic…. Moved to Essex from Hampshire, going from a list of relentlessly busy garden maintenance jobs in huge gardens whilst spending evenings and weekends doing project planting and lawn care work to… nothing. Went to Japan for two weeks, a gift to myself for making the move away from a job where I was such a …
Mar20
My Tobisho Topiary Shears are up for sale! Browse Here If you are a tool nerd, or a boxwood geek or just a fan of beautiful, handmade items then these are for you! I am refreshing my tool bag and, as these wonderful shears are so rare, thought I would offer to someone with a lust for this kind of thing. Check them out – Tobisho Topiary Shears.