THE MODERN MINT BLOG
The Soil Association, founded 70 years ago by a group of farmers, scientists and nutritionists, are a charity dedicated to promoting organic food and sustainable land use.
They aim to tackle climate change, work with farmers to improve their growing practises, support high standards of animal welfare and give everyone access to food that is healthy and organically grown.
What is not to like about a charity that does this?
Some of the Soil Association's past campaigns have included:
Not In Our Bread – a movement to stop weedkiller being used on wheat crops. We have previously worked in the sales arm of a bakery and know just how important it is to eat the best bread you can get your hands on. Using organic flour is just one way to make that loaf great to toast!
Seven Ways To Save Our Soil – a movement to increase organic matter in our UK soils by 20% over the next 20 years. They list a number of ways to do this – but growing organic crops, not digging your soil and using green manures are three easy ways for you to help in your own garden. (Read more about ways to save our soil on the Soil Association website.)
Cottoned On – a fantastic drive to get more people thinking about one of the world's major industries – the clothing industry – and how the apparel we buy and wear can damage the environment if not shopped for responsibly. We learnt long ago at Modern Mint that buying clothes made from organic cotton is a brilliant choice to make – organic cotton feels softer, stronger and is just so easy to wash. We recently started buying bamboo and hemp clothes too.
As you can see, the Soil Association does a great job in educating people on environmental matters. They have even teamed up with Aardman Animations (you know them – the people behind Wallace and Gromit and Shaun the Sheep!) to produce this short film about our soils.
It is called 'From Potato To Planet' and is an easy way to get up to speed on why our soil is vital to life, and what we need to do to help protect it. Take a quick look for yourself…
Last week Modern Mint shared our thoughts on organic gardening. Soil health was one of the key factors we spoke about in that blog post.
Please do your bit for the world and think about growing organic, about looking after your land without weedkillers… by refraining from using toxins, you will see a benefit in your soil.
March 1 st 2016
Mar24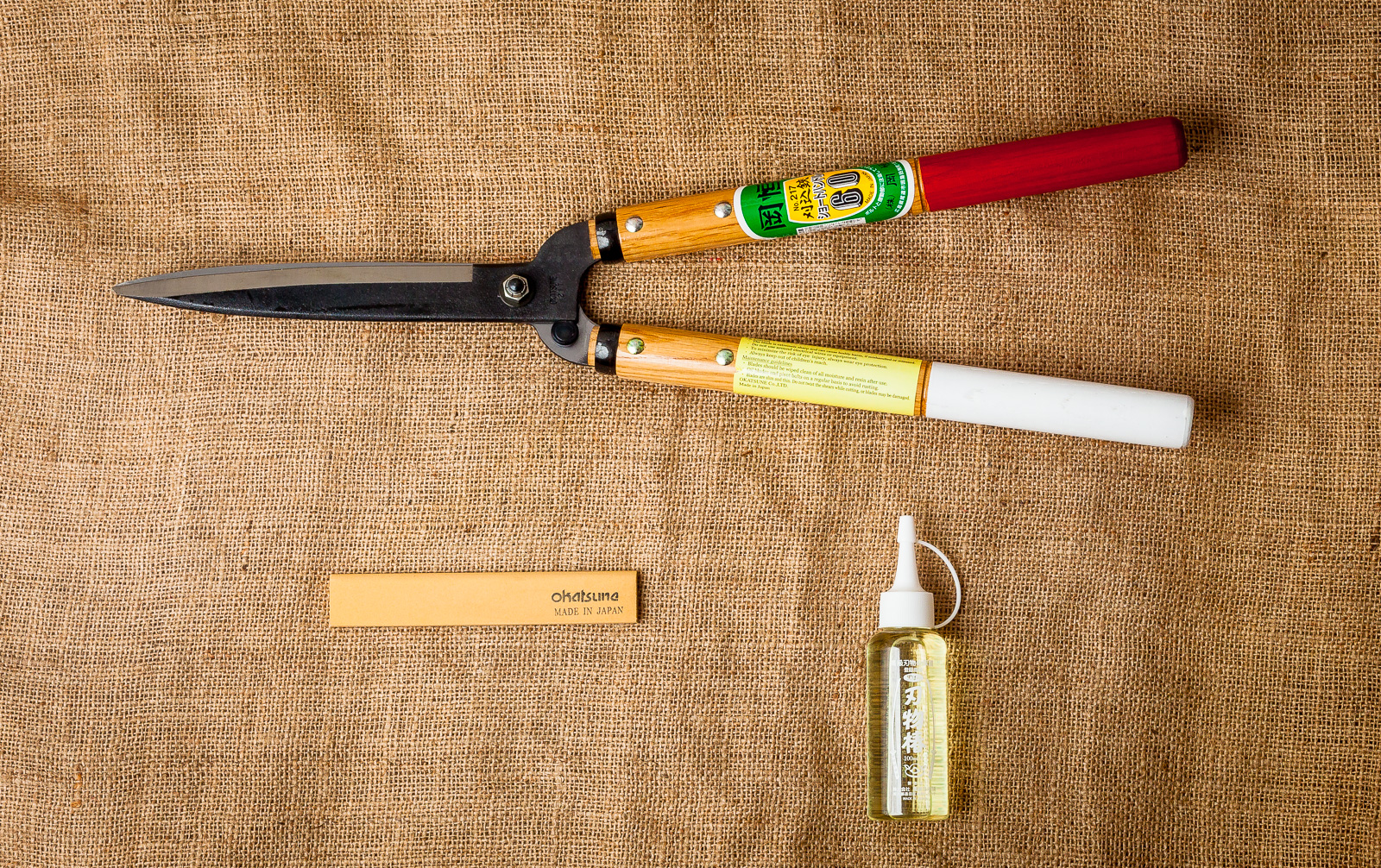 Shears or power tools? What is best to use? The Joy Of Shears I love my Okatsune shears, the beautifully balanced red and white handled pruning shears from Japan. They do everything you need, whether giving a little extra detail to a topiary piece or bashing their way through a hawthorn or beech hedge that boundaries a garden. Another pair of shears you may wish for, that are far sharper than any power tool ever needs to be, is this Tobisho made pair of curved, steel blades… They are basically two samurai swords bolted together. So sharp they could cut …
Mar21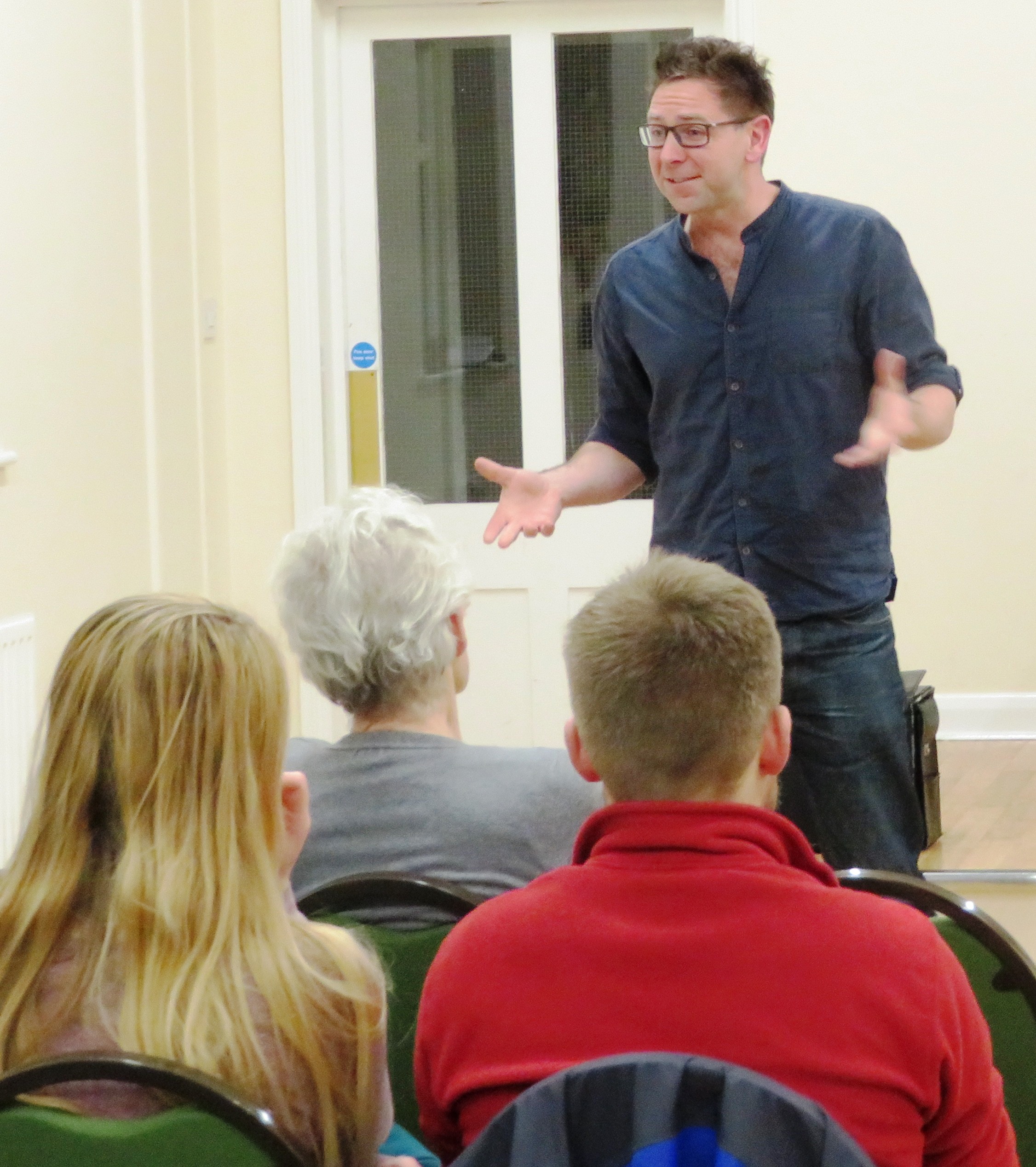 A potted history of my small business, inspired by the wonderful bite size blog posts of how Charles Boyle has run CB Editions, so I thought I would do something similar for Modern Mint. Well, with Coronoavirus hitting I have the time to get all nostalgic…. Moved to Essex from Hampshire, going from a list of relentlessly busy garden maintenance jobs in huge gardens whilst spending evenings and weekends doing project planting and lawn care work to… nothing. Went to Japan for two weeks, a gift to myself for making the move away from a job where I was such a …
Mar20
My Tobisho Topiary Shears are up for sale! Browse Here If you are a tool nerd, or a boxwood geek or just a fan of beautiful, handmade items then these are for you! I am refreshing my tool bag and, as these wonderful shears are so rare, thought I would offer to someone with a lust for this kind of thing. Check them out – Tobisho Topiary Shears.