THE MODERN MINT BLOG
Shades of Green is a book by Paul Waddington, giving you some common sense advice on how to live more sustainably.
It is well put together and gently teaches you how broad the spectrum of green living is. From starting the book with 'don't fly' (brave way to split your readers on page one!) to sharing ways on how to live without a fridge (how did people stop their food spoiling before refrigeration?) we list below some of the ideas, both dark green and lighter green, we liked the most from his book. Do check it out – Shades Of Green: A (mostly) practical A-Z for the reluctant environmentalist
– it's a good one for starting you thinking…
Shades of Green
No flying.
Homegrown food and flowers (including raw milk, no meat (or at least have rare breed if you do), local, artisan bread, cheese, fairtrade, organic dark chocolate, eggs from your own chickens and ale hand pulled from a cask… to be honest, when food is spoken about in such gloriously delicious terms, you wonder why we accept anything less from the supermarkets?)
No babies.
Shorter showers, smaller bath (apparently there are baths shaped like a peanut that should force you to use less water…)
Second hand bikes.
Darker clothes as whites require more energy to get them crisp and white. Probably best to go for wool, cotton, silk… animal? Handwash them.
No cod. Wild fish, sustainably caught.
Shade grown organic coffee. Or you could try dandelion root…
Induction hob instead of an electric oven.
Laptop? Or just go without completely?
Generate your own electricity.
No fridge – a zeer pot, pantry, larder or root cellar.
Use a wood-framed conservatory leaning against your house – better than a polytunnel!
Look again at your furniture and your homes. Is there some retro-fitting you can do? Can you use or buy less?
Let your lawns become meadows.
Use LED lights. We hear THIS IS THE FUTURE from people in the know. So check them out…
Have a wind up radio.
Then came more food ideas (it is amazing just how far wrong our diets have gone…) like using extra virgin olive oil, organic sunflower oil, organic dried pasta, home-grown strawberries and tomatoes (ripened by the sun…) use local staple foods (so for us in the UK – wheat? oats? barley?) honey instead of sugar and, if you must have sugar, make it organic, dark, unrefined sugar… and of course you should drink a cup of loose leaf tea.
Don't keep cats and dogs – if you want pets, try bees and carp.
If you go on holiday – backpack or camp.
Put a pond in the garden.
Make your shoes of leather. Or hemp, with a rubber soul from a recycled car tyre.
No TV. You have a laptop anyway, right?
Soap. Washing powder. Jewellery. Make-up. Think about all of these now…
Telephone – we would love to be without one.
Target your water use – do you harvest rainwater? Flush too often? Could you have a compost toilet?
Take the train, or go sailing.
Use a triple AAA rated dishwasher – apparently it really is better than washing up by hand!
Make your own wine, or drink locally made.
The two items Paul Waddington talks about in Shades of Green that seem to be the biggest places we can cut back on our energy use are cars and houses. Financially, these are also the items that cost us the most.
Perhaps it is time we started sharing them?
To see what else he has written, click this link – Books by Paul Waddington
 – there are a few more than interesting titles for you there.
Last of all then – what shade of green are you?
August 23 rd 2014
Mar24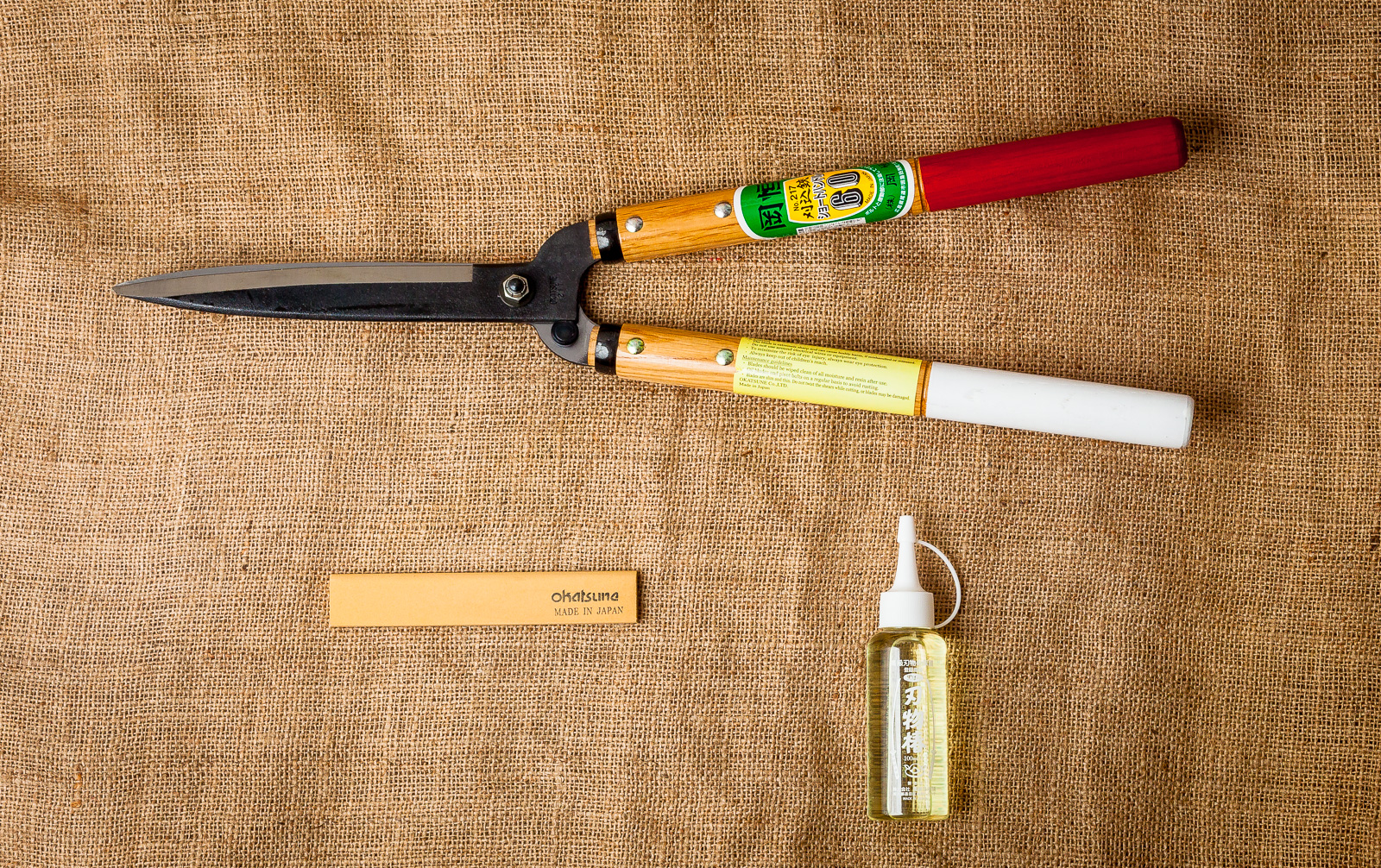 Shears or power tools? What is best to use? The Joy Of Shears I love my Okatsune shears, the beautifully balanced red and white handled pruning shears from Japan. They do everything you need, whether giving a little extra detail to a topiary piece or bashing their way through a hawthorn or beech hedge that boundaries a garden. Another pair of shears you may wish for, that are far sharper than any power tool ever needs to be, is this Tobisho made pair of curved, steel blades… They are basically two samurai swords bolted together. So sharp they could cut …
Mar21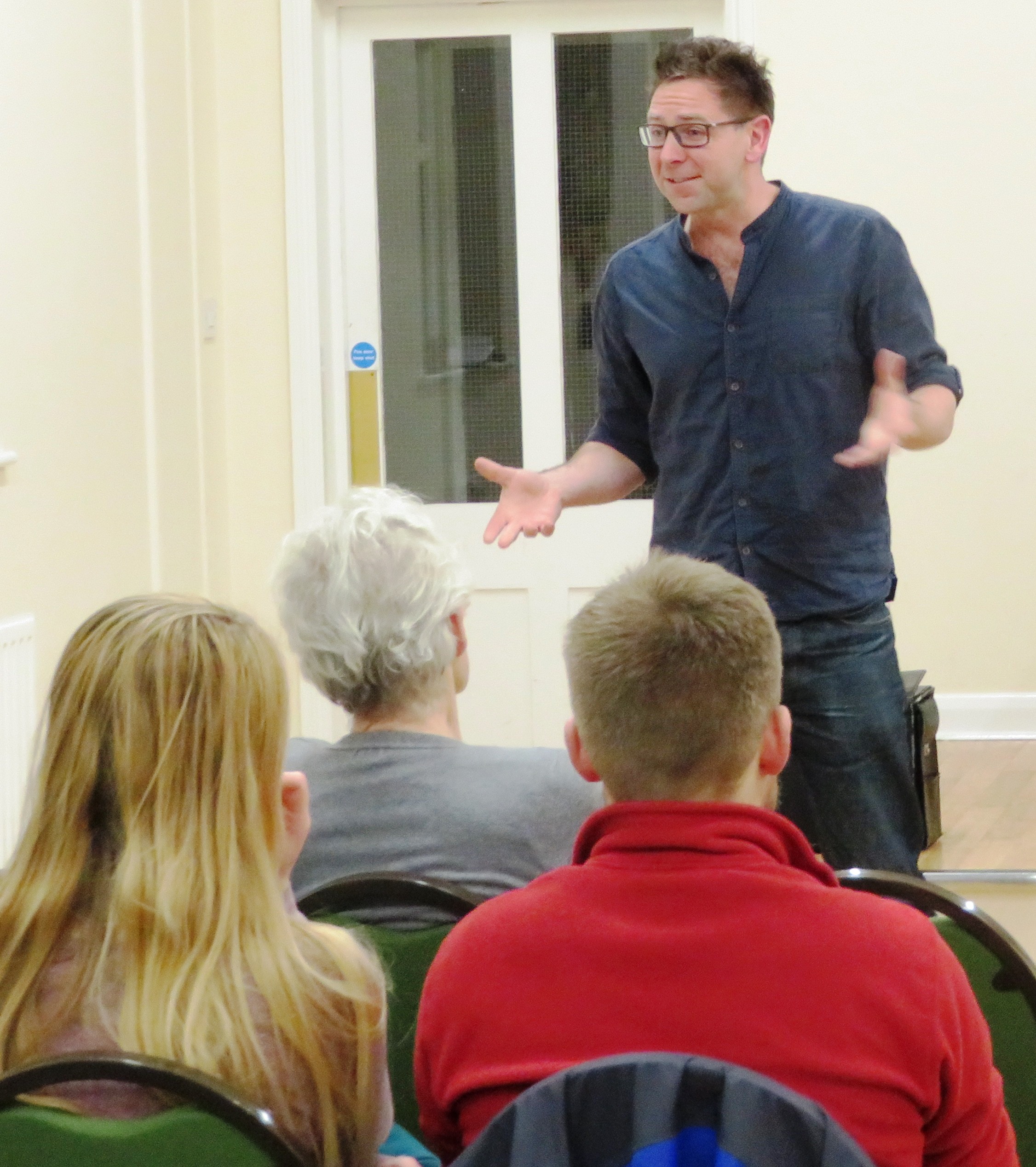 A potted history of my small business, inspired by the wonderful bite size blog posts of how Charles Boyle has run CB Editions, so I thought I would do something similar for Modern Mint. Well, with Coronoavirus hitting I have the time to get all nostalgic…. Moved to Essex from Hampshire, going from a list of relentlessly busy garden maintenance jobs in huge gardens whilst spending evenings and weekends doing project planting and lawn care work to… nothing. Went to Japan for two weeks, a gift to myself for making the move away from a job where I was such a …
Mar20
My Tobisho Topiary Shears are up for sale! Browse Here If you are a tool nerd, or a boxwood geek or just a fan of beautiful, handmade items then these are for you! I am refreshing my tool bag and, as these wonderful shears are so rare, thought I would offer to someone with a lust for this kind of thing. Check them out – Tobisho Topiary Shears.