THE MODERN MINT BLOG
Just before Christmas last year, Arnold Schwarzenegger (of Mr Universe, Terminator, Governor of California fame… you've heard of him, right?) posted a short essay on Facebook about climate change. It was titled:
I don't give a **** if we agree about climate change
A fantastic, emotive title, but even better is what he had to say in the post – he refused to spend the time debating with naysayers who didn't believe in climate change. Just took this waste of time and energy arguing about 'the facts'  right out of the equation.
"To use one of the four-letter words all of you commenters love, I don't give a damn if you believe in climate change. I couldn't care less if you're concerned about temperatures rising or melting glaciers. It doesn't matter to me which of us is right about the science."
By wiping the table clean, he could focus on what was important – that if we wish to continue living the lives we do, we need clean, renewable energy.
"Do you believe coal and oil will be the fuels of the future?
Everyone agrees that eventually they will run out. What's your plan then?
I, personally, want a plan. I don't want to be like the last horse and buggy salesman who was holding out as cars took over the roads. I don't want to be the last investor in Blockbuster as Netflix emerged."
He then insists it is time to invest in a clean energy future, and backs it up with the simplest way to win any political argument – by quoting how much money can be made/saved by changing to renewable energy sources.
You can't argue with the numbers!
Schwarzenegger's essay is a masterpiece. Not just because it supports an idea we think is important and are emotionally invested in, but because he changes the terms of engagement and concentrates on the heart of the matter – making change.
He is one interesting and smart man (oh yes!) and at Modern Mint we salute the work he is doing to help the planet.
"A clean energy future is a wise investment, and anyone who tells you otherwise is either wrong, or lying. Either way, I wouldn't take their investment advice."
To read the whole essay you can visit Arnold Schwarzenegger's Facebook page here.
To see how a farm in the UK is combating climate change, read our blog post on Wild Farming at Village Farm.
To turn your garden into a sustainable haven, there is only one book you need – How To Create an Eco Garden by John Walker, the earth friendly gardener.
August 26 th 2016
Mar24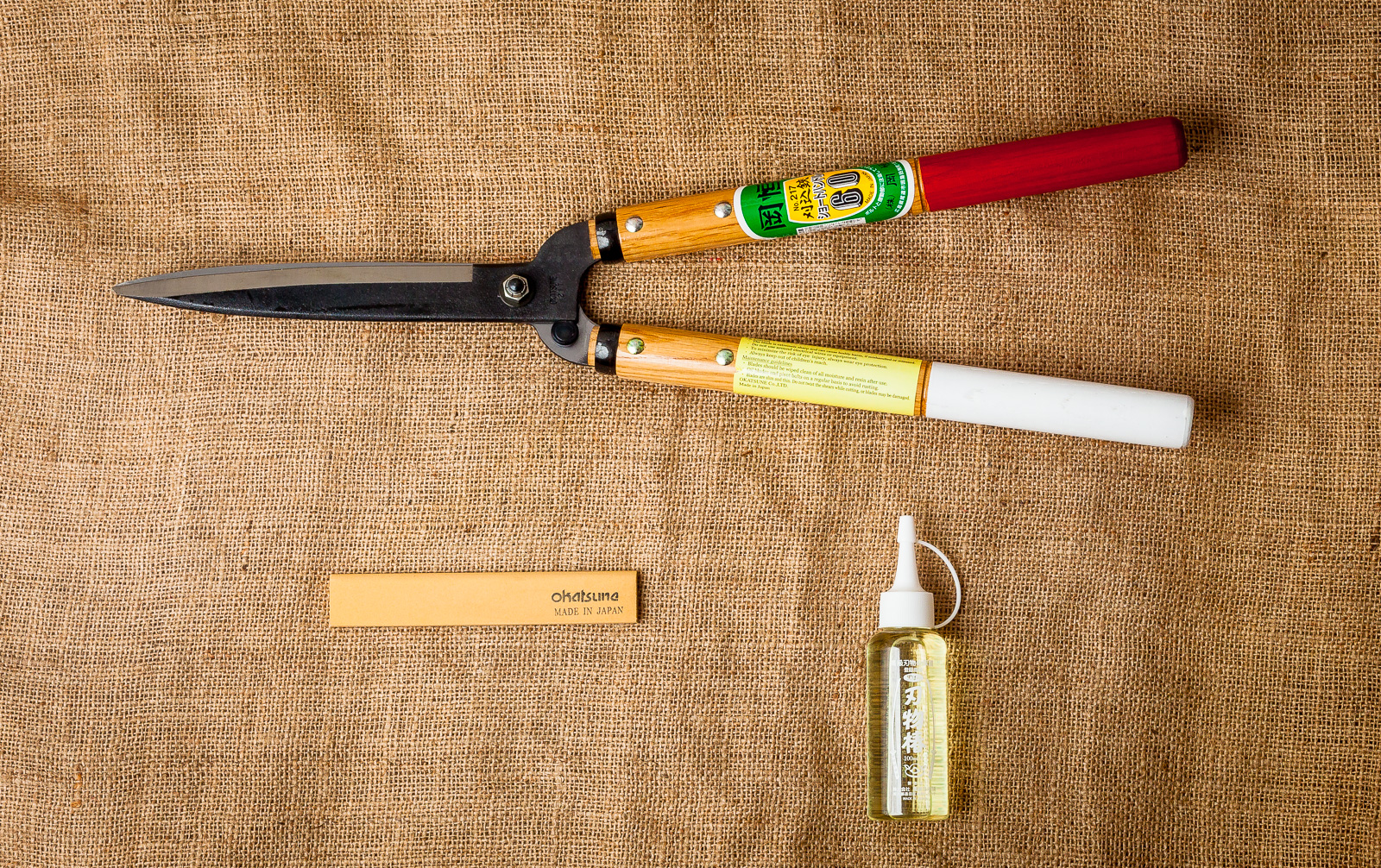 Shears or power tools? What is best to use? The Joy Of Shears I love my Okatsune shears, the beautifully balanced red and white handled pruning shears from Japan. They do everything you need, whether giving a little extra detail to a topiary piece or bashing their way through a hawthorn or beech hedge that boundaries a garden. Another pair of shears you may wish for, that are far sharper than any power tool ever needs to be, is this Tobisho made pair of curved, steel blades… They are basically two samurai swords bolted together. So sharp they could cut …
Mar21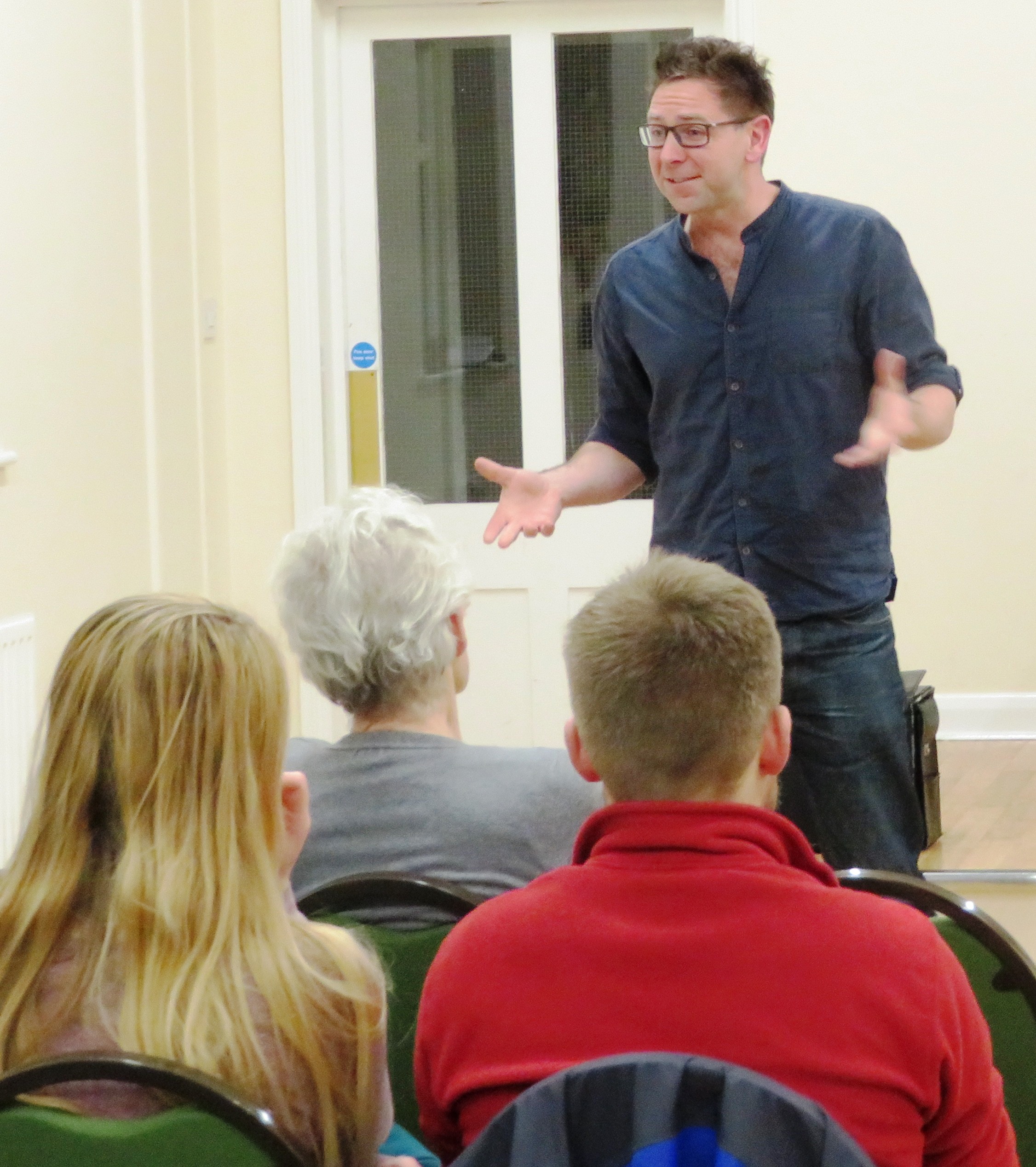 A potted history of my small business, inspired by the wonderful bite size blog posts of how Charles Boyle has run CB Editions, so I thought I would do something similar for Modern Mint. Well, with Coronoavirus hitting I have the time to get all nostalgic…. Moved to Essex from Hampshire, going from a list of relentlessly busy garden maintenance jobs in huge gardens whilst spending evenings and weekends doing project planting and lawn care work to… nothing. Went to Japan for two weeks, a gift to myself for making the move away from a job where I was such a …
Mar20
My Tobisho Topiary Shears are up for sale! Browse Here If you are a tool nerd, or a boxwood geek or just a fan of beautiful, handmade items then these are for you! I am refreshing my tool bag and, as these wonderful shears are so rare, thought I would offer to someone with a lust for this kind of thing. Check them out – Tobisho Topiary Shears.