THE MODERN MINT BLOG
Just a quick note to share these choices of roses for their hips, from the RHS magazine. The rose choices were…
Rosa rugosa 'Alba' – yes, lovely. choice
Rosa filipes 'Kiftsgate' (not sure who has the space to grow this one!)
Rosa 'Francis E Lester'
Rosa 'Generous Gardener' (though the article noted if you leave the hips on you will get fewer flowers later in the season)
Rosa 'Morning Mist'
Rosa 'Cupid'
Rosa sericea subspecies omeiensis f. pteracantha (not just a mouthful of a name, but the hips drop off quickly too, within a few weeks)
Rosa 'Geranium'
Rosa californica
Rosa rubiginosa (sweet briar! Crush those leaves for the scent!)
Rosa virginiana
Rosa 'Shropshire Lass'
Many of these roses are species roses, because they have a need to set seed, in order to live on and prosper!
Uses of Rosehips
Loved this part of the article, as we have a special interest in skincare and the use of plants for helping the body stay healthy.
Hips were used for:
Itching powder
An excellent source of Vitamin C
The pulp for jams and juices
As a tea – recommended to alleviate headaches, cramps, dizziness and osteoarthritis.
It is also said to improve your mood, your energy levels and the quality of your sleep.
Those hips don't lie, huh?
---
For more on roses, take a look at a blog about our visit to David Austin Roses.
November 14 th 2017
Aug05
I will be bringing a show about gardening to the Faversham Fringe on Wednesday, August 28th at 8.30pm. More details and tickets here – Faversham Fringe, The Grinning Gardener.
Jun30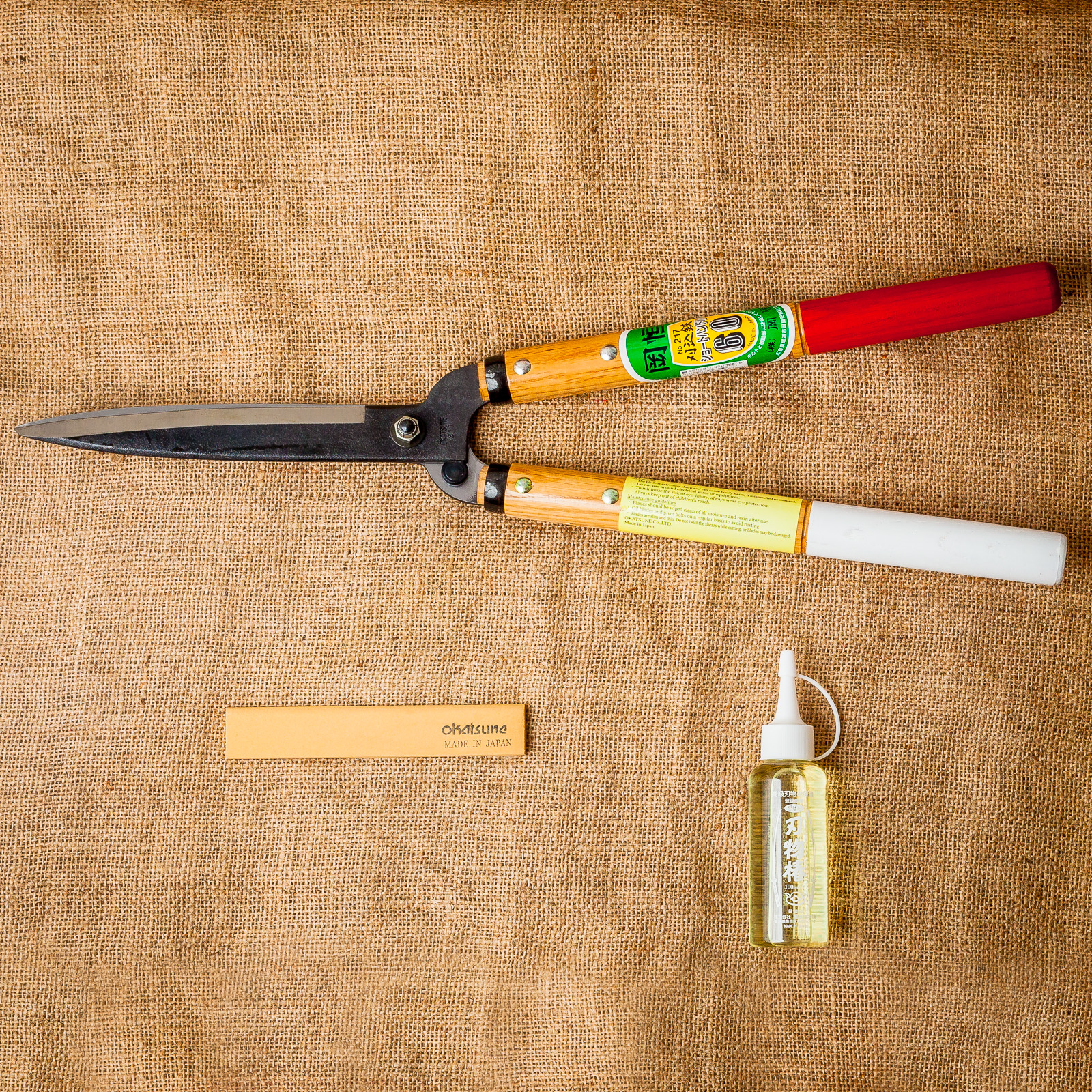 I recently wrote a piece for Topiarius magazine, the flagship publication of the European Boxwood & Topiary Society – of which Modern Mint is both a member and big supporter. Check out the EBTS here. They frequently run courses and talks too, so worth keeping an eye on. Below is the piece I wrote about the tools I use when making topiary and pruning trees…. Darren's Piece In Topiarius Magazine I use Okatsune Secateurs, which I started pruning with when working on a large orchard in Hampshire. My Felco's were too difficult to open with cold hands, but the chunky …
May20
Just inc are you are free in the following dates in June, you can visit my mentor Charlotte Molesworth's topiary garden… Check out the dates the garden is open here. And you can of course join both Charlotte and I for a topiary workshop in the garden in July, as well as September. Hope to see you there!