THE MODERN MINT BLOG
Just a quick note to share these choices of roses for their hips, from the RHS magazine. The rose choices were…
Rosa rugosa 'Alba' – yes, lovely. choice
Rosa filipes 'Kiftsgate' (not sure who has the space to grow this one!)
Rosa 'Francis E Lester'
Rosa 'Generous Gardener' (though the article noted if you leave the hips on you will get fewer flowers later in the season)
Rosa 'Morning Mist'
Rosa 'Cupid'
Rosa sericea subspecies omeiensis f. pteracantha (not just a mouthful of a name, but the hips drop off quickly too, within a few weeks)
Rosa 'Geranium'
Rosa californica
Rosa rubiginosa (sweet briar! Crush those leaves for the scent!)
Rosa virginiana
Rosa 'Shropshire Lass'
Many of these roses are species roses, because they have a need to set seed, in order to live on and prosper!
Uses of Rosehips
Loved this part of the article, as we have a special interest in skincare and the use of plants for helping the body stay healthy.
Hips were used for:
Itching powder
An excellent source of Vitamin C
The pulp for jams and juices
As a tea – recommended to alleviate headaches, cramps, dizziness and osteoarthritis.
It is also said to improve your mood, your energy levels and the quality of your sleep.
Those hips don't lie, huh?
---
For more on roses, take a look at a blog about our visit to David Austin Roses.
November 14 th 2017
May10
Transforming Topiary – a video made for the European Boxwood And Topiary Society by Charlotte Molesworth and I, in her garden. We take a dog topiary and work out how to update it, turning it into a bird. Worth a watch I think, and hopefully useful to you! You can see more of my clipping on the topiary page. Or read my Spring 2021 Topiary Provocation here.
Apr28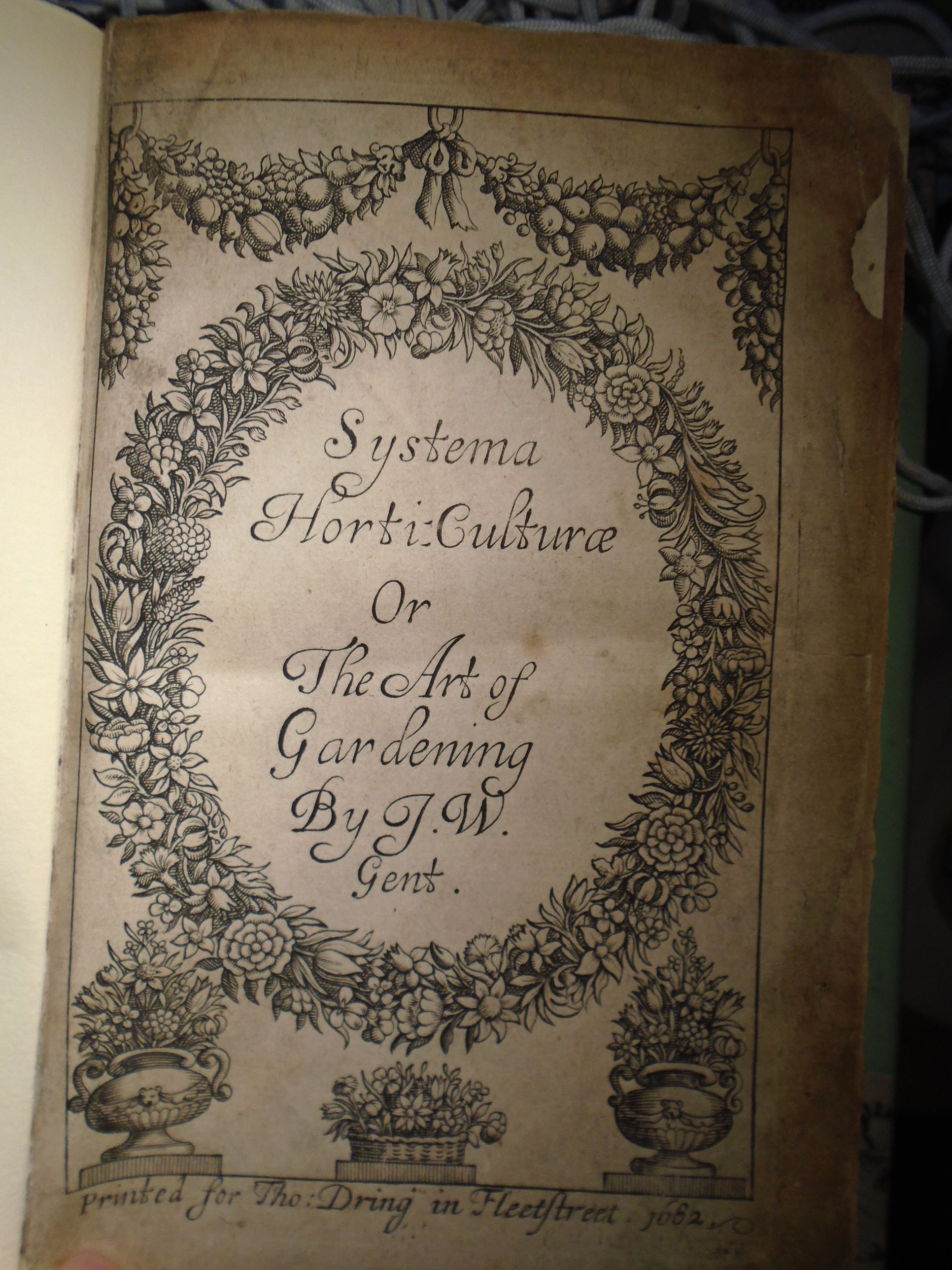 Phillyrea is one of my favourite plants for topiary. I have been using it for quite a few years as a specimen shrub, mostly due to the fact it clips well and has a tough habit – all good characteristics for a topiary plant. It also has a  reputation for being an excellent nectar source for bees… Read more about Phillyrea here. Mentioning this to Malcolm Thicke, a market garden historian and writer, he sent me a some photos of topiary and phillyrea mentioned by John Worlidge in Systema Horticulturae from 1682…. incredible! He also mentioned to me that in …
Apr27
Kites and Strings is a podcast about creativity, hosted by US-based Stephen Ploum and Catherine Chinnock. Back in March they asked me to come onto their podcast and talk about topiary, my past writing plays, the stand-up I did and how creativity can fit into your life. The Kites and Strings podcast was great fun and Stephen and Catherine are fantastic hosts. Listening back today I am surprised by some of the ideas I talked about (somehow I even started to describe a future where I run a 'School of Creativity' by the sea…. where did that come from?!) but it …