THE MODERN MINT BLOG
This video is a Ted Talk by Ron Finley, a guerilla gardener in LA. (For those of you who want to know more about guerilla gardening, try this blog post we wrote last year about Richard Reynolds, London's own guerilla gardener…!)
A friend sent it to us to watch (we had never heard of Ron Finley before but he is a lovely speaker to watch and listen to) and, in the email our friend sent the link in, he described his favourite part of this video. It was Ron Finley saying this:
"Gardening is the most therapeautic and defiant act you can do. Plus you get strawberries."
Brilliant yes?
For us, the most important part of his speech is this:
"I'm an artist. Gardening is my graffiti. I grow my art."
We love this idea, to make your work a piece of art, so that you do it with attention and love. This is a fantastic Ted Talk, with many standout moments… do take ten minutes to watch, enjoy… and make your garden your art.
May 1 st 2015
Aug05
I will be bringing a show about gardening to the Faversham Fringe on Wednesday, August 28th at 8.30pm. More details and tickets here – Faversham Fringe, The Grinning Gardener.
Jun30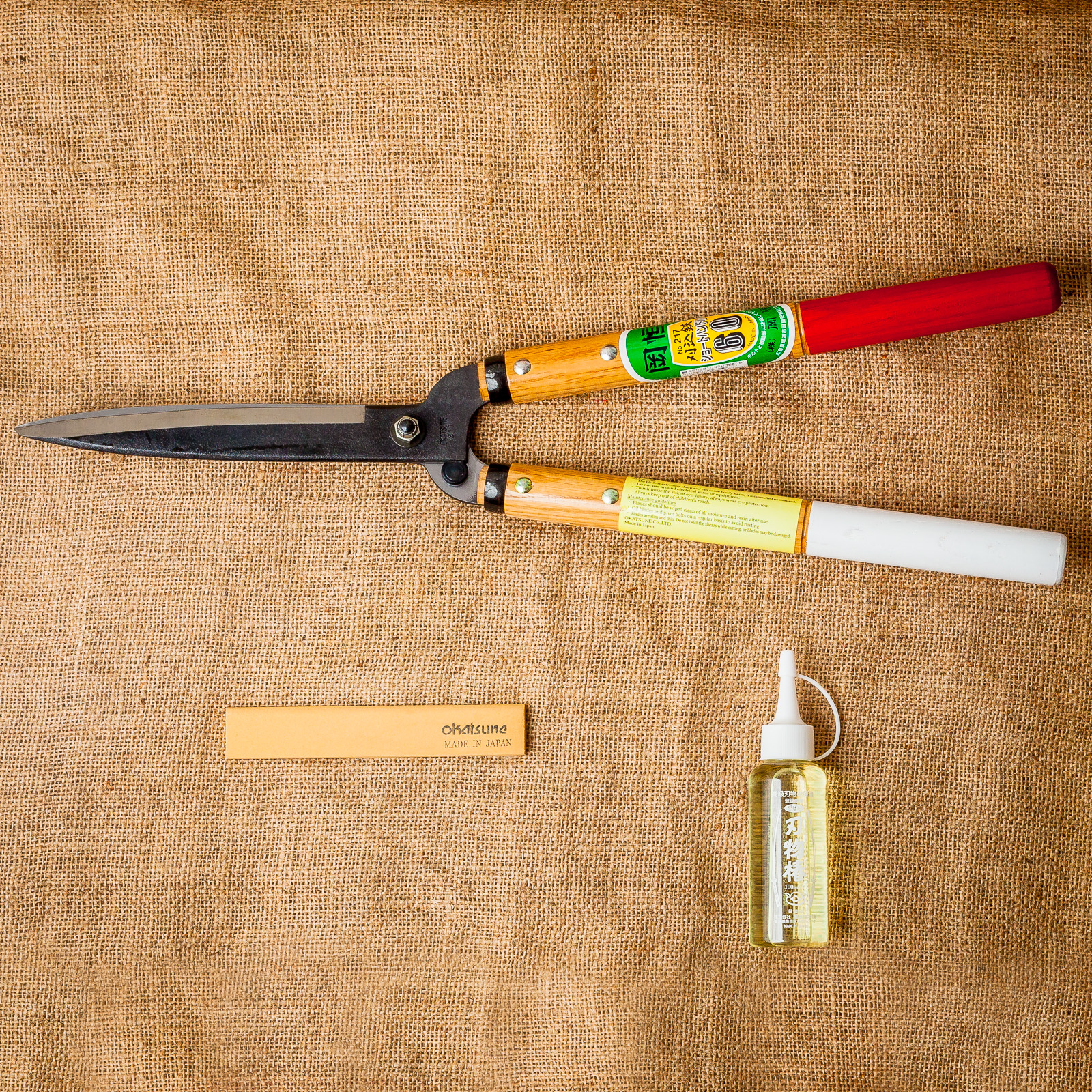 I recently wrote a piece for Topiarius magazine, the flagship publication of the European Boxwood & Topiary Society – of which Modern Mint is both a member and big supporter. Check out the EBTS here. They frequently run courses and talks too, so worth keeping an eye on. Below is the piece I wrote about the tools I use when making topiary and pruning trees…. Darren's Piece In Topiarius Magazine I use Okatsune Secateurs, which I started pruning with when working on a large orchard in Hampshire. My Felco's were too difficult to open with cold hands, but the chunky …
May20
Just inc are you are free in the following dates in June, you can visit my mentor Charlotte Molesworth's topiary garden… Check out the dates the garden is open here. And you can of course join both Charlotte and I for a topiary workshop in the garden in July, as well as September. Hope to see you there!