THE MODERN MINT BLOG
Lawns? Huh! Yea….
What is it good for?
Absolutely nothing!
Ok, that is not quite right. I've just bastardised the song 'War' by Edwin Starr. Forgive me that, Edwin.
But I seem to be gaining a reputation as a hater of the lawn, a disliker of the green green grass (of home). This is not strictly true. And here is my defence.
In my garden talks I often suggest the lawn is worth reducing, or even removing completely. This is because I have cut so many lawns in my life that I really can't be bothered cutting them anymore. They break my back bending down to lift off the bag.
They fill up the compost heap with too much nitrogen, far too quickly in the summer.
They get given too much artificial fertiliser by (franchised) lawn care specialists and often get sprayed with weedkiller to remove broad-leafed weeds. Not my thing.
The grass, in hot weather, is liable to die. Just like many lawns did this summer. Some tough perennials, established in good soil, can replace the yellowing lawn and provide forage for bees. Much better option.
But it was pointed out to me that lawns can do lots of good.
You don't dig lawns, so the soil below the grass becomes a carbon sink.
They give you a place to sit on the grass.
They set off the herbaceous border beautifully, one complementing and improving the other if well tended.
Yep. I get all of that. They are genuinely good points.
So when I give my garden talks, I try to be a little provocative. Get people thinking about what they could do differently. It makes the talk more interesting, for a start. But it also helps inspire people to feel something. Passion for gardening, inspiring people to see how precious their garden space is, is the key to making our gardens and our landscape a more thrilling place to live. I am happy to be a little provocative, to hopefully get people improving the garden they have and enhancing life.
That is why I simplify my views and say this…
Remove your lawns!
But do I really hate lawns? No, of course not. The answer is all of the things above, in the two lists, but also much more nuanced.
What I really hate is a lawn that is bowling green perfect. Or that looks something like this…
It speaks of lots of work, lots of chemicals (or at least, of not being allowed to go on it) and of not providing for wildlife. To me, it feels like a dead space, too controlled by the human hand. Yuck.
What I prefer is something like this…
Full of daisies and clover. Dandelions? Don't mind if I do, thank you. This is the lawn I like, one that has been used and yet looks green enough. One that gives food to wildlife. One that can survive when the weather gets warm.
It will not be a lawn for the enthusiast.
But lawns are not meant for one person, to show off their skill (and likely their well-stocked financial resources to keep it looking like this) in making it 'green' and 'perfect'. Lawns are a habitat for everything in the garden, from pets to people to the bees that need some food.
So I do not hate lawns. I hate bowling green perfect lawns.
Because what are they good for?
Absolutely nothing!
(Except bowling….)
December 4 th 2018
Mar24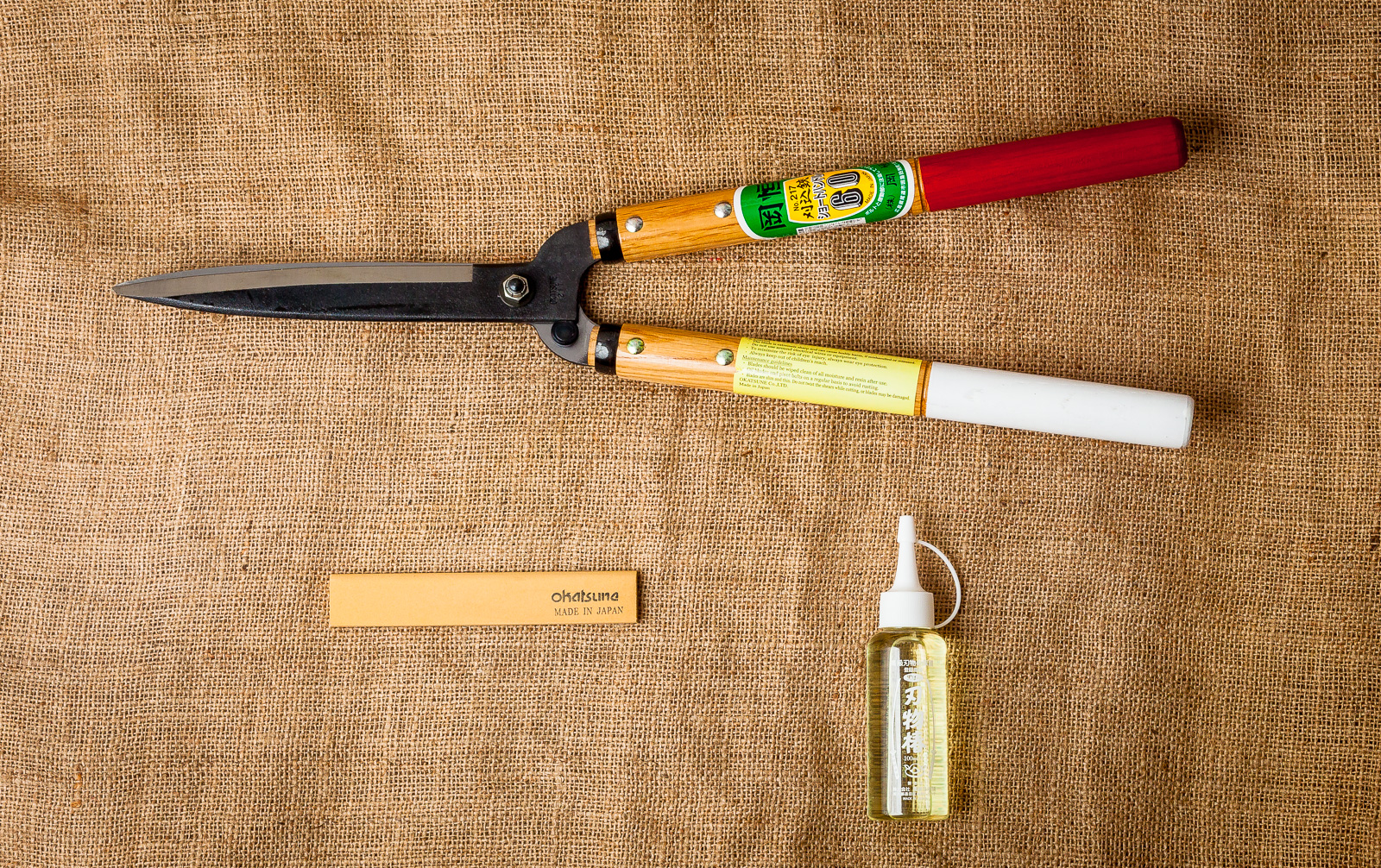 Shears or power tools? What is best to use? The Joy Of Shears I love my Okatsune shears, the beautifully balanced red and white handled pruning shears from Japan. They do everything you need, whether giving a little extra detail to a topiary piece or bashing their way through a hawthorn or beech hedge that boundaries a garden. Another pair of shears you may wish for, that are far sharper than any power tool ever needs to be, is this Tobisho made pair of curved, steel blades… They are basically two samurai swords bolted together. So sharp they could cut …
Mar21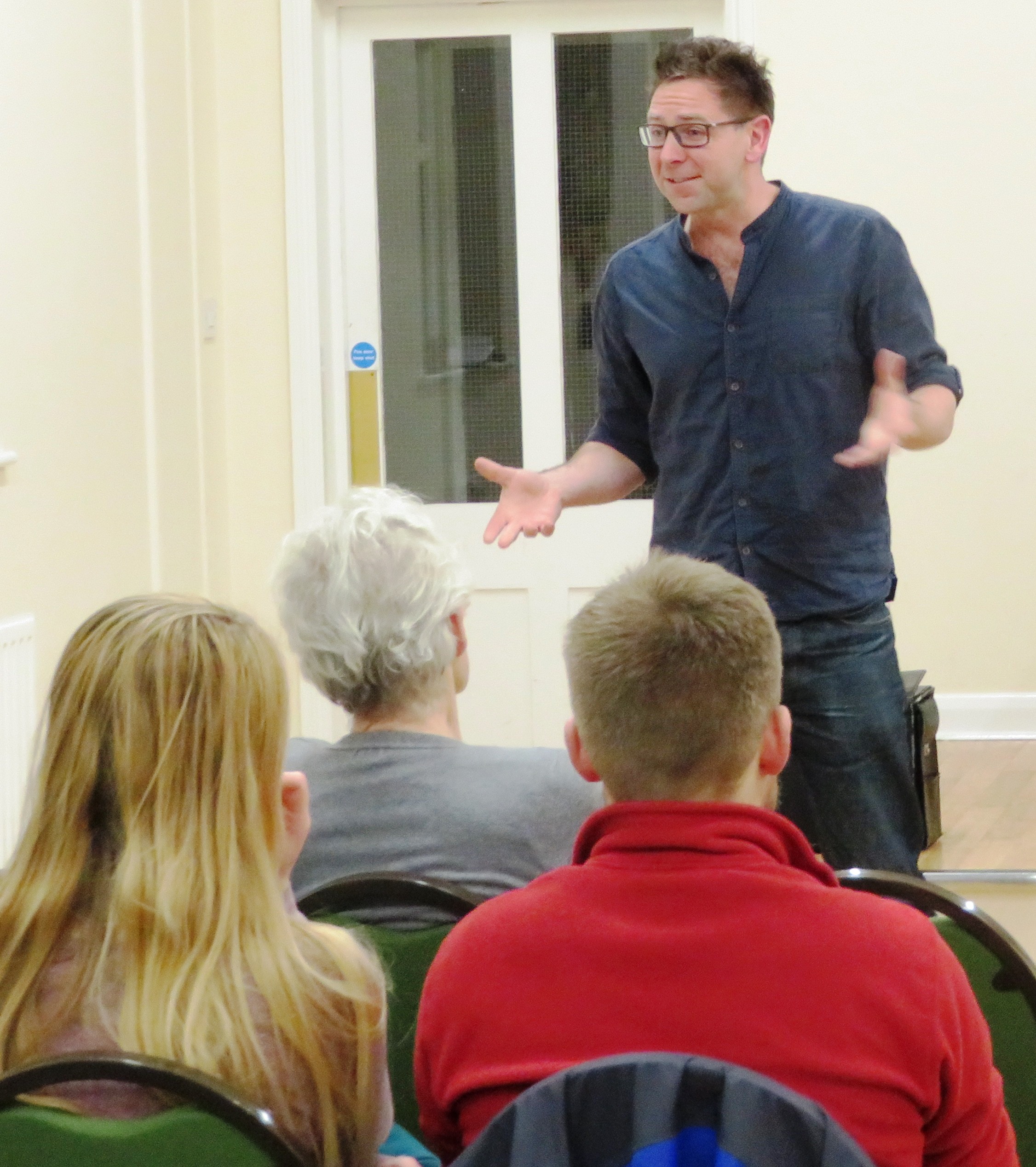 A potted history of my small business, inspired by the wonderful bite size blog posts of how Charles Boyle has run CB Editions, so I thought I would do something similar for Modern Mint. Well, with Coronoavirus hitting I have the time to get all nostalgic…. Moved to Essex from Hampshire, going from a list of relentlessly busy garden maintenance jobs in huge gardens whilst spending evenings and weekends doing project planting and lawn care work to… nothing. Went to Japan for two weeks, a gift to myself for making the move away from a job where I was such a …
Mar20
My Tobisho Topiary Shears are up for sale! Browse Here If you are a tool nerd, or a boxwood geek or just a fan of beautiful, handmade items then these are for you! I am refreshing my tool bag and, as these wonderful shears are so rare, thought I would offer to someone with a lust for this kind of thing. Check them out – Tobisho Topiary Shears.