THE MODERN MINT BLOG
Just occasionally we come across a writer who shares something with us we really enjoy, that really hits the right button for that moment. This time, that writer is poet Shane Koyczan.
As part of his newsletter, he sends out a new poem. Last month the poem was the one below, entitled 'Whatever Mountain'. The lines 'you will have won nothing by crossing this finish line / It exists / only to task you with discovering / how much deeper / you can go' from the middle section felt extraordinary to read.
It is a positive, powerful poem about moving forward. Sometimes, when we speak about organic gardening…. or planting for bees…. or carbon capture…. we think no-one cares, no-one is listening. It can feel like we are screaming into the wind! But reading this poem by Shane Koyczan is inspiring, and reminds us to carry on and go for it… because that leads to growth.
A timely lesson for spring, the season of growth….
Whatever Mountain
If you think it will be easy
If you think the path
will be laid out before you
or that the trail
will have previously been blazed
all obstacles cleared
every footstep
already pioneered by those who have gone before you
if you think that every barricade
will have been dismantled
or that every wall
will have been removed
if you think pressing your hands
into the wet cement of a foundation
will have proved to the world
you have left your mark upon it
if you think the grit
under your fingernails is evidence
that you have done enough
or that your rough and callused hands
offer sufficient testimony
that you have earned rest
if you think the test
will be anything less
than an essay question
aimed at unearthing
the answer of how much
your heart can bear
you will be disappointed
it will require more than
that there will be no welcome mat
waiting to greet you at the foot of this mountain
no medal
to pin upon your chest
when this is done
you will have won nothing by crossing this finish line
It exists
only to task you with discovering
how much deeper
you can go
it will insist that you drill past
the "I don't know"
that has stood stubbornly in your way
since the instant
you first wondered if you could
it will burden you with the charge
of bringing to the surface
an understanding
of the misunderstood
the excavation
of an answer to the question
what now?
how do you keep going
in a world where the hellos
are outweighed by the goodbyes?
how do you train yourself to know
that you have to battle through the fall
if you ever expect to rise
you have to accept the fact that
the size of the mountain in front of you
is secondary to the fact that there is a mountain in your way
you don't need a finish line to remind you
that the way forward exists because of the work you put in
forging the path behind you
effort isn't weighed on scales
there will be times when the last breath in your lungs
must volunteer to become the wind in your sails
because who else is going to do it?
forward
faster than full speed
toward the colossus of uncertainty
that's been laying bricks in your throat
to make room for the quiet impostor
sent to replace your roar your
strength is not diminished
because others think your struggle is futile
every time you broke
you learned to reconcile the pieces
and build a better self
using what you could salvage from the ruins of your slaughter
your alma mater was a school of thought
where the lessons were taught in reverse
test first
instruction later
it was a classroom dedicated to the teaching of what can be learned
from your failure
the answers were never meant to be easy
you've always known it
you don't borrow the conviction it takes
to make yourself practice the impossible
you own it
the heaviest thing you will ever have to lift
are our own spirits
they will at times
be weighted down with the terrible gravity that is doubt
they will at times refuse to man the lighthouse
meant to steer you clear from disaster
you will never master being whole
without first knowing
that some of the pieces we lose stay lost
and that sometimes the cost of moving forward
is having to leave behind that part of yourself
and learn to exist without it
to face down whatever mountain is in your way
but then do what you're going to do about it.
By Shane Koyczan
April 19 th 2017
Mar24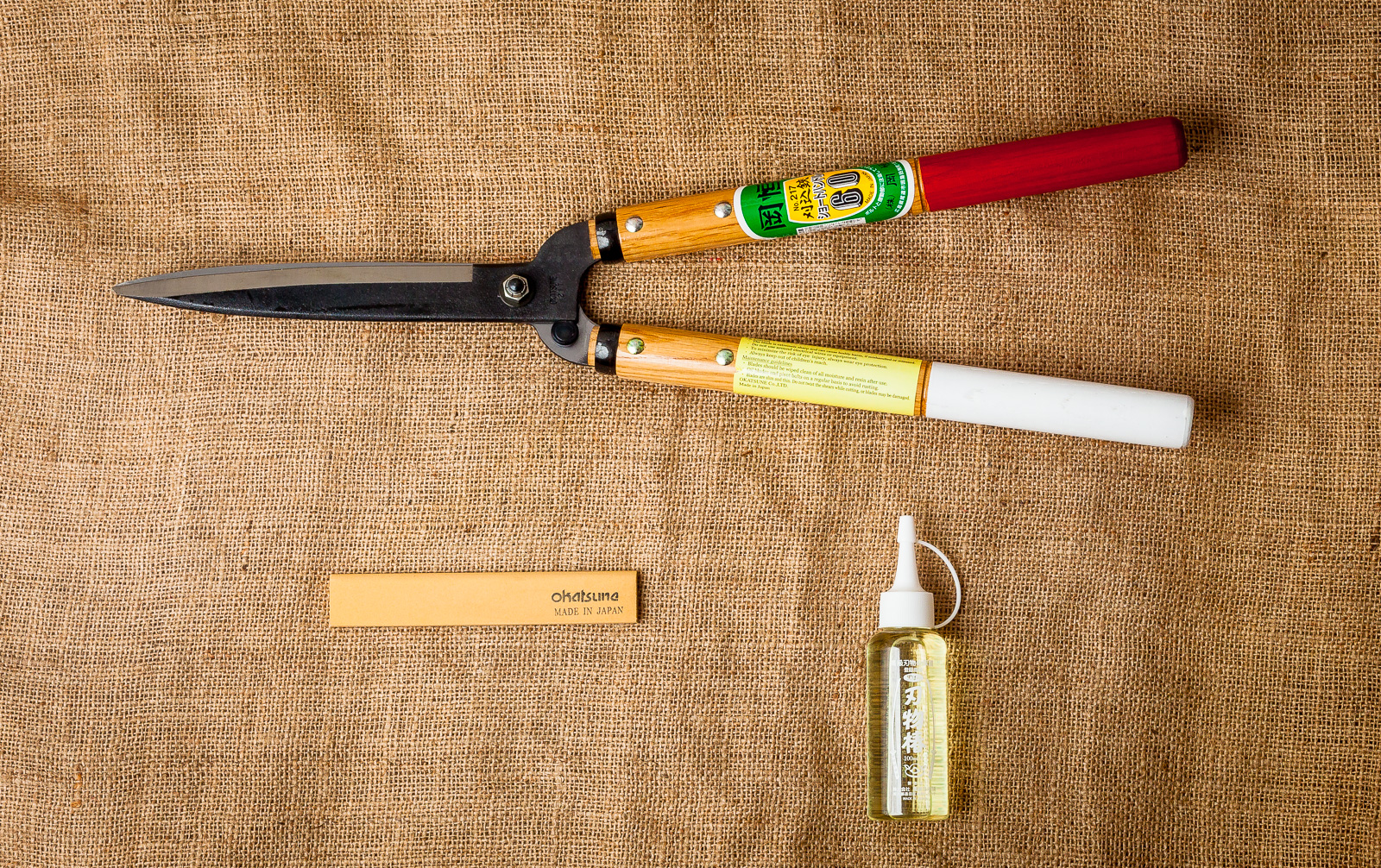 Shears or power tools? What is best to use? The Joy Of Shears I love my Okatsune shears, the beautifully balanced red and white handled pruning shears from Japan. They do everything you need, whether giving a little extra detail to a topiary piece or bashing their way through a hawthorn or beech hedge that boundaries a garden. Another pair of shears you may wish for, that are far sharper than any power tool ever needs to be, is this Tobisho made pair of curved, steel blades… They are basically two samurai swords bolted together. So sharp they could cut …
Mar21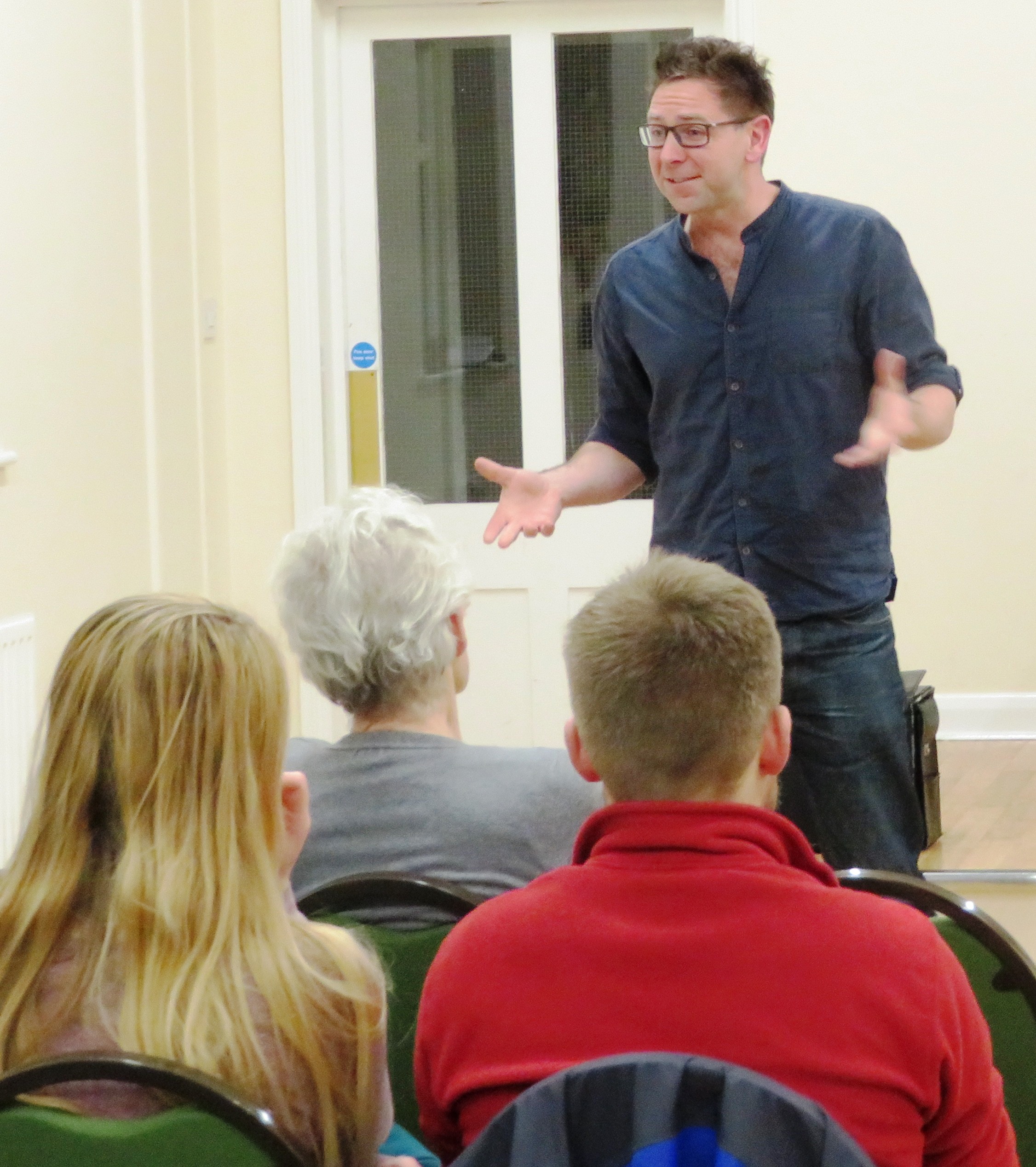 A potted history of my small business, inspired by the wonderful bite size blog posts of how Charles Boyle has run CB Editions, so I thought I would do something similar for Modern Mint. Well, with Coronoavirus hitting I have the time to get all nostalgic…. Moved to Essex from Hampshire, going from a list of relentlessly busy garden maintenance jobs in huge gardens whilst spending evenings and weekends doing project planting and lawn care work to… nothing. Went to Japan for two weeks, a gift to myself for making the move away from a job where I was such a …
Mar20
My Tobisho Topiary Shears are up for sale! Browse Here If you are a tool nerd, or a boxwood geek or just a fan of beautiful, handmade items then these are for you! I am refreshing my tool bag and, as these wonderful shears are so rare, thought I would offer to someone with a lust for this kind of thing. Check them out – Tobisho Topiary Shears.