THE MODERN MINT BLOG
Tonight we will be presenting our latest garden talk 'Diluted' to a local garden club here in Essex. Essex is a dry county, the typical British rain and grey skies seeming to miss it completely leaving us, as residents, with lots of sunshine and warmth.
It also means there are a range of plants that will struggle to grow in the dry conditions, needing help from a hose or watering can filled with water – and this is never more so than in the vegetable garden, where too much water can kill off your seedlings, or too little means they won't germinate and grow!
What then can you grow in your garden easily, without worrying about water, that is tasty and healthy to eat?
To help the gardeners and vegetable growers of Essex we have been looking at some common garden plants that are likely to be growing outside your door right now, that won't need to be on a tyrannical watering regime just to make sure you have food to eat.
Down tools then, for the plants you didn't know you can eat…
Astilbe
Monarda
Bamboo
Silver Birch
Mahonia
Sea Holly
Sedum
Pine Trees
Pyracantha
Hosta
Silver birch was given to us to try a few years ago at Tower Hamlets Cemetery – we were told to just crush up the twigs and leaves then add boiling water to get a fragrant tea. It was delicious!
Bamboo is obviously well-known in Asian cooking – it is the small, young shoots you want to try.
The other plants on this list of good garden plants to eat were a surprise to us though – and a wonderful one, as now we know we have access to food even if we get our watering wrong during a dry Essex summer!
The leaves, flowers and shoots of hostas are edible, apparently tasting a bit like spinach. We know the slugs like them and can be difficult to stop from having a munch (though this might help?)
Sedum leaves (from red flowering varieties) are removed from the stem and eaten raw. Think of it as a cucumber.
Pine tree leaves are also edible, when young and taken straight from the tip of the stem. Don't eat leylandii though, as these are not edible.
The young shoots of sea holly can be cooked like asparagus and eaten, while the roots can be mashed like potatoes. Considering this plant is so popular in the garden and takes such little work, this should be (with the sedum) high up on your list as a plant in the garden that is worth eating.
Pyracantha berries can be slightly toxic if ingested raw, so cook them up as they make fantastic jellies.
The berries of Mahonia are also good to eat as, apparently, are the flowers. We will have to try that one!
Lastly the Astilbe and the Monarda, robust plants that need little help or looking after when established, complete our list of unusual garden plants to eat – pick the young shoots of Astilbe and steam (before adding salt, pepper and a little butter) while the leaves can be dried and used to make tea. The petals and leaves of monarda (which is also a brilliant bee friendly plant) can be added to salads but we are told a little goes a long way.
Much like the Russian Sage (Perovskia) we tried last year – the pungent leaves are wonderful, but less is more, always.
Do be careful when picking to eat any plant from the garden – make sure it is edible, or the part you want to eat is edible, before putting it in your mouth. We won't be held responsible for you making yourself ill.
If you want to know more we recommend this fantastic book, which opened our eyes to this form of water-wise edible gardening and allowed us to learn so much about what unusual garden plants you can eat – The Garden Forager.
April 12 th 2016
Mar24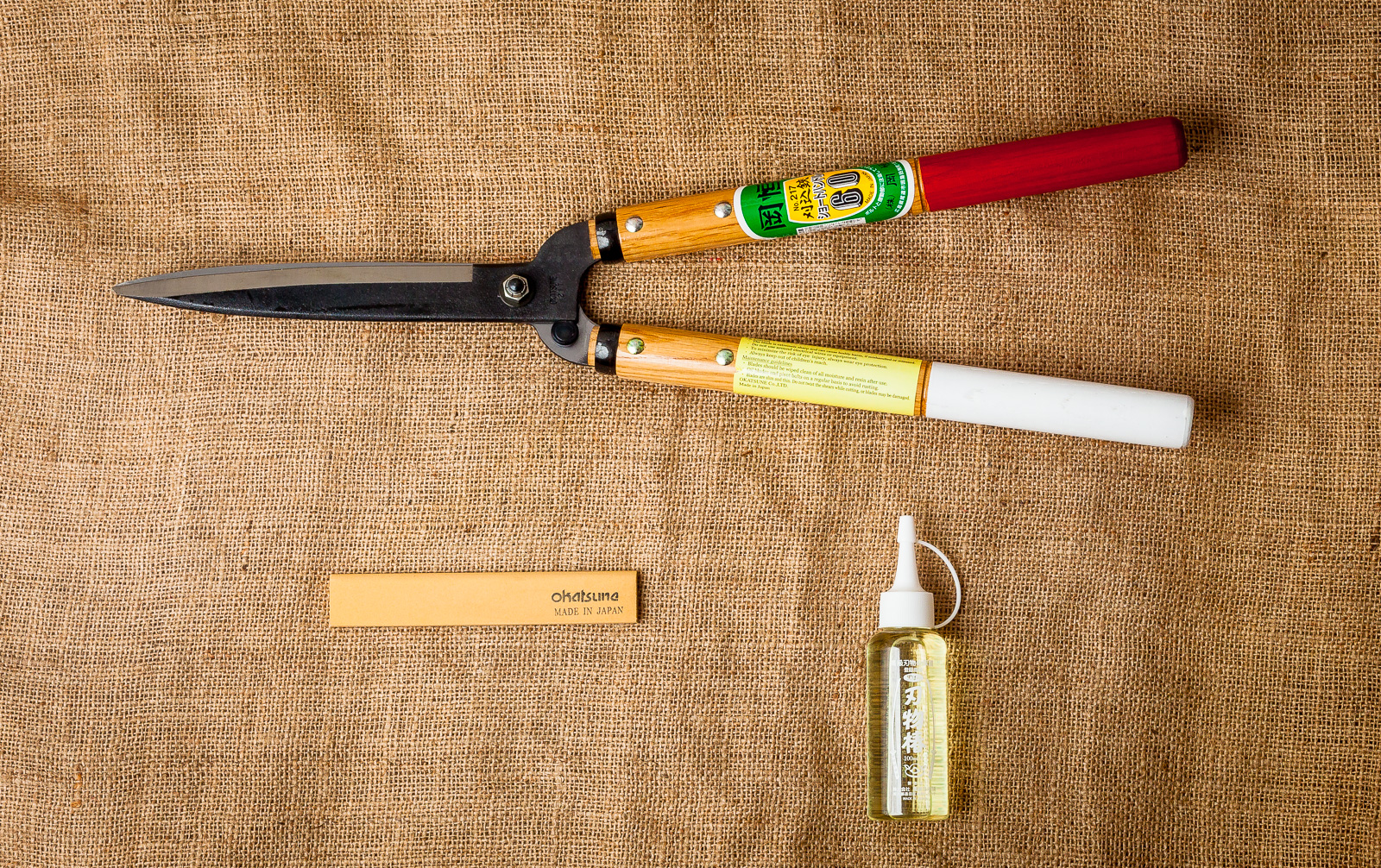 Shears or power tools? What is best to use? The Joy Of Shears I love my Okatsune shears, the beautifully balanced red and white handled pruning shears from Japan. They do everything you need, whether giving a little extra detail to a topiary piece or bashing their way through a hawthorn or beech hedge that boundaries a garden. Another pair of shears you may wish for, that are far sharper than any power tool ever needs to be, is this Tobisho made pair of curved, steel blades… They are basically two samurai swords bolted together. So sharp they could cut …
Mar21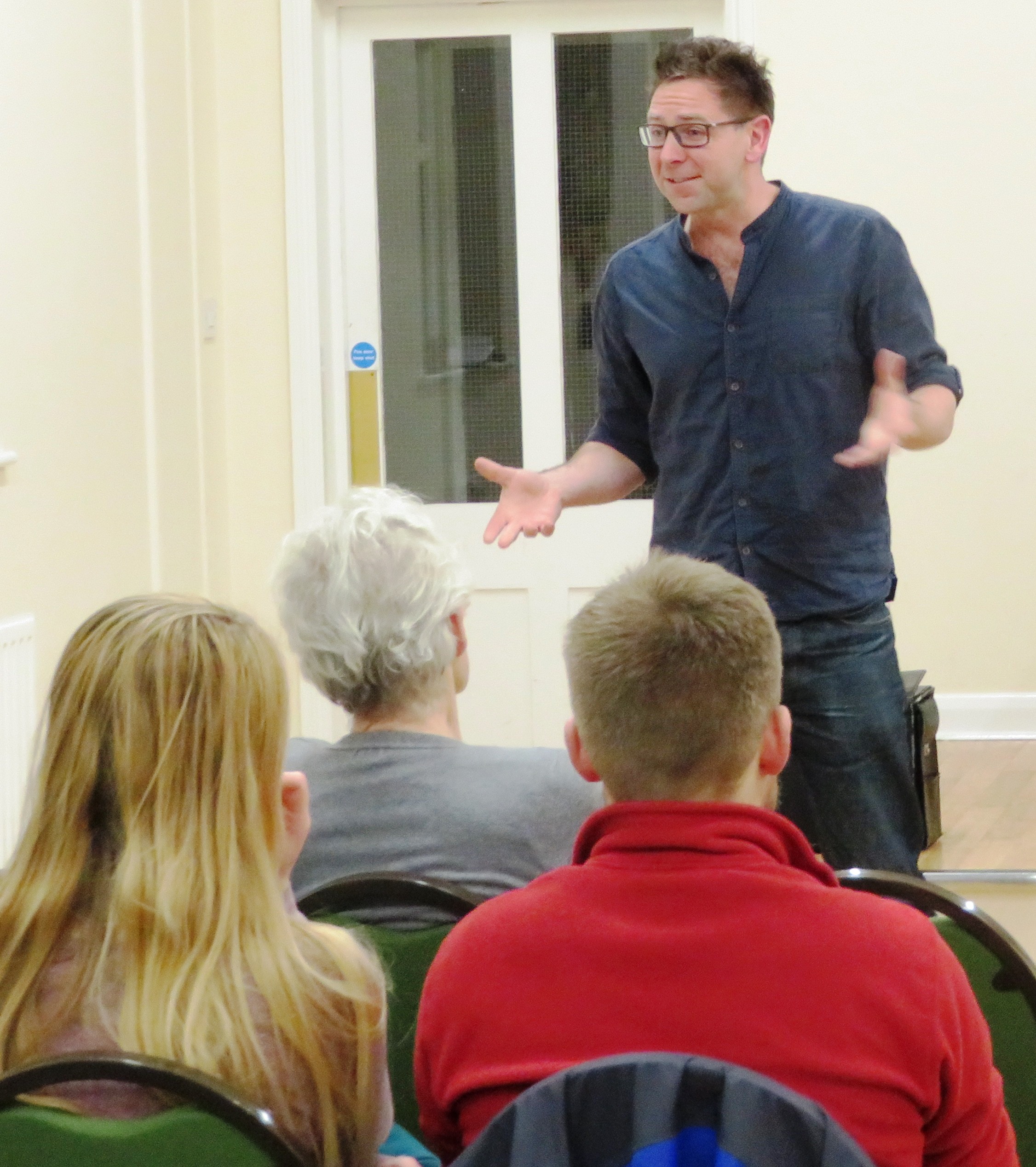 A potted history of my small business, inspired by the wonderful bite size blog posts of how Charles Boyle has run CB Editions, so I thought I would do something similar for Modern Mint. Well, with Coronoavirus hitting I have the time to get all nostalgic…. Moved to Essex from Hampshire, going from a list of relentlessly busy garden maintenance jobs in huge gardens whilst spending evenings and weekends doing project planting and lawn care work to… nothing. Went to Japan for two weeks, a gift to myself for making the move away from a job where I was such a …
Mar20
My Tobisho Topiary Shears are up for sale! Browse Here If you are a tool nerd, or a boxwood geek or just a fan of beautiful, handmade items then these are for you! I am refreshing my tool bag and, as these wonderful shears are so rare, thought I would offer to someone with a lust for this kind of thing. Check them out – Tobisho Topiary Shears.