THE MODERN MINT BLOG
Planting Trees At Modern Mint
Through the charity Trees For Life, Modern Mint are planting trees.
I spend my days working with trees and shrubs, shaping and pruning them into odd shapes. Like this abstract duck, for example…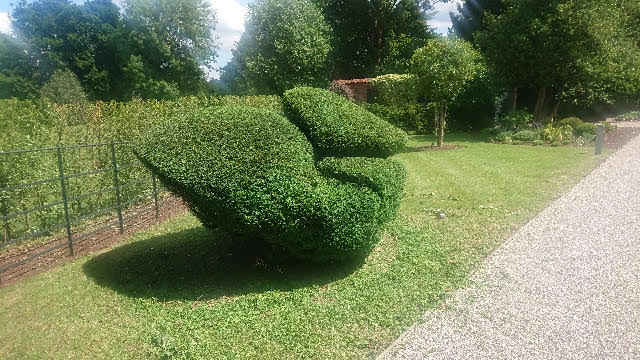 But it is not just clipping trees – I love planting trees too.
Planting Trees To Save The Planet
Modern Mint should be doing more to encourage the planting of trees.
When I see articles like this one about the melting glaciers in Iceland, read the words of warning about climate catastrophe by Greta Thunberg or note the denials that humanity has done anything wrong to the planet by men in privileged positions, it makes me want to do everything I can to green up the landscape.
It may seem futile or silly, when you look at the uncaring way some people treat the natural environment, but each step will help.
Trees For Life – Plant A Tree Today
Trees For Life are a charity I came across when I first read about rewilding the UK in the book Feral.
Since 1993 Trees For Life have been trying to restore the Caledonian Forest in the Scottish landscape, in the process not just bringing back trees like Scots Pine, Willows, Aspen and Birches but enhancing life all the way across the land.
Growing trees means the impact of climate change can be reduced by storing carbon, preventing flooding and erosion through the tree roots slowing down water and allowing wildlife to thrive – such as the red squirrel returning to the North West Highlands.
Planting trees creates life. Something we love about gardening and try to encourage all of our clients to do, whether we are making topiary in their garden or giving a talk at their group.
We Support Trees for Life
This is the easiest way we can make a difference.
Support the Trees For Life project by visiting the grove of trees Modern Mint has donated, and adding your tree to the grove. It costs £6 per tree and I hope that, over the next few years, we can make a massive difference to the world.
September 25 th 2019
Mar24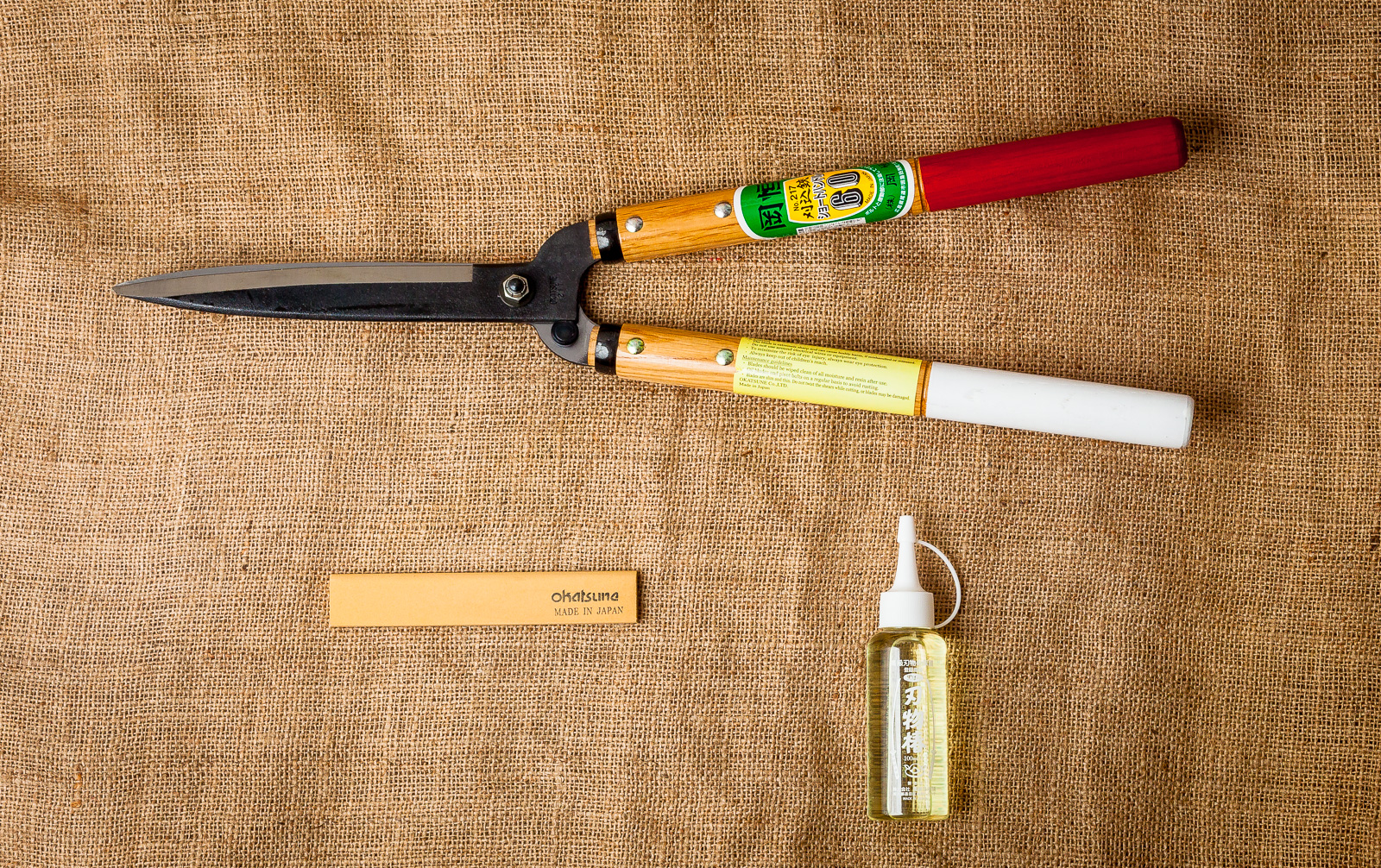 Shears or power tools? What is best to use? The Joy Of Shears I love my Okatsune shears, the beautifully balanced red and white handled pruning shears from Japan. They do everything you need, whether giving a little extra detail to a topiary piece or bashing their way through a hawthorn or beech hedge that boundaries a garden. Another pair of shears you may wish for, that are far sharper than any power tool ever needs to be, is this Tobisho made pair of curved, steel blades… They are basically two samurai swords bolted together. So sharp they could cut …
Mar21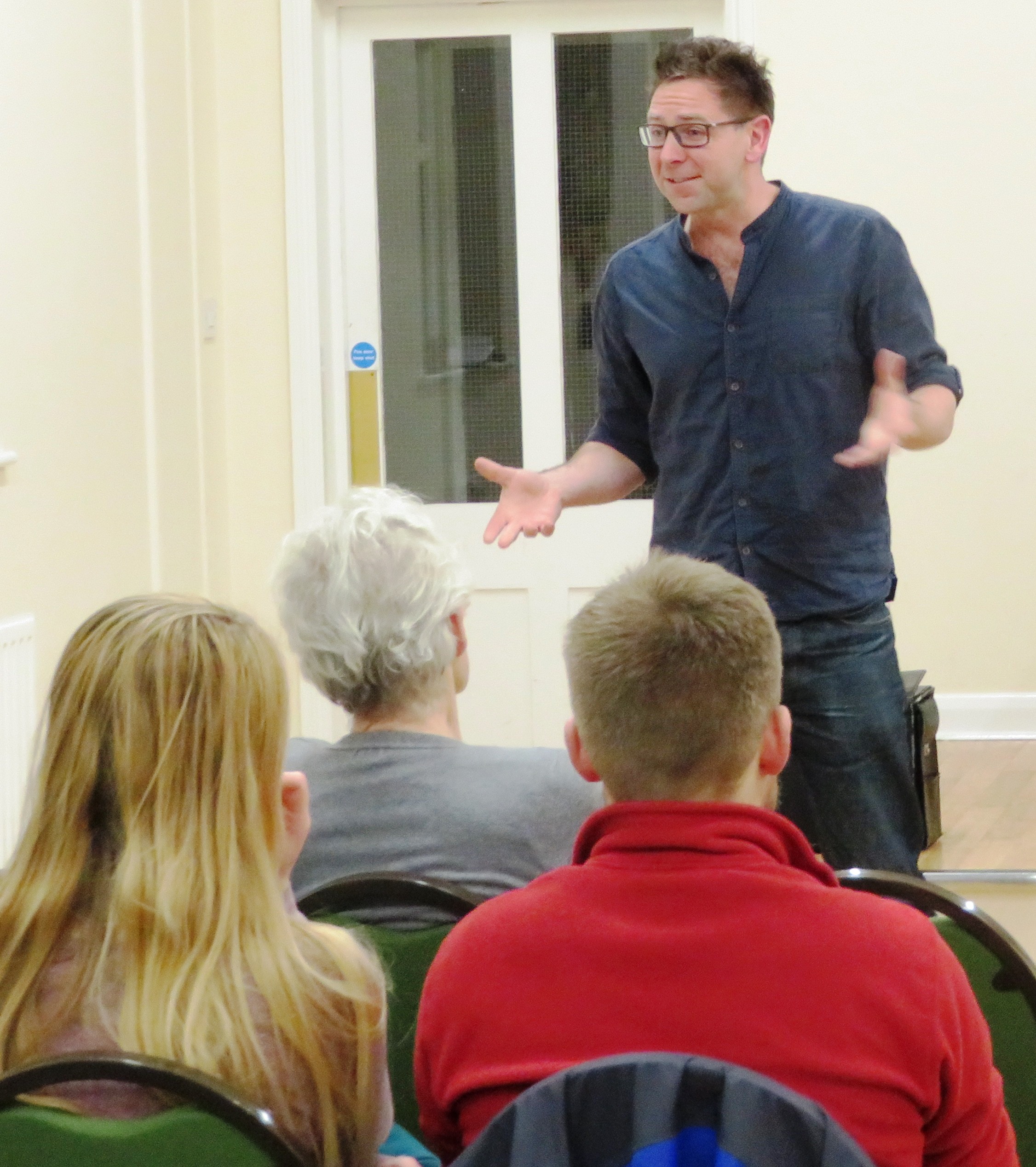 A potted history of my small business, inspired by the wonderful bite size blog posts of how Charles Boyle has run CB Editions, so I thought I would do something similar for Modern Mint. Well, with Coronoavirus hitting I have the time to get all nostalgic…. Moved to Essex from Hampshire, going from a list of relentlessly busy garden maintenance jobs in huge gardens whilst spending evenings and weekends doing project planting and lawn care work to… nothing. Went to Japan for two weeks, a gift to myself for making the move away from a job where I was such a …
Mar20
My Tobisho Topiary Shears are up for sale! Browse Here If you are a tool nerd, or a boxwood geek or just a fan of beautiful, handmade items then these are for you! I am refreshing my tool bag and, as these wonderful shears are so rare, thought I would offer to someone with a lust for this kind of thing. Check them out – Tobisho Topiary Shears.