THE MODERN MINT BLOG
This is the third year we have been selling Organic Bulbs here at Modern Mint.
We have always been a fan of using daffodils, tulips and crocus to provide colour to the garden early in the year, but it was only upon reading research done by the 'Earth Friendly Gardener' John Walker that we realised we may have been causing problems.
Organic Bulbs Are Better For Bees
It turns out that bulbs grown with chemicals can store the poison in the heart of the bulb. When the variety you have chosen pushes its stem up through the cold, spring earth and gets its head into the sun, it will flower.
But as the sap rises through the stem, with it comes the toxins, so that for every bee and every insect that visits the flower looking for pollen and nectar, they also get a little dose of poison. This is disorientating and, if they visit enough flowers, incredibly harmful.
Now bees are damn fine workers, so they will be visiting a lot of flowers. That is a lot of insecticide they will be getting hit with.
Organic bulbs are grown without chemicals, on chemical free land reclaimed from the sea in the Netherlands. They provide a flower for the bee and other pollinators to visit, they offer nectar and early season pollen, but they don't poison anything.
This makes organic bulbs bee safe bulbs. The kind of plants you want in your garden.
Planting Organic, Bee Friendly Bulbs
We have a few recommendations for planting organic bulbs, to make your life as simple as possible:
Whatever number you think you need, add a '0' to the end of it. So if you think 10 bulbs is enough for your garden, plant 100. It will make a fantastic display in the spring and your heart will be warmed….
Plant fewer varieties, to bring a consistency to your planting. Small, scented flowers near the house in pots gives you the chance to appreciate them, wilder, tougher varieties can be naturalised in grass.
As a general rule, the depth you plant it will be to twice the height of the bulb.
Daffodils go in the ground as early as possible in the Autumn (say, September) while tulips go in during the colder month of November.
Dan Pearson On Planting Bulbs
"Bulbs provide a guaranteed flash of drama to herald the passing of one season into the next…."
That should of course read "Organic bulbs provide a flash of drama…."
Buy Organic, Bee Friendly Bulbs
We have a few varieties in sock this year, including, for the first ever time, Crocus. Plant crocus to provide much needed pollen for the bees early in the year.
Shop for organic bulbs now.
Or read this if you need more information on Organic Bulbs.
July 29 th 2017
Mar24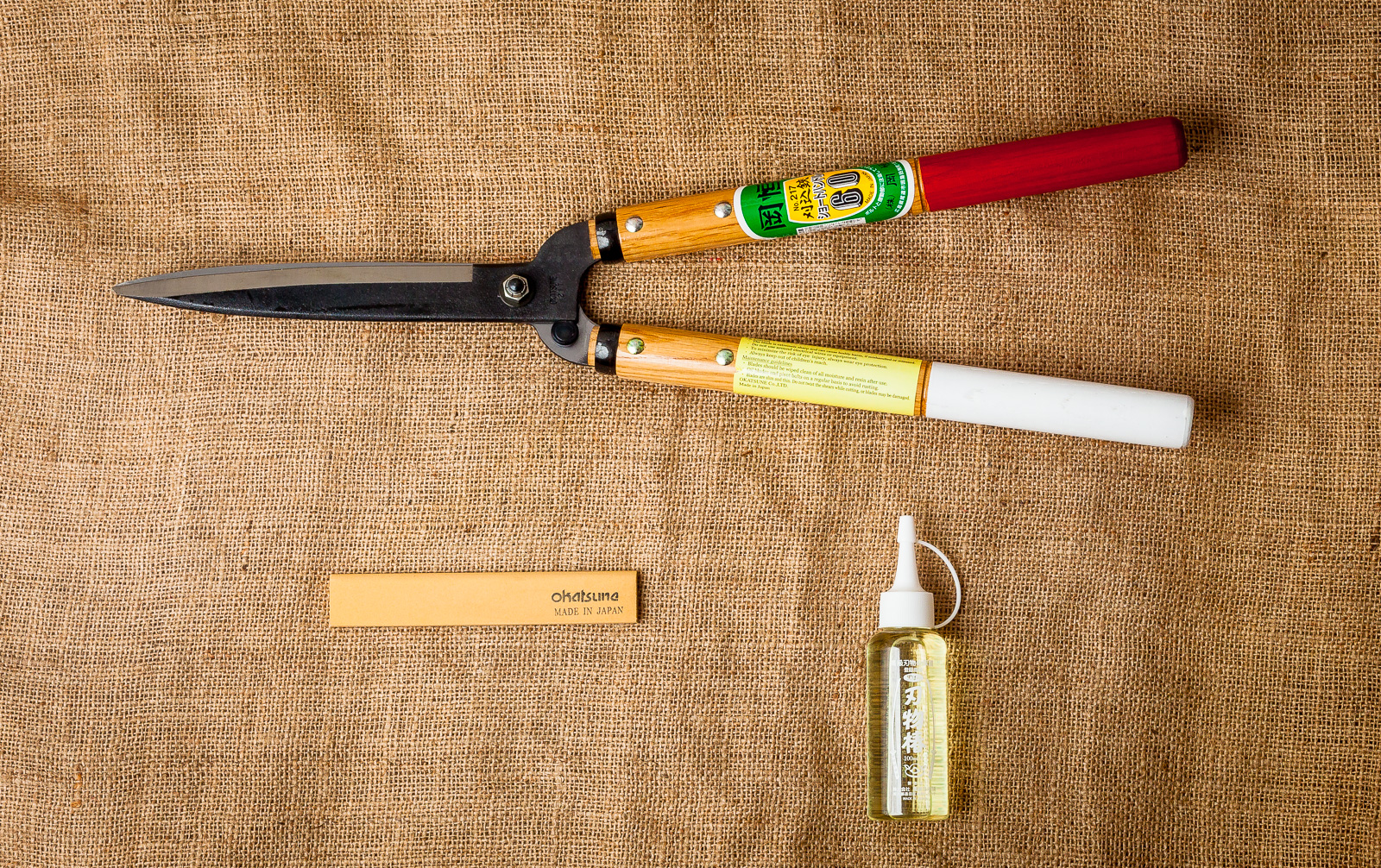 Shears or power tools? What is best to use? The Joy Of Shears I love my Okatsune shears, the beautifully balanced red and white handled pruning shears from Japan. They do everything you need, whether giving a little extra detail to a topiary piece or bashing their way through a hawthorn or beech hedge that boundaries a garden. Another pair of shears you may wish for, that are far sharper than any power tool ever needs to be, is this Tobisho made pair of curved, steel blades… They are basically two samurai swords bolted together. So sharp they could cut …
Mar21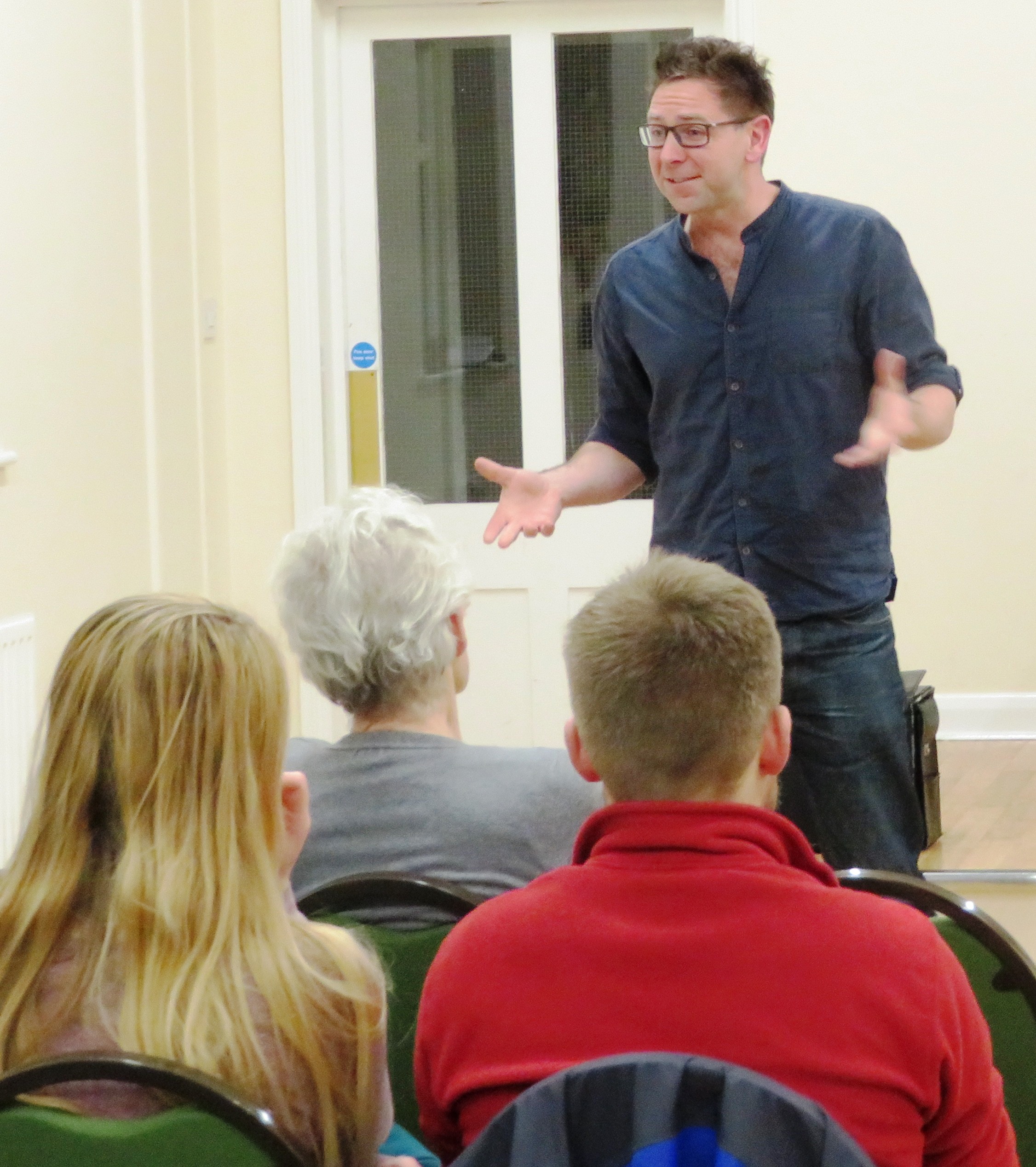 A potted history of my small business, inspired by the wonderful bite size blog posts of how Charles Boyle has run CB Editions, so I thought I would do something similar for Modern Mint. Well, with Coronoavirus hitting I have the time to get all nostalgic…. Moved to Essex from Hampshire, going from a list of relentlessly busy garden maintenance jobs in huge gardens whilst spending evenings and weekends doing project planting and lawn care work to… nothing. Went to Japan for two weeks, a gift to myself for making the move away from a job where I was such a …
Mar20
My Tobisho Topiary Shears are up for sale! Browse Here If you are a tool nerd, or a boxwood geek or just a fan of beautiful, handmade items then these are for you! I am refreshing my tool bag and, as these wonderful shears are so rare, thought I would offer to someone with a lust for this kind of thing. Check them out – Tobisho Topiary Shears.