THE MODERN MINT BLOG
We wrote last week about the book Gardens of Inspiration.
In it, Nigel Colborn wrote an essay about gardens that have influenced him. W want to quote him further today – as we are currently designing a woodland garden and… well, he wrote beautifully about it here…
"Species that enjoy similar ecologies will almost always look good together… a natural piece of North American woodland, for example, would boast trilliums and smilacina; in Europe, solomons seal and hellebores might occupy the same niche; and in Asia these might be replaced by meconopsis and epimediums.
But in a garden, it is easy to bring all these together, like a horticultural melting pot, and to come up with a ravishing woodland garden. And if plenty of our own natives are added – not just popular plants like bluebells and primroses, but also hedge garlic, figwort, even dog's mercury – then the garden has ecological as well as aesthetic value."
Gorgeous. Inspiring. Is there anything better than a woodland edge garden?
For more books by Nigel Colborn, try these now!
June 22 nd 2014
Aug05
I will be bringing a show about gardening to the Faversham Fringe on Wednesday, August 28th at 8.30pm. More details and tickets here – Faversham Fringe, The Grinning Gardener.
Jun30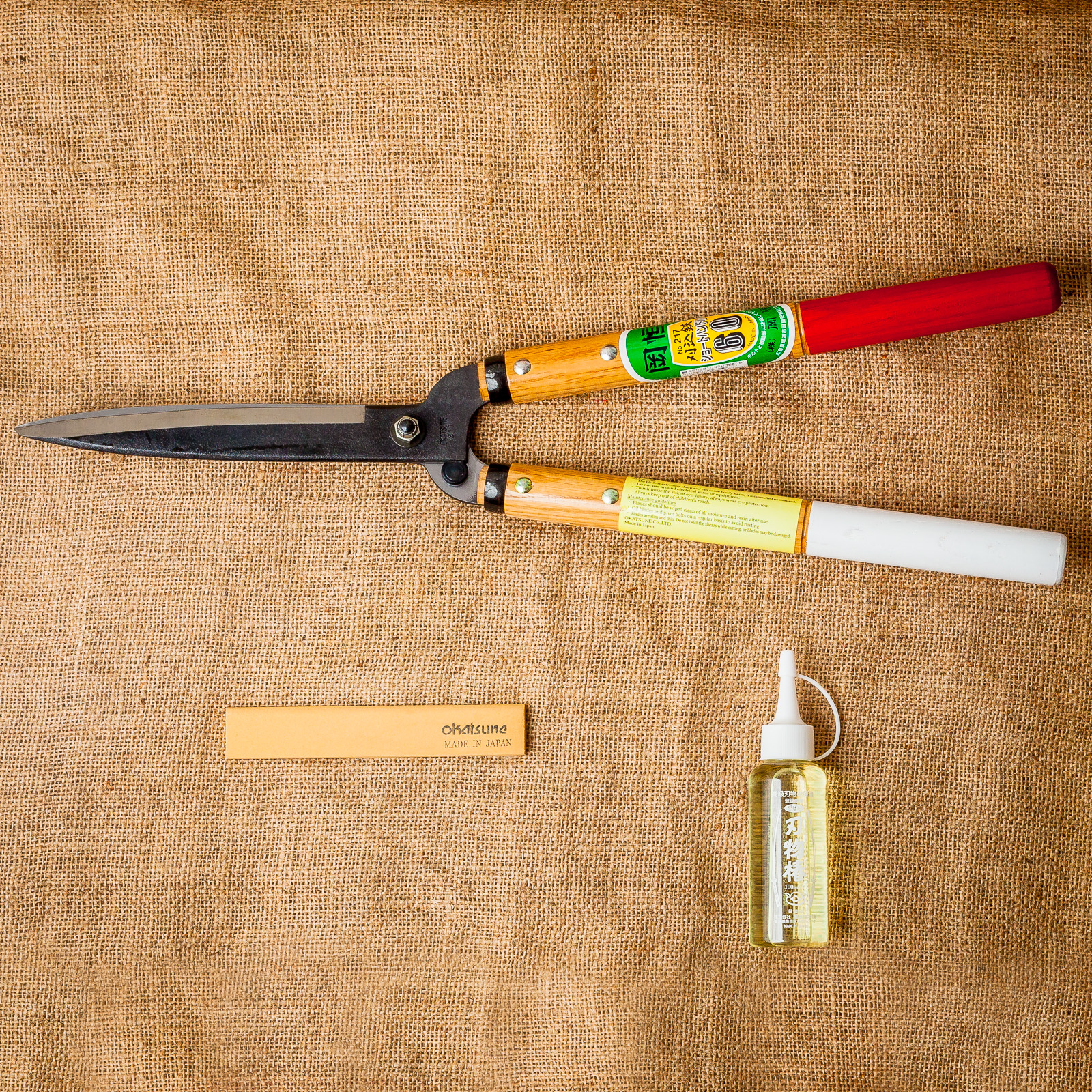 I recently wrote a piece for Topiarius magazine, the flagship publication of the European Boxwood & Topiary Society – of which Modern Mint is both a member and big supporter. Check out the EBTS here. They frequently run courses and talks too, so worth keeping an eye on. Below is the piece I wrote about the tools I use when making topiary and pruning trees…. Darren's Piece In Topiarius Magazine I use Okatsune Secateurs, which I started pruning with when working on a large orchard in Hampshire. My Felco's were too difficult to open with cold hands, but the chunky …
May20
Just inc are you are free in the following dates in June, you can visit my mentor Charlotte Molesworth's topiary garden… Check out the dates the garden is open here. And you can of course join both Charlotte and I for a topiary workshop in the garden in July, as well as September. Hope to see you there!