THE MODERN MINT BLOG
Sally Nex is a writer at The Garden magazine, the Guardian, Grow Your Own magazine as well as teaching at the online My Gardening School.
We met her via Twitter and through emails a few years ago – and she is lovely. Her writing too is always interesting, worth a read.
Sally gardens in Somerset, on an acre of land, where she says she battles the brambles and also looks after chickens and a flock of Dorset Down rare breed sheep.
And now she has a new book coming out, based on Growing Your Own for Self Sufficiency.
Published by Green Books, a publisher who provide all sorts of wonderful and weird titles in their list, we are sure this book will be a fine one, rooted in practical experience but written with an authors eye.
Worth a read, lovely Modern Minters!
Get the new book about self-sufficiency and growing your own food by Sally Nex now.
September 8 th 2017
Aug05
I will be bringing a show about gardening to the Faversham Fringe on Wednesday, August 28th at 8.30pm. More details and tickets here – Faversham Fringe, The Grinning Gardener.
Jun30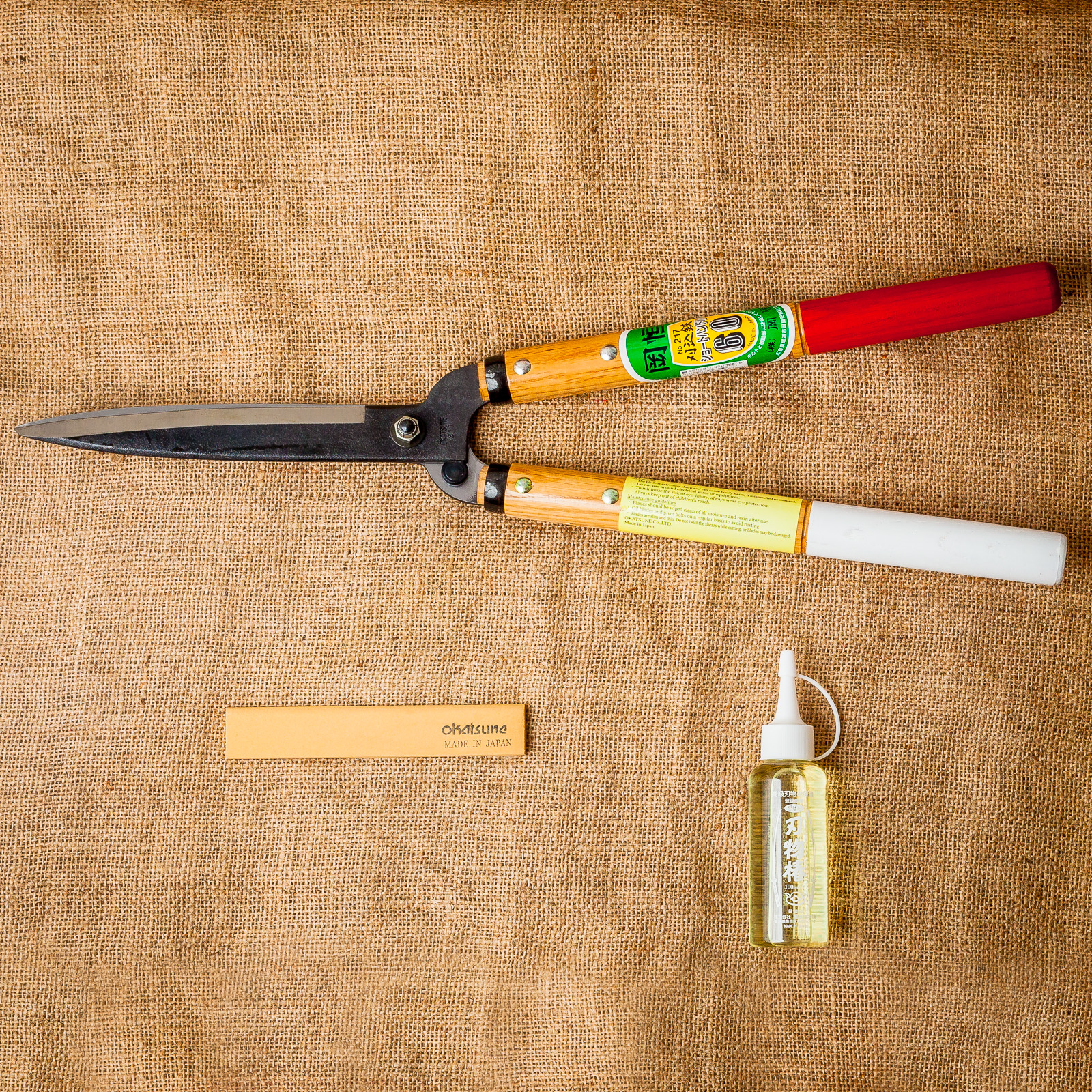 I recently wrote a piece for Topiarius magazine, the flagship publication of the European Boxwood & Topiary Society – of which Modern Mint is both a member and big supporter. Check out the EBTS here. They frequently run courses and talks too, so worth keeping an eye on. Below is the piece I wrote about the tools I use when making topiary and pruning trees…. Darren's Piece In Topiarius Magazine I use Okatsune Secateurs, which I started pruning with when working on a large orchard in Hampshire. My Felco's were too difficult to open with cold hands, but the chunky …
May20
Just inc are you are free in the following dates in June, you can visit my mentor Charlotte Molesworth's topiary garden… Check out the dates the garden is open here. And you can of course join both Charlotte and I for a topiary workshop in the garden in July, as well as September. Hope to see you there!