THE MODERN MINT BLOG
This book – Do We Need Pandas – is one of our favourite Ken Thompson books (the other is No Nettles Required: The Reassuring Truth About Wildlife Gardening
).
Do We Need Pandas is witty and light enough in style that the depressing information you are given does not prevent you from reading it… or making notes with a marker pen… or even lifting your head from the pages and telling anyone within earshot, "oh gosh did you know…"
The Joy To Be Found In 'Do We Need Pandas'
Did you know something like this?
"…only one strategy has any long-term hope of getting every endangered species off the sick list: to conserve the fabric of whole eco-systems, and let the rare species look after themselves."
Or his completely logical argument to help preserve (currently) untouched wilderness…
"Great works of art should be protected and conserved, and I find it hard to see why wild nature should not be cherished for much the same reasons. No-one argues that we can afford to lose the odd Matisse because there are still some left."
We have long been fans of Ken Thompson because you always come away from reading him with more knowledge about the world.
He is constantly asking questions and challenging current conventions. This is important! Not every new idea is worthy of spreading through the horticultural world, but there are many outdated practises. So if you want to get your teeth into something new, start with Ken Thompson's books… they will delight and teach in equal measure!
These are the best 3 to buy!
June 20 th 2014
Mar24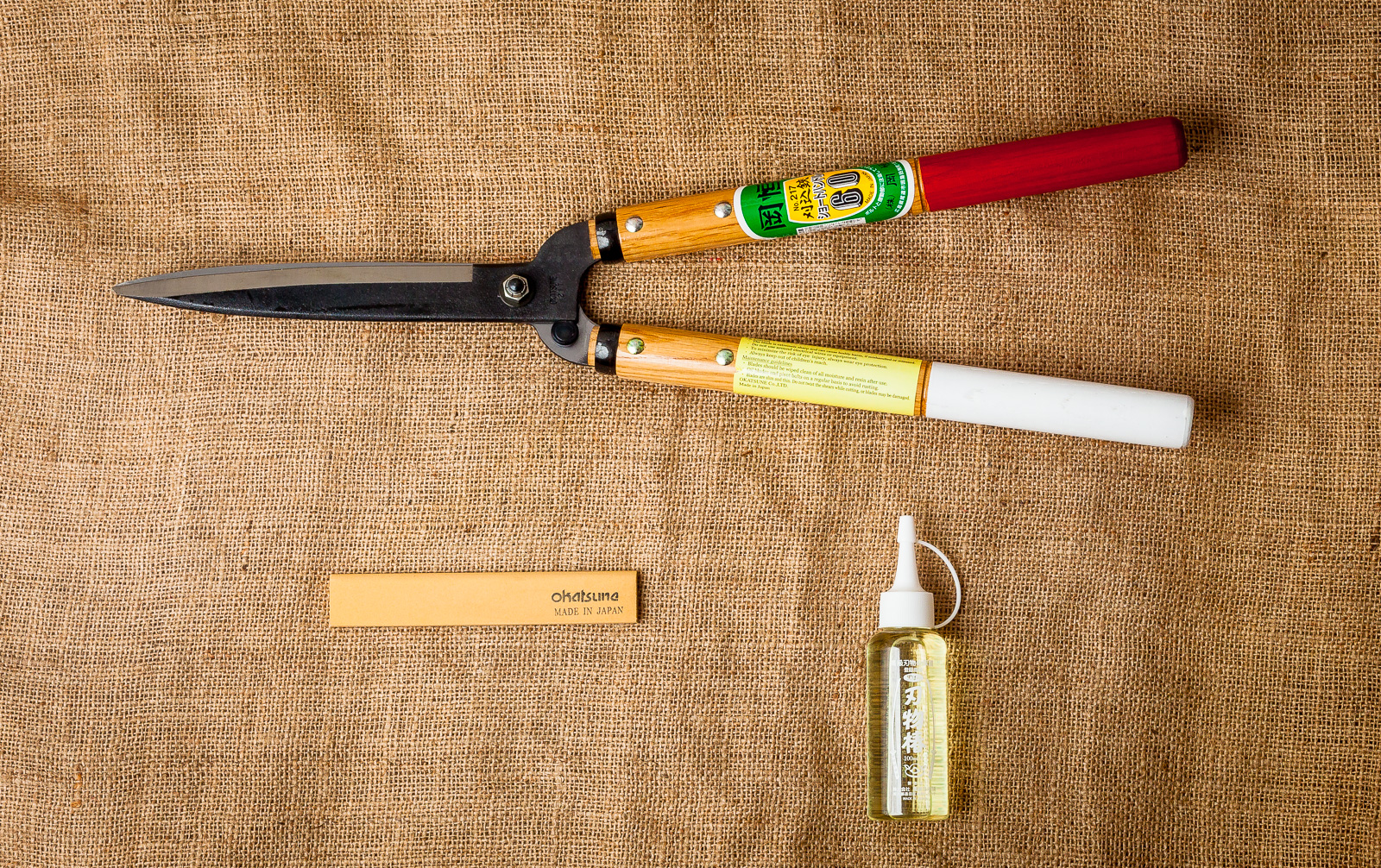 Shears or power tools? What is best to use? The Joy Of Shears I love my Okatsune shears, the beautifully balanced red and white handled pruning shears from Japan. They do everything you need, whether giving a little extra detail to a topiary piece or bashing their way through a hawthorn or beech hedge that boundaries a garden. Another pair of shears you may wish for, that are far sharper than any power tool ever needs to be, is this Tobisho made pair of curved, steel blades… They are basically two samurai swords bolted together. So sharp they could cut …
Mar21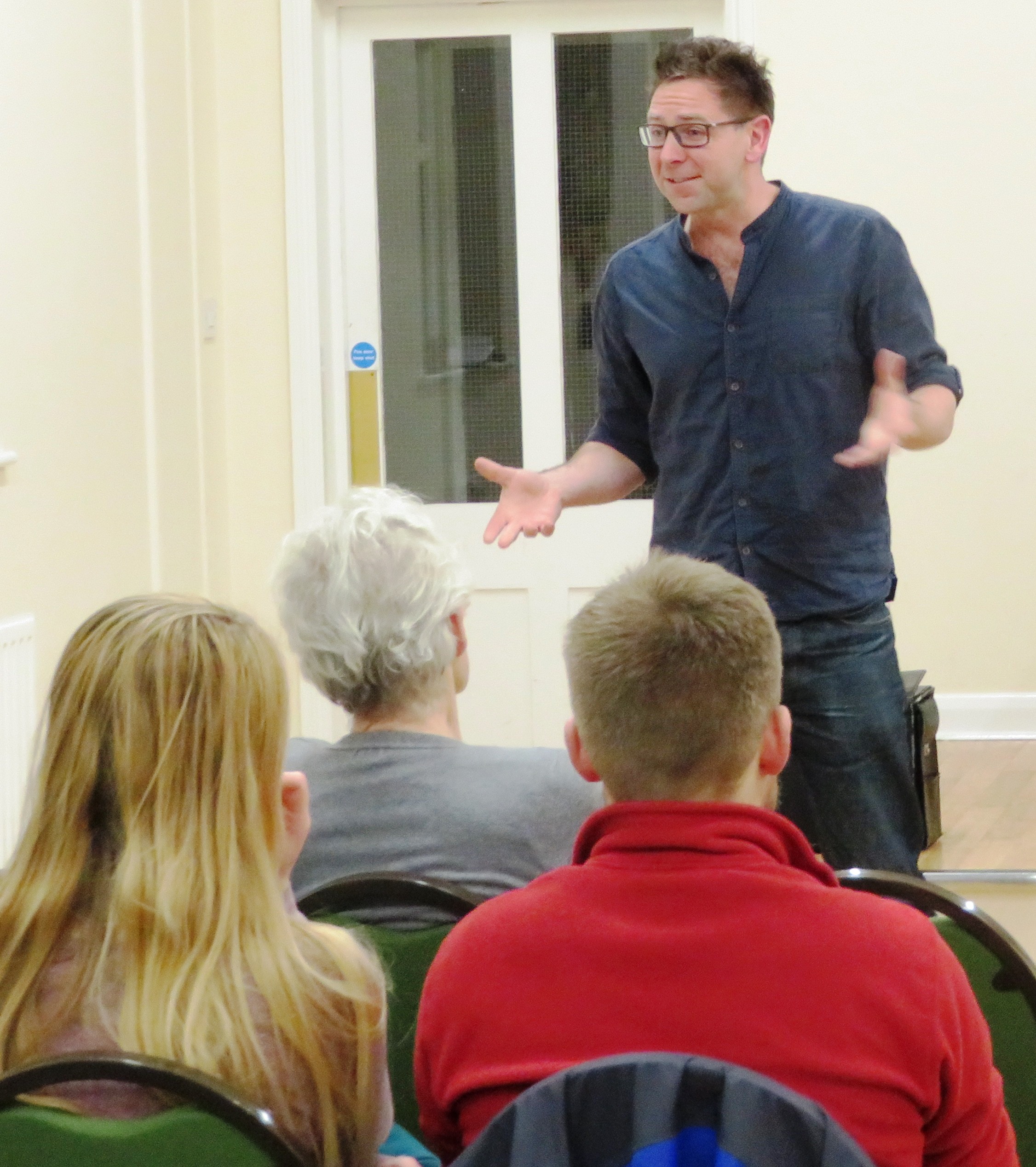 A potted history of my small business, inspired by the wonderful bite size blog posts of how Charles Boyle has run CB Editions, so I thought I would do something similar for Modern Mint. Well, with Coronoavirus hitting I have the time to get all nostalgic…. Moved to Essex from Hampshire, going from a list of relentlessly busy garden maintenance jobs in huge gardens whilst spending evenings and weekends doing project planting and lawn care work to… nothing. Went to Japan for two weeks, a gift to myself for making the move away from a job where I was such a …
Mar20
My Tobisho Topiary Shears are up for sale! Browse Here If you are a tool nerd, or a boxwood geek or just a fan of beautiful, handmade items then these are for you! I am refreshing my tool bag and, as these wonderful shears are so rare, thought I would offer to someone with a lust for this kind of thing. Check them out – Tobisho Topiary Shears.