THE MODERN MINT BLOG
"What people somehow forgot to mention when we were children was that we need to make messes in order to find out who we are and why we are here."
Anne Lamott, Bird by Bird
This is the best advice we can give to anyone starting there first garden – don't worry if it is a mess.
It is so easy, when you move into a new house and suddenly have all this space to deal with (space that doesn't stand still and let you catch up with it!) to begin planning for beautiful lawns, lots of roses, or a style that is easy to maintain.
Don't move too fast. Don't seek the ultimate perfection on day one.
Your job is to watch this landscape, let it exist with you and find out if you are going to be suited… and if you aren't, if you have taken the time and found out a little more of who you are and why you are here… you may be better prepared in finding a way to get by together.
It may look a mess to begin with, but with time and a more relaxed attitude to the garden, you will learn a lot about yourself in the process.
July 8 th 2014
Aug05
I will be bringing a show about gardening to the Faversham Fringe on Wednesday, August 28th at 8.30pm. More details and tickets here – Faversham Fringe, The Grinning Gardener.
Jun30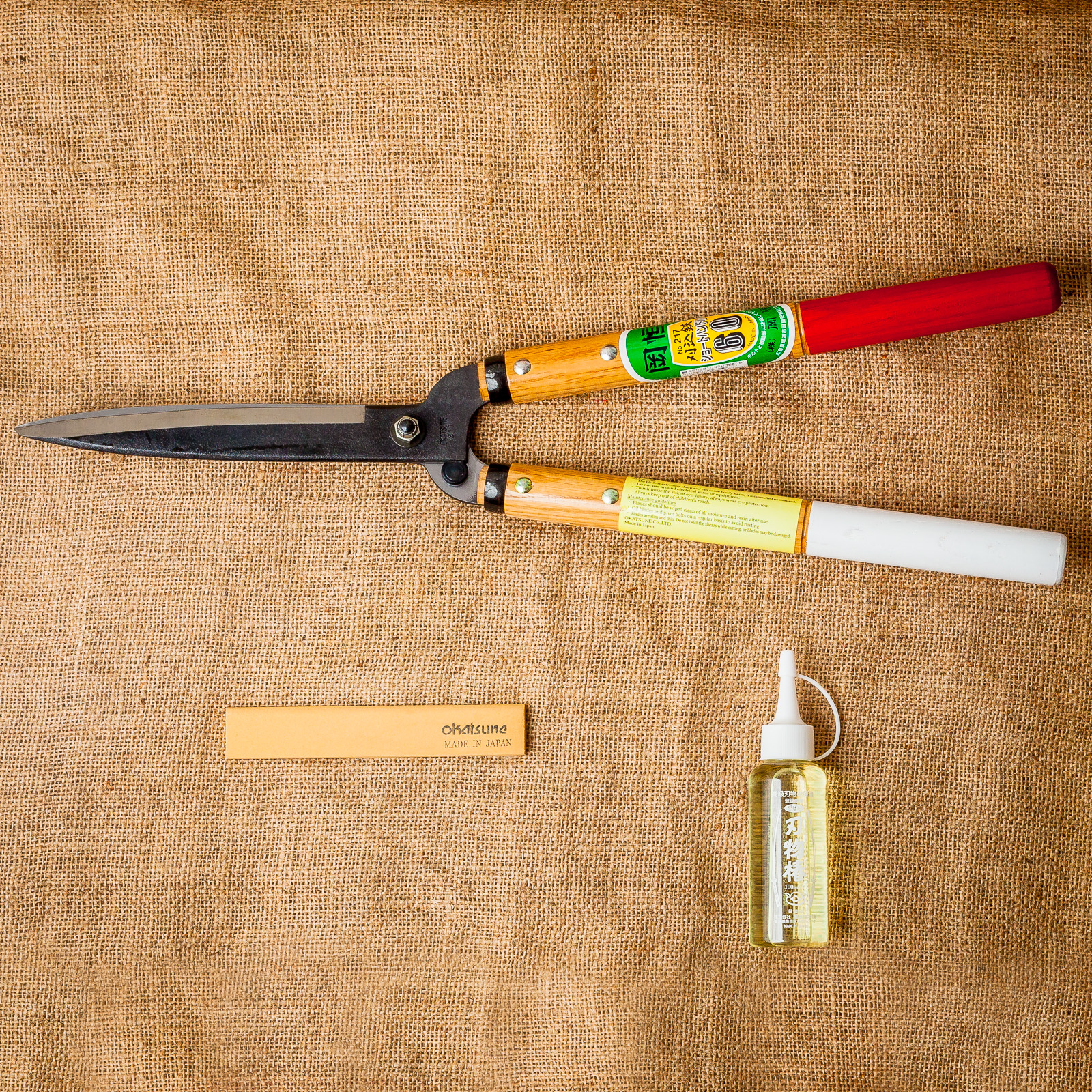 I recently wrote a piece for Topiarius magazine, the flagship publication of the European Boxwood & Topiary Society – of which Modern Mint is both a member and big supporter. Check out the EBTS here. They frequently run courses and talks too, so worth keeping an eye on. Below is the piece I wrote about the tools I use when making topiary and pruning trees…. Darren's Piece In Topiarius Magazine I use Okatsune Secateurs, which I started pruning with when working on a large orchard in Hampshire. My Felco's were too difficult to open with cold hands, but the chunky …
May20
Just inc are you are free in the following dates in June, you can visit my mentor Charlotte Molesworth's topiary garden… Check out the dates the garden is open here. And you can of course join both Charlotte and I for a topiary workshop in the garden in July, as well as September. Hope to see you there!