THE MODERN MINT BLOG
Autumn is arriving and nights are getting colder, so we need to start thinking about logs for the fire.
Why you should use logs from Modern Mint…
The logs we offer are guaranteed to have been seasoned for 1 year, with a low moisture content.
All logs are sourced from the UK – Essex, South London, Kent, Sussex, Surrey, Hampshire, Berkshire.
Buying logs from Modern Mint (and so from the UK) helps support work in native woodlands.
What are the best logs to use for your fire?
In the words of 'Woodsman' Ben Law, you need to:
"Mainly use birch for firewood. It burns hot and bright, and, when mixed with a slower-burning wood, it creates a good fire. I use birch bark for fire-lighting. It remains by far the best of all fire-starters…"
Here you can read more about Ben Law and his woods… while a more in-depth study of the different firewood to use to keep warm with can be found here at a post we wrote called 'Best Logs for a Woodfire.'
September 8 th 2014
Aug05
I will be bringing a show about gardening to the Faversham Fringe on Wednesday, August 28th at 8.30pm. More details and tickets here – Faversham Fringe, The Grinning Gardener.
Jun30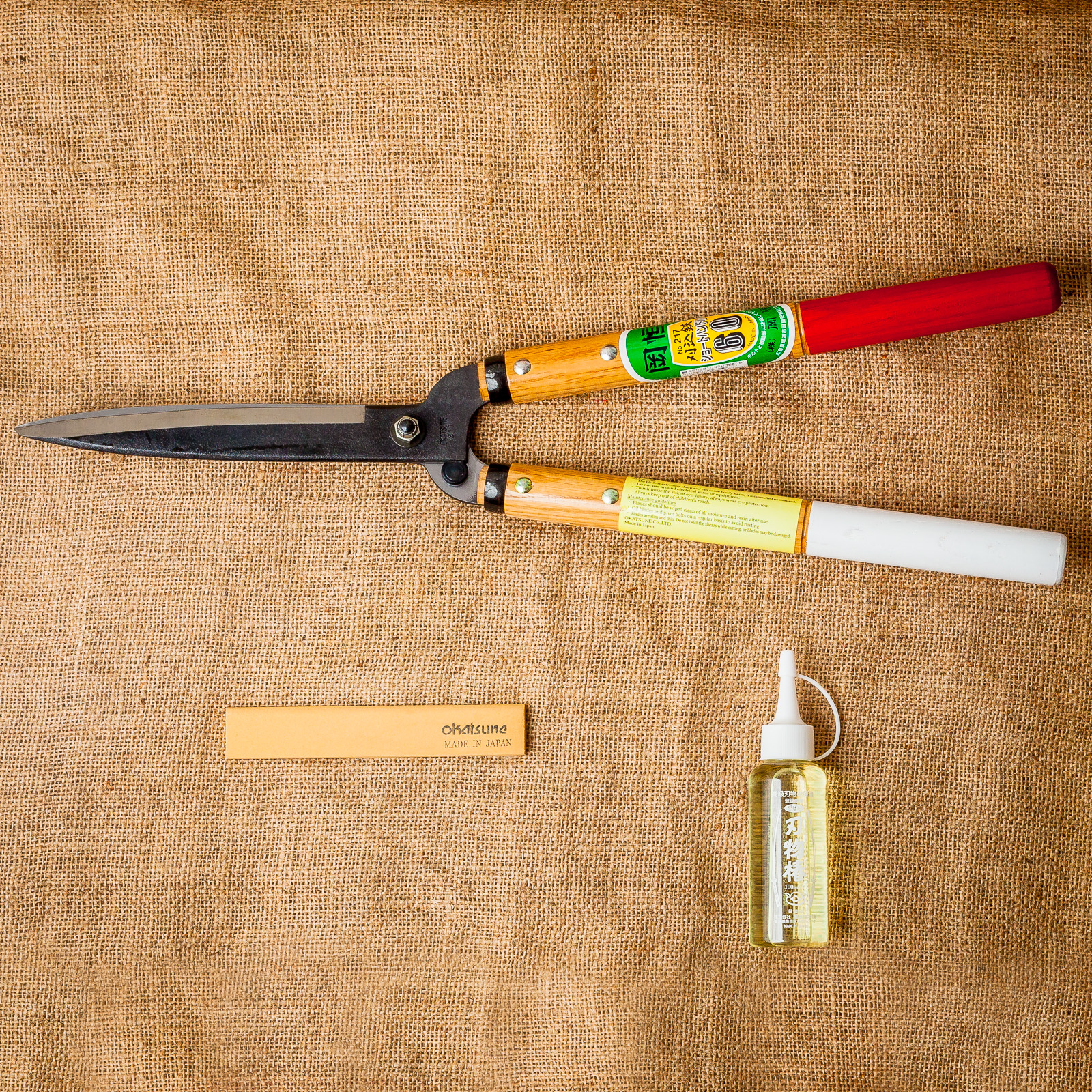 I recently wrote a piece for Topiarius magazine, the flagship publication of the European Boxwood & Topiary Society – of which Modern Mint is both a member and big supporter. Check out the EBTS here. They frequently run courses and talks too, so worth keeping an eye on. Below is the piece I wrote about the tools I use when making topiary and pruning trees…. Darren's Piece In Topiarius Magazine I use Okatsune Secateurs, which I started pruning with when working on a large orchard in Hampshire. My Felco's were too difficult to open with cold hands, but the chunky …
May20
Just inc are you are free in the following dates in June, you can visit my mentor Charlotte Molesworth's topiary garden… Check out the dates the garden is open here. And you can of course join both Charlotte and I for a topiary workshop in the garden in July, as well as September. Hope to see you there!