THE MODERN MINT BLOG
This is an extended quote from a Michael Chabon book, The Amazing Adventures of Kavalier and Clay – it is a wonderful narrative about two cousins who write comic books during the second world war.
We read the book many years ago, and have recently revisited it (when we ask why we chose to read it again, it is difficult to work out… we would never read Ulysses again, because it felt long and arduous.This book did too, in places, the first time we read it. But it did keep calling from the bookshelf. We think the reason we chose to read it again is because of the cousins hard work knocking out stories and pictures. They were making and creating all the time and not always being perfect but they just kept on turning up all the same… we love this idea, it is one that suits the gardener – just keep turning up! Some days you will feel great weeding a border, others day you will feel tired, but the act of being in the garden is what gives the garden a feeling of life… atmosphere… care… that seems to be the main reason why we read it again, because the way the cousins created their work is how we try and work in the garden!)
Reading it a second time, it did not feel arduous at all. We got much more from it, could really see how simple the narrative is. It is a huge and far-reaching story, but the author Michael Chabon has really cherry-picked the major moments he wants to tell us about, and each chapter is full of purpose and surprise. Really fine story-telling, giving the illusion of huge complexity, yet built on such strong, clear foundations…
Here then is the quote we wanted to share with you, from The Amazing Adventures of Kavalier and Clay. The reason why follows…
"The surprising fact about the magician Bernard Kornblum… was that he believed in magic. Not in the so-called magic of candles, pentagrams, and bat wings. Not in the kitchen enchantments of Slavic grandmothers… Not in astrology, theosophy, chiromancy, dowsing rods, seances, weeping statues, werewolves, wonders, or miracles…
What bewitched Bernard Kornblum, on the contrary, was the impersonal magic of life, when he read in a magazine about a fish that could disguise itself as any one of seven different varieties of sea bottom, or when he learned from a newsreel that scientists had discovered a dying star that emitted radiation on a wavelength whose value in megacycles approximated pi. In the realm of human affairs, this type of enchantment was often, though not always, a sadder business – sometimes beautiful, sometimes cruel. Here its stock-in-trade was ironies, coincidences, and the only true portents: those that revealed themselves, unmistakable and impossible to ignore, in retrospect."
Before this part of the book, young comic illustrator Joe Kavalier is given a (slim) lifeline of hope that he can bring his brother out of Prague, away from the Nazis and to the safety of the USA. What follows this strange passage is Joe going outside and joining a crowd of people watching an enormous moth resting on a maple tree in Union Square, New York. He discovers it is a Luna Moth.
One incredibly real, sad and dangerous moment (the possible chance to reach safety for his younger brother) followed by talk of magic, the impersonal magic of life, and then something as odd as a large moth. For us this captures the depth of the book perfectly.
The reason to share it with you is that the best gardens have this depth too.
The best gardens are not necessarily the famous ones we read about and see in magazines. They are the ones whose owners work hard in them, are gutsy enough to have a philosophy about how they run them and stand by that philosophy, the best gardens are the ones that we spend time thinking about when we leave – the ones, we must paraphrase from above, that reveal themselves in retrospect…
When creating your garden, don't aim for surprises or cheap delights or simple charms… aim high – aim for the impersonal magic of life.
Here, you can buy the Amazing Adventures of Kavalier and Clay.
June 11 th 2015
Mar24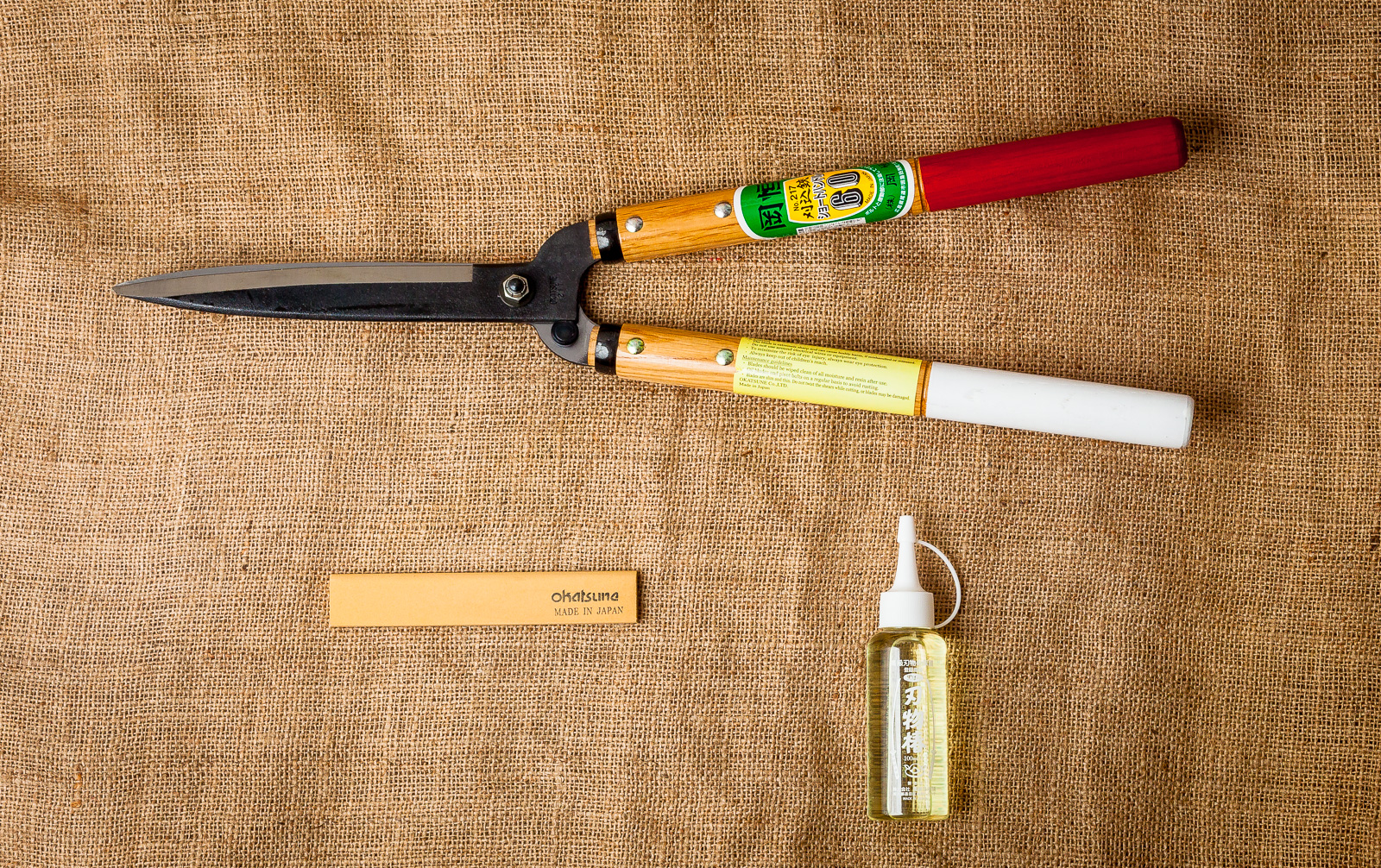 Shears or power tools? What is best to use? The Joy Of Shears I love my Okatsune shears, the beautifully balanced red and white handled pruning shears from Japan. They do everything you need, whether giving a little extra detail to a topiary piece or bashing their way through a hawthorn or beech hedge that boundaries a garden. Another pair of shears you may wish for, that are far sharper than any power tool ever needs to be, is this Tobisho made pair of curved, steel blades… They are basically two samurai swords bolted together. So sharp they could cut …
Mar21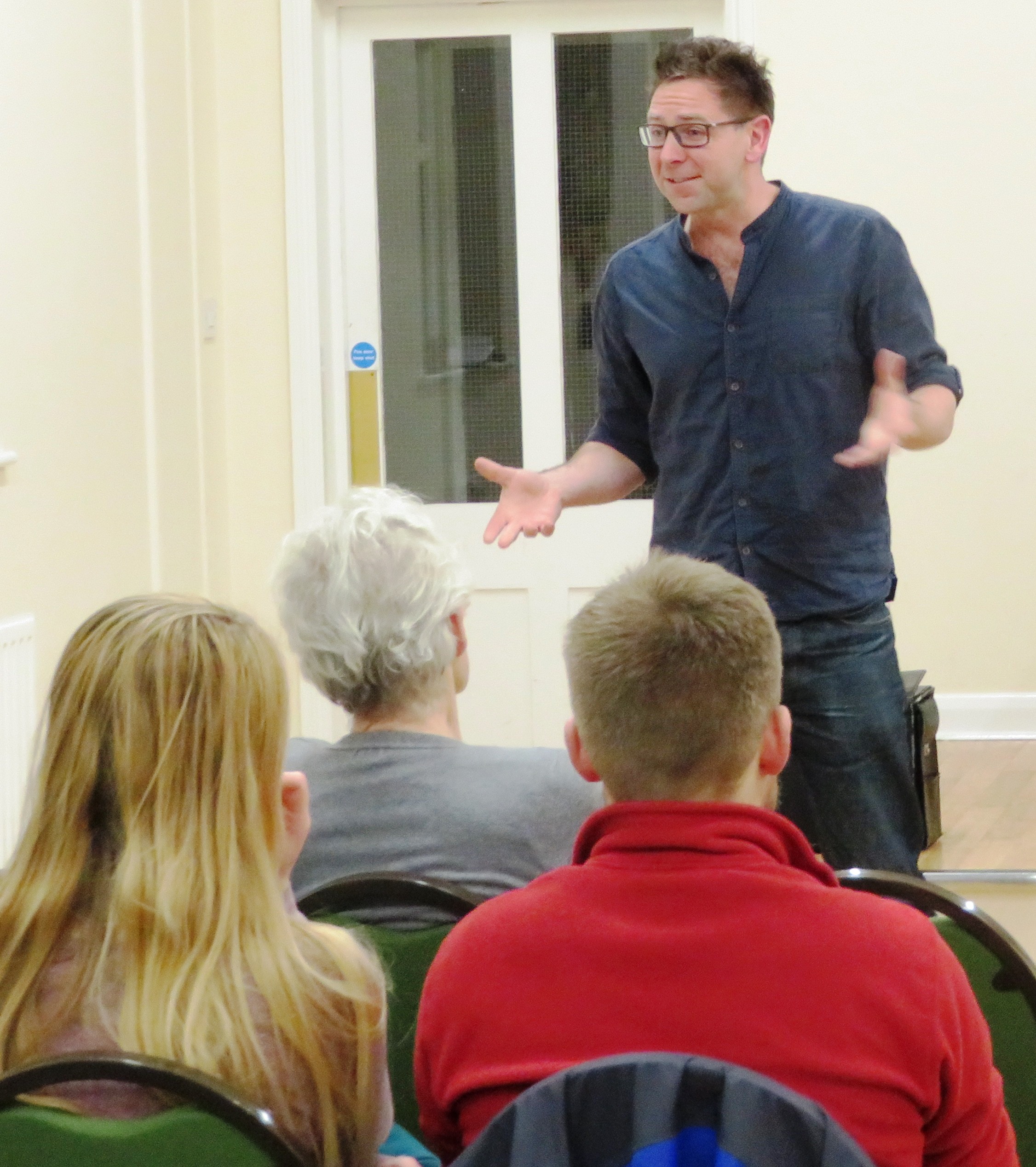 A potted history of my small business, inspired by the wonderful bite size blog posts of how Charles Boyle has run CB Editions, so I thought I would do something similar for Modern Mint. Well, with Coronoavirus hitting I have the time to get all nostalgic…. Moved to Essex from Hampshire, going from a list of relentlessly busy garden maintenance jobs in huge gardens whilst spending evenings and weekends doing project planting and lawn care work to… nothing. Went to Japan for two weeks, a gift to myself for making the move away from a job where I was such a …
Mar20
My Tobisho Topiary Shears are up for sale! Browse Here If you are a tool nerd, or a boxwood geek or just a fan of beautiful, handmade items then these are for you! I am refreshing my tool bag and, as these wonderful shears are so rare, thought I would offer to someone with a lust for this kind of thing. Check them out – Tobisho Topiary Shears.