THE MODERN MINT BLOG
The Chelsea Fringe is about all things gardening, but that doesn't mean you always have to be outside. One of the online projects you can see at this years festival is 'Hypertufa High Jinks'…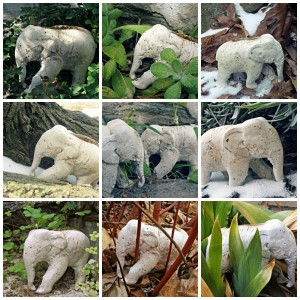 … 'Hypertufa High Jinks' is run by garden writer Ansel Oommen and science artist Cynthia Nguyen.
Follow Hetty the hypertufa elephant as she travels the 'world', magnifying the tiny spaces around us that often go unnoticed. So come down and take a closer look: that patch of weeds may as well be a jungle or that pebble, a treacherous mountain. You never know what stories lurk in the undergrowth when you let your imagination wander.
A brilliant idea!
Hetty's adventures will be updated from New York City during the run of the festival (May 17th – June 8th.)
And don't forget Modern Mint have their own online project "You Should Have Seen It Last Week…" if you crave even more online gardening fun… or it's raining outside.
If it is raining outside… then get yourself a gardening book… we recommend…
May 1 st 2014
Aug05
I will be bringing a show about gardening to the Faversham Fringe on Wednesday, August 28th at 8.30pm. More details and tickets here – Faversham Fringe, The Grinning Gardener.
Jun30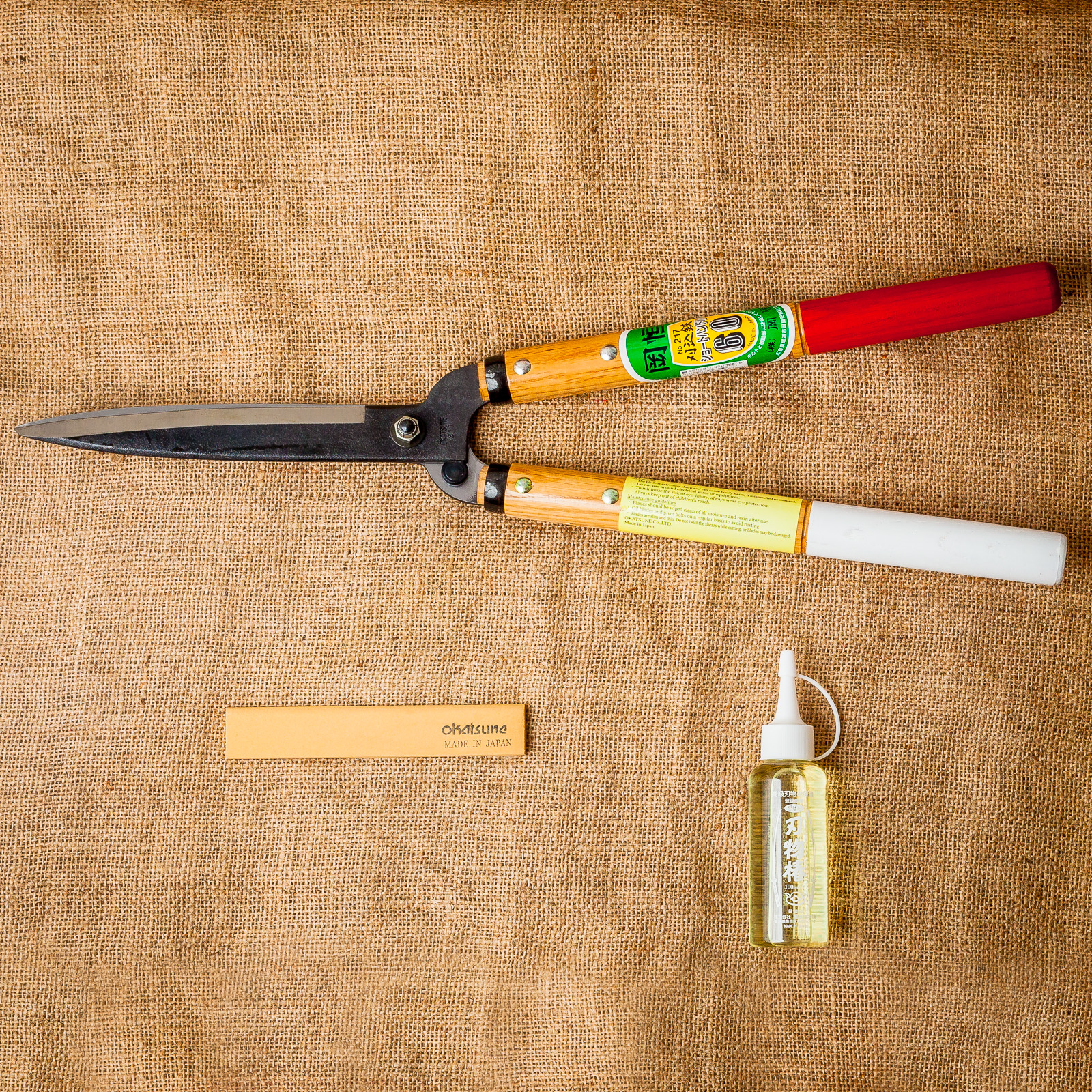 I recently wrote a piece for Topiarius magazine, the flagship publication of the European Boxwood & Topiary Society – of which Modern Mint is both a member and big supporter. Check out the EBTS here. They frequently run courses and talks too, so worth keeping an eye on. Below is the piece I wrote about the tools I use when making topiary and pruning trees…. Darren's Piece In Topiarius Magazine I use Okatsune Secateurs, which I started pruning with when working on a large orchard in Hampshire. My Felco's were too difficult to open with cold hands, but the chunky …
May20
Just inc are you are free in the following dates in June, you can visit my mentor Charlotte Molesworth's topiary garden… Check out the dates the garden is open here. And you can of course join both Charlotte and I for a topiary workshop in the garden in July, as well as September. Hope to see you there!