THE MODERN MINT BLOG
Lovely to see one of our favourite companies trending on the BBC today…. Hiut Denim Jeans.
Not only do they make brilliant jeans, but they have been a massive inspiration to us.
Their philosophy, to make the best jeans they can, not the most jeans they can, reminds us all the time that at Modern Mint, it is okay not to sell the same tools and products as the garden centres.
Because we don't like those tools. We like these tools….
These tools are the ones that will last you, that are sharp and strong yet light, and will be something you love to use every single day in the garden.
The best tools, not the most popular tools.
Having coveted a pair of Hiut Denim jeans for awhile, we finally ordered one pair at the start of the year.
We waited while they were made.
Since they have arrived, back in March, we have worn them pretty much every single day. We did not wash them, as is the way of raw denim, for 9 months.
This is what they looked like after 9 months without water, each and every crease made by my frame and movements…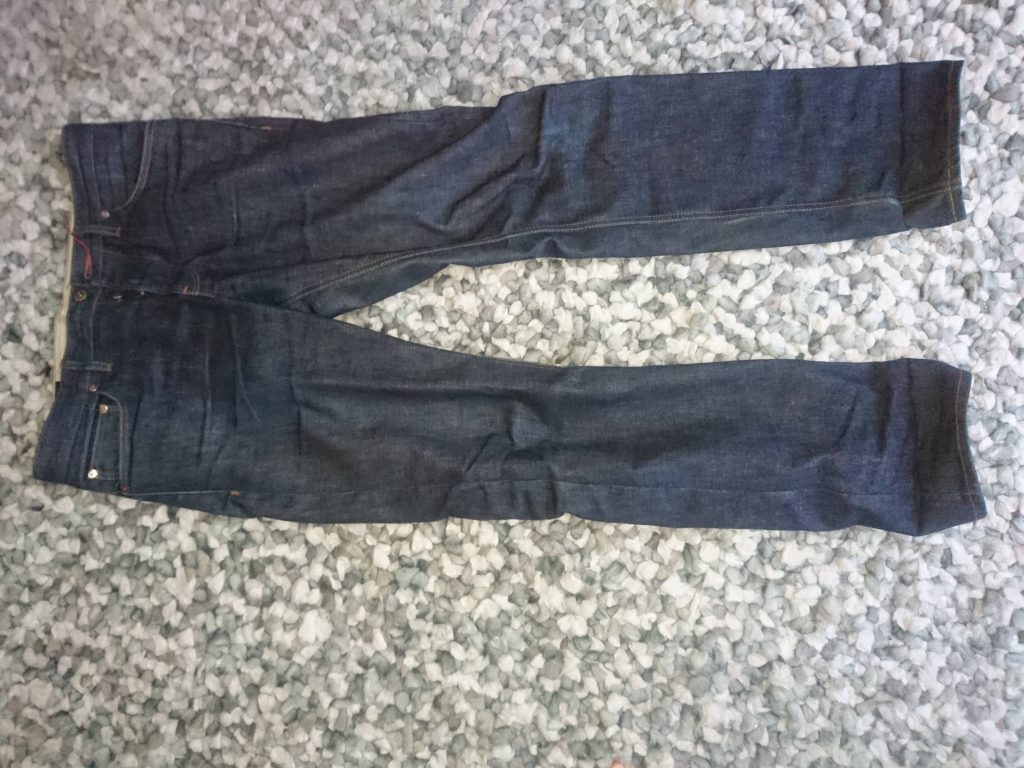 They looked ready for a wash, didn't they?
But the benefits of the No Wash Club are strong, particularly that you will have a pair of jeans that are unique to you.
When I did wash them, in lukewarm water in the bathtub, turned inside out so that the true indigo only lightly bled…. they looked like this…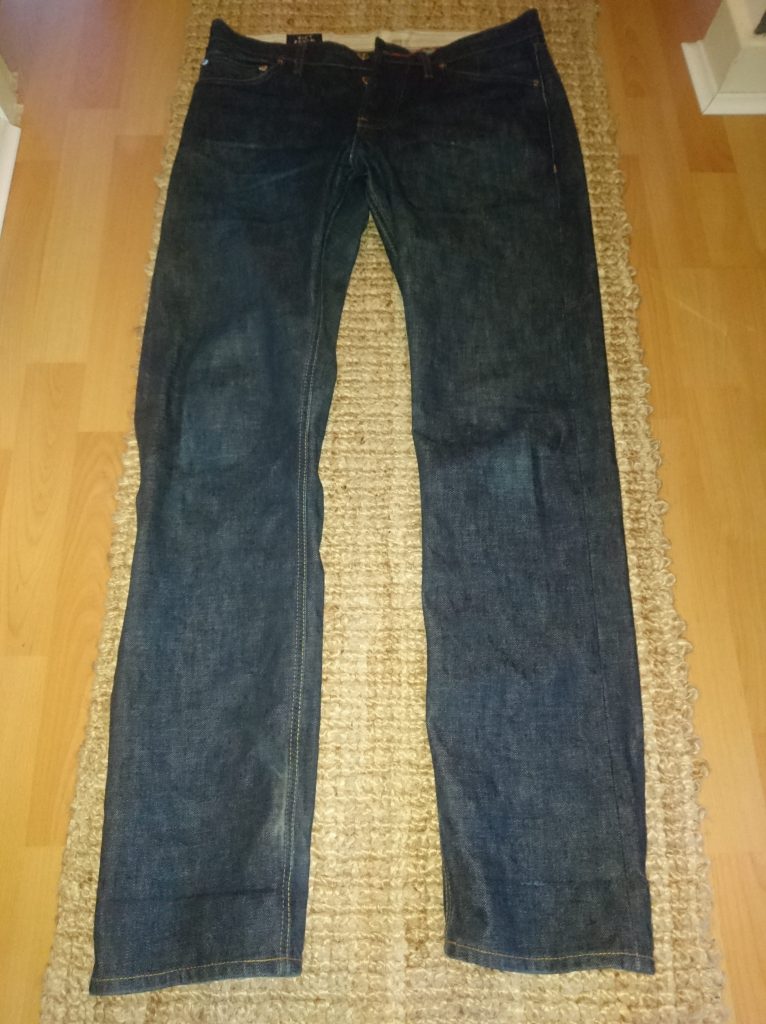 Really loved where they have faded. Where they are creased. It is like looking at my copper tools after so much use….
So there you have it. A Welsh company making jeans is an inspiration for Modern Mint. Because they want to sell you something excellent, that will do you a great job. And last you a long time.
Sounds very much like the lovely items we have here on our shop!
December 13 th 2017
Mar24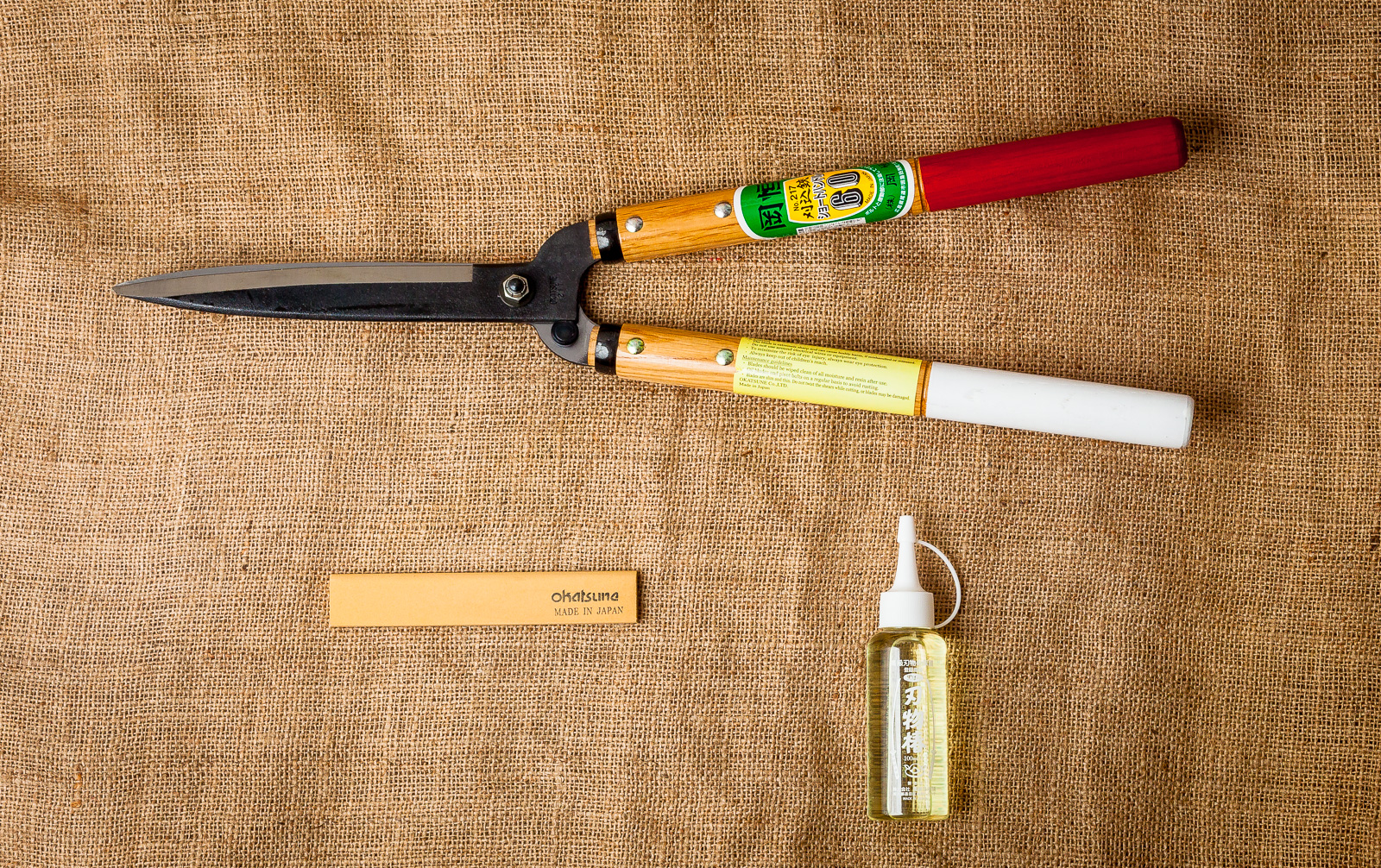 Shears or power tools? What is best to use? The Joy Of Shears I love my Okatsune shears, the beautifully balanced red and white handled pruning shears from Japan. They do everything you need, whether giving a little extra detail to a topiary piece or bashing their way through a hawthorn or beech hedge that boundaries a garden. Another pair of shears you may wish for, that are far sharper than any power tool ever needs to be, is this Tobisho made pair of curved, steel blades… They are basically two samurai swords bolted together. So sharp they could cut …
Mar21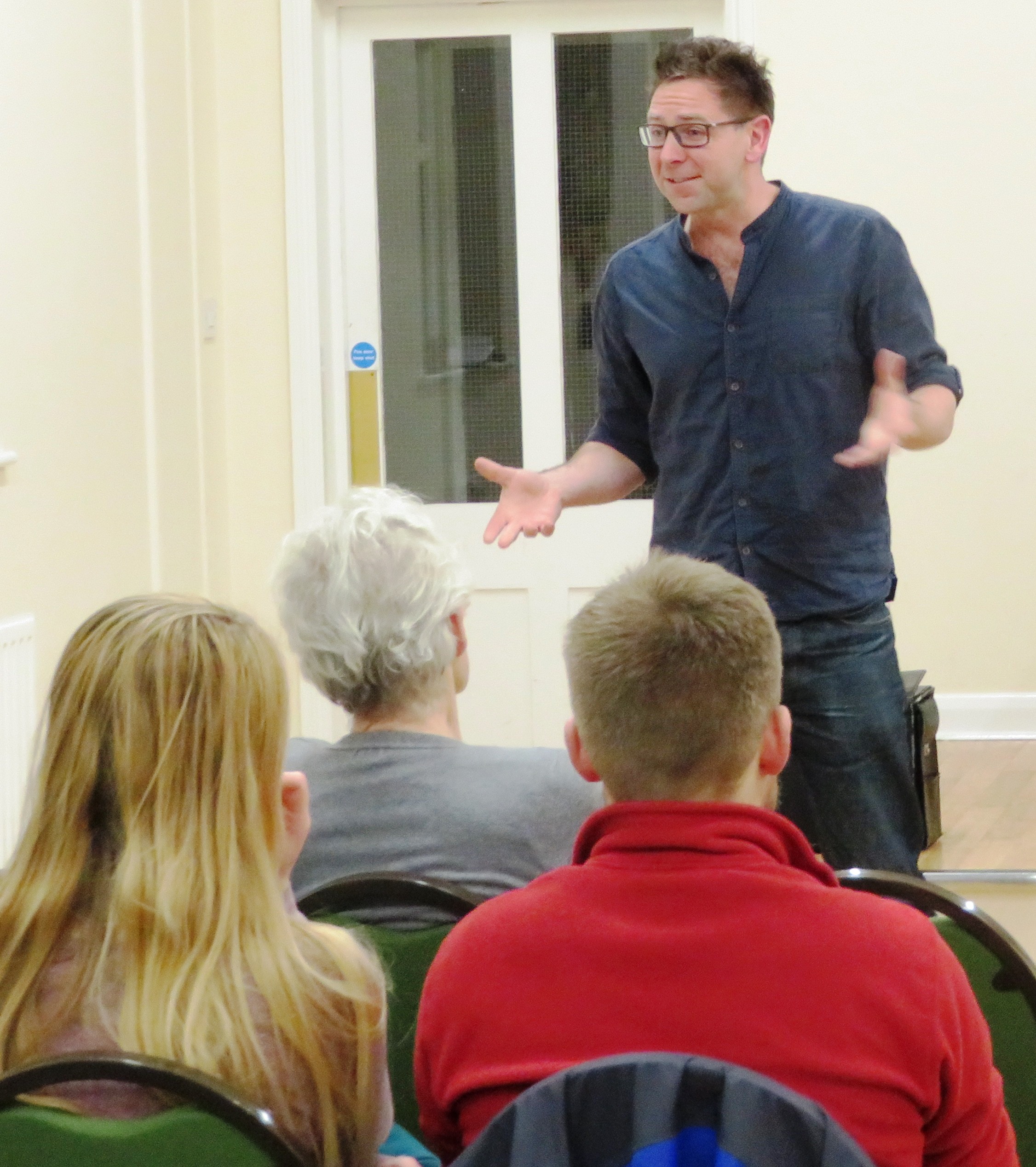 A potted history of my small business, inspired by the wonderful bite size blog posts of how Charles Boyle has run CB Editions, so I thought I would do something similar for Modern Mint. Well, with Coronoavirus hitting I have the time to get all nostalgic…. Moved to Essex from Hampshire, going from a list of relentlessly busy garden maintenance jobs in huge gardens whilst spending evenings and weekends doing project planting and lawn care work to… nothing. Went to Japan for two weeks, a gift to myself for making the move away from a job where I was such a …
Mar20
My Tobisho Topiary Shears are up for sale! Browse Here If you are a tool nerd, or a boxwood geek or just a fan of beautiful, handmade items then these are for you! I am refreshing my tool bag and, as these wonderful shears are so rare, thought I would offer to someone with a lust for this kind of thing. Check them out – Tobisho Topiary Shears.