THE MODERN MINT BLOG
Lovely to see one of our favourite companies trending on the BBC today…. Hiut Denim Jeans.
Not only do they make brilliant jeans, but they have been a massive inspiration to us.
Their philosophy, to make the best jeans they can, not the most jeans they can, reminds us all the time that at Modern Mint, it is okay not to sell the same tools and products as the garden centres.
Because we don't like those tools. We like these tools….
These tools are the ones that will last you, that are sharp and strong yet light, and will be something you love to use every single day in the garden.
The best tools, not the most popular tools.
Having coveted a pair of Hiut Denim jeans for awhile, we finally ordered one pair at the start of the year.
We waited while they were made.
Since they have arrived, back in March, we have worn them pretty much every single day. We did not wash them, as is the way of raw denim, for 9 months.
This is what they looked like after 9 months without water, each and every crease made by my frame and movements…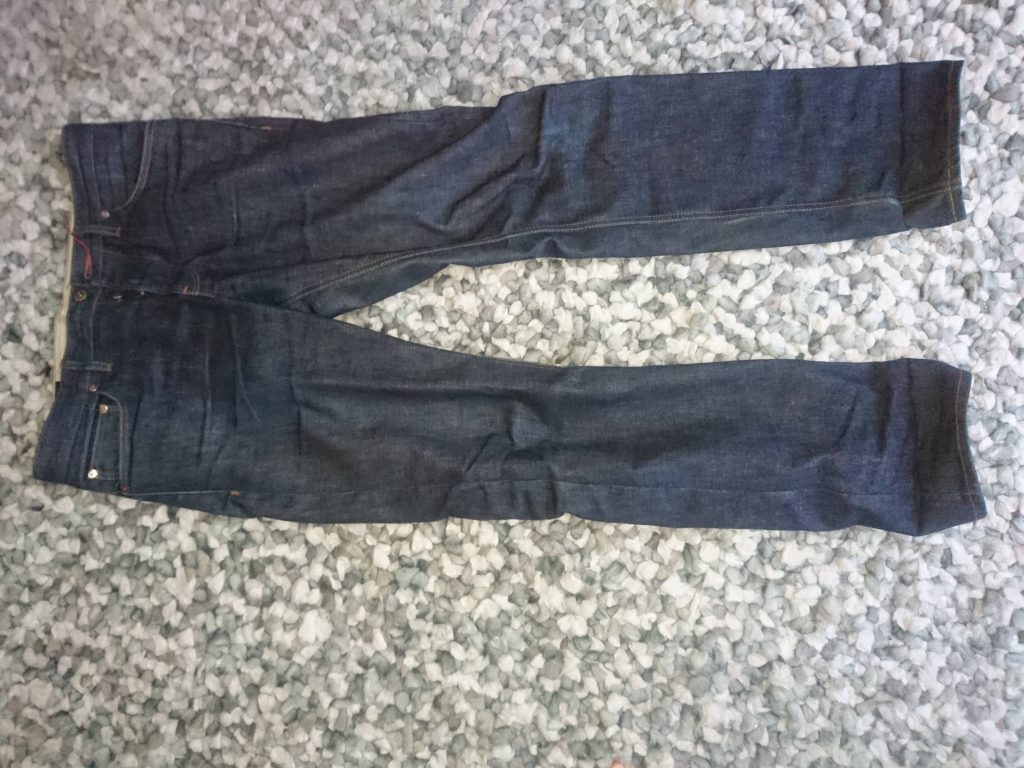 They looked ready for a wash, didn't they?
But the benefits of the No Wash Club are strong, particularly that you will have a pair of jeans that are unique to you.
When I did wash them, in lukewarm water in the bathtub, turned inside out so that the true indigo only lightly bled…. they looked like this…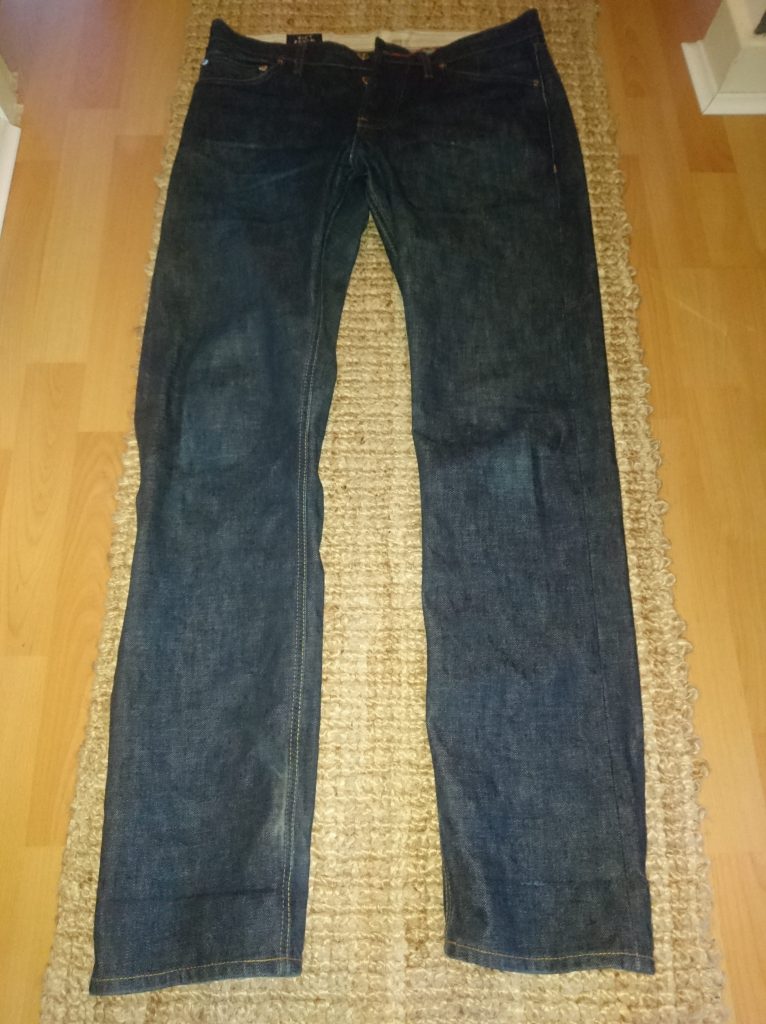 Really loved where they have faded. Where they are creased. It is like looking at my copper tools after so much use….
So there you have it. A Welsh company making jeans is an inspiration for Modern Mint. Because they want to sell you something excellent, that will do you a great job. And last you a long time.
Sounds very much like the lovely items we have here on our shop!
December 13 th 2017
Sep21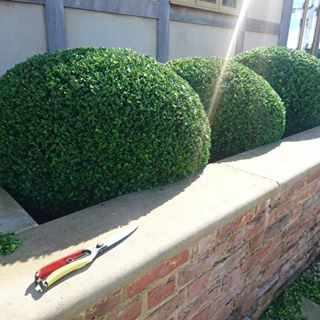 I was asked by the European Boxwood & Topiary Society to help out with answering a common question – How to sharpen your shears? So we spent a fun day making a video, that hopefully will help you make sure you have sharp, shiny blades to do your topiary pruning with. And you can find here more examples of the topiary I make with my sharp blades.
Aug16
You can get a ticket for this new talk I'm giving at the European Boxwood And Topiary Society here – TALK TICKETS It is on the 25th August at 6pm. It should be great fun and I'm very excited to be sharing some recent thoughts about topiary with people – and how it might work in a modern garden.
Jun14
If you have a subscription, you can check out an article about bespoke ideas for your garden in the Telegraph. There are some great crafts people there, so check it out. Click Here To See The Article About my Topiary Work In The Telegraph