THE MODERN MINT BLOG
This week I gave a talk – Helping The Honeybee – to the lovely beekeeping group at Southend on Sea.
Here are some notes for those who didn't have a chance to write down some of the ideas we spoke about and shared….
The Top Plants For Bees
Helenium
Sedum
Echium
Marjoram (which you will find in your seedballs)
Oregano
Eupatorium, also known as Joe Pye-Weed
Borage
Nepeta
Veronicaastrum
Teucrium
Phillyrea
If you want a hedge for around your apiary, you will not go too far wrong with planting the amazing, tough as old boots, Phillyrea.
Read plenty more about this shrub here.
Rosybee Nurseries
To stay up to date with the latest research on the best plants for bees, speak to Rosi Rollings at Rosybee Nurseries.
We interviewed her a few years ago now. But her nursery has grown plenty since then….!
Helping The Honeybee
I am currently researching and writing a book on plants for bees for Northern Bee Books. It is already late to the publisher (whoops!) but would love to hear from anyone who can suggest to me the most valuable bee friendly plants in their garden.
Please do contact us if you have any thoughts about this!
Finally….
I was asked about rabbit proof planting. Take a look at these, but… good luck with that!
And the nurseries I recommend you look for plants from, would be:
Great Dixter Gardens
Beth Chatto Gardens
Marchants Hardy Plants
Knoll Gardens
Phoenix Perennial Plants, Marina Christopher's nursery
Thank you everyone at Southend on Sea Beekeepers – enjoy your summer of helping the honeybee!
March 30 th 2018
Aug05
I will be bringing a show about gardening to the Faversham Fringe on Wednesday, August 28th at 8.30pm. More details and tickets here – Faversham Fringe, The Grinning Gardener.
Jun30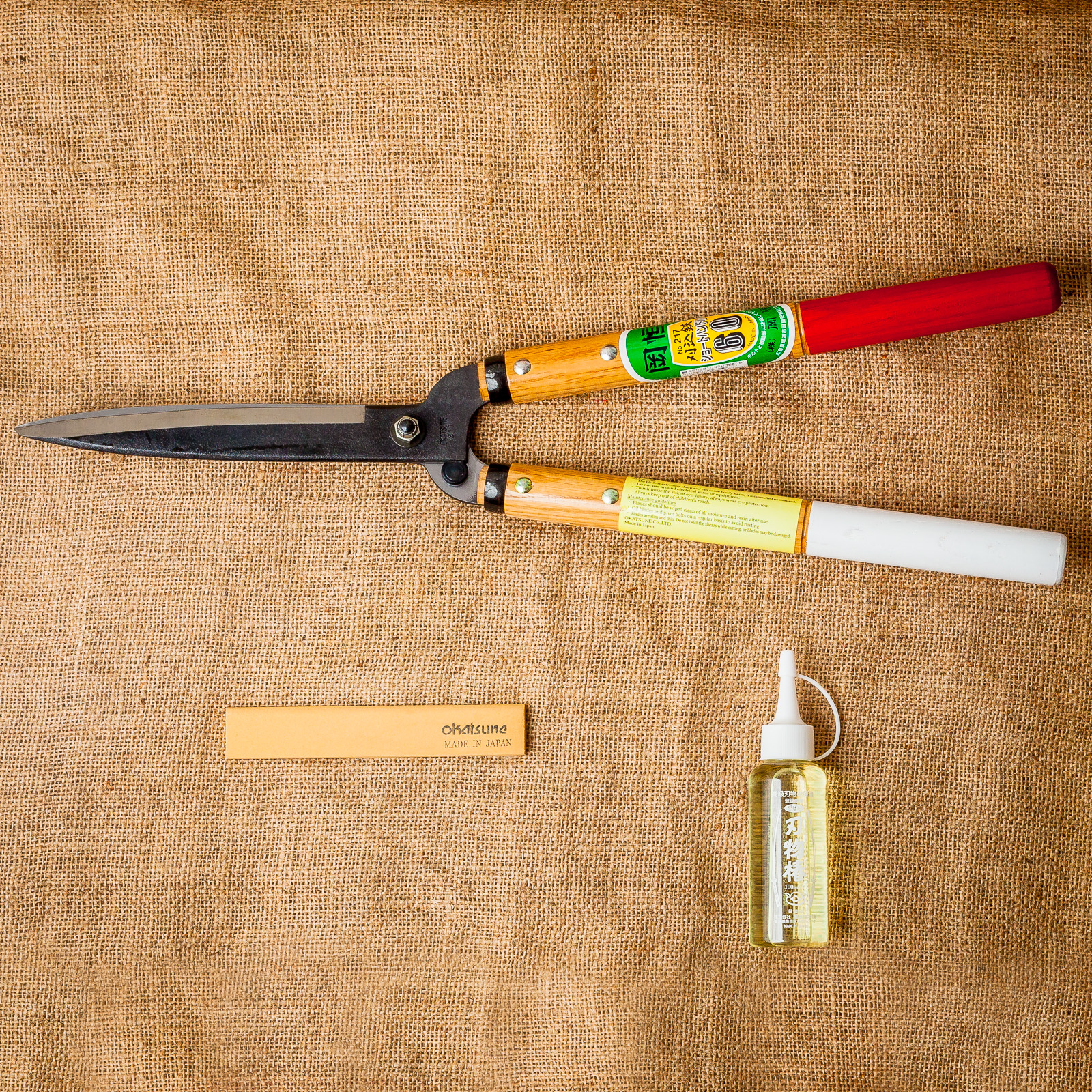 I recently wrote a piece for Topiarius magazine, the flagship publication of the European Boxwood & Topiary Society – of which Modern Mint is both a member and big supporter. Check out the EBTS here. They frequently run courses and talks too, so worth keeping an eye on. Below is the piece I wrote about the tools I use when making topiary and pruning trees…. Darren's Piece In Topiarius Magazine I use Okatsune Secateurs, which I started pruning with when working on a large orchard in Hampshire. My Felco's were too difficult to open with cold hands, but the chunky …
May20
Just inc are you are free in the following dates in June, you can visit my mentor Charlotte Molesworth's topiary garden… Check out the dates the garden is open here. And you can of course join both Charlotte and I for a topiary workshop in the garden in July, as well as September. Hope to see you there!