THE MODERN MINT BLOG
Twitter – we use it to push our work out into the world. But, out of the 400+ people we follow, who are the most interesting?
Rare Breeds Survival Trust (of which we are also a member. Why? Because it makes us feel good to support the work they do. You may get this good feeling too, for just £34 a year… Join RBST here.)
They all post lots of photos, which are then easy to retweet with your own followers. These photos are also thrilling – Nigel Dunnett's work on roof gardens is so far ahead of the ubiquitous 'sedum mat' most people recommend, while the Twitter pics of the two sheperdess' will make your jaw hit the floor.
The other night we began looking at one picture and twenty minutes later we realised we were still flicking through… and it certainly wasn't time wasted!
The others we follow on Twitter – most of them gardeners or businesses, both local and national – are interesting enough… but they don't do it for us like the above. We are also quite aware, now we have had time to think about it, that we need to up our Twitter game too. Otherwise we are just wasting other people's attention, surely?
We don't take many photos (we know we should, but it is customers talking about us that gets most of our work. The garden design portfolio is, in essence, just a shop front) and the photos we do take that we actually like and want to share are ridiculous – like this apricot on a plate…
It hardly matches up to the Yorkshire Sheperdess and her horses.
We are also more comfortable with words. Perhaps we can tweet lines from the blogs we write? Quotes sent out on Twitter are also popular (though not popular enough with us to break into our top 5 above…)
It is the push system that Twitter uses that is so good – you push your work out and it goes straight to people, knocking on their doors to tell them it is there. A blog can be posted and it doesn't enter the world with the same force, it is placed 'out there' and awaits people finding it. So valuable information – like this from Dan Pearson – can be missed.
We will continue looking at what tweeting does for Modern Mint – as a business, also as a way to live. Do we want to use it? If using it, can we make it better for the people who are seeing it? What steps can we take so that it adds value to their lives – this is exactly what we try so hard to do when we take on a new client – add value to their lives. Shouldn't we do the same with our tweets?
Having said all of this, and hopefully pointed you in the direction of some great Tweeters, here is where you can follow Modern Mint on Twitter. Or do you think you can inspire us enough with your Twittering to break into our top 5?
Or for more about Twitter and other social media, here are some books that will make you think…
August 21 st 2014
Mar24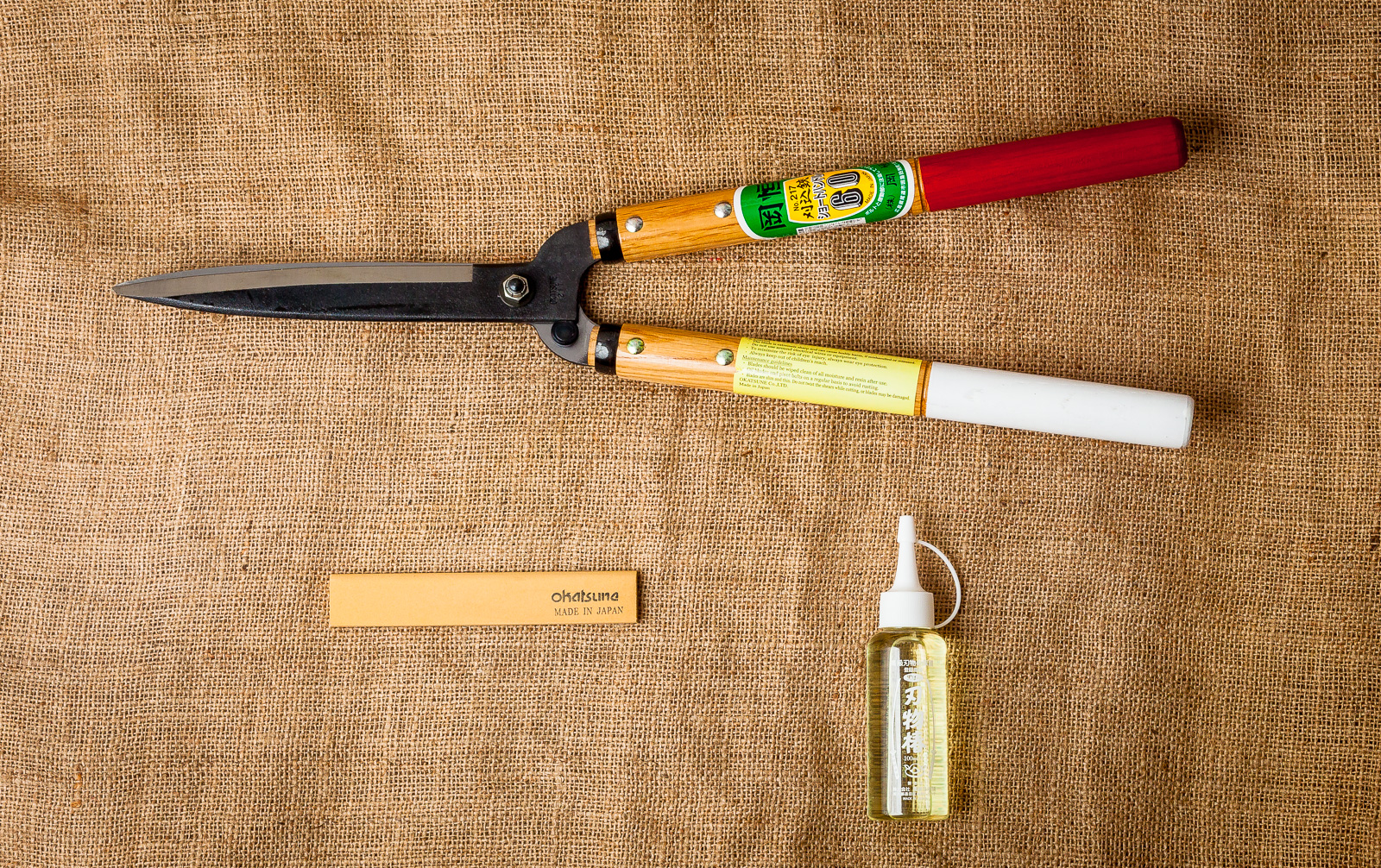 Shears or power tools? What is best to use? The Joy Of Shears I love my Okatsune shears, the beautifully balanced red and white handled pruning shears from Japan. They do everything you need, whether giving a little extra detail to a topiary piece or bashing their way through a hawthorn or beech hedge that boundaries a garden. Another pair of shears you may wish for, that are far sharper than any power tool ever needs to be, is this Tobisho made pair of curved, steel blades… They are basically two samurai swords bolted together. So sharp they could cut …
Mar21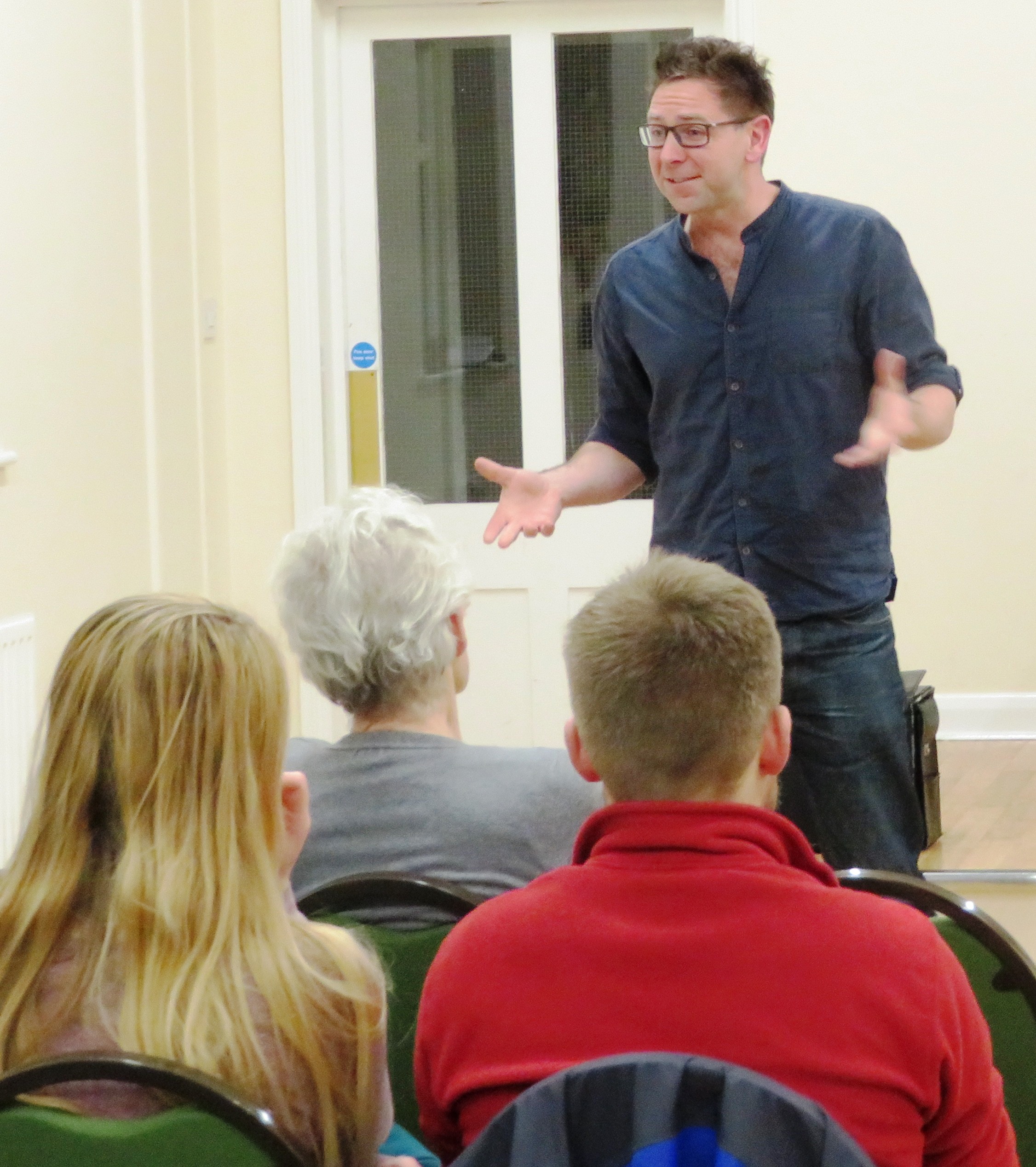 A potted history of my small business, inspired by the wonderful bite size blog posts of how Charles Boyle has run CB Editions, so I thought I would do something similar for Modern Mint. Well, with Coronoavirus hitting I have the time to get all nostalgic…. Moved to Essex from Hampshire, going from a list of relentlessly busy garden maintenance jobs in huge gardens whilst spending evenings and weekends doing project planting and lawn care work to… nothing. Went to Japan for two weeks, a gift to myself for making the move away from a job where I was such a …
Mar20
My Tobisho Topiary Shears are up for sale! Browse Here If you are a tool nerd, or a boxwood geek or just a fan of beautiful, handmade items then these are for you! I am refreshing my tool bag and, as these wonderful shears are so rare, thought I would offer to someone with a lust for this kind of thing. Check them out – Tobisho Topiary Shears.