THE MODERN MINT BLOG
To prevent future flooding there is a need to manage the land in a different way. The dredging of rivers will do nothing but speed up the flow of water to 'pinch points' further upstream. The use of sandbags is a measure provided too late, when normal life has been halted by water flowing into homes.
Natural Flood Management (or NFM's) must now be considered a major part of flood prevention. The critical factor of NFM measures? The planting of trees to slow down running water.
By planting trees near headwaters they act as a buffer to hold up rainwater runoff. Planting woodlands near streams works in exactly the same way, slowing down the water. Debris from the trees can also fall into the river, creating dams that hold back excess water. These 'timber flow interventions' can even be man-made, by laying fallen tree trunks into the stream. These are far cheaper measures than building bigger walls to protect towns.
Trees also help water percolate into the soil (60 times faster in some research) although infiltration will be reduced if the land is already saturated. If this is the case, what options do we have then? Short-term, we are back to the sandbags. Long-term though, we lessen rainwater runoff rates from poorly managed land. How do we do that?
Treat our soil better.
We could stop winter sowing of crops. This leaves the soil bare for months. With nothing to bind it together it turns into mud when wet and leads to land erosion. The sowing of a winter ground cover would benefit the soil as much as preventing flood damage.
Stop compacting the soil with heavy machinery and too many animals walking over it. Compacted land works the same as any impermeable surface – it cannot take the water, so the water must just run off and down streets and into homes.
Add organic matter to the soils. They will hold more water, yet won't become waterlogged.
Is there anything else we can do?
Don't build houses on floodplains. This may alleviate housing shortages in the short-term, giving whichever Government bragging rights over what they have achieved while in power, but the problems will arrive later on… and money will still have to be spent on rebuilding, on rehousing, on healthcare for people who are having to live with stagnant water around their ankles. The costs will always catch up with us in one form or another.
Concrete and dredging are all very well – but we need to slow water down, and give it places to sit and be held when it does become to much.
We need to plant trees, we need to cherish and protect our floodplains, and we need to look after our soil.
More ways to manage the landscape can be found in these books… get them now, you will learn a huge amount!
April 4 th 2014
Mar24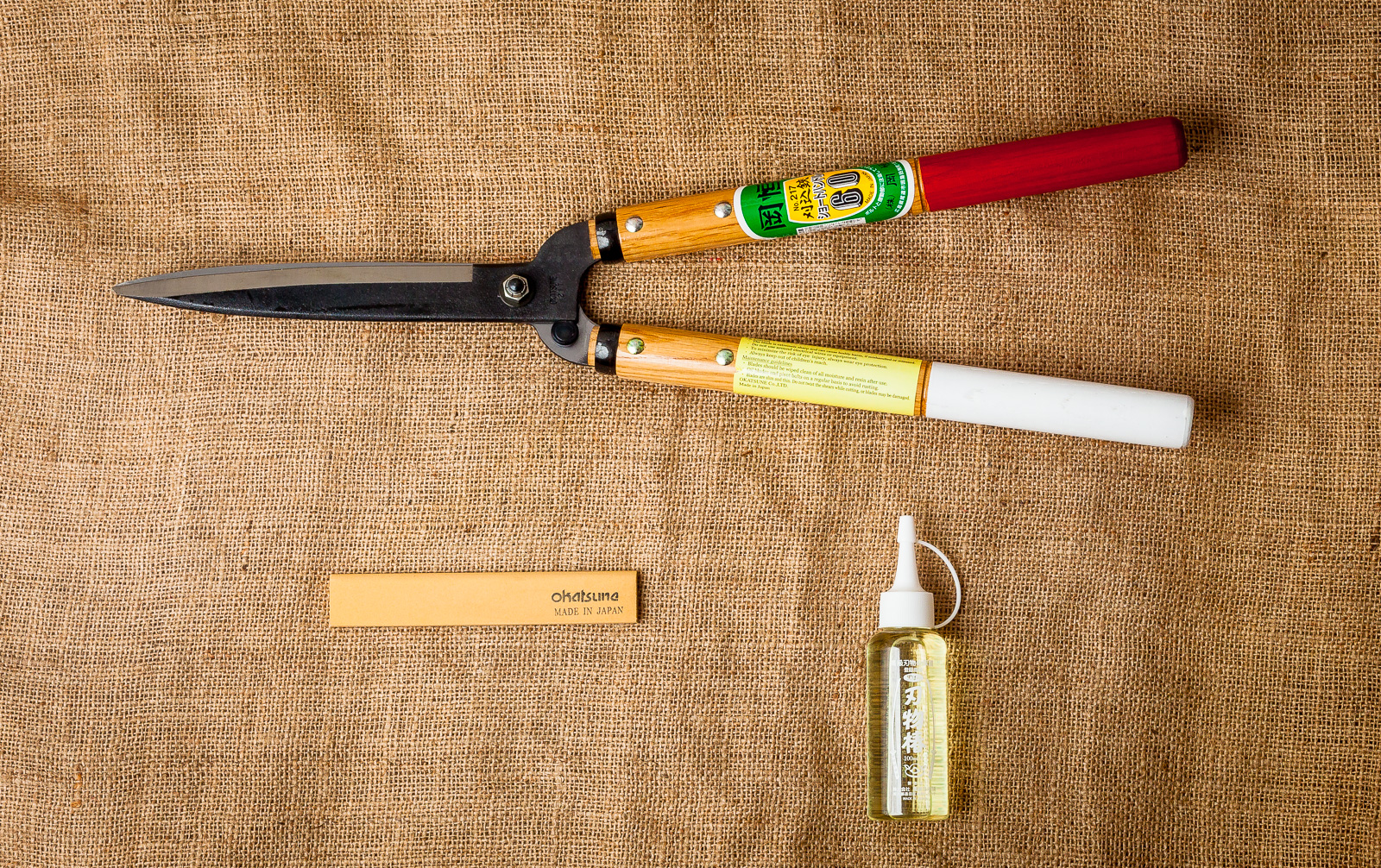 Shears or power tools? What is best to use? The Joy Of Shears I love my Okatsune shears, the beautifully balanced red and white handled pruning shears from Japan. They do everything you need, whether giving a little extra detail to a topiary piece or bashing their way through a hawthorn or beech hedge that boundaries a garden. Another pair of shears you may wish for, that are far sharper than any power tool ever needs to be, is this Tobisho made pair of curved, steel blades… They are basically two samurai swords bolted together. So sharp they could cut …
Mar21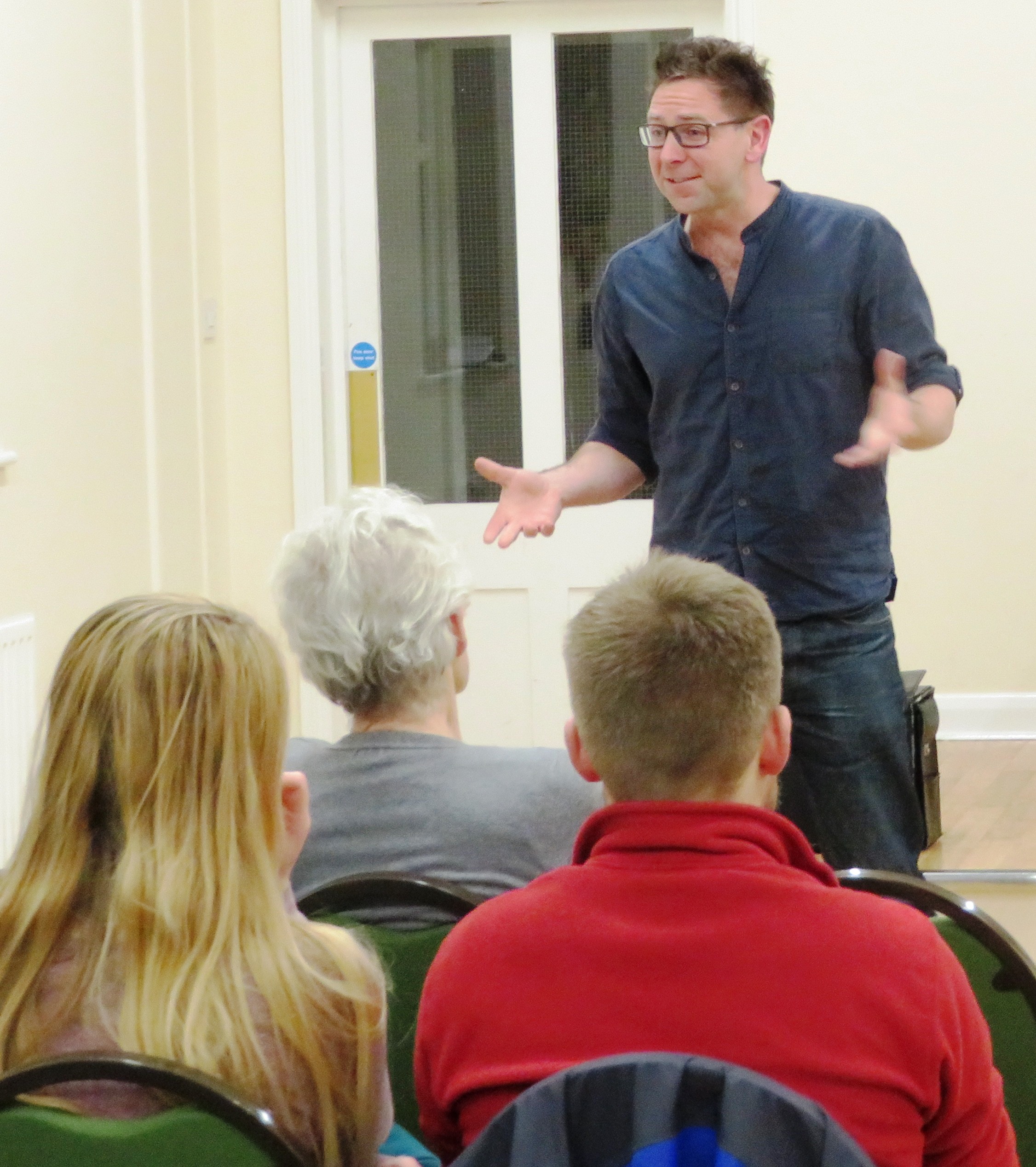 A potted history of my small business, inspired by the wonderful bite size blog posts of how Charles Boyle has run CB Editions, so I thought I would do something similar for Modern Mint. Well, with Coronoavirus hitting I have the time to get all nostalgic…. Moved to Essex from Hampshire, going from a list of relentlessly busy garden maintenance jobs in huge gardens whilst spending evenings and weekends doing project planting and lawn care work to… nothing. Went to Japan for two weeks, a gift to myself for making the move away from a job where I was such a …
Mar20
My Tobisho Topiary Shears are up for sale! Browse Here If you are a tool nerd, or a boxwood geek or just a fan of beautiful, handmade items then these are for you! I am refreshing my tool bag and, as these wonderful shears are so rare, thought I would offer to someone with a lust for this kind of thing. Check them out – Tobisho Topiary Shears.