THE MODERN MINT BLOG
Estudio Caruncho is the garden design studio of one of our favourite garden designers, the Spaniard Fernando Caruncho.
Minimalist rather than maximalist, he has made some of the most iconic gardens of the last 20 years. Recently his own garden has taken something of a transformation too, as a plague wiped out the vast plantings of evergreen boxwoods and escallonia.
Reduced as the evergreen components were, it allowed him to replace it with masses of the annual white cosmos – you can read and see photos here of Caruncho's Temporal Cosmic Garden.
But it is his work space we concentrate on today, via this wonderful article in Architectural Digest – Estudio Caruncho.
This is what the exterior of the office looks like…
In typical Caruncho fashion, it uses deep greens set against strong forms. The buildings, of which there are 3, are cubes with little ornamentation to them and few windows.
Meanwhile, the interior is all concrete, skylights, high ceilings and Spanish pine…
Fernando Caruncho did something beautiful with the entrance to the Estudio. He made it small, so that when you enter you must stoop.
"The mere act of lowering one's head, marks the beginning of a new story and a refreshed vision."
We love to read what this man says, as it is always interesting and thoughtful, whilst provoking our own thoughts in turn…. this fable he recounted to the interviewer is a fine example of what we mean…
"There was a man who wanted to build himself a home. He started with the garden, and then he built a loggia where he could gaze upon the garden. Only later did he build a bedroom…
Trachelospermum cover the walls.
… the art of living, this story suggests, is not about comfort. It is about keeping our relationship with nature at the center of our experience."
Cultivating a relationship with nature, even if you do it in such a controlled and considered way as Caruncho has at his Estudio, sounds a fine way to go about designing your garden.
Read more about Fernando Caruncho and his planting palette.
Or see some notes on his Temporal Cosmic Garden.
March 19 th 2017
Mar24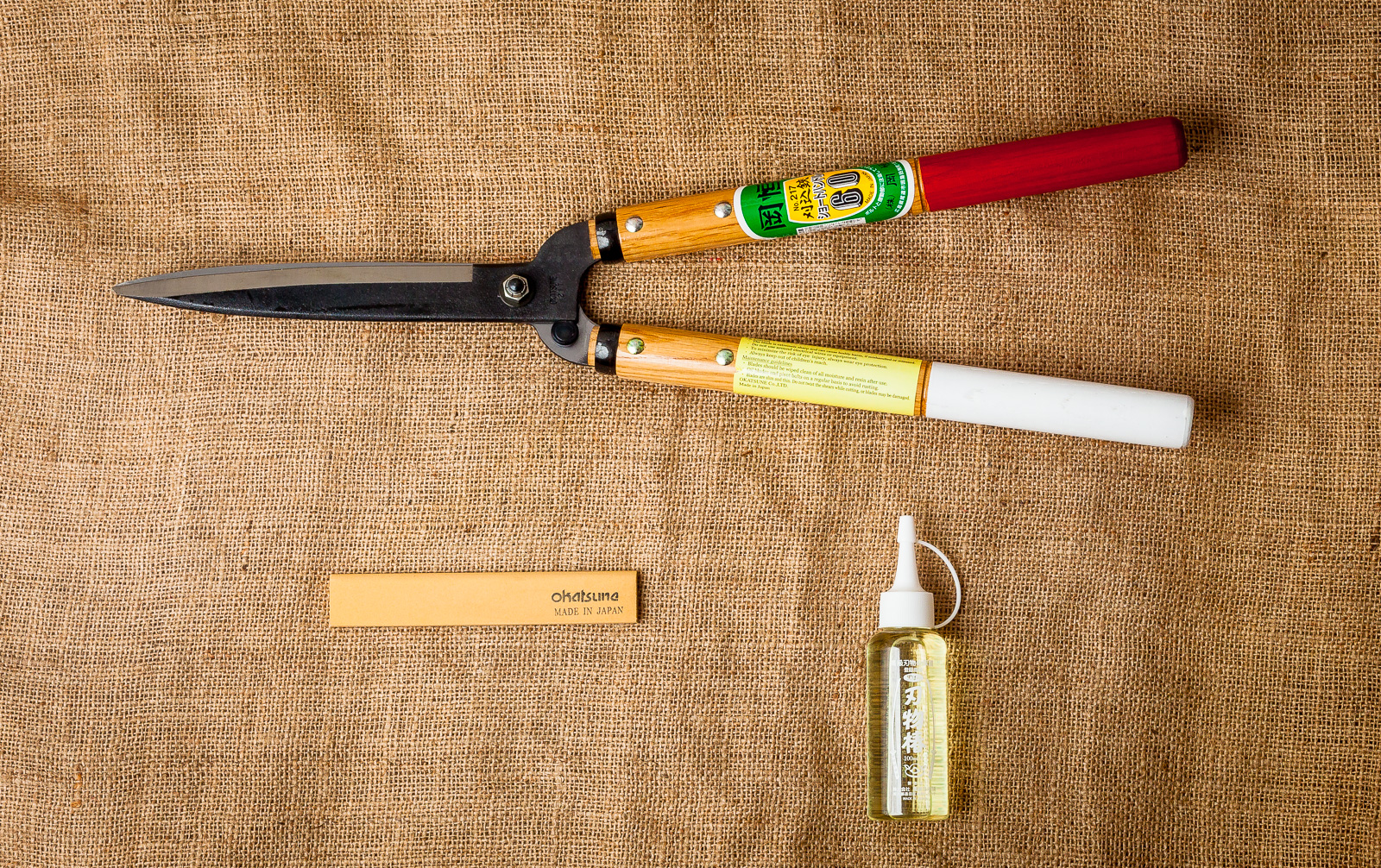 Shears or power tools? What is best to use? The Joy Of Shears I love my Okatsune shears, the beautifully balanced red and white handled pruning shears from Japan. They do everything you need, whether giving a little extra detail to a topiary piece or bashing their way through a hawthorn or beech hedge that boundaries a garden. Another pair of shears you may wish for, that are far sharper than any power tool ever needs to be, is this Tobisho made pair of curved, steel blades… They are basically two samurai swords bolted together. So sharp they could cut …
Mar21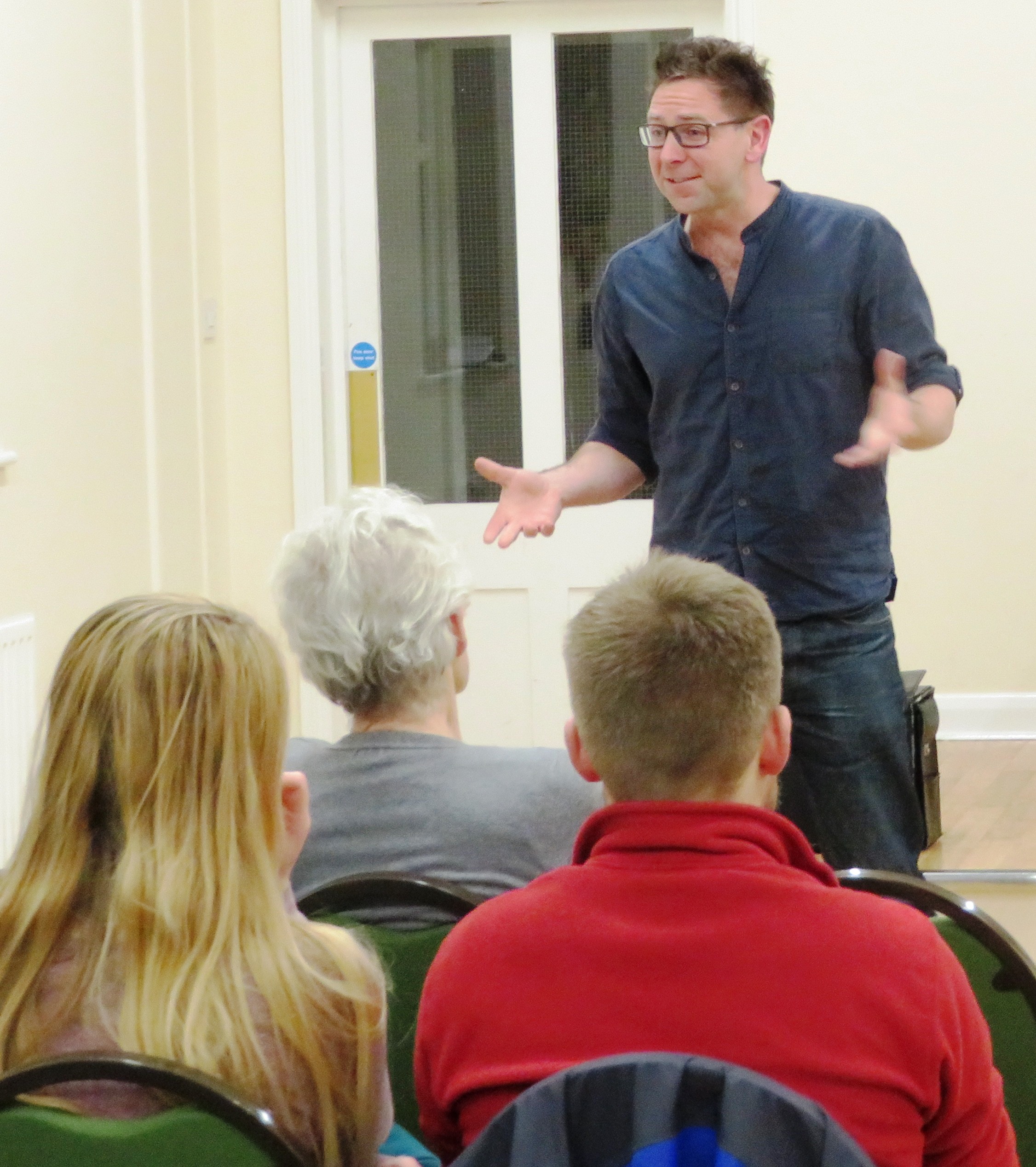 A potted history of my small business, inspired by the wonderful bite size blog posts of how Charles Boyle has run CB Editions, so I thought I would do something similar for Modern Mint. Well, with Coronoavirus hitting I have the time to get all nostalgic…. Moved to Essex from Hampshire, going from a list of relentlessly busy garden maintenance jobs in huge gardens whilst spending evenings and weekends doing project planting and lawn care work to… nothing. Went to Japan for two weeks, a gift to myself for making the move away from a job where I was such a …
Mar20
My Tobisho Topiary Shears are up for sale! Browse Here If you are a tool nerd, or a boxwood geek or just a fan of beautiful, handmade items then these are for you! I am refreshing my tool bag and, as these wonderful shears are so rare, thought I would offer to someone with a lust for this kind of thing. Check them out – Tobisho Topiary Shears.