THE MODERN MINT BLOG
One thing we've learned is that people in horticulture really are welcoming and keen to share their knowledge. And some people have a wealth of knowledge…
Essex Wildlife Trust ran a wildflower id and survey skills course earlier this week, with local botanist and fern fanatic Tim Pyner. The day was spent wandering through the nature reserve at Leigh-on-Sea noting down what plants could be found, the results then being submitted to Plantlife in order to map the spread of species – and find out what has left and what has arrived!
Tim was completely self-taught. He said, "I went out on weekends and studied plants. I would learn by spending twelve months just looking at grasses, getting to know them. Then in the winter when nothing was growing I would study mosses and lichens."
In October Tim will visit Japan to study ferns in the mountains. What an adventure that will be, for this self-confessed pteridomaniac… but before he goes, in September he will be taking another wildflower id course. We recommend you go and listen well, to learn all you can from Tim Pyner, the fern fanatic.
Recommended Reading:
The Wild Flower Key (Revised Edition) – How to identify wild plants, trees and shrubs in Britain and Ireland
Sarah Raven's Wild Flowers
British Wild Flowers: A photographic guide to every common species (Collins Complete Guide)
And for any other fernophiles…
Fern Fever: The Story of Pteridomania
May 16 th 2014
Aug05
I will be bringing a show about gardening to the Faversham Fringe on Wednesday, August 28th at 8.30pm. More details and tickets here – Faversham Fringe, The Grinning Gardener.
Jun30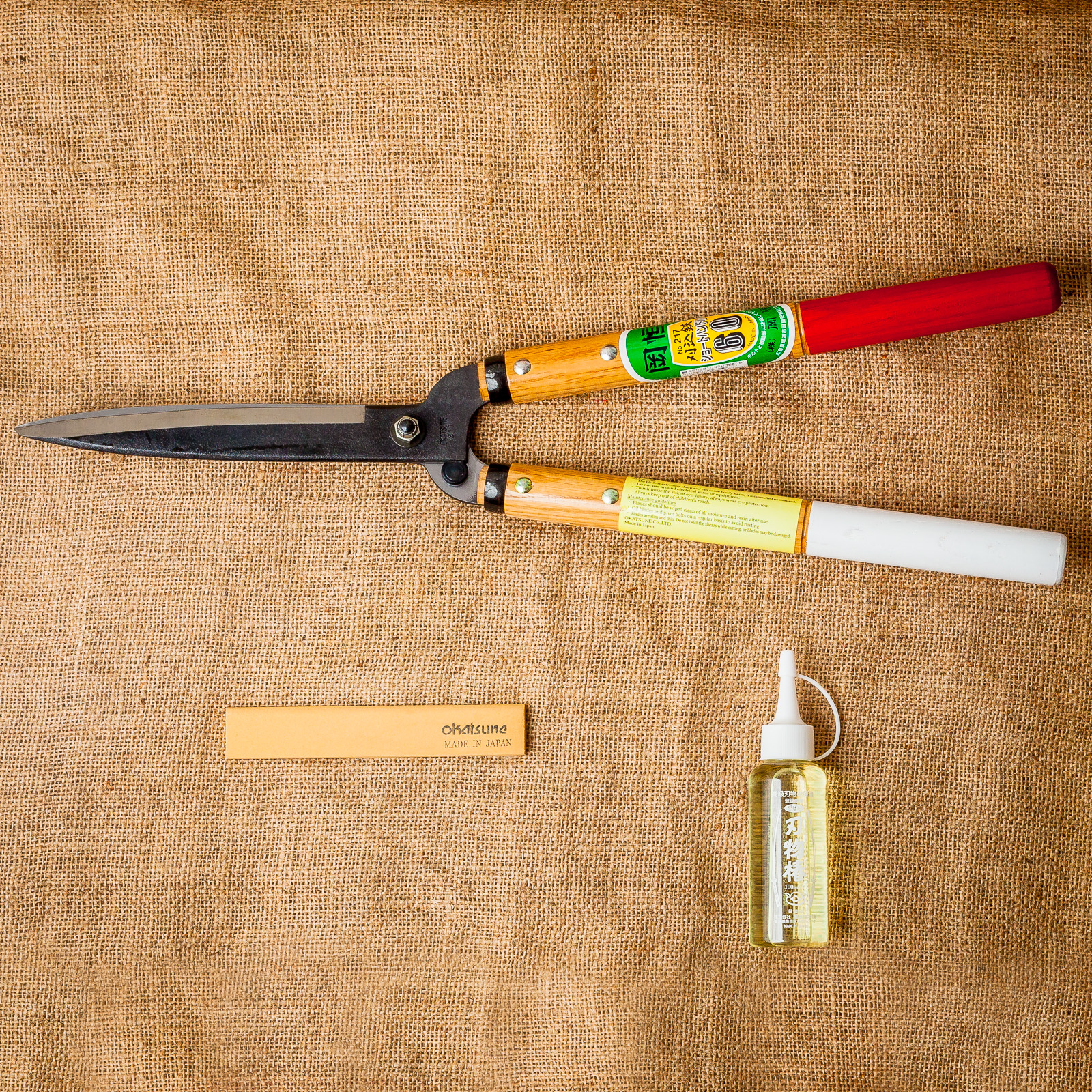 I recently wrote a piece for Topiarius magazine, the flagship publication of the European Boxwood & Topiary Society – of which Modern Mint is both a member and big supporter. Check out the EBTS here. They frequently run courses and talks too, so worth keeping an eye on. Below is the piece I wrote about the tools I use when making topiary and pruning trees…. Darren's Piece In Topiarius Magazine I use Okatsune Secateurs, which I started pruning with when working on a large orchard in Hampshire. My Felco's were too difficult to open with cold hands, but the chunky …
May20
Just inc are you are free in the following dates in June, you can visit my mentor Charlotte Molesworth's topiary garden… Check out the dates the garden is open here. And you can of course join both Charlotte and I for a topiary workshop in the garden in July, as well as September. Hope to see you there!