THE MODERN MINT BLOG
One thing we've learned is that people in horticulture really are welcoming and keen to share their knowledge. And some people have a wealth of knowledge…
Essex Wildlife Trust ran a wildflower id and survey skills course earlier this week, with local botanist and fern fanatic Tim Pyner. The day was spent wandering through the nature reserve at Leigh-on-Sea noting down what plants could be found, the results then being submitted to Plantlife in order to map the spread of species – and find out what has left and what has arrived!
Tim was completely self-taught. He said, "I went out on weekends and studied plants. I would learn by spending twelve months just looking at grasses, getting to know them. Then in the winter when nothing was growing I would study mosses and lichens."
In October Tim will visit Japan to study ferns in the mountains. What an adventure that will be, for this self-confessed pteridomaniac… but before he goes, in September he will be taking another wildflower id course. We recommend you go and listen well, to learn all you can from Tim Pyner, the fern fanatic.
Recommended Reading:
The Wild Flower Key (Revised Edition) – How to identify wild plants, trees and shrubs in Britain and Ireland
Sarah Raven's Wild Flowers
British Wild Flowers: A photographic guide to every common species (Collins Complete Guide)
And for any other fernophiles…
Fern Fever: The Story of Pteridomania
May 16 th 2014
Mar24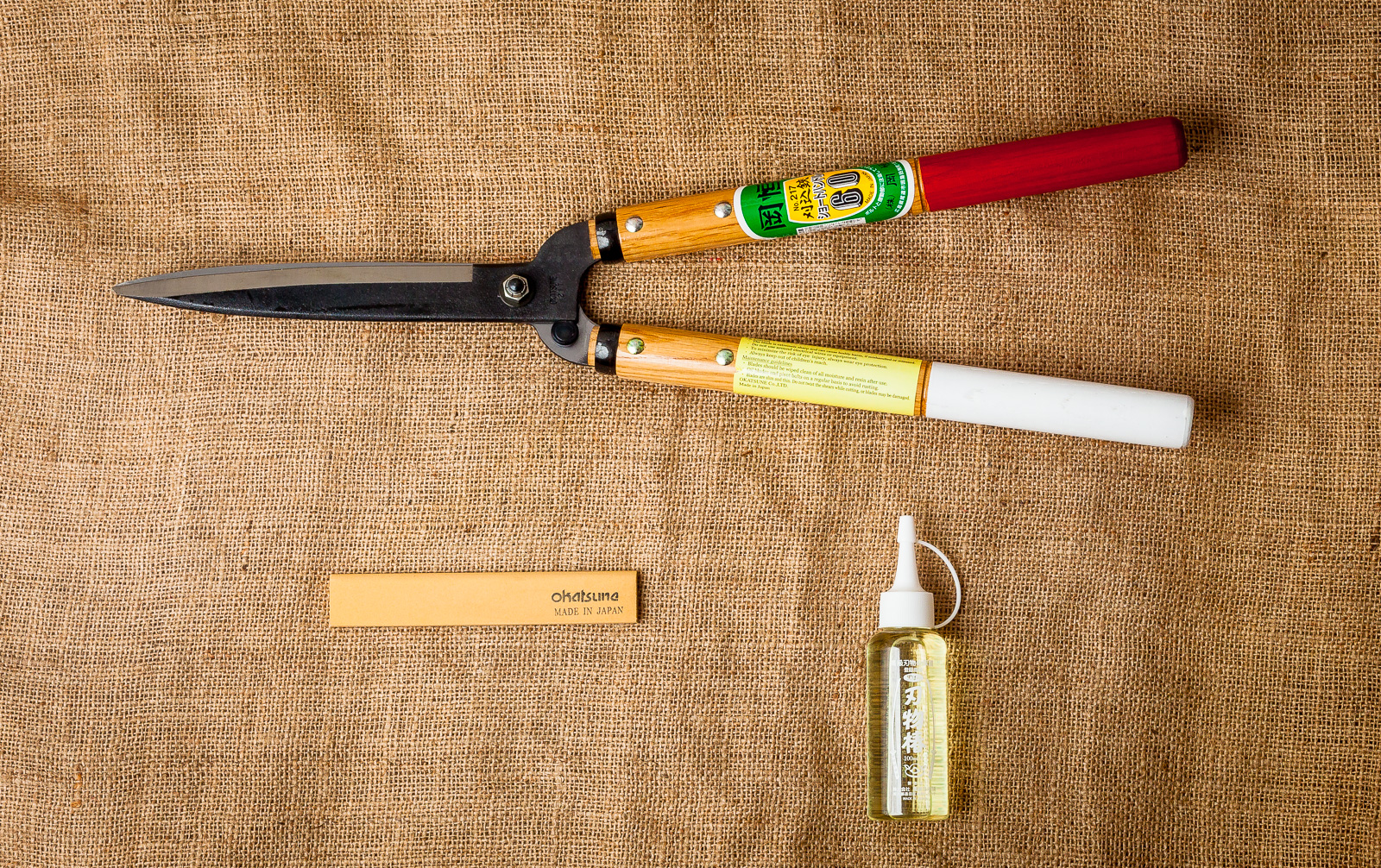 Shears or power tools? What is best to use? The Joy Of Shears I love my Okatsune shears, the beautifully balanced red and white handled pruning shears from Japan. They do everything you need, whether giving a little extra detail to a topiary piece or bashing their way through a hawthorn or beech hedge that boundaries a garden. Another pair of shears you may wish for, that are far sharper than any power tool ever needs to be, is this Tobisho made pair of curved, steel blades… They are basically two samurai swords bolted together. So sharp they could cut …
Mar21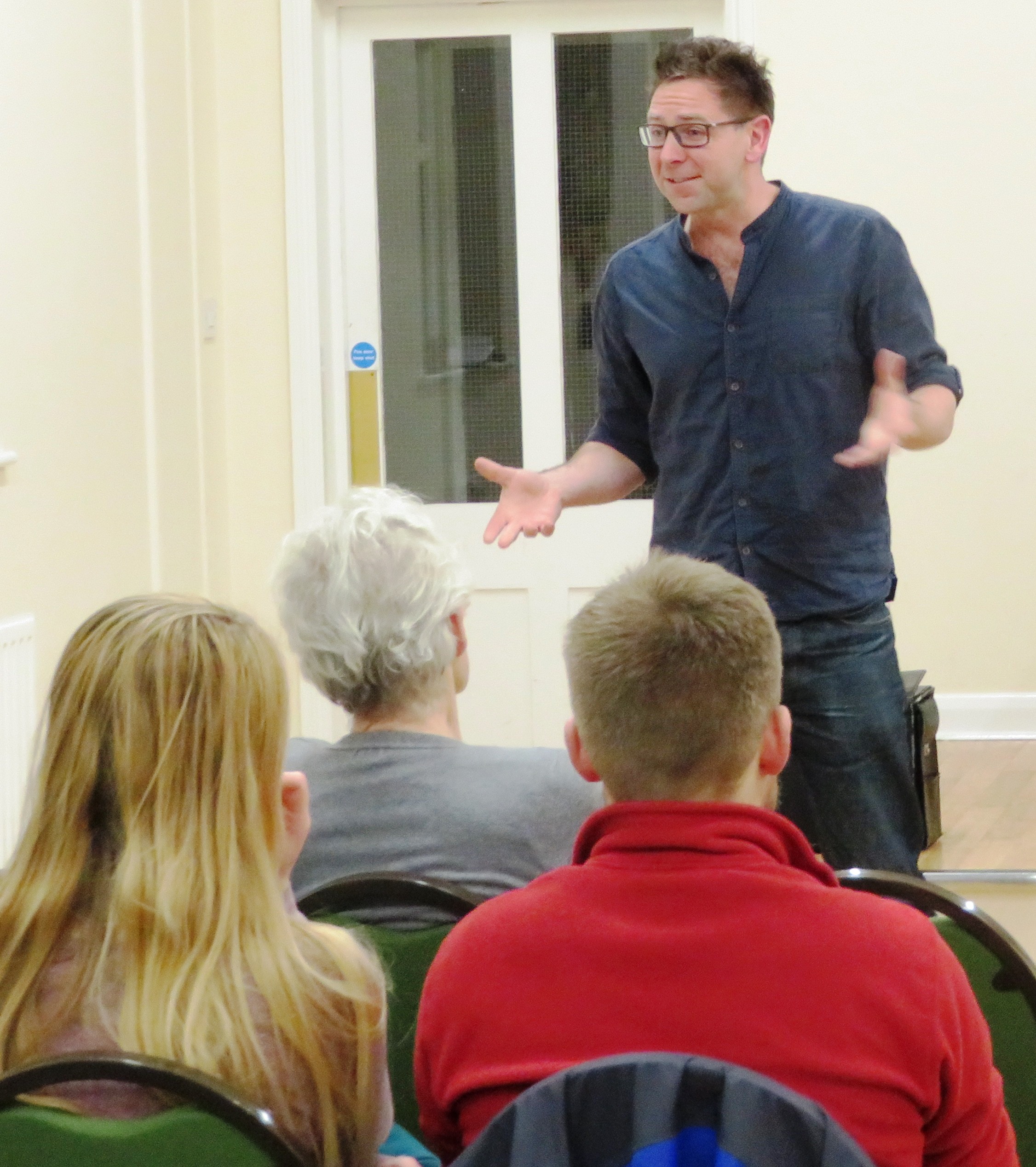 A potted history of my small business, inspired by the wonderful bite size blog posts of how Charles Boyle has run CB Editions, so I thought I would do something similar for Modern Mint. Well, with Coronoavirus hitting I have the time to get all nostalgic…. Moved to Essex from Hampshire, going from a list of relentlessly busy garden maintenance jobs in huge gardens whilst spending evenings and weekends doing project planting and lawn care work to… nothing. Went to Japan for two weeks, a gift to myself for making the move away from a job where I was such a …
Mar20
My Tobisho Topiary Shears are up for sale! Browse Here If you are a tool nerd, or a boxwood geek or just a fan of beautiful, handmade items then these are for you! I am refreshing my tool bag and, as these wonderful shears are so rare, thought I would offer to someone with a lust for this kind of thing. Check them out – Tobisho Topiary Shears.