THE MODERN MINT BLOG
The question of which animal you should keep as a pet, if you want to tread lightly on the earth, cropped up this week. It is a great question, another part of Modern Living that needs to be questioned and thought through, and was inspired by watching the elaborate and bonkers dog show Crufts.
For those of you who don't know what Crufts is, it is a dog show that allows breeders and handlers to bring their animals together to show off how they look. They get rewarded for being the epitomy of what it is thought the breed should look like (and some of the dogs were magnificent animals, we must say.
But…
If you look at the alsatian dog it has lower back legs than front. It looks odd, almost like a frog. But this look is considered a good standard for the breed. If you look at photos of alsatian dogs from the 1920's they are all straight backed. We belive they bred them to have lower back legs so that they looked scarier, as if always ready to be leaping up at you. If that is true that is crazy – the straight-backed animals from the photos in the 1920's look noble, dignified… and definitely not something to be messed with.
Which means it is important to make your own mind up about what is beautiful, what is not. We all have different standards and tastes – in our garden design work, one client will often love and appreciate a flower another client hates. Neither is wrong.)
While Crufts and the dogs taking part run around showing off to the judges, representatives from the pet food and toy industries sell their wares – we saw a dog kennel with its own treadmill and a plasma screen TV. Not cool, not eco-friendly, not worth a penny. We could get a bit down-hearted, feeling silly that we are trying to sell something interesting and that benefits the planet (like Seedballs) when around us people are using animals to convince you to part with your cash for a ridiculous reason.
But…
We don't. We love what we do, what we offer. We couldn't live any other way.
If you are choosing a pet then, to fit in with your earth-friendly philosophy, what do you look for?
Dogs and cats are out, as is anything else that is popular enough to have a huge range of associated products available for it that you 'must just buy'. Though if you can stop yourself getting some of these ludicrous objects then you reduce the waste your animal would otherwise cause.
Keeping bees must be high up the list. They require little effort (please put us right on that if you are a beekeeper!) little equipment and they do a brilliant job helping to pollinate flowers. They produce honey, which is of great value. And here is the problem – honey is so valuable that another industry has grown-up around it, leading to the bees being factory-farmed in order for them to produce enough honey for us to eat. For more information please visit the Natural Beekeeping Trust.
Pets that recycle waste must be earth-friendly animals to keep. Worms do this. Pigs too. Though keeping pigs may not be all it seems…
Agricultural animals are a beneficial part of a farm system, as they produce manure which can be used to help grow food and other plants. But in areas of the US, where there are so many pig farms, they create such huge amounts of waste that it contaminates and pollutes rivers (the creation and removal of waste – it crops up again and again as a foundation issue of our lives.) We do wonder where all the pigs in the UK are kept – the only place we have seen them is in a field opposite Stonehenge. Where are the others? Are they kept indoors? Hmmm…
Indulge our fantasy for a moment please, before pointing out all the ways it wouldn't work:
An architect designing a new urban residential area decides on adding space for a number of local shops, a park, a pond. They also line the streets with fruit-bearing trees. Then they add enough space to keep a pig or two (or three.) These animals become the neighbourhood food waste disposal units, looked after by the locals, enjoyed by the children. It is a lovely system that the architect could design. And just imagine the bacon shared around the houses…
We can't think of any other pet that has a low impact on the earth. Alpacas? Fish? Parrots? A vulture? (They do a fantastic job of clearing up rotten carcasses in India. Why pay the bin man when a large bird can do it for free?)
It is difficult to see how we can sustain the number of people on earth. How can we cope with the number of pets and livestock (which has grown hugely since the 1950's) too? Perhaps keeping animals will become a thing of the past, and the creation of environments where animals can survive and thrive will become the norm? How about enjoying the romance of a feral animal, and remind yourself humans are a part of the food chain too?
March 11 th 2015
Mar24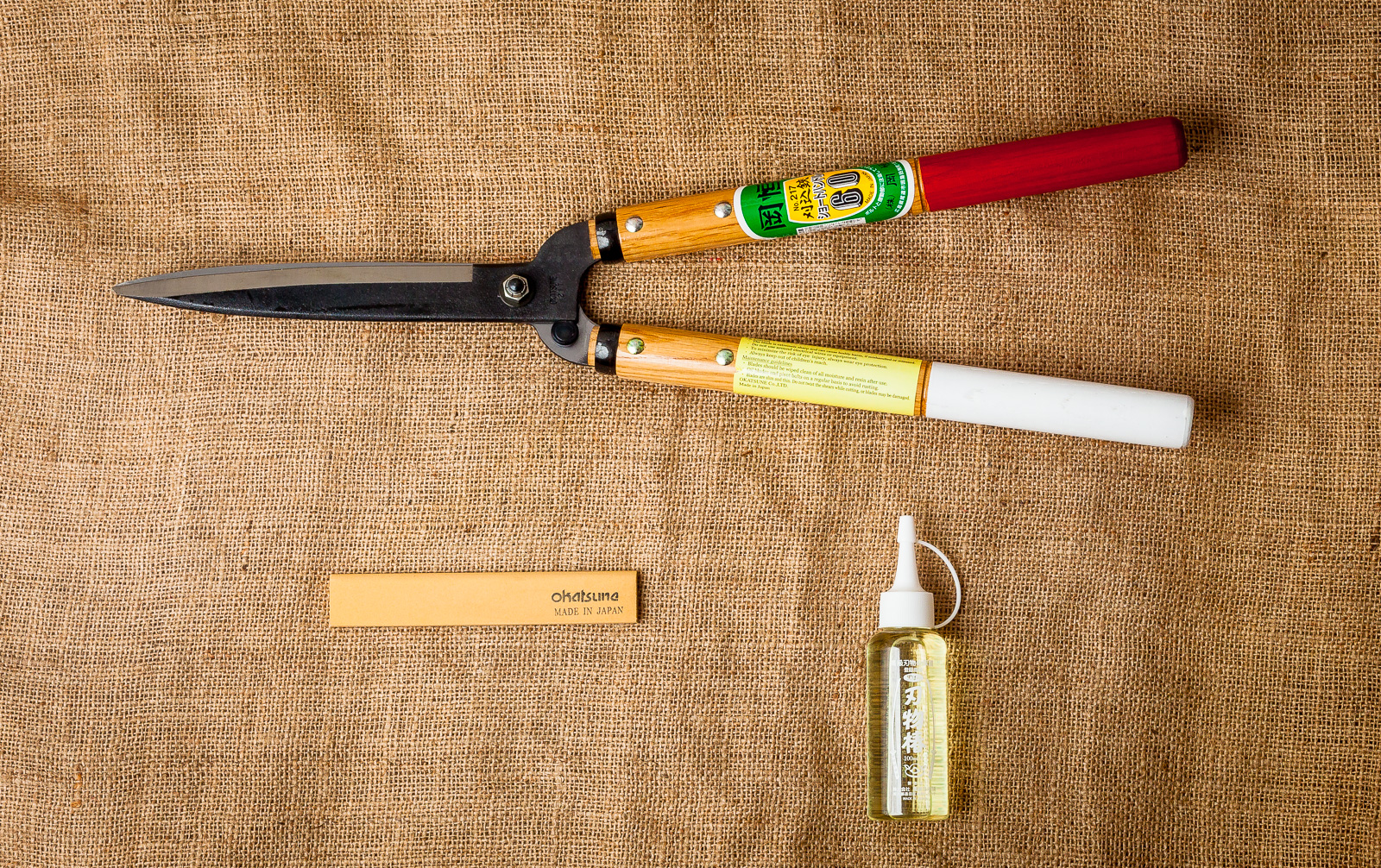 Shears or power tools? What is best to use? The Joy Of Shears I love my Okatsune shears, the beautifully balanced red and white handled pruning shears from Japan. They do everything you need, whether giving a little extra detail to a topiary piece or bashing their way through a hawthorn or beech hedge that boundaries a garden. Another pair of shears you may wish for, that are far sharper than any power tool ever needs to be, is this Tobisho made pair of curved, steel blades… They are basically two samurai swords bolted together. So sharp they could cut …
Mar21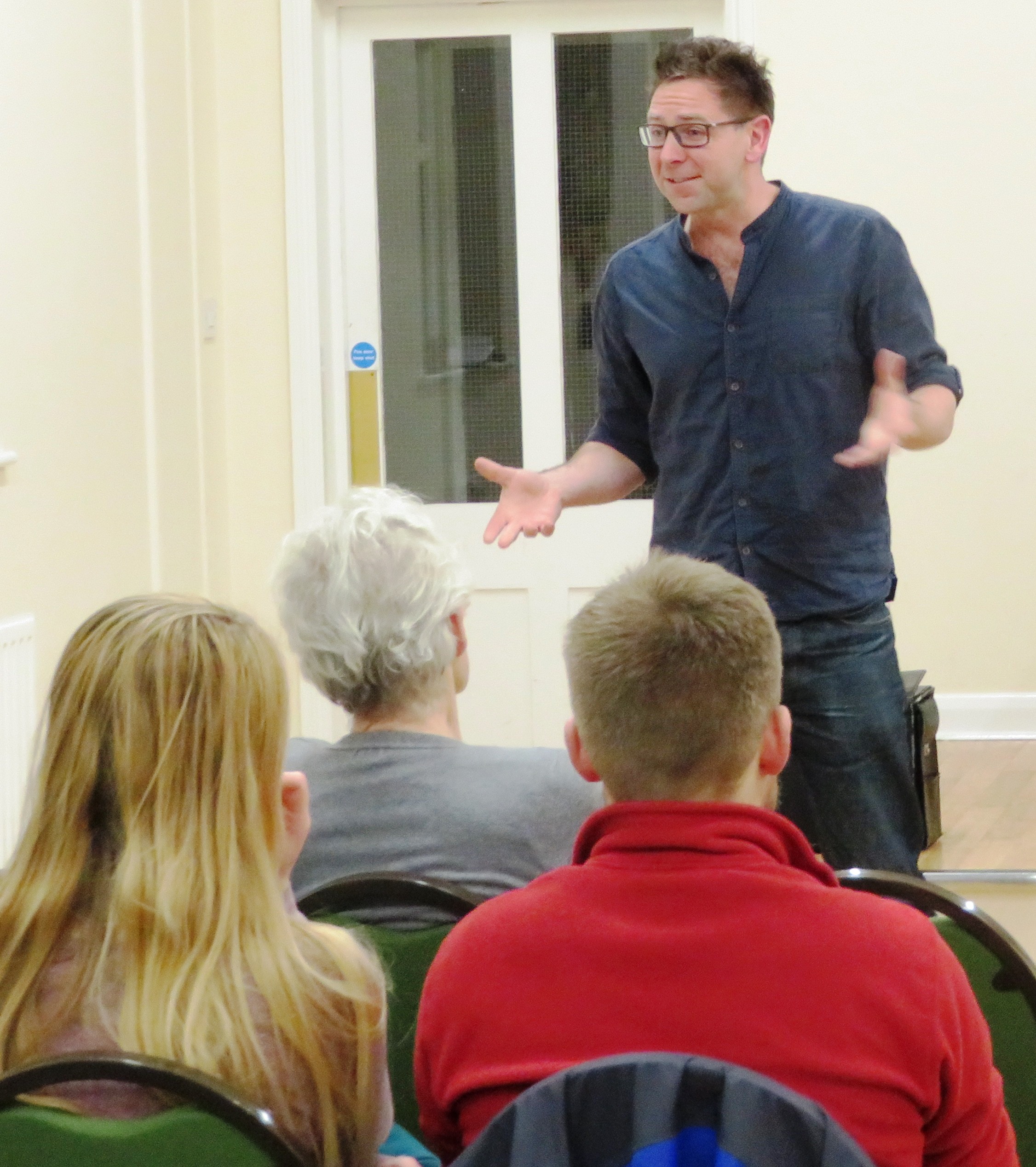 A potted history of my small business, inspired by the wonderful bite size blog posts of how Charles Boyle has run CB Editions, so I thought I would do something similar for Modern Mint. Well, with Coronoavirus hitting I have the time to get all nostalgic…. Moved to Essex from Hampshire, going from a list of relentlessly busy garden maintenance jobs in huge gardens whilst spending evenings and weekends doing project planting and lawn care work to… nothing. Went to Japan for two weeks, a gift to myself for making the move away from a job where I was such a …
Mar20
My Tobisho Topiary Shears are up for sale! Browse Here If you are a tool nerd, or a boxwood geek or just a fan of beautiful, handmade items then these are for you! I am refreshing my tool bag and, as these wonderful shears are so rare, thought I would offer to someone with a lust for this kind of thing. Check them out – Tobisho Topiary Shears.