THE MODERN MINT BLOG
The idea of a cycling gardener keeps cropping up in our thinking here at Modern Mint, as we would like to explore more 'green' avenues in the landscape industry. Is this a better way to get to work than driving around in a van – especially in a city?
If you google 'cycling gardener' there are a number of people out there who are already doing it. They all seem pretty happy too! We even found a courier company in Brighton who do all of their work on bikes, and in London you can find a florist who brings people flowers on two wheels, with her dog alongside her.
Other than the positives of reducing your carbon footprint and getting exceptionally fit, being a cycling gardener also means you have got to do the best job you possibly can, everyday. You really do have to care for your work, because being so local word will quickly spread if you don't care about your job. We love this enforced restriction – that it is hard to fly by night when all you have is pedal power.
What else is unique about being a cycling gardener?
1) You will probably only work within 3 miles.
2) Power tools are likely to be out. So, with no breaking down there is no having to stop to fix things… and you don't need ear defenders, hurray!
3) Organic is probably the way to go.
4) Minimal tools. Or even use a clients?
5) You will develop a garden over a long time.
6) You will likely supply seeds and nurture them to grow, rather than mature plants.
7) You will have to compost waste on-site.
8) You'll source other products locally too?
9) You will probably want to stay in a garden longer as time and energy taken between jobs may be longer – at least 4 hours, if not a full day?
10) You can leverage other businesses to deliver for you or pick things up – say, a compost delivery?
The Brighton Cycling Gardener has a useful website and lists his kit on there. But briefly he uses a trailer base and hitch from Carry Freedom. A storage trunk of L 97 x W 50 x H 51cm – make it waterproof. Hand tools, spade, fork, shears, pruning saw, secateurs, a trug, leaf rake, patio brush and scraper, folding ladder and even a lawnmower…
We would probably substitute a hessian cloth for the trug (though the trug would be useful for watering) and an Azada instead of fork and spade.
Or, if we were close to a client already, we could of course just get a really nice wheelbarrow?
Please do contact us if you are or have ever used a cycling gardener. We love the idea and hope to test some 'green' ideas like this soon!
August 15 th 2014
Mar24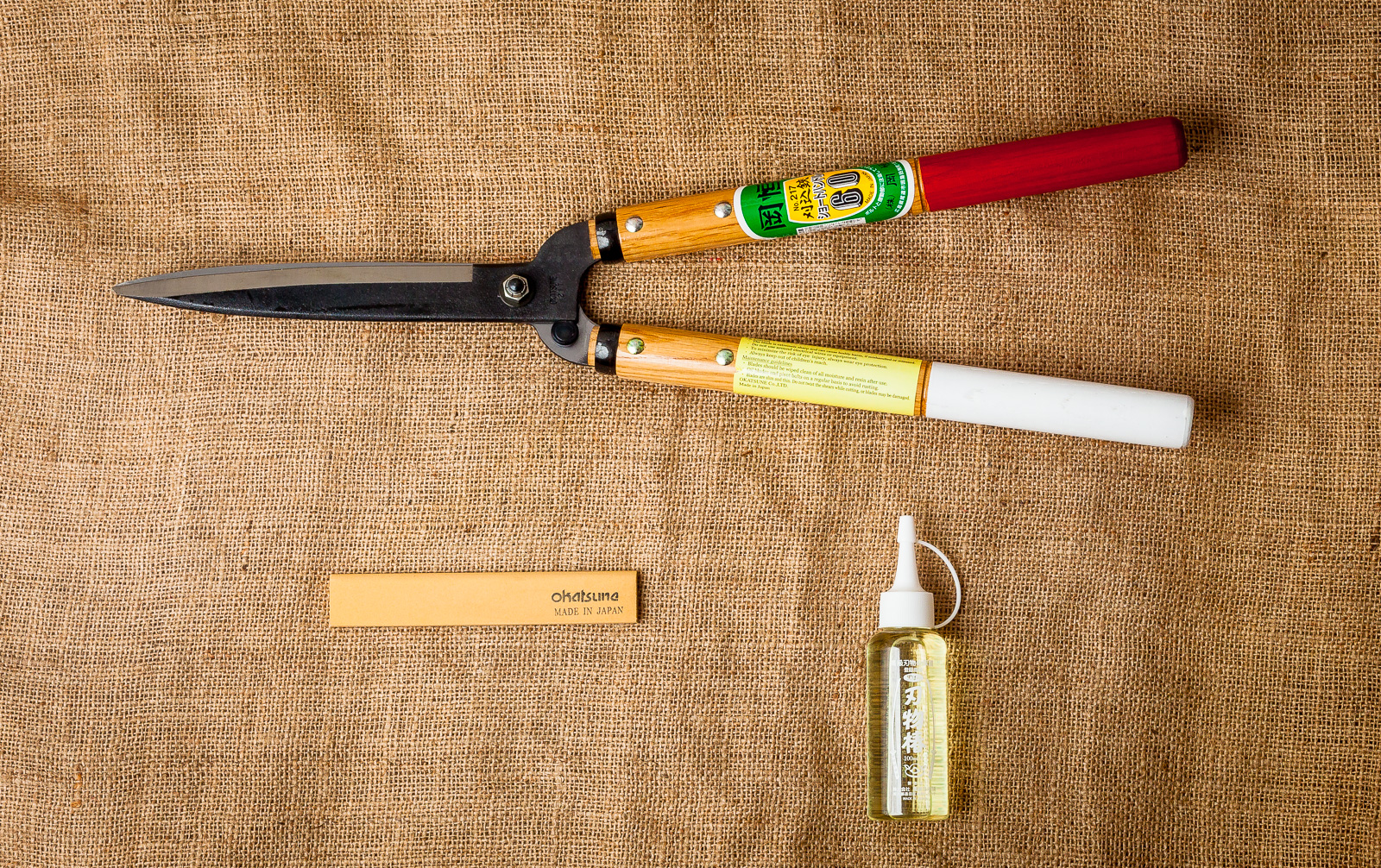 Shears or power tools? What is best to use? The Joy Of Shears I love my Okatsune shears, the beautifully balanced red and white handled pruning shears from Japan. They do everything you need, whether giving a little extra detail to a topiary piece or bashing their way through a hawthorn or beech hedge that boundaries a garden. Another pair of shears you may wish for, that are far sharper than any power tool ever needs to be, is this Tobisho made pair of curved, steel blades… They are basically two samurai swords bolted together. So sharp they could cut …
Mar21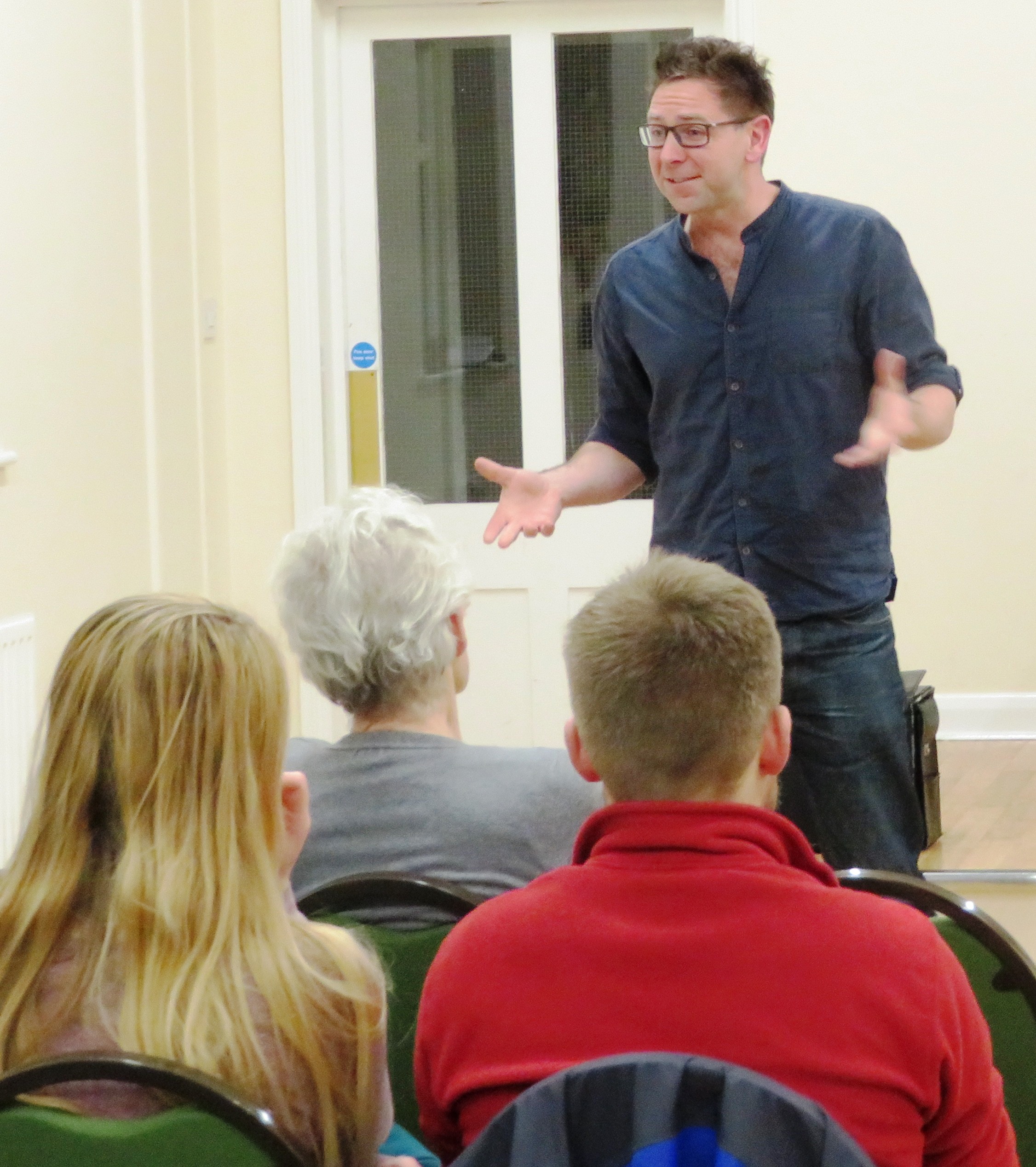 A potted history of my small business, inspired by the wonderful bite size blog posts of how Charles Boyle has run CB Editions, so I thought I would do something similar for Modern Mint. Well, with Coronoavirus hitting I have the time to get all nostalgic…. Moved to Essex from Hampshire, going from a list of relentlessly busy garden maintenance jobs in huge gardens whilst spending evenings and weekends doing project planting and lawn care work to… nothing. Went to Japan for two weeks, a gift to myself for making the move away from a job where I was such a …
Mar20
My Tobisho Topiary Shears are up for sale! Browse Here If you are a tool nerd, or a boxwood geek or just a fan of beautiful, handmade items then these are for you! I am refreshing my tool bag and, as these wonderful shears are so rare, thought I would offer to someone with a lust for this kind of thing. Check them out – Tobisho Topiary Shears.