THE MODERN MINT BLOG
Just a quick note to let you know about this lovely company – Creature Candy.
We have some of their tea towels and think they do some beautiful designs, all inspired by nature. Lizzie, who started the company, is very lovely and you should definitely go check out their products and support them. The first reason, as I said, because the items you can buy are great.
But also….
Because Creature Candy was started to raise awareness for declining wildlife species here in the UK. We are talking bats, bumblebees and even the red squirrel – amazing work!
10% of every single product sold goes towards charities that help these species to survive and, we hope, one day thrive. Last year they gave over £3000 to British Wildlife Charities, a huge sum that can really support the work done by these conservation projects.
With your help, it could be even more.
Visit Creature Candy now and get yourself a British made gift that helps save our wildlife!
---
(And don't forget, that if you want to make a difference to your carbon footprint, the easiest thing you can do is switch to a green energy supplier. Simple to do, makes a difference today. Go Green Now!
February 28 th 2019
Aug05
I will be bringing a show about gardening to the Faversham Fringe on Wednesday, August 28th at 8.30pm. More details and tickets here – Faversham Fringe, The Grinning Gardener.
Jun30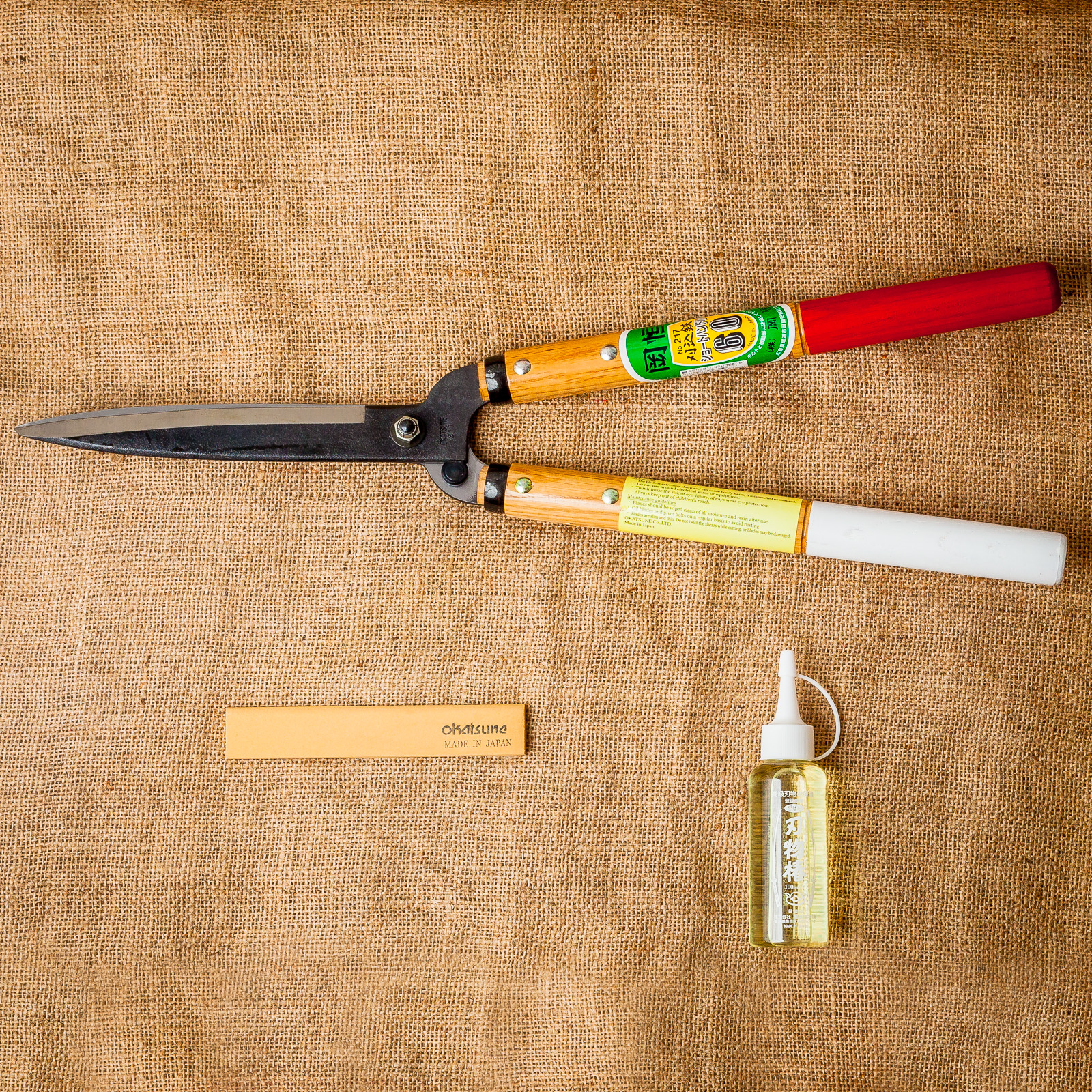 I recently wrote a piece for Topiarius magazine, the flagship publication of the European Boxwood & Topiary Society – of which Modern Mint is both a member and big supporter. Check out the EBTS here. They frequently run courses and talks too, so worth keeping an eye on. Below is the piece I wrote about the tools I use when making topiary and pruning trees…. Darren's Piece In Topiarius Magazine I use Okatsune Secateurs, which I started pruning with when working on a large orchard in Hampshire. My Felco's were too difficult to open with cold hands, but the chunky …
May20
Just inc are you are free in the following dates in June, you can visit my mentor Charlotte Molesworth's topiary garden… Check out the dates the garden is open here. And you can of course join both Charlotte and I for a topiary workshop in the garden in July, as well as September. Hope to see you there!